Lando Norris says he does not feel "sympathy" for Daniel Ricciardo's struggles at McLaren even though he acknowledges its Formula 1 car has odd requirements he himself has had to adapt to.
Ricciardo will leave McLaren at the end of the 2022 season, one year before his contract expires, after two difficult campaigns in which he has failed to regularly match Norris.
Last year Ricciardo struggled to adapt to the peculiarities of the 2021 McLaren, while this year he has slipped even further from Norris despite a complete ruleset change and new car design to go along with that.
Ricciardo and McLaren have worked extremely hard to try to rectify that but failed to do so and Norris admitted he is surprised it has not worked out given Ricciardo's reputation as a multiple race winner and one of F1's elite drivers.
Asked if he had sympathy for his team-mate, though, Norris said: "I would hate to say it, but I would say no. People will probably hate me for saying it.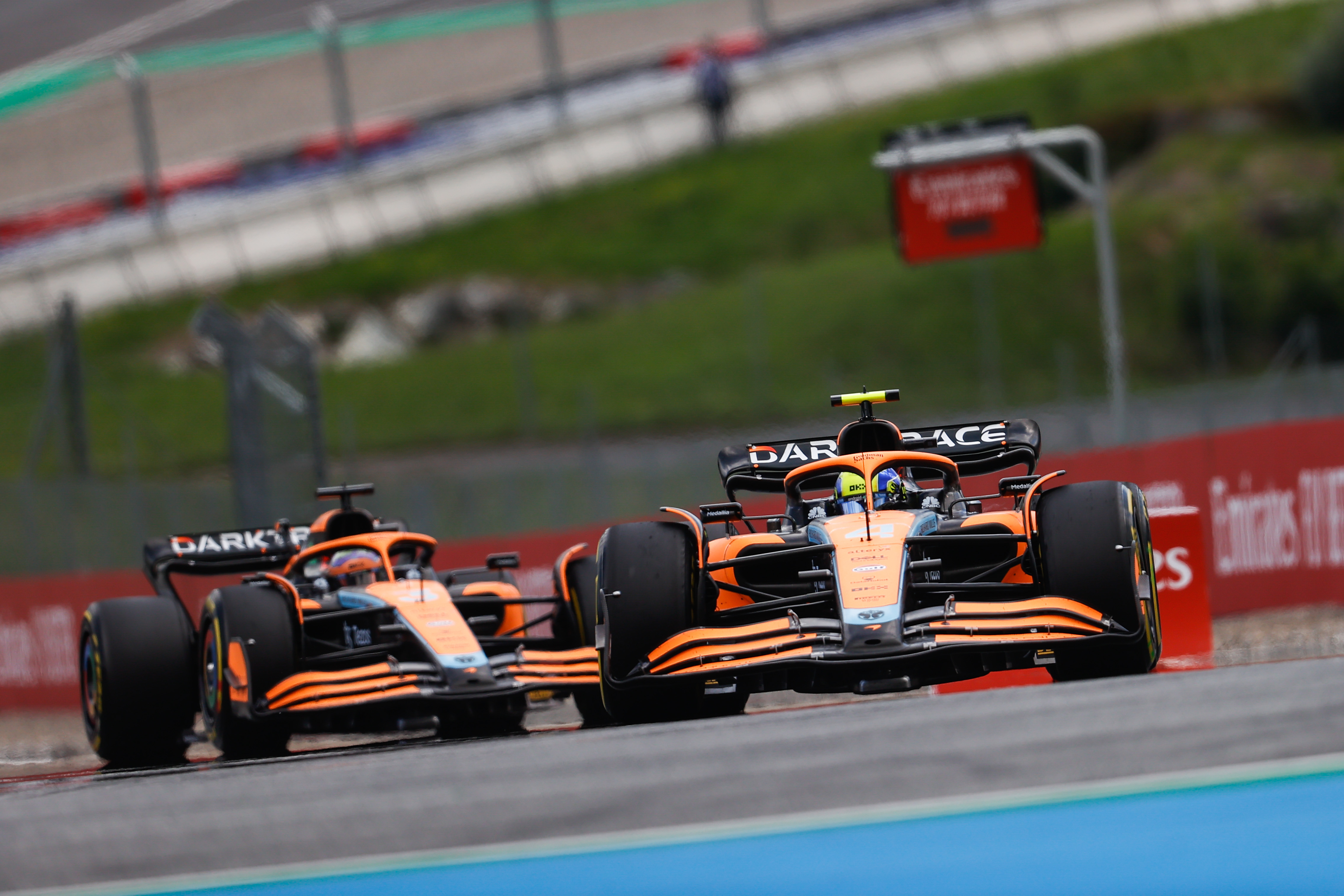 "It's difficult, because I never know if I might encounter that in the future with this car or with a different team or whatever.
"So, I never want to contradict myself going into the future, but I've just got to focus on my driving, and it's not my job to focus on someone else.
"I'm not a driver coach, I'm not here to help and do those kinds of things. I'm here to perform at my absolute best, and that's about it.
"It's difficult though when people start to have an expectation [that] it's my job to also just start doing these other things and helping and describing this and doing that, when that's not really the case.
"And it's also the case that if I don't perform well, for a few years, that it can also be the end of my career and the end of me driving and Formula 1, so I've got to focus on myself for the majority of it."
Norris went on to explain that the reason for this blunt take is that every driver is required to adapt and he feels it is overlooked that he has had to do this at McLaren as well.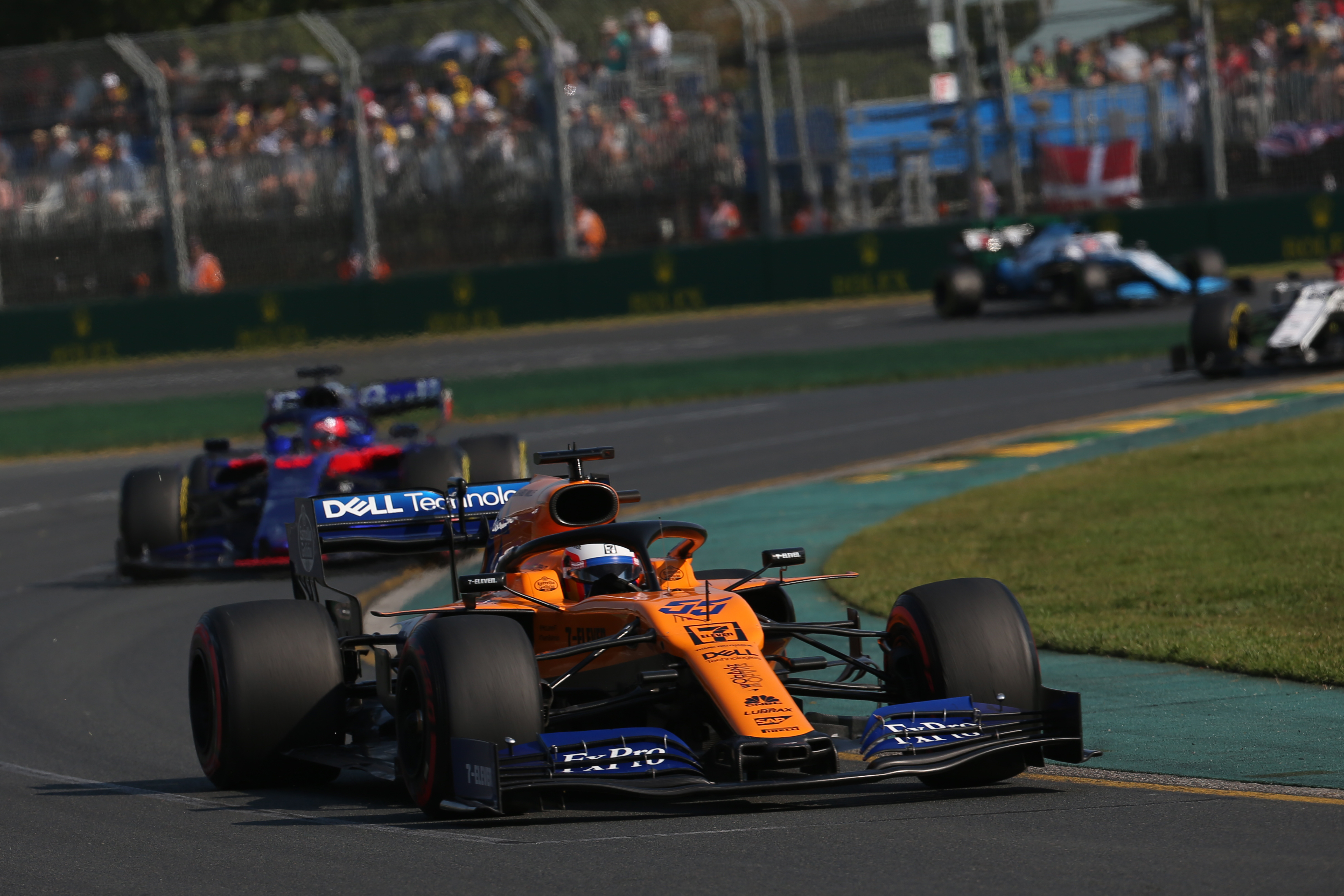 He has driven for McLaren since 2019 and its F1 cars are the only one he has known. That, combined with the long-term contract he signed with the team, has led to suggestions that the cars have been designed around his needs and suit him better.
Norris dismissed this perception as "extremely wrong" and went as far as saying the MCL36 "doesn't give me anything I want".
"I'd say in the beginning of the year it suited him [Ricciardo] more than it did me," Norris said.
"The car doesn't suit me in any way. If I could choose an exact driving style, for me to have, and for the car to suit then this car doesn't give me anything of what I want to do.
"And therefore the job as a driver is to adapt to that and just do the best you can with the car, which is what I'm doing and maybe [it's] easier for me to do than it is for Daniel.
"I don't know if that's the reason or what but for every driver it's just [about] adapting to the car you've got at the end of the day.
"And the car I have now is not one which is designed around me in any way. It's just the one that they can make the quickest as possible in the windtunnel."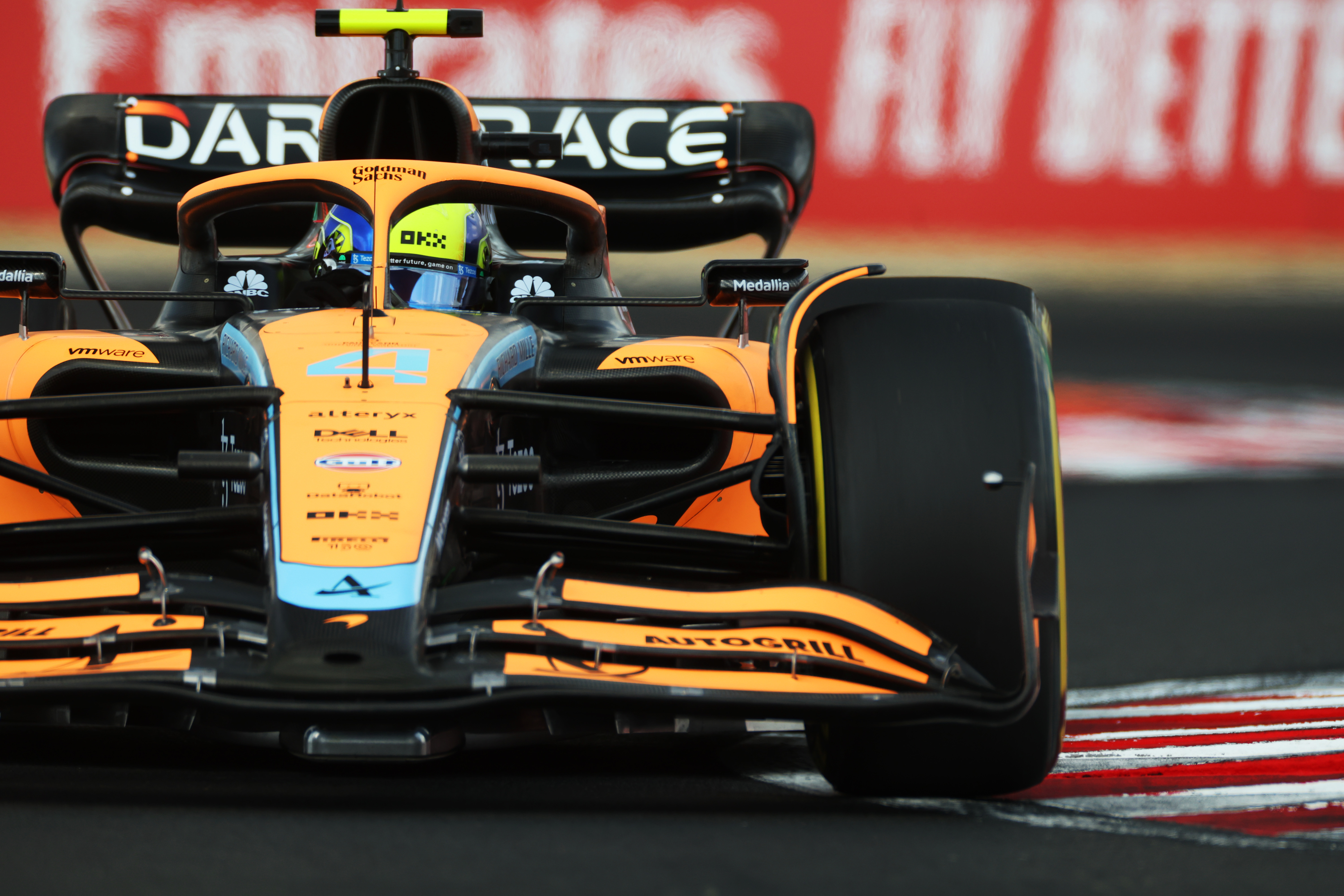 Norris has established himself as one of F1's most exciting young drivers but when it was put to him that an alternative interpretation of Ricciardo's struggles is that Norris is a special talent, he was not keen to agree.
Norris said he never doubted Ricciardo and still believes Ricciardo can beat him on any given weekend but did concede he feels like "I've done a good job".
"And I think what he has also proven is that it's not easy in any way," said Norris.
"So, for me to do some of what I've been doing must be a pretty decent job."
Norris said that he and Ricciardo request different things setting up the car as Norris relies "on the front tyres more" than Ricciardo.
While that can lead to different set-up directions, Norris claimed that sometimes they end up with the same set-ups.
Asked by The Race to explain why the McLaren is considered an odd car to drive, Norris said: "It's just certain things you expect. As a driver, you expect that when you turn the wheel like this or when you do certain things you feel like you should know exactly what's going to happen.
"But that isn't always the case; sometimes you brake less and the car rotates more or grips more and other times you brake more and then that also does it but then it's very confusing at times.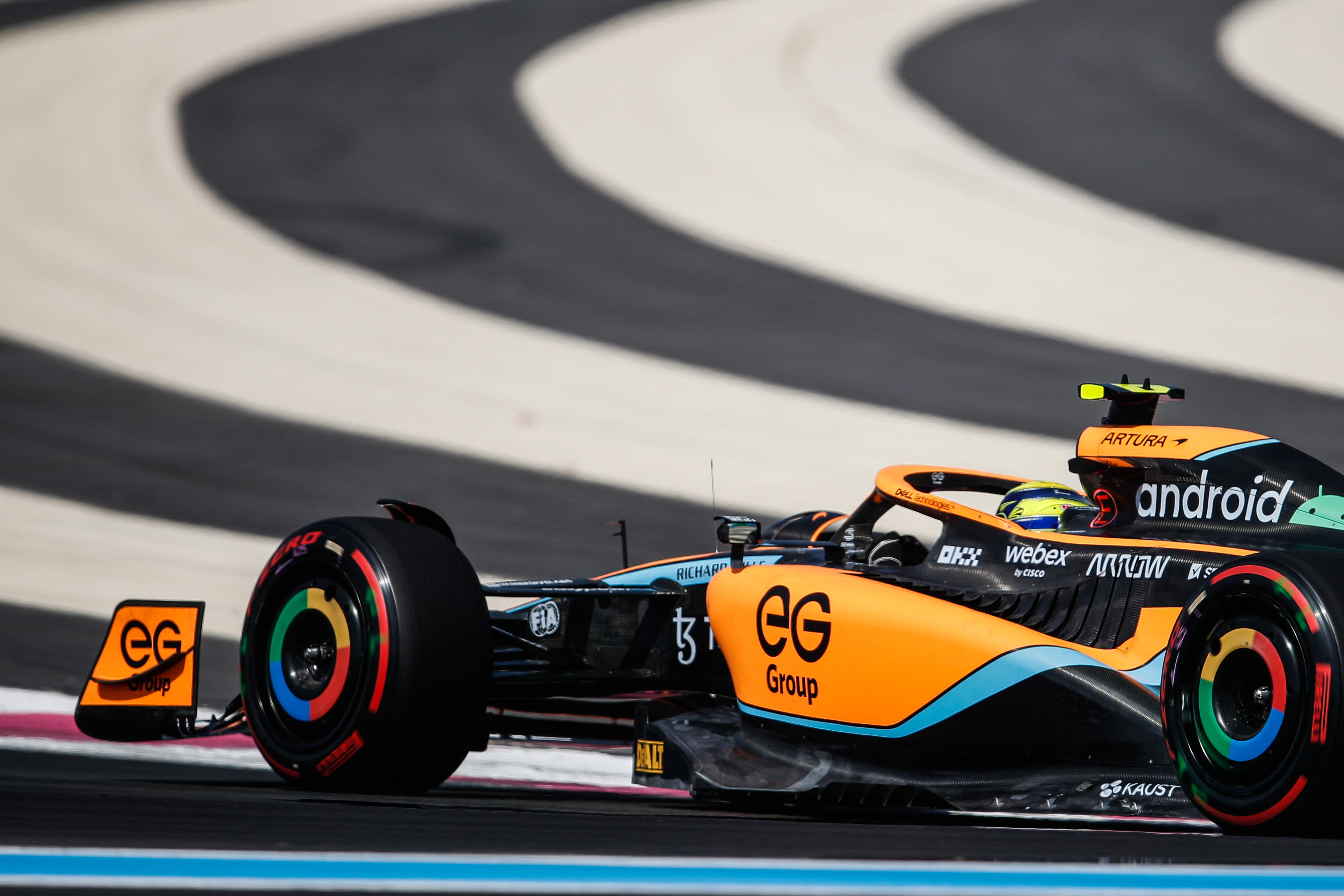 "A particular corner, if you have to do it one way, the next corner you have to drive it in a different way.
"It's not like every corner this is exactly how you have to drive which I think is what makes it so difficult, is that to find the limit on every corner you have to change your driving style for every corner in a way.
"It's probably easier for Daniel to say because he came from Renault and from Red Bull.
"But I guess as a driver you just have certain expectations for when you steer this amount the car rotates this amount and then you [use the] throttle and it does this and whatever but at times it always just feels a little bit disconnected, like you expected it to do one thing and it doesn't quite do it.
"But then you just have to adapt to it."