Mark Hughes is evaluating what each Formula 1 team will have been working on over the winter to ensure their 2020 designs fix 2019's flaws.
Ahead of the former Toro Rosso team's relaunch as AlphaTauri, he explains why it goes into 2020 in a much better position technically.
What was then known as Toro Rosso based its 2019 Formula 1 car around 2018 Red Bull parts.
That meant a rear end that had designed around the 2018 Renault motor rather than the very different architecture of the Honda Toro Rosso was actually using.
This led to a slightly compromised design, but that limitation won't apply this time around.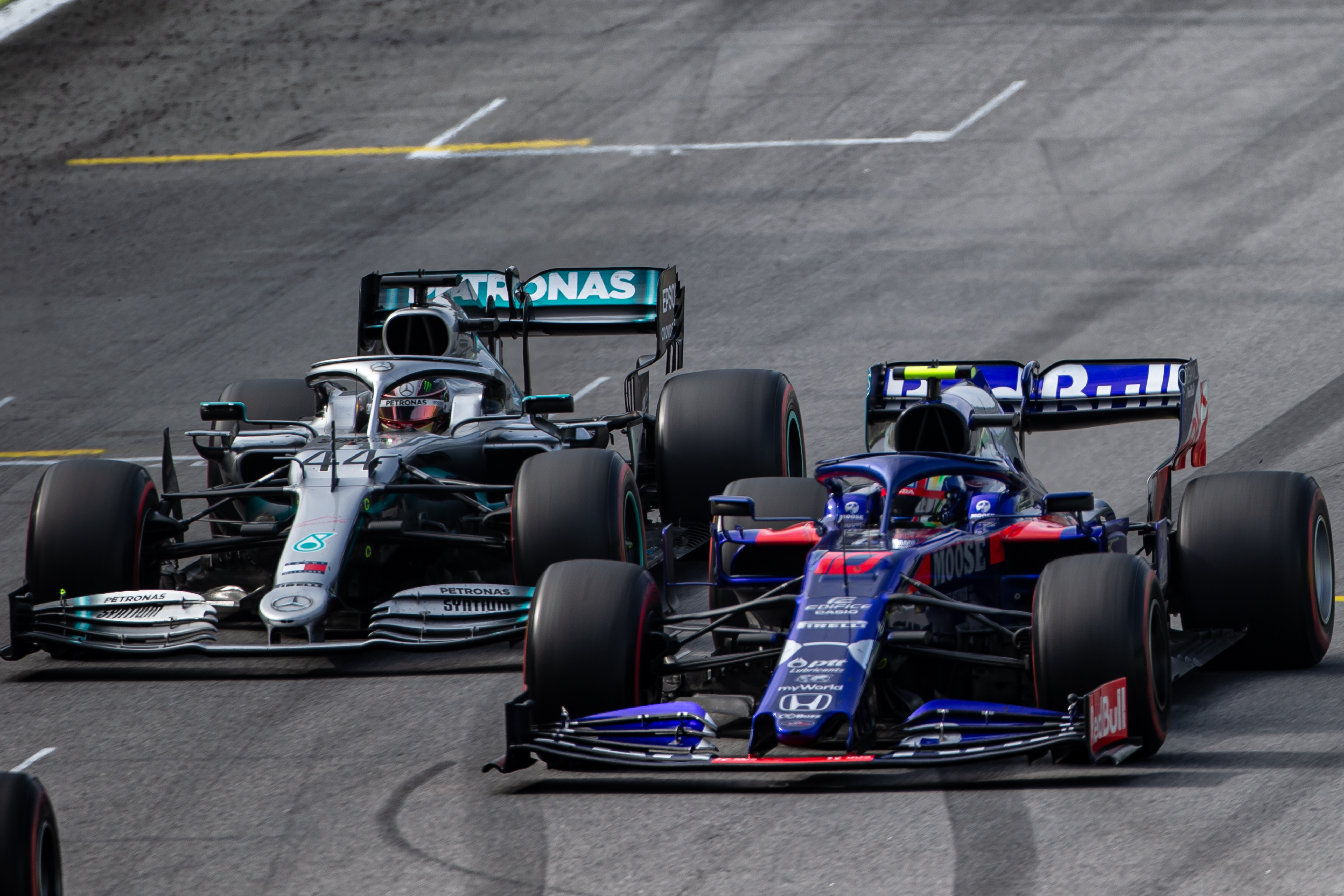 The form of the 2019 car was somewhat erratic, two podiums notwithstanding.
With a longer lead time and fewer mechanical compromises, the Jody Egginton-led technical team will be shooting to keep the impressive peaks but allied to a greater consistency, even though this remains the only team still operating with a 50% scale windtunnel rather than 60%.