Sprint races, adaptive AI and VR are amongst the new features that have been announced for EA and Codemasters' upcoming official Formula 1 game, F1 22.
A release date of July 1 has been set with the game also featuring updated track layouts for Australia, Spain, and Abu Dhabi.
The adaptive AI is designed to keep less experienced players competitive throughout each race, with opposing AI racers tailored to match the skill level.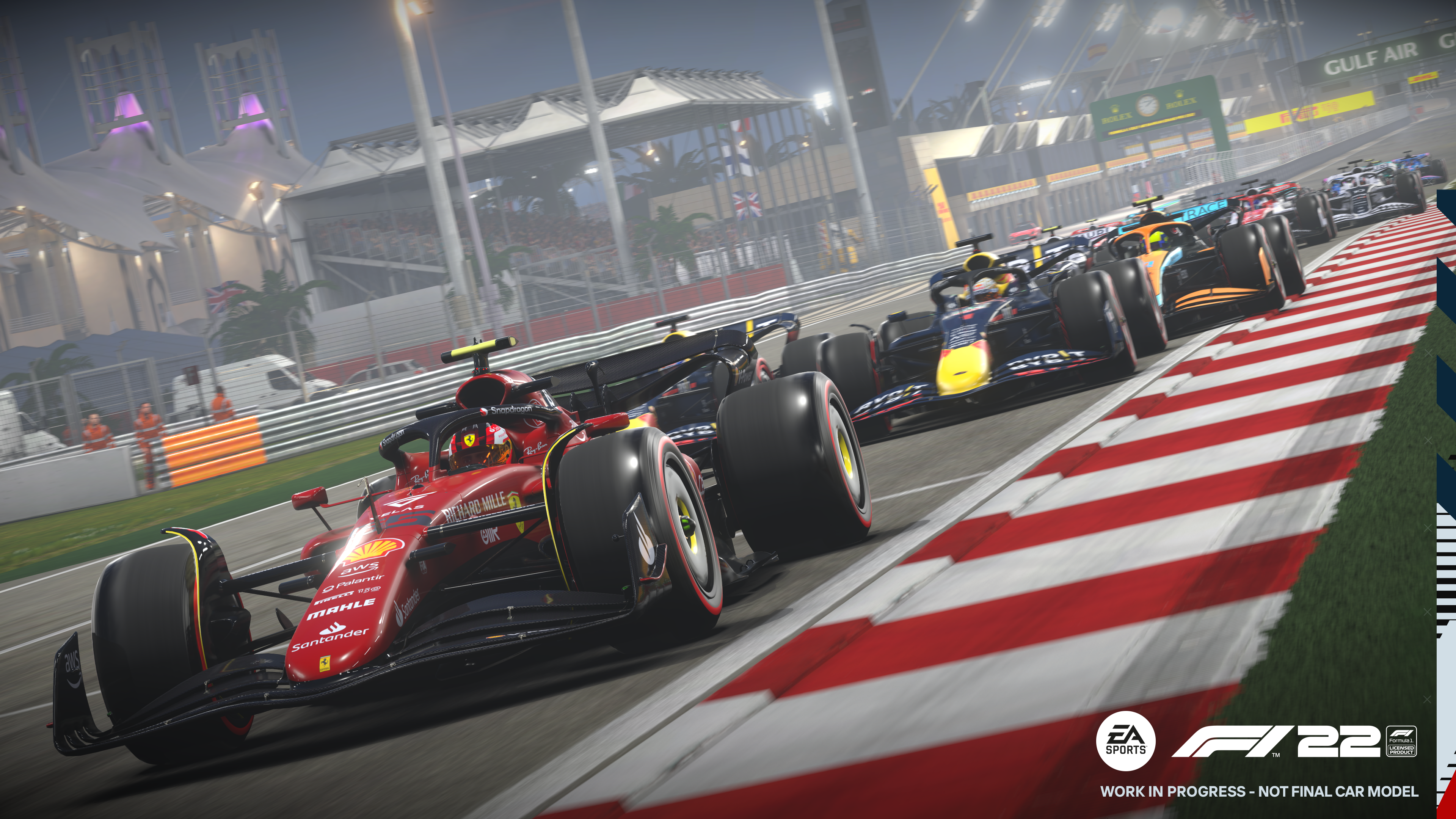 Another main, and rather left-field new feature, is F1 Life. It's been described as a customisable hub with players able to show off clothing, accessories and even supercars. Those supercars will also be driveable in the ' Pirelli Hot Laps' mode.
Much asked for VR functionality has been mentioned, albeit only for PC via Oculus Rift and HTC Vive.
Changes to career mode include updated practice programs and one of three options for your team's starting budget.
"We look forward to welcoming our players to the new era of Formula 1," said Lee Mather, F1 Senior Creative Director at Codemasters.
"Alongside the real-world changes, we have updated the physics to accommodate the new aero rules and re-worked the tyre model, making the handling more true to life. With new and updated circuits, Adaptive AI, F1 Life, and expanded gameplay options, there has never been a better time for players to take their seats and live the life of an F1 driver."