Formula 1 CEO Stefano Domenicali has confirmed that the Monaco Grand Prix will become a three-day event for F1 next season, with on-track action starting on Friday.
Monaco has historically held free practice on Thursday, with Friday a day off for F1 as a tradition that originated with the celebration of Ascension Day.
But the Monaco Grand Prix event itself will continue to run over four days, with support-event running taking place on Thursday despite the F1 action not starting until the following day.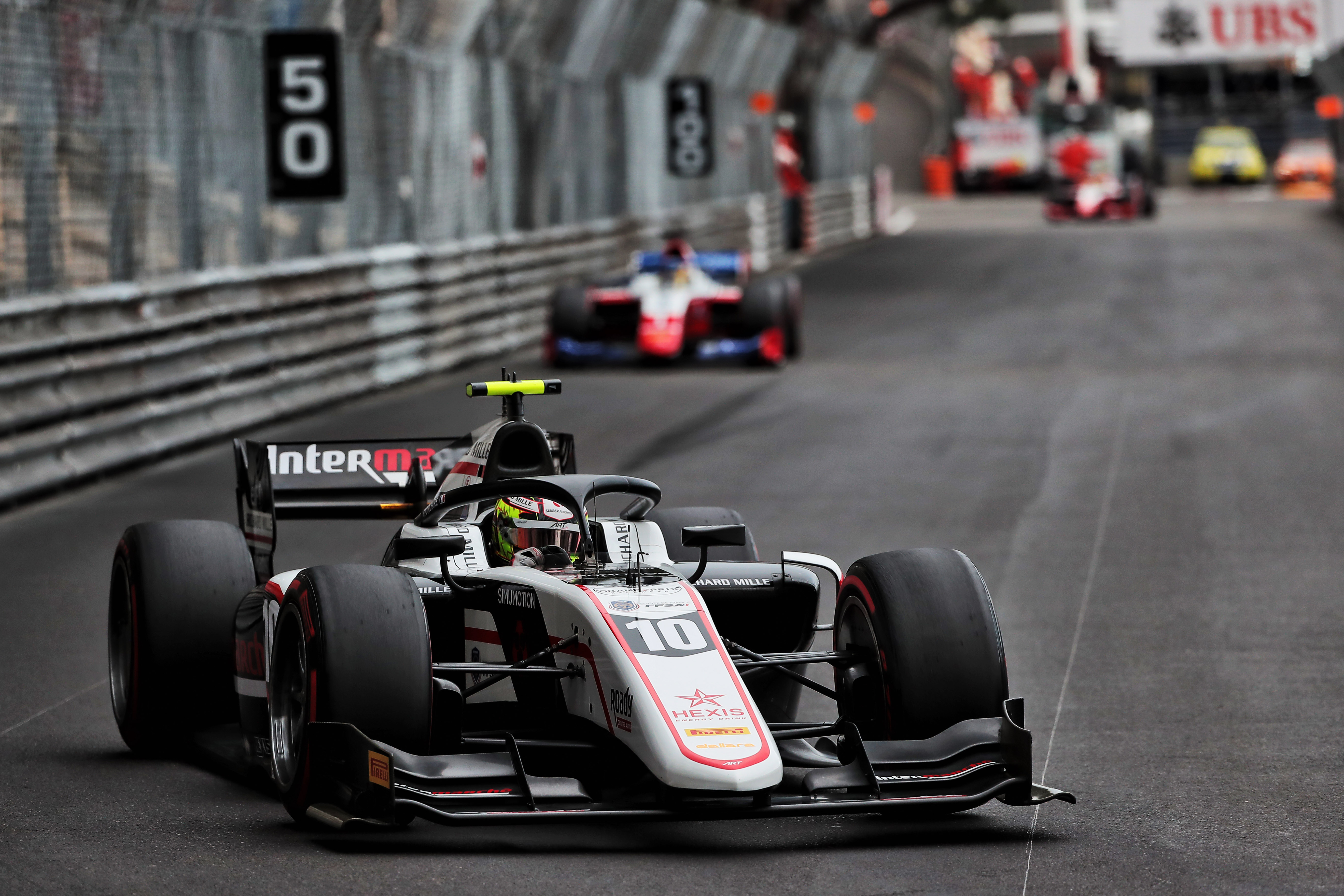 The move is part of F1's attempt to condense grand prix weekends in 2022, which was announced in 2019. But while there were expectations that Monaco would be turned into a three-day event this had not yet been made official and formalised, with a reference to the different curfew rules in Monaco still in the latest published edition of the 2022 sporting regulations.
This means Monaco will run to the same three-day format as the rest of the F1 races in 2022, with drivers conducting media duties previously scheduled for Thursday on Friday morning ahead of free practice on each weekend.
"Monaco will be in three days, straight away," Domenicali told CNN.
"Monaco will be in three days, straight away."

F1 CEO Stefano Domenicali told @AmandaDCNN that a historic change is on the horizon for the Monaco Grand Prix.

👉 https://t.co/ehrDQiFOkG pic.twitter.com/k2aZHHMW3g

— CNN Sports (@cnnsport) September 22, 2021
"So Friday, Saturday and Sunday instead of Thursday, hold and then Saturday and Sunday. So that's the change we're going to introduce next year."
Domenicali confirmed that F1's 2022 schedule will be announced next month, with the intention for the season to finish earlier than it will this year. The final race of 2021 is the Abu Dhabi Grand Prix on December 12.
The calendar will feature 23 races, as did this year's before dropping to 22 as a result of calendar disruption caused by the COVID-19 pandemic.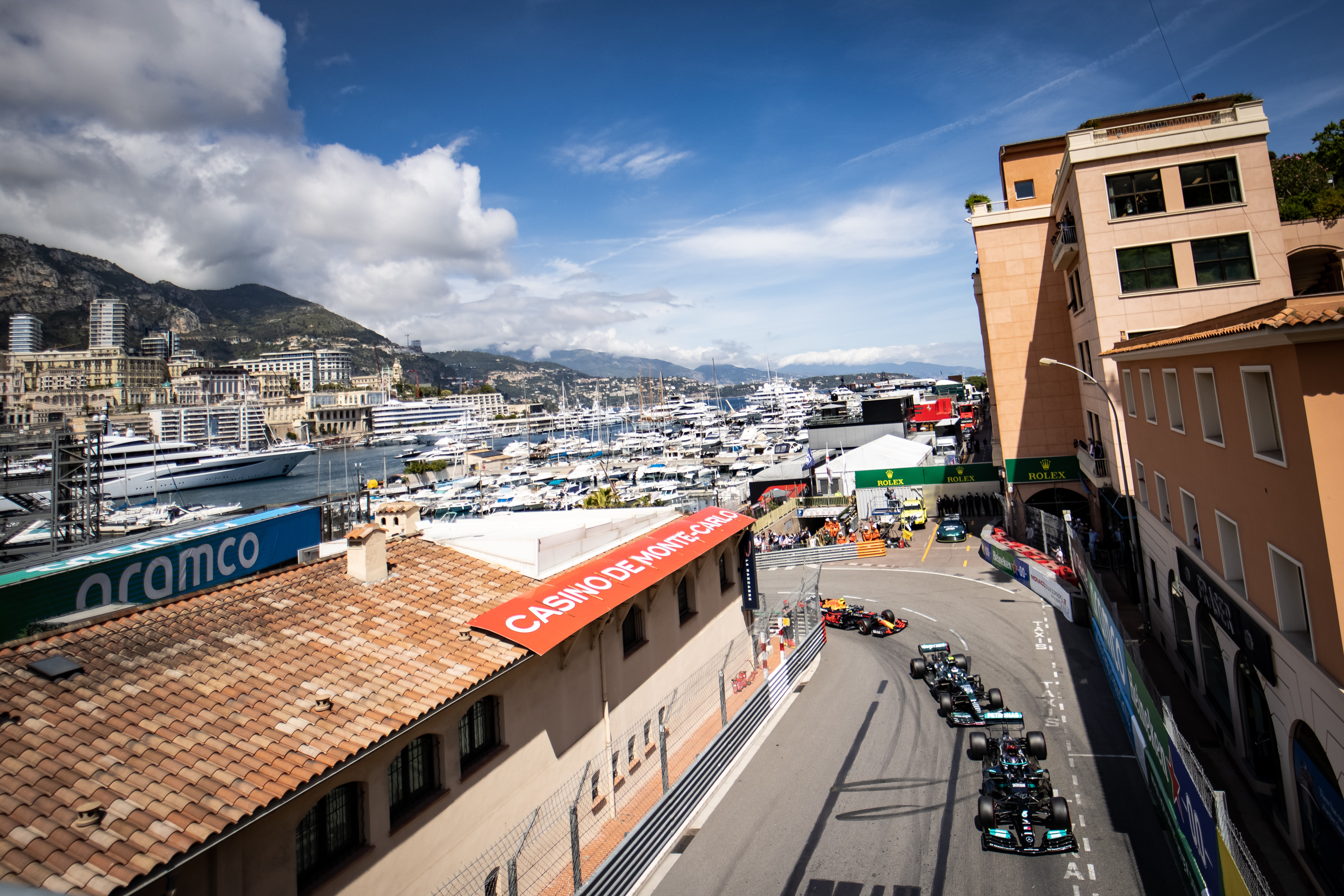 "The plan is that we are going to have 23 races. We are going to announce the calendar at the World Council on the 15th of October," said Domenicali.
"And the idea is to finish earlier than when we finished this year."
Domenicali also confirmed that the French GP will be on next year's calendar. It's also understood that the races that were cancelled this year, the Australian, Chinese, Canadian, Singapore and Japanese GPs, will also return.
There will also be a second race in the United States for the first time since 1984, with the inaugural Miami F1 Grand Prix due to take place in early May.