McLaren has a "clear idea" of the issue behind Daniel Ricciardo's exacerbated struggle against team-mate Lando Norris in Monaco, but the suggestion is there is no underlying car fault.
Ricciardo has battled a big deficit to Norris all week in Monaco, where the ex-Red Bull and Renault driver has cut a more confused figure than at any point this season.
He has generally handled the frustration of his tricky adaptation to McLaren well and accepted he needs to adjust to the needs of the MCL35M, particularly under braking and in slow-speed corners.
But Ricciardo was baffled after qualifying, when he was eliminated in Q2 while Norris went on to qualify fifth, just half a tenth away from the front row of the grid, and said he was "more probably confused than frustrated".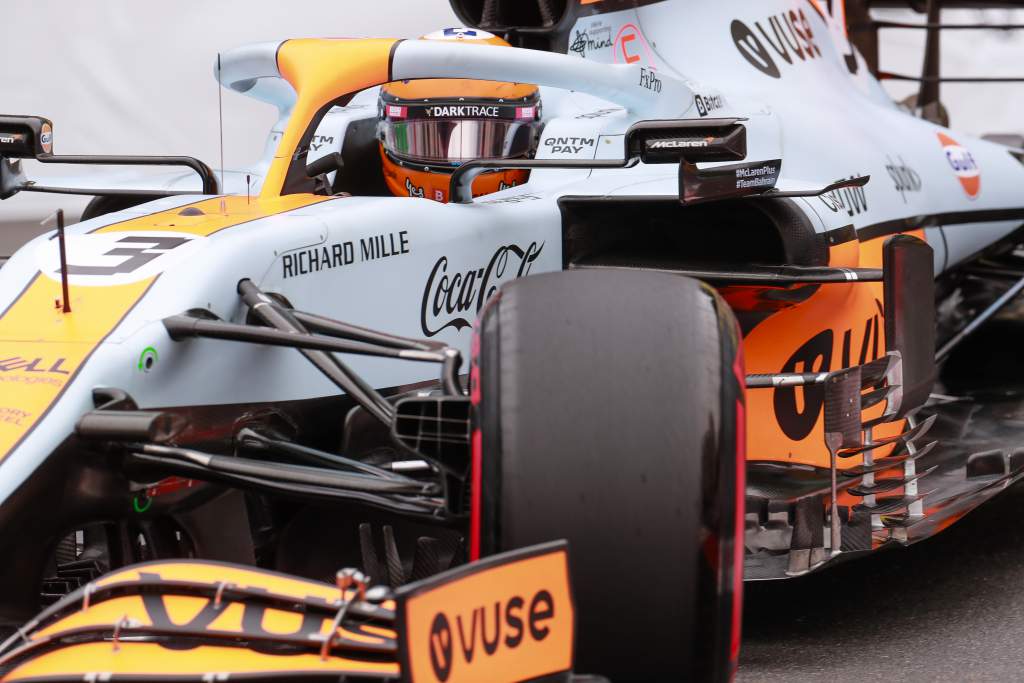 Ricciardo said he refuses to believe he would be that slow without some kind of fundamental problem holding him back, but McLaren team boss Andreas Seidl says the data suggests the tight and twisty Monaco track is simply emphasising the current incompatibility between Ricciardo's natural driving style and the characteristics of the MCL35M.
Seidl says the McLaren "simply needs a certain way of how to drive it in order to extract maximum performance" and that
"Lando is obviously used to it, and manages it, but it just doesn't feel natural for Daniel, with everything he has driven in the past".
Asked by The Race about Ricciardo's immediate post-qualifying remarks and the possibility of an underlying car fault, Seidl said: "Well, first of all one reason why I love the sport, and why you guys love this sport, is because it's a human sport, and we like the emotions from team members or drivers after good or bad sessions or races.
"That's why I think you have to put in context the quotes from Daniel after qualifying.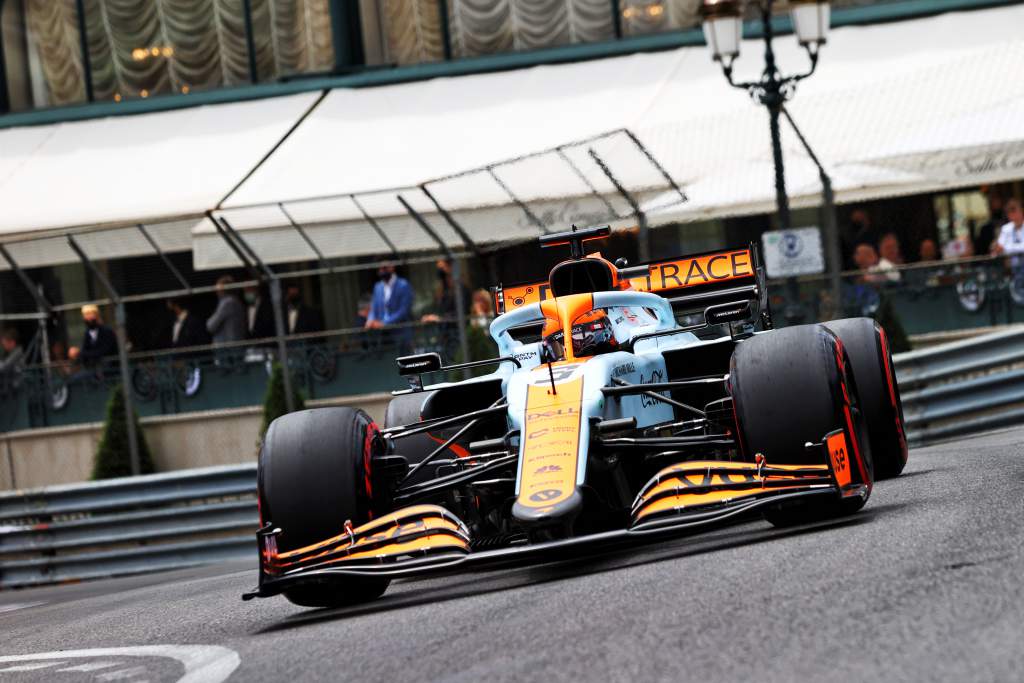 "We have, when we look into the data, a clear idea of why Daniel couldn't produce the laptime in Q2 to progress to Q3.
"Our car needs a certain way of driving it in order to extract the performance that Lando can extract from it.
"This is not natural for Daniel. And that's obviously an issue and takes time until you can recalibrate yourself in order to make it natural for yourself.
"But at the same time it's also the task for us to see what we can do on the car, change it, in order to make it more natural for him so that he can extract the performance again [that] we are all used to from him, with a clear objective to not lose overall car performance by that.
"That's the process we're in at the moment. I'm impressed with how both the team and Daniel are handling this challenging situation.
"We simply need more time and then in some races we will not talk about this issue anymore."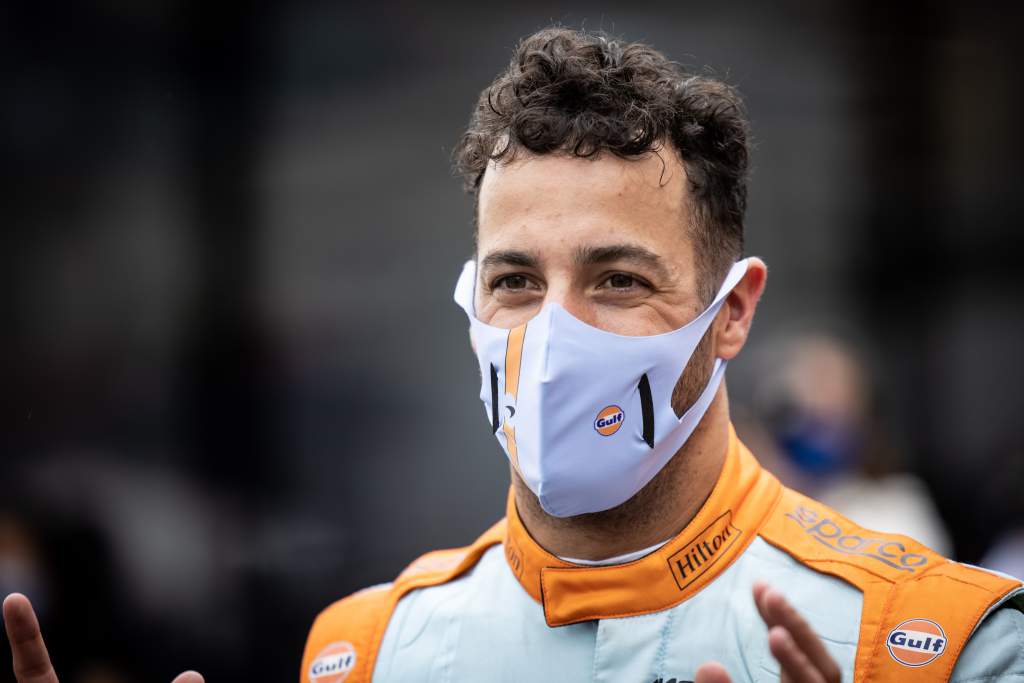 Ricciardo has had consistent encouragement from McLaren through this process but part of his frustration in Monaco is it's a setback that follows what appeared to be a breakthrough in Spain two weeks ago.
In Monaco, Ricciardo has felt "two steps behind" from the first practice session, and said he took little satisfaction from the progress he made through qualifying because he was so far off in the first place.
Ricciardo's most frustrated comments were made immediately after qualifying to the media trackside in Monaco, and he spoke again in the same media call as Seidl two hours later – after a team debrief.
After assessing the data, Ricciardo's position seemed to soften slightly, indicating he could see that the bulk of his time loss could be explained and that the problem remains being able to replicate Norris's inputs on track.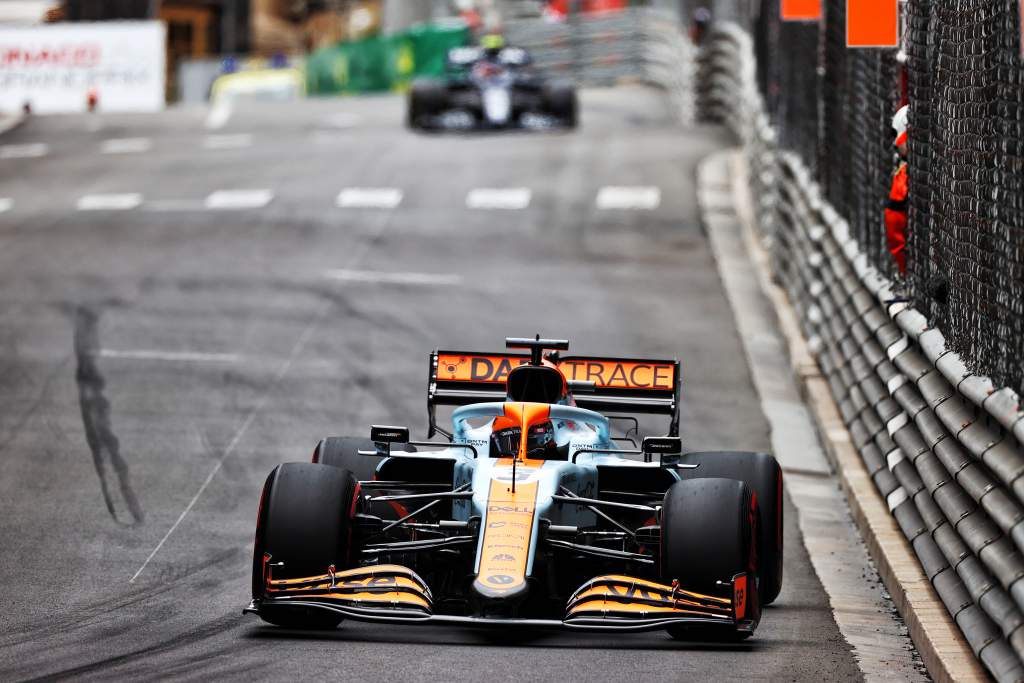 "There's some differences [in the data], so some of it's visible and I see it and I'm like 'OK, that will help, doing that in that corner'," said Ricciardo.
"The difficulty is executing that and kind of perfecting that. That's something I've just got to keep working on.
"This track, it's probably emphasised that it's not that natural for me.
"So that's what I'm still trying to recalibrate in my brain and in my style."