McLaren Formula 1 team principal Andreas Seidl insists the team cannot rely only on budget cap reductions and the eventual introduction of the new technical regulations in its aim of returning to race-winning, championship-contending form.
Speaking at an online round table media conference on Wednesday, Seidl insisted there are still many improvements needed before McLaren will be in a position to challenge the top three teams Mercedes, Ferrari and Red Bull.
Although McLaren is pushing hard for a further reduction in proposed budget caps, attaining that alone would not, he believes, eliminate the pace deficit to Mercedes, which in qualifying last year averaged 1.6% (compared to 0.16% for Ferrari and 0.49% for Red Bull).
"Independent of budgets, the top three teams are simply doing a better job," he said.
"They have better organisations in place, they are more efficient, managed better, have better infrastructures, methodologies, a better way of working together. These are areas where we simply have to catch up regardless of budget caps or timing of the [new] regulations."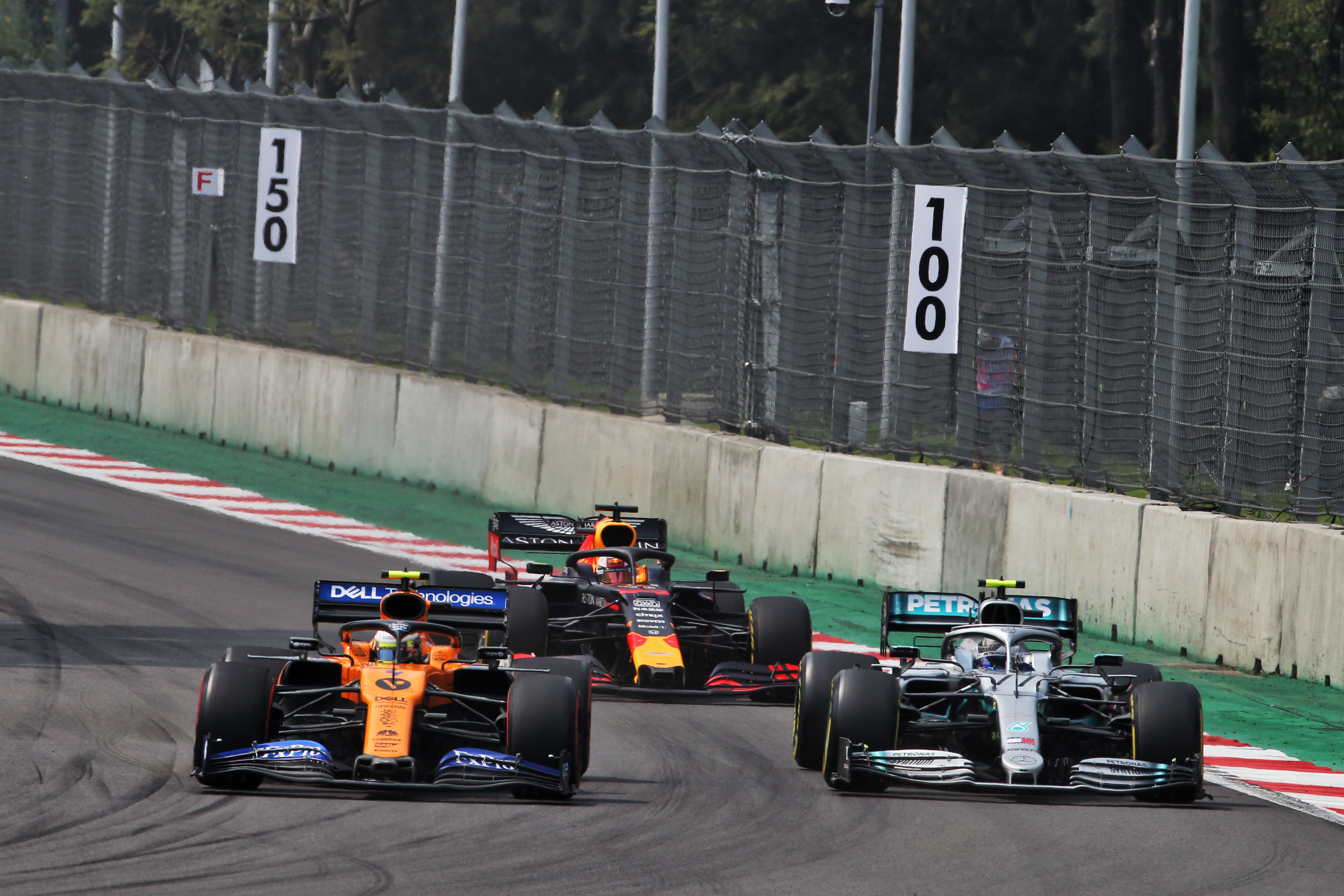 McLaren last year was the fourth-fastest team, matching its position in the constructors' championship – which was a significant improvement on 2018 in both measures.
With a budget cap set for next year and a proposal for the currently agreed $175million to be reduced down to $150m, this would bring any team's permitted spend down to levels close to what McLaren was already spending. Discussions are ongoing about whether the cap should go even further, with Seidl claiming, "I think even $100m would be feasible."
He added: "$100m is a good number to run a Formula 1 team in the way we want to see Formula 1. It's important that Formula 1 is still having the fastest car on the planet, which we have.
"It is still important that Formula 1 is still always seen also as the leading edge in terms of technology. But I'm convinced that this is possible with a budget cap of $100m."
With the team set to switch from Renault power to Mercedes, a further reduction of that performance deficit might be expected. Furthermore, the new technical regulations (currently delayed until 2022) should also work in McLaren's favour. They have been configured to make the cars aerodynamically simpler, with the specific aim of making aero performance less budget-sensitive.
But Seidl intends to make further improvements.
"I'm happy with the steps we've made already," he said, "but we know there are a lot of points on which we still have to improve and that's something I'm tackling together with the team."