Former Alfa Romeo Formula 1 driver Antonio Giovinazzi will drive the 2022 Haas car in two practice sessions this season.
The American team has confirmed that Giovinazzi will get behind the wheel of the VF-22 in FP1s at Monza and the Circuit of the Americas. Kevin Magnussen and Mick Schumacher will both vacate a session each for the Italian.
Giovinazzi, who raced for the Sauber-run Alfa Romeo team for three full F1 seasons between 2019 and 2021, ran in several FP1 sessions with Haas back in 2017.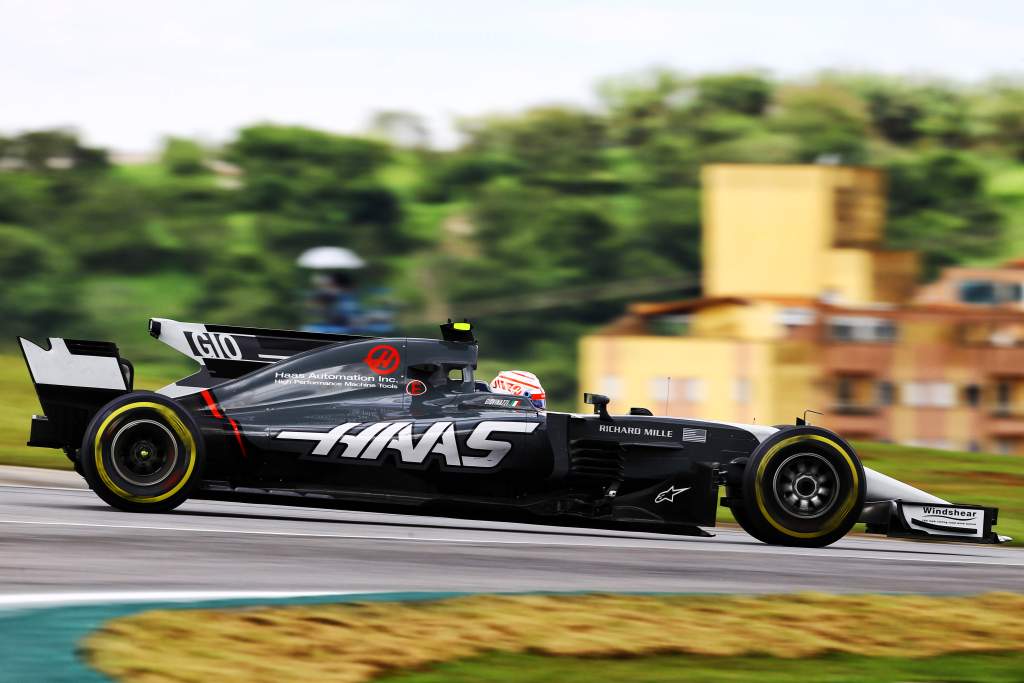 "Ferrari were keen to give Antonio some seat time in a current-spec Formula 1 car on a race weekend and we were naturally happy to assist," said Haas boss Guenther Steiner of this new arrangement.
"We enjoyed a similar situation back in 2017 with Antonio and Ferrari – the clear difference between then and now is the experience he'll have gained competing for the previous three seasons in Formula 1 and the feedback he'll be able to give us in Italy and America. "
Given Giovinazzi's aforementioned F1 experience these sessions will not count towards the required two rookie practice outings for the season, which in Haas's case will presumably go to reserve Pietro Fittipaldi.
But Giovinazzi's call-up is extra notable because, while Magnussen is on a multi-year deal with Haas, team-mate Schumacher is a free agent at the end of the season and there are major question marks over him continuing with the team.
And Giovinazzi has been mooted as a potential 2023 replacement for his fellow Ferrari protege.
"Besides simulator driving it is important to test a true car and I can't wait to put my suit and helmet back on," Giovinazzi said.
"It'll be an opportunity to get confident with the new generation cars – it's the best way to be ready if I were called as reserve driver."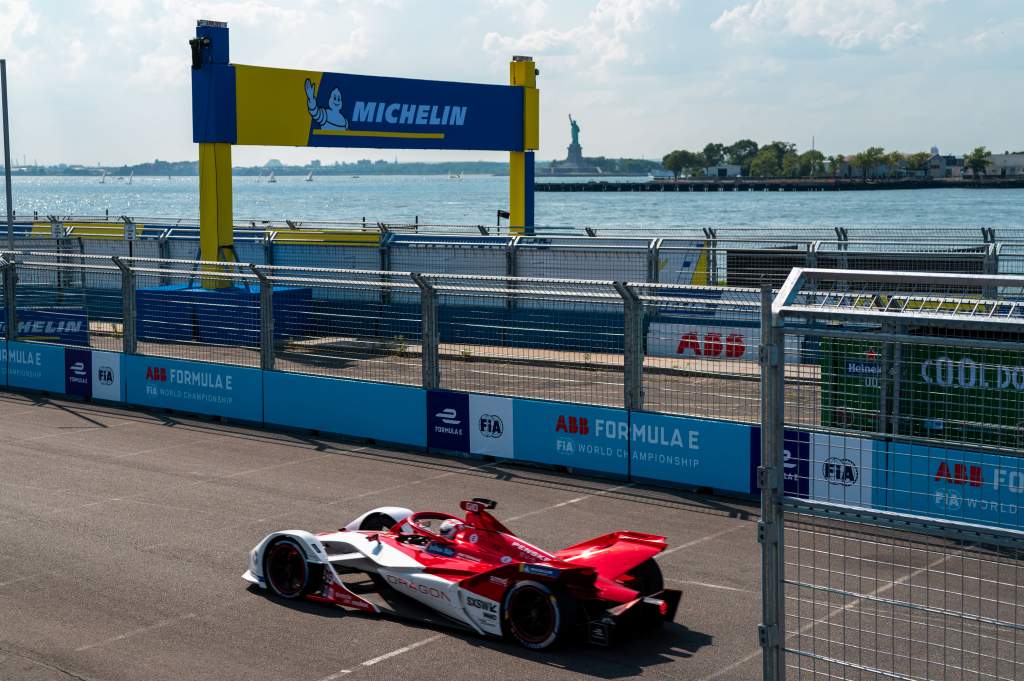 After losing the Alfa seat at the end of 2021, Giovinazzi has completed a season in Formula E.
It proved a fruitless campaign with the Dragon team, yielding zero points and making a longer-term future for the Italian in the all-electric series unlikely.