Ferrari has recently chosen the more innovative of two projects for its 2022 Formula 1 power unit. But, contrary to stories published in Italy, The Race understands that this will not feature the split turbo technology currently used by Mercedes and Honda.
The new power unit – which by regulation will be essentially frozen in spec until the end of the current formula in 2025 – is hugely important for Ferrari after being severely compromised by technical directives introduced in 2020 in response to an FIA investigation into the team's powerful 2019 engine.
Since that time the Scuderia has been conducting two parallel development programmes for the '22 engine, which represents the final chance to make significant changes. The first of these is a direct development of the current unit which is understood to have been showing better performance on the dyno until very recently when a breakthrough with the more innovative solution swung the balance of the decision.
The more ambitious PU development has been headed by Wolf Zimmermann, who heads up the advanced projects/innovative solutions programme and previously worked at AvL in Graz, which works with several F1 engine manufacturers.
He began his career at AMG where he created the M156 V8 engine which has been used in many AMG road cars.
Although Ferrari has looked very closely at the split turbo concept – whereby the compressor is mounted at the front of the engine and the turbine further back, linked by a shaft running through the vee of the engine – it has decided not to follow that philosophy for the new engine.
The innovations are understood to include the intercooler solution and significant gains are believed to have been found in the energy recovery's electrical system but the real innovation may be in the combustion technology.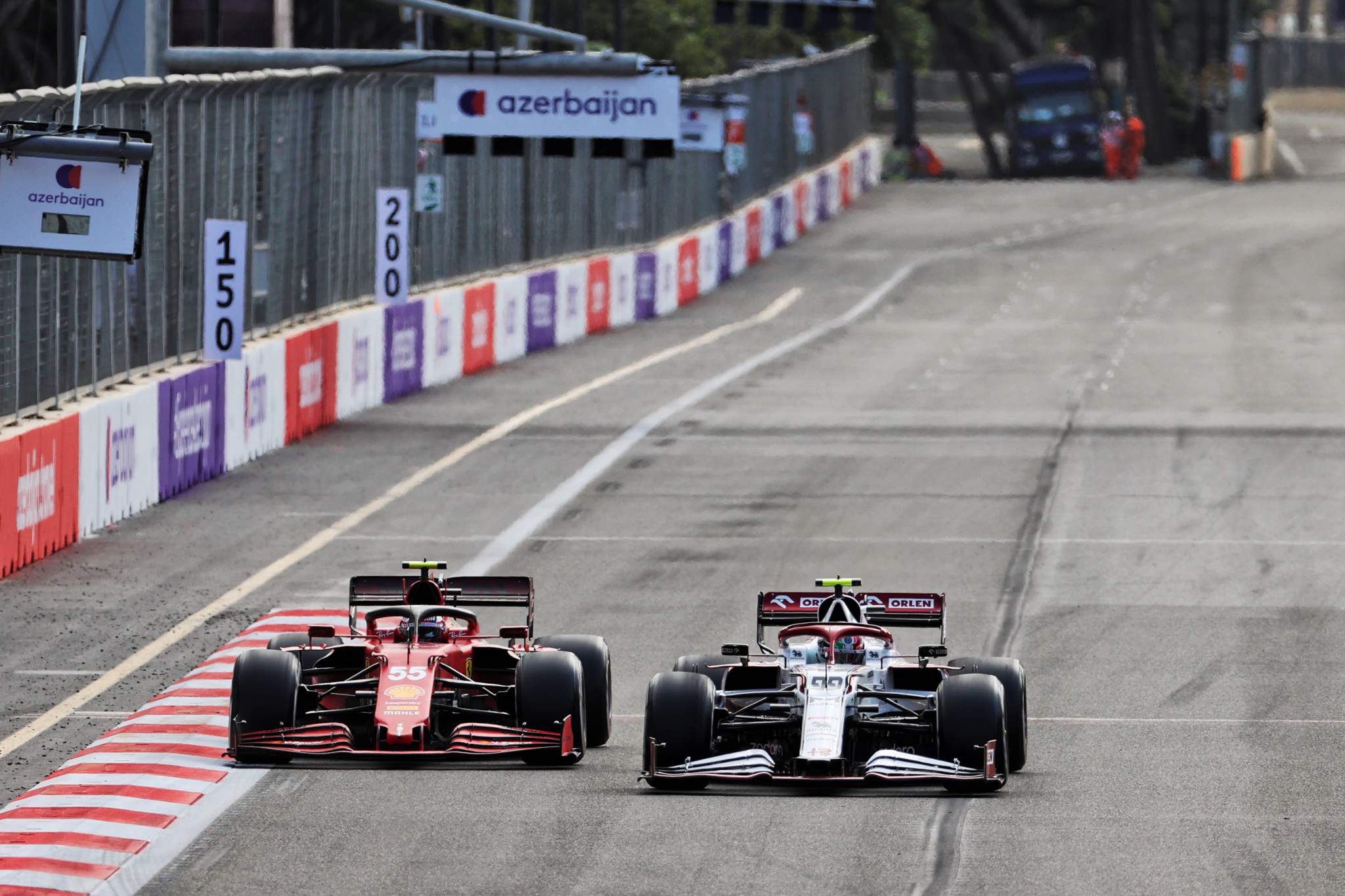 Combining super-fast ignition with ways of making the intake mixture more turbulent – and therefore explosive – and getting the flame to quickly spread to the edges of the combustion chamber are the absolutely keys to improving combustion and maximising the 500-bar fuel pressure allowed under the current regulations.
Although the architecture will remain 'conventional' in terms of the turbo's layout, the intercooler and other changes are understood to allow for a significantly more compact package than the current unit.
With Alpine having unofficially confirmed that Renault will switch to a split turbo for its 2022 engine, that leaves only Ferrari in the combined turbine/compressor camp.