Red Bull team boss Christian Horner believes its aerodynamic testing penalty for breaching the Formula 1 cost cap is "hugely draconian" because its "relic of the Cold War" windtunnel has inefficiencies.
As the 2022 constructors' world champion, Red Bull was already set to have the lowest allowance of windtunnel and CFD time in 2023.
But its punishment for breaking F1's cost cap in 2021 includes a 10% reduction from the limit it is entitled to next year, which includes a cut in the number of windtunnel hours and runs.
Although Red Bull's rivals and critics believe the team has got off easy with that punishment, Horner believes it will have a significant impact and claimed it could be worth up to half a second in laptime.
When Red Bull was in discussions with the FIA over entering the Accepted Breach Agreement that enabled the penalty announced on Friday, Red Bull technical chief Adrian Newey was involved to argue its case.
"Adrian is better placed than any of us to describe the draconian-ness of that [an aerodynamic testing penalty]," said Horner.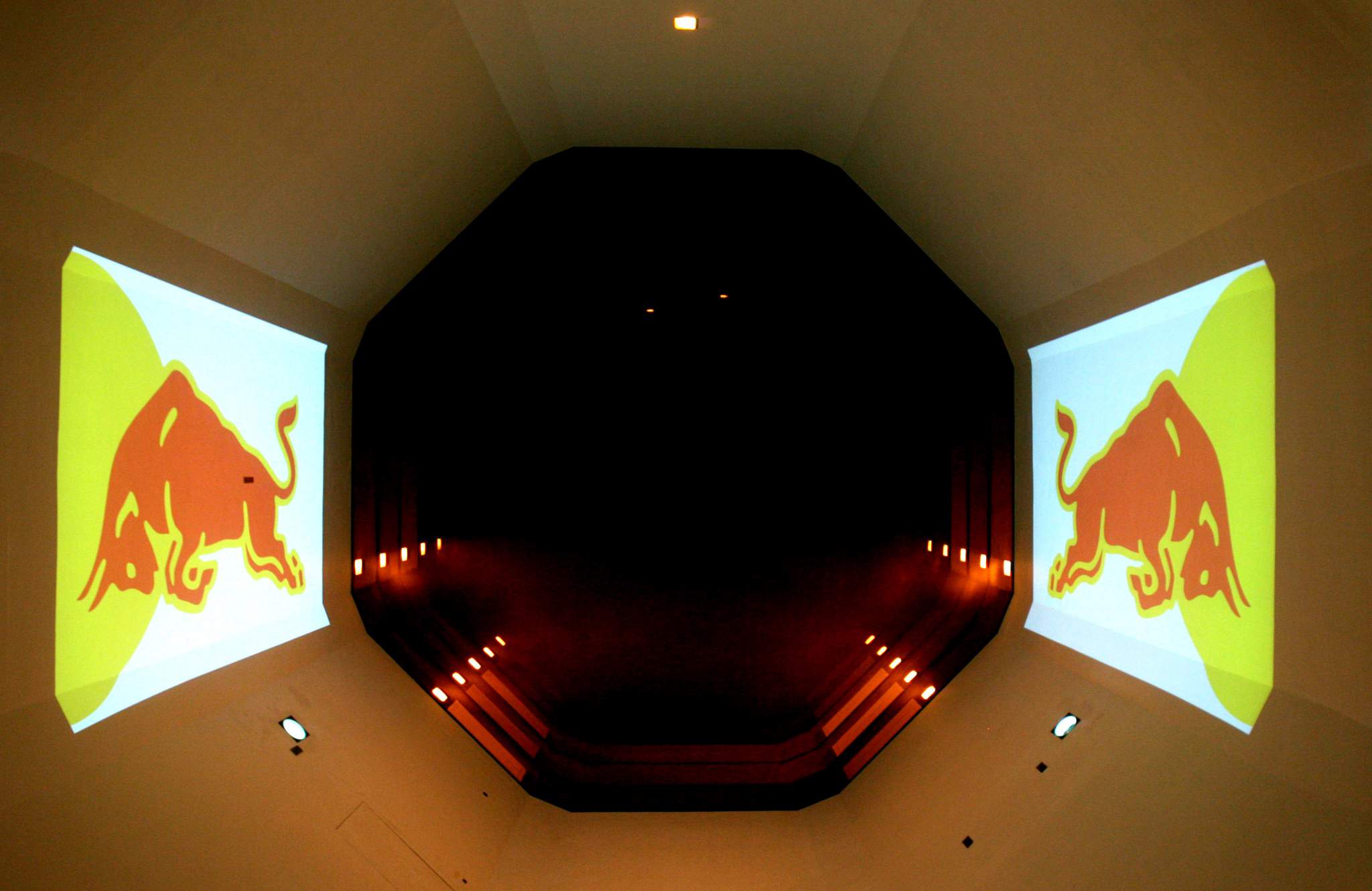 "And you have to remember that we operate out of a windtunnel that is actually a listed building, it's a relic of the Cold War. It's not a state-of-the-art windtunnel that our competitors enjoy.
"It was built in the 1950s and it has its own limitations when it's either too cold or too hot at getting the conditions and the operating temperature at that tunnel to the right temperature.
"So therefore, a penalty like this is hugely draconian.
"And Adrian, I wanted to make sure, had the ability to explain to ensure that our side of the penalty in this discussion through the ABA process was presented accurately."
Red Bull's windtunnel is based at an old RAE Bedford research facility away from its Milton Keynes campus.
It underwent significant refurbishment at the start of the 21st century having initially been used by Arrows and then Jaguar, the team Red Bull bought.
The tunnel is of good quality and is certainly fit for purpose. It is not as though Red Bull is working with substantially outdated technology.
But one of the known problems with the tunnel is that it is not as efficient as newer models at getting up to the maximum wind speed that makes for the most reliable measurements.
Some of the time taken to reach this speed is calculated within the testing limitations, which means Red Bull can waste some of its time not gaining useful data.
The upshot is Horner claims that its penalty "gives an advantage to our competitors, which is why they were pushing so hard for a draconian penalty".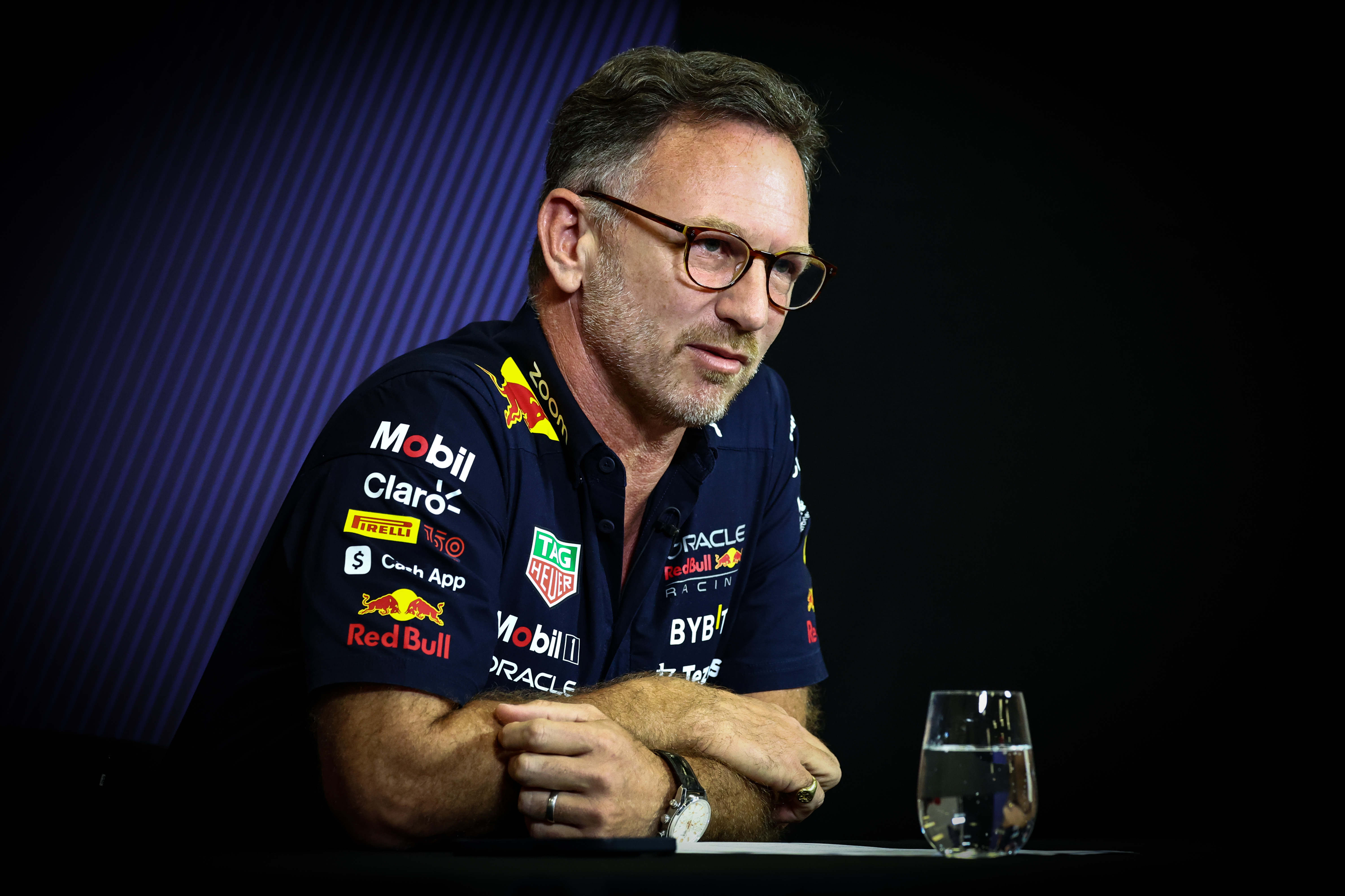 "And we're going to have to work incredibly hard with the time that we have available," he said.
"We're going to have to be efficient with our time, we're going to have to be efficient with the runs that we choose to do in our windtunnel.
"I have full belief in our team and the capability of our team, I think they've demonstrated that time and time again.
"There were other sporting penalties that were available to the FIA.
"This one was obviously lobbied hard for by our competitors, because they felt it hit us the hardest."
Rivals are unlikely to have any sympathy for Red Bull, though. An inefficient windtunnel may well mean it feels this kind of penalty more harshly than others might.
But ultimately the quality of a team's equipment has no bearing on what any sporting penalty should be.
GARY ANDERSON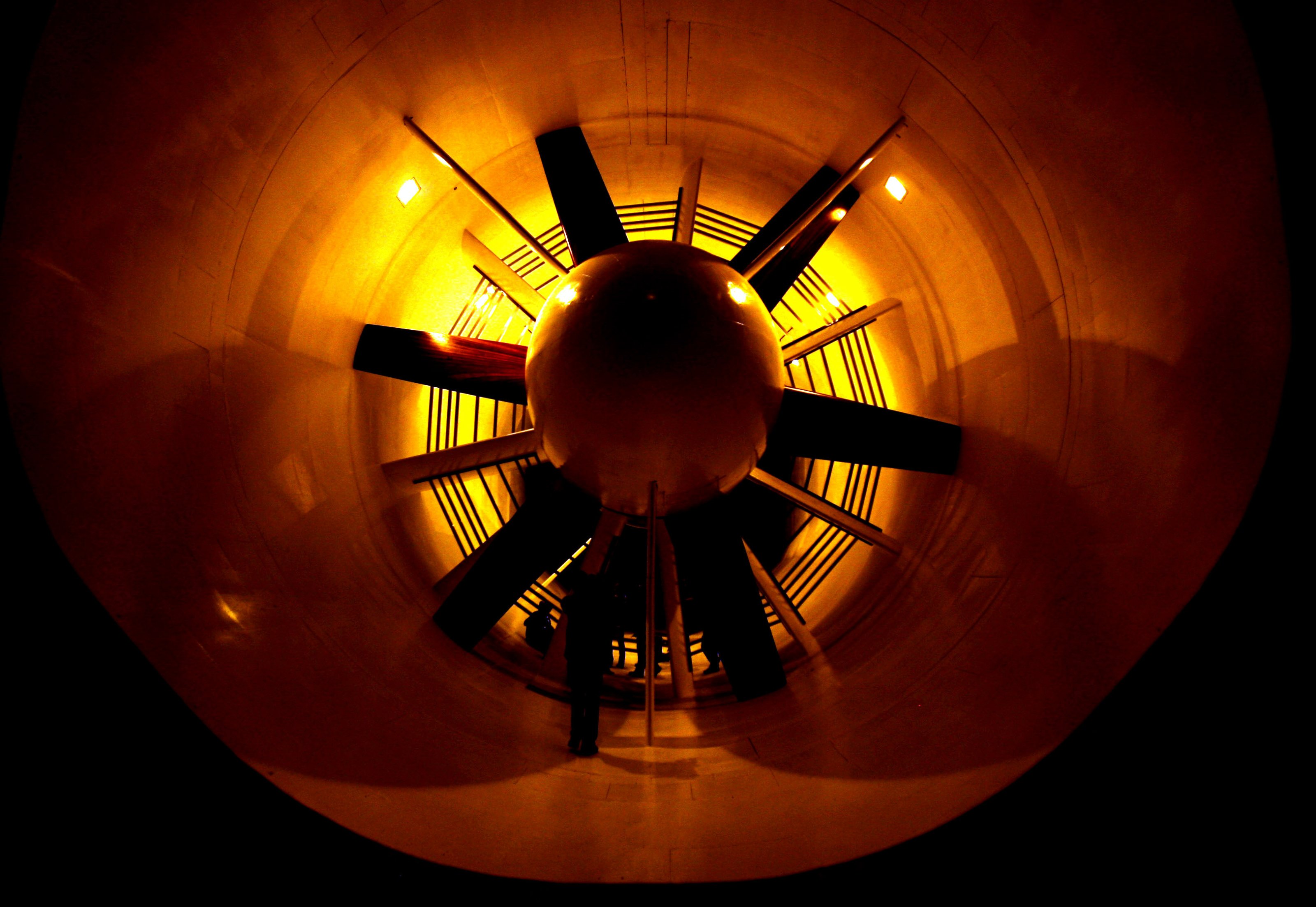 I'm not so sure that the Red Bull windtunnel in Bedford is as bad as Christian Horner suggests.
And with the situation Red Bull has found itself in I would expect nothing else from him but crying wolf (no pun intended) about how basic the team's equipment is and how hard-done-by it is.
I looked at it in my time with Jaguar and thought that if it was brought up to date as far as the rolling road and data acquisition was concerned that it would be a decent tunnel.
Yes, it is a big old beast, but because of that it is very stable and the temperature doesn't run away with itself over long data acquisition runs as it does in some modern tunnels.
When I looked at it, my main problem was that the working section was a bit small width-wise.
When we had huge outwash car characteristics, which in effect makes the car wider, the walls were a bit too close.
So, I think with these new aerodynamic rules reducing that outwash it has actually played into Red Bull's hands.