Mercedes' tone during and after its Styrian Grand Prix defeat was an unusual one for Formula 1's long-dominant force.
The street circuits of Monaco and Baku might have felt like an anomaly, the defeat at Paul Ricard was very narrow – but Verstappen's win at the Red Bull Ring was a commanding case of the 'home' team simply being clearly faster in a straight fight.
We've considered before whether Red Bull should be seen as title favourite. Now, after four straight Red Bull wins, the picture feels a little more developed – should Mercedes actually be considered the underdog?
Here are our writers' thoughts:
The clues are in Mercedes' rhetoric
Gary Anderson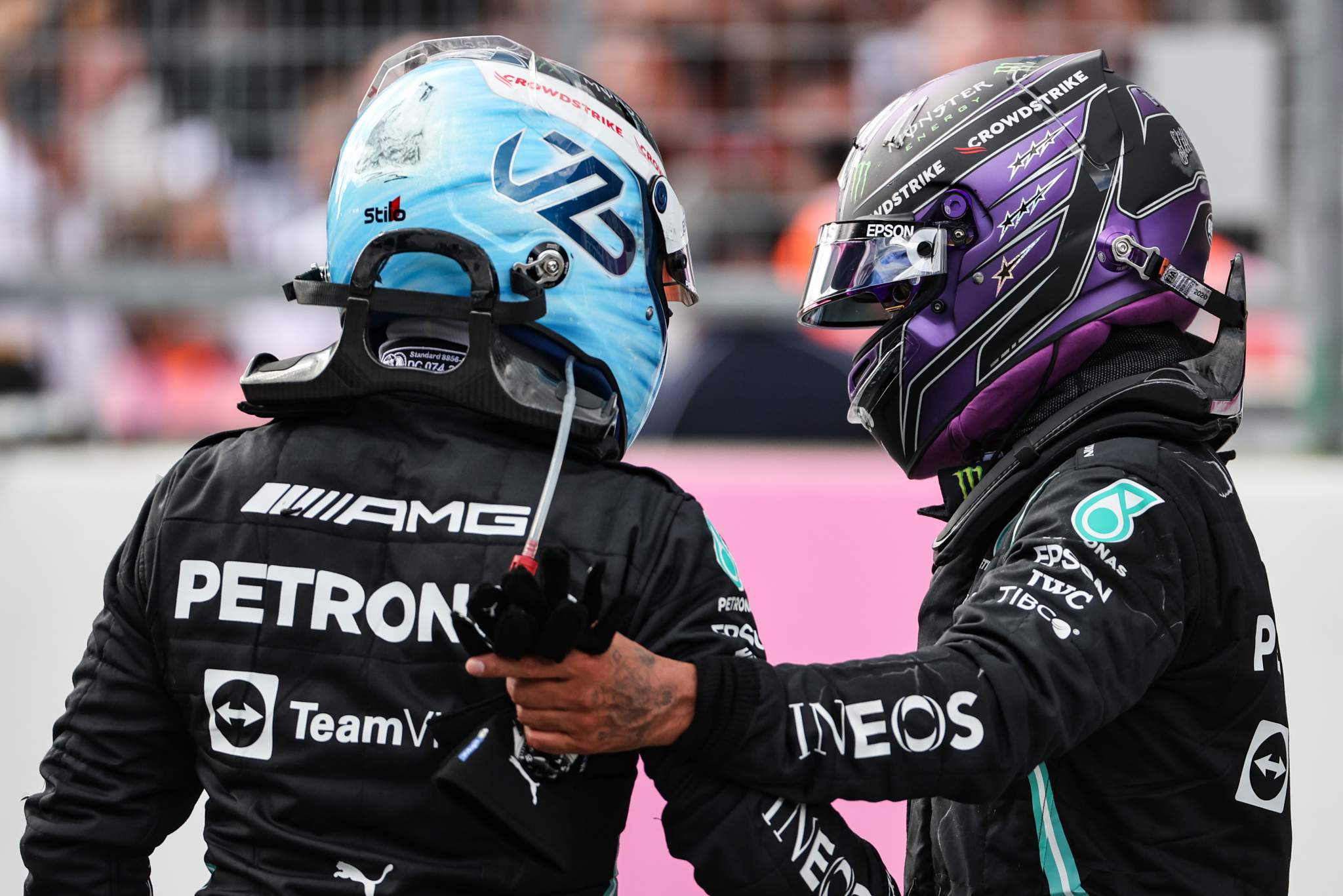 What we are seeing is exactly what we wanted to see – Red Bull starting the season strongly and close competition at the front for both the grid positions and the race.
For me, the interesting thing is that both Toto Wolff and Lewis Hamilton keep lighting the blue touch paper and standing back to see the outcome. Even today, with Lewis asking where he was losing time and being told by Bono that it was 0.25 seconds on the straight. Why during a race do you enquire about something like that? The only reason is to to put it out there.
They need to take stock of what is happening in front of them. Red Bull is able to run less downforce and still do the laptime. First of all, it was because of the regulation changes and that they favoured the high rake cars, then it was the rear wing that was flexing, then after Baku, it was running the tyres outside of Pirellis recommendations, now it is hinting that it's because of some engine improvement.
But the truth is that it's none of those things. At this point in time, the Red Bull is a better package, it finished last year strongly and built on that and the team now has the confidence to run the power unit at a slightly higher output more consistently.
Toto keeps saying that if Mercedes run less wing that its simulations show that it goes slower. But it needs to remember that in Paul Ricard the simulations showed that it was safe from the undercut from Verstappen, but it wasn't. Perhaps Mercedes need to look at the simulations or, for next weekend at the same track go old school and simply run less downforce to the level of the speed deficit to Red Bull and sort the car out around that. Then it can see what the outcome is.
Mercedes came from behind before – but now there's a twist
Scott Mitchell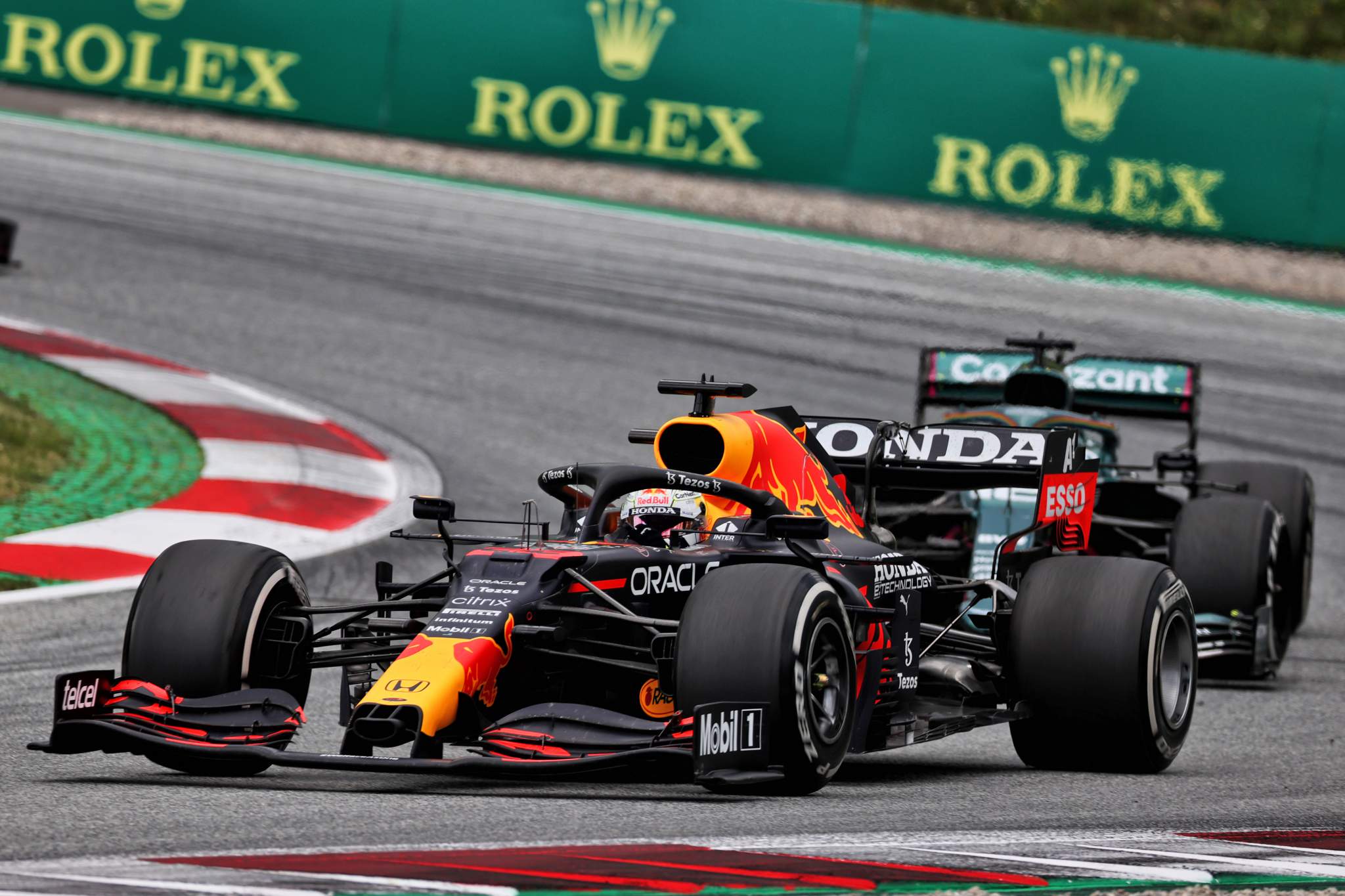 As a snapshot of this moment in time, Red Bull and Verstappen are the favourites. They look like the faster package even though it's only marginal and there's a little points buffer too. This is a huge chance and they know it, even with so much of the season left.
We've seen Mercedes in this position before, under pressure in the first half of the season (from Ferrari in 2017 and 2018) only to storm to the title in the second half. It's not impossible that Mercedes and Hamilton will come from behind in this fight too.
But this situation is not the same as what they've faced before. The big question now is whether Mercedes can do that again with a budget cap in place and focus on building an all-new car for 2022 being crucial to its longer-term prospects.
Especially as Verstappen and Red Bull look a more formidable opponent than Vettel and Ferrari.
Bigger sample of races paints a closer picture
Edd Straw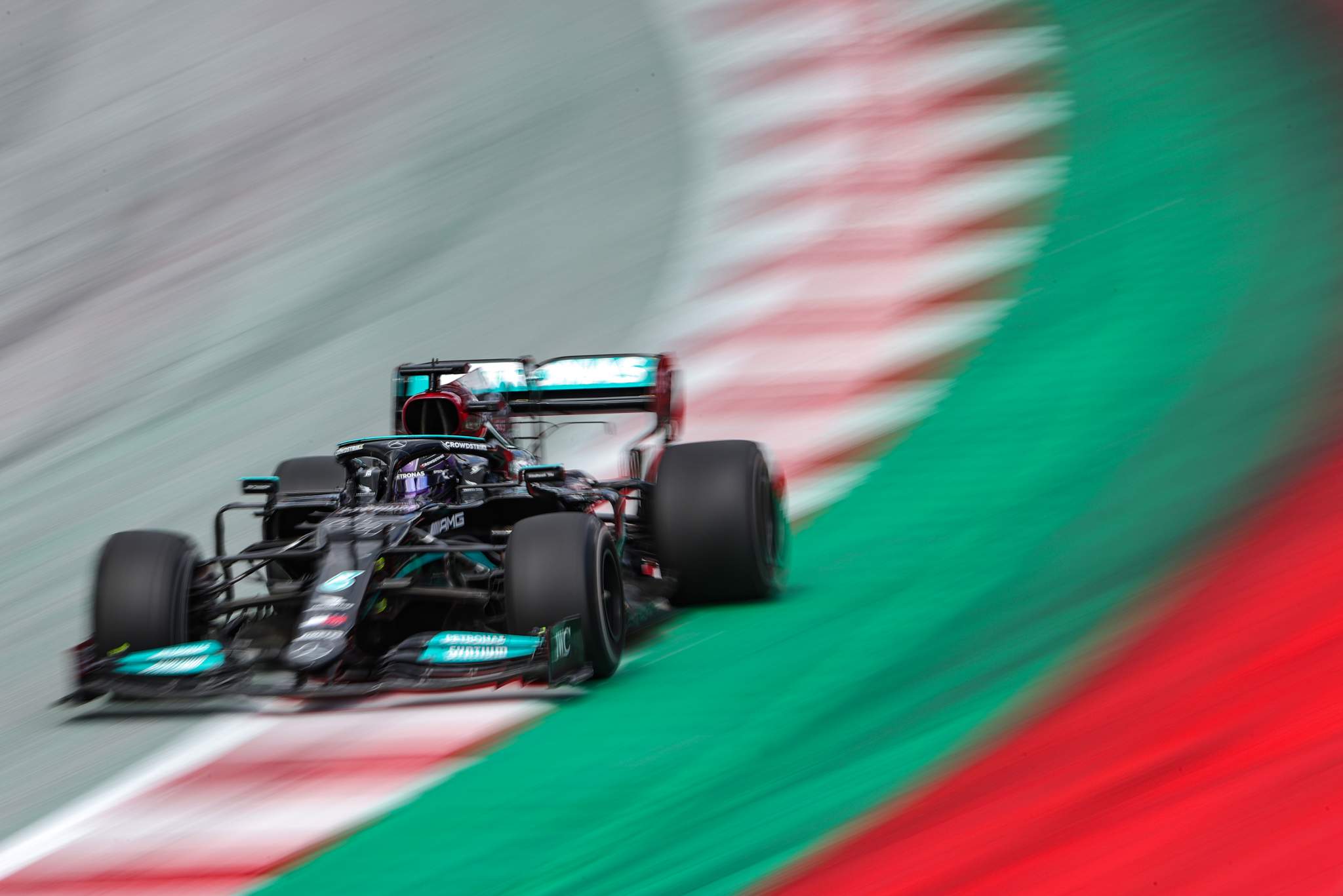 There is a long way to go in the season and the gaps in the drivers' championship and constructors' championship are far from decisive. But what is clear is that Mercedes is facing the toughest fight of the 1.6-litre V6 turbo hybrid era.
While Ferrari had its moments, it never produced a car that was as strong an all-rounder as the Red Bull. At the Red Bull Ring, Verstappen was a step ahead and there was nothing Mercedes could do about the Red Bull pace advantage. At Paul Ricard last week, it is however conceivable Mercedes could have won, so we're still at a point where the track characteristics and execution of the weekends can swing the balance one way or the other.
Mercedes is up against it but has seven years of dominance to fall back on. Past success doesn't help you today, but it does mean the team knows how to win and has a level of confidence that a team like Red Bull, which last prevailed back in 2013, is rebuilding.
Based on the current form, you'd pick Red Bull over Mercedes but there is a very long way to go in a title fight that will hopefully go all the way to Abu Dhabi.
Short-term pain for long-term gain?
Glenn Freeman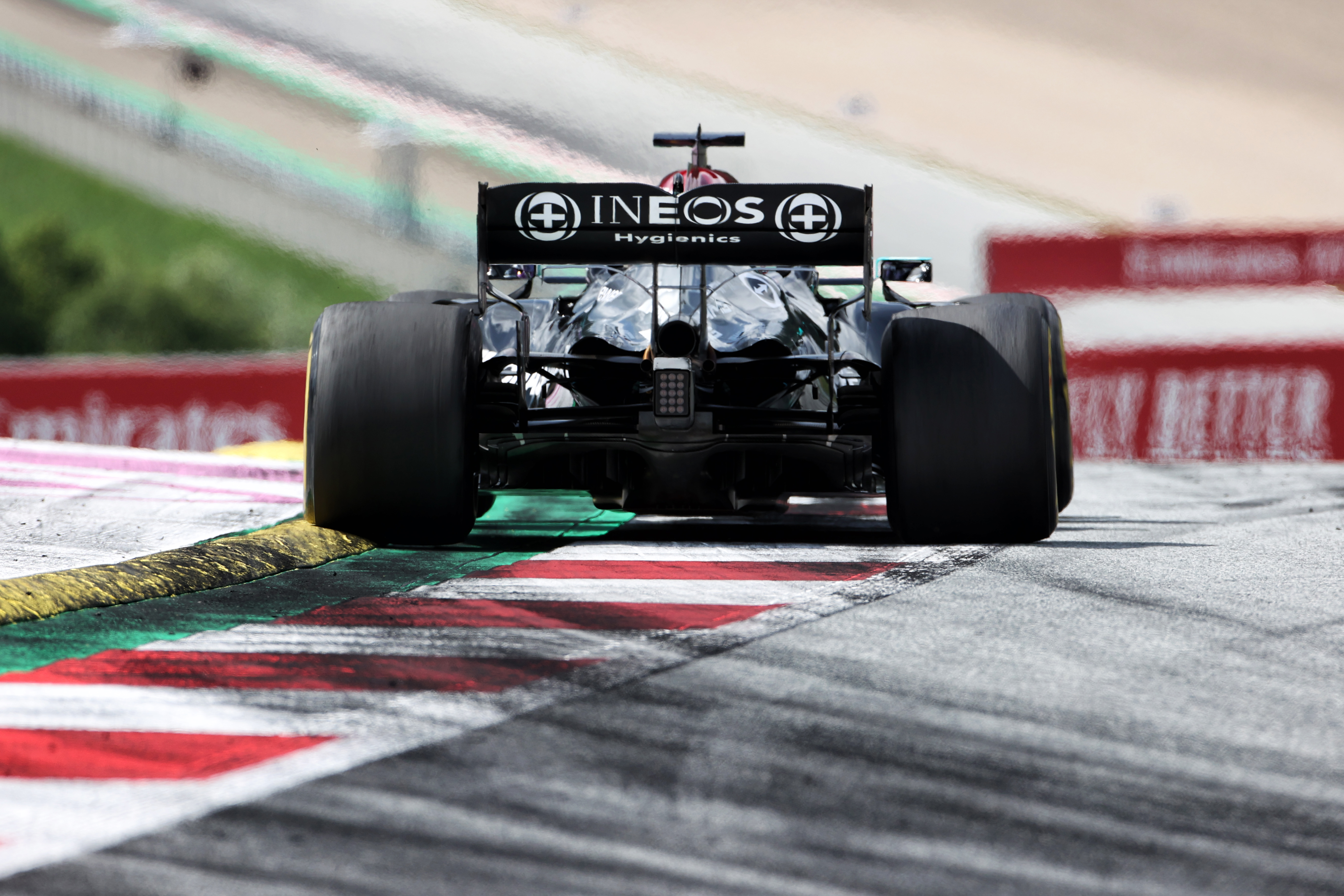 The suggestion from Mercedes is that Red Bull has surged ahead in the 2021 battle because it is still upgrading its current car, while the reigning champion has shifted full focus to the new rules of next year.
If that is the case, then for Red Bull it's the correct decision. Nothing is guaranteed in 2022, but Red Bull has its first real chance at a world championship since the last of the Sebastian Vettel titles in 2013, and it would be foolish to pass that opportunity up.
If that means taking some pain at the start of the new rules cycle in 2022, then so be it. Red Bull is a team that exists to win championships and it hasn't even come close in the turbo-hybrid era. Given its respective levels of success in recent years, it makes much more sense for Red Bull to play the short game in 2021 than it does for Mercedes.
Mercedes personnel always believed Red Bull developed its final V8-engined car too far into the final season of those rules when Vettel romped to his fourth world title. That was clearly a mistake. The circumstances are different this time.
Mercedes now has a decision to make. Is it willing to throttle back on its own 2022 work to keep its run of championships unbroken, or can it stomach a potential defeat if the ultimate payoff is producing the best car for the start of the new rules?