It's time to start ignoring the allure of driving a Formula 1 car once, and letting that poisoned chalice affect your future career.
That's certainly what I would tell IndyCar champion Alex Palou if I was his management, but alas, I am certainly not.
His lawyer suggested a very different approach in fact on Thursday with a statement criticising Palou's current employer Ganassi in the latest episode of the battle between McLaren and Ganassi for Palou's future.
McLaren, of course, has been vague about where it plans to place Palou if it has indeed secured him for 2023. While its Arrow McLaren SP IndyCar arm is by far the most logical option, it's primarily an F1 team and also now has Formula E and even an Extreme E seat arm.
The statement from Rachel E Epstein, who is Palou's attorney, included this sentence: "We are disappointed that Chip Ganassi Racing would attempt to keep Alex from an opportunity to compete in Formula 1."
The word compete has a definition of "strive to gain or win something by defeating or establishing superiority over others who are trying to do the same".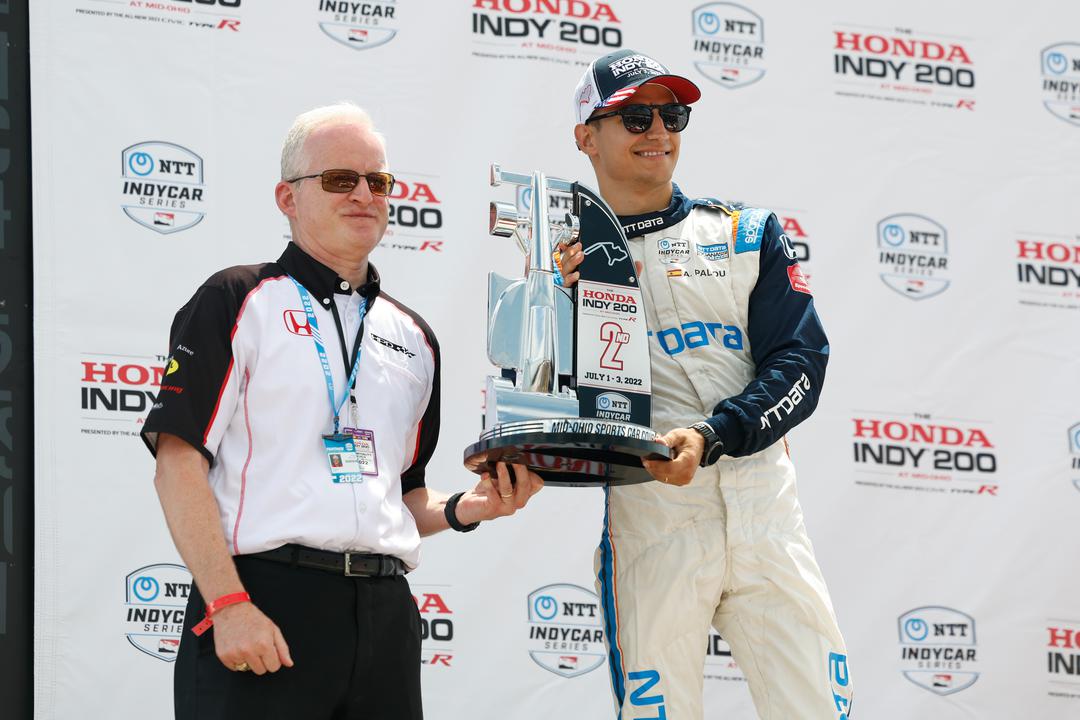 So it also implies that Palou's lawyer, the people looking after his future, Monaco Increase Management, and Palou himself actually believe there is a McLaren Formula 1 seat on offer here.
Unless you deem testing or practice outings as being competition, I certainly don't think that's going to be the outcome of him signing for McLaren.
If that is the case, then there's surely a disconnect between what Palou and his management are expecting, and what McLaren Racing's Zak Brown can offer.
Offering an F1 Friday practice outing to drivers is a big advantage Brown has over other IndyCar (or even Formula E) teams when it comes to negotiations – and it's one he hasn't been afraid to use.
But it's up to those drivers and management groups to evaluate that opportunity for what it is – a test – and not get carried away with the allure of it.
Put simply, Palou, Pato O'Ward and Colton Herta (pictured below) – the latter two being in line to get FP1 outings with McLaren this year having driven its cars in tests already – are a long way from being sure-fire contenders for actual F1 race seats, despite the tests and despite what they, their management or fans might hope.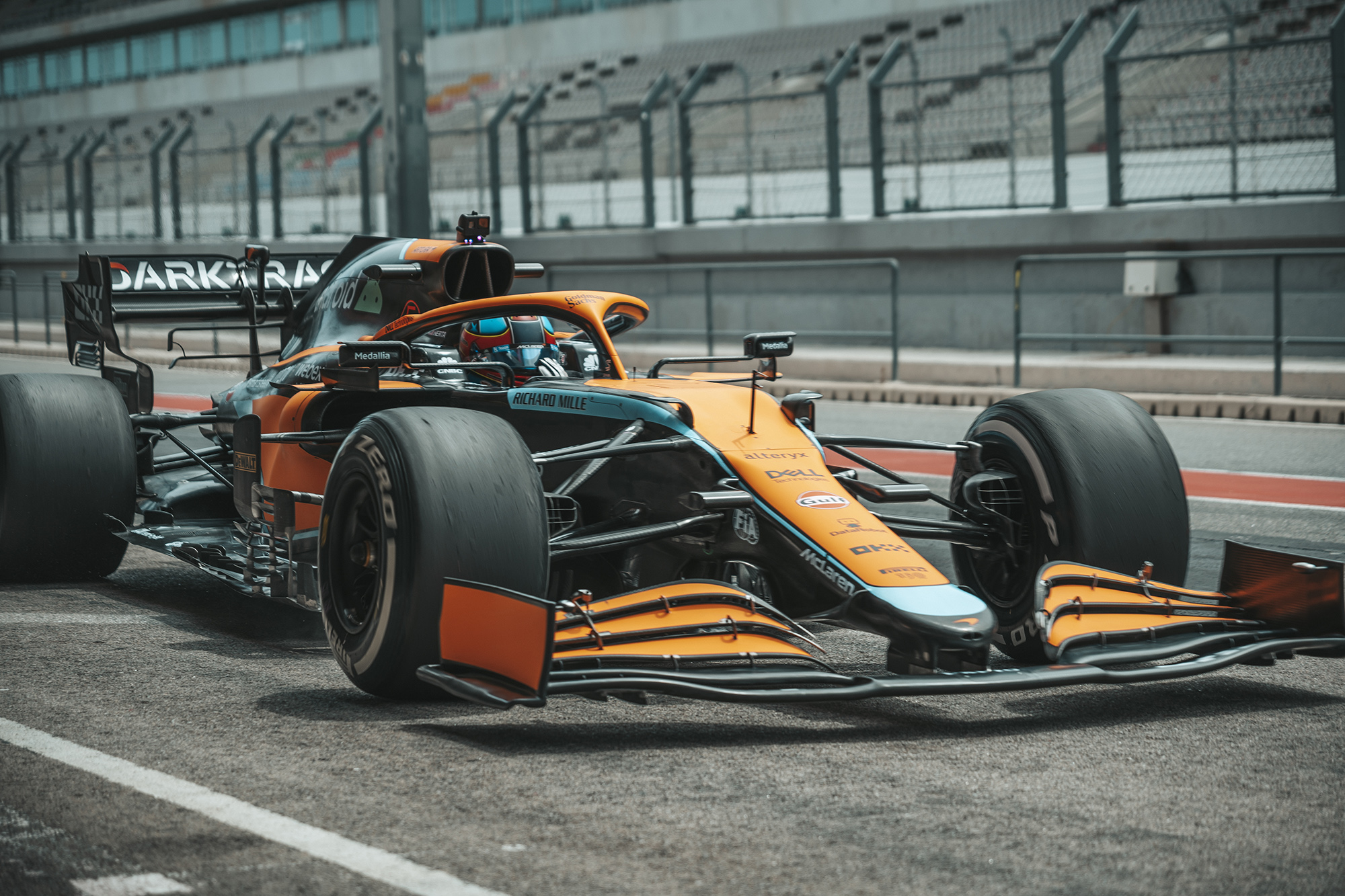 It's possible that McLaren will consider an IndyCar driver for its next vacancy if it can do sufficient testing with one in a previous-generation car. But team principal Andreas Seidl has been clear about how big a challenge that series switch would be. This is still a very long shot for Palou.
All three IndyCar stars might have the skills needed to compete in F1. But – speaking generally for F1 teams as a whole – whether it's laziness, an incapacity to spend too much time looking further afield than F1 or F2, or that the belief is that the best drivers are already there, it's very rare a driver from outside those two series ends up driving an F1 car full time.
And if we're looking at 2024 for an actual F1 race seat becoming available, that's another year for contenders from the current grid to come out of the woodwork. Pierre Gasly? Alex Albon? Will Oscar Piastri still be awaiting an Alpine space then? While some top names are tied down for the very long term, plenty are not and a lot can change fast in F1.
This is a cycle we've seen before. An IndyCar driver gets linked to an F1 seat or a team in F1, everyone gets excited, and then that F1 team goes and signs a free agent from another team in F1 or from one of its feeder series.
It's hard to argue with the strategy either. There's no way anyone from IndyCar goes in and immediately outperforms an established F1 driver in the same car. It would take time, and time costs money in terms of results.
In the inner sanctum of Formula 1 discussions over drivers, Palou – the only one of the three with a superlicence – Herta and O'Ward are not believed to be considered serious threats for Daniel Ricciardo's seat once he likely moves aside after 2023. You'd file them under 'not impossible but certainly not favourites'.
And speaking of Ricciardo, his seat in 2023 is off-limits right now. He has declared he is staying at the team, and he is the only one with the mechanism within that contract to cancel it. There's no immediate movement there unless Ricciardo has a massive change of heart, either by personal choice, or by persuasion from McLaren.
Tied into this, when asked by The Race if he would be willing to sit out a year given the current contract impasse, Palou replied: "No, obviously no, I think nobody would be happy.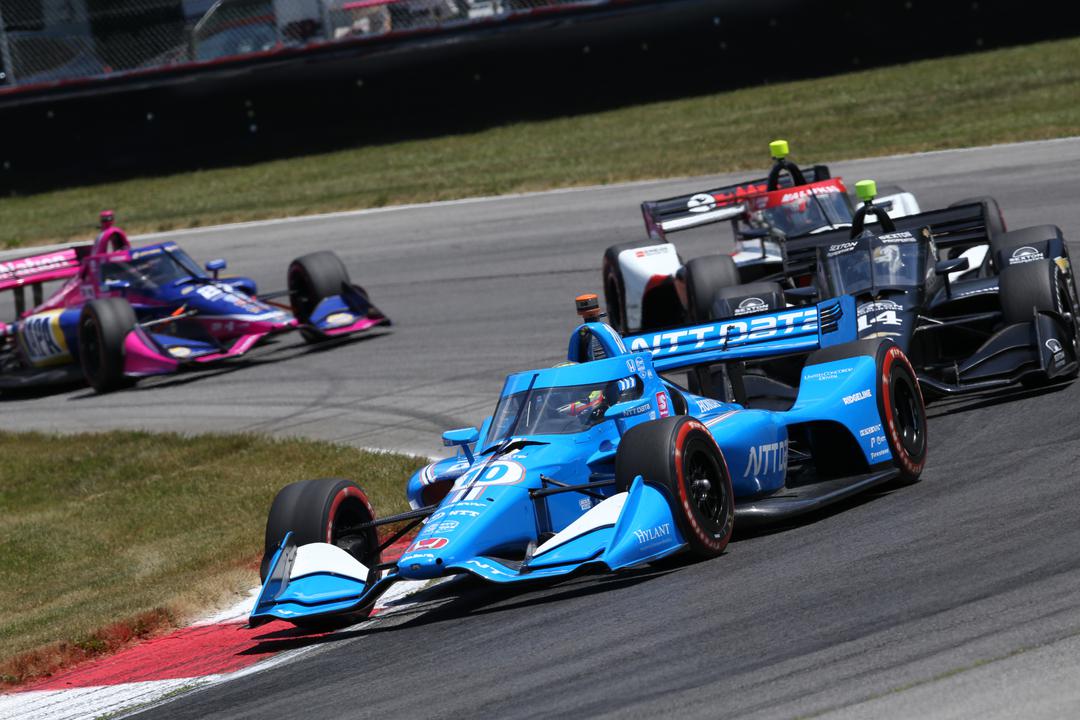 "In my mind, it's all about racing. And that's what we are going to do next year."
But that won't be in F1. And it seems totally out of the question that Palou would have been guaranteed a 2024 F1 seat without having actually driven an F1 car. Especially when we know a huge part of McLaren's decision-making on young drivers is done through evaluating them in its own car, logically.
So, all that being said, the only question is, why is an offer of an F1 test or the opportunity to fight to be one of the two drivers included in an FP1 outing for the season so appealing?
Especially in Palou's case, where – if this F1 run is as important to him as his lawyer makes out – he has risked a seat at the reigning Indianapolis 500 and IndyCar champion team – one of three to win the last 19 titles – to get it.
It's one thing if there's a full-time F1 seat on offer. Of course, it's easy to understand why an IndyCar driver would want to take that opportunity. But if this is merely a test the risk versus reward doesn't seem to stack up.
Even if McLaren is offering Palou some sort of eye-watering salary (and that is believed to be the case) a long-term future at Ganassi likely would have been more lucrative on the whole.
From what we can see at the moment – despite Arrow McLaren SP's rapid rise in IndyCar – Ganassi would certainly be the safer bet for success on track and it's known to look after its drivers in the long term.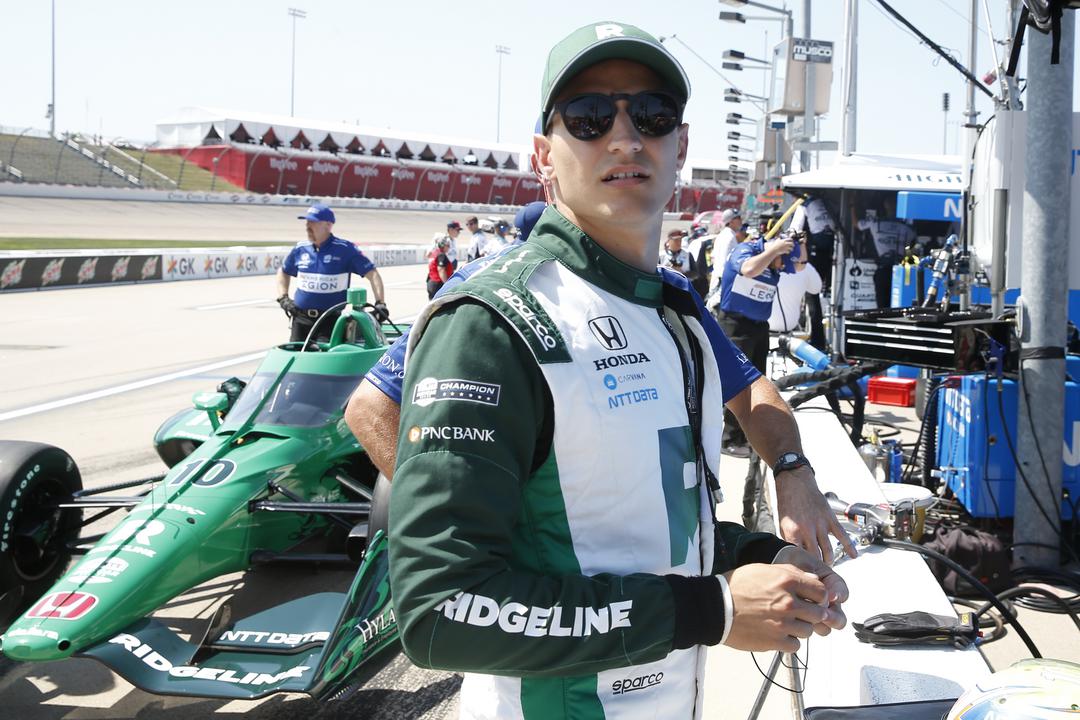 Even if Palou didn't earn as much over this contract with Ganassi as he would with McLaren, there's no reason to think Palou wouldn't be rewarded handsomely in the next deal. Especially as Ganassi had likely been grooming Palou to take over as de facto team leader once Scott Dixon retires sometime in the next five years or so.
But I don't need to tell Palou that. He won the last IndyCar championship with this team!
Brown has cast his fishing rod out multiple times this silly season with the bait of an F1 test on the hook. Unfortunately for Palou, he may regret biting on this if the end result of all of this contract wrangling is a negative media campaign, an IndyCar seat that wasn't as good as the one he had before and an F1 test that doesn't lead anywhere.