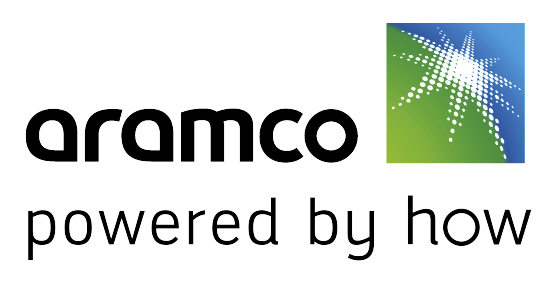 Two big-money deals announced by Red Bull in the past week further highlight the way Formula 1's landscape is shifting massively in the budget cap era.
The team is now formally known as Oracle Red Bull Racing after the new title partnership revealed last week, in a deal understood to be worth around $100million a year.
That has been followed up today with a $50m-a-year, three-year cryptocurrency sponsorship with Bybit, the team's new "principal partner". It's said to be sport's largest crypto deal, with Bybit logos now on the front and rear wings – the latter in place of the prominent Aston Martin and Honda branding that existed previously.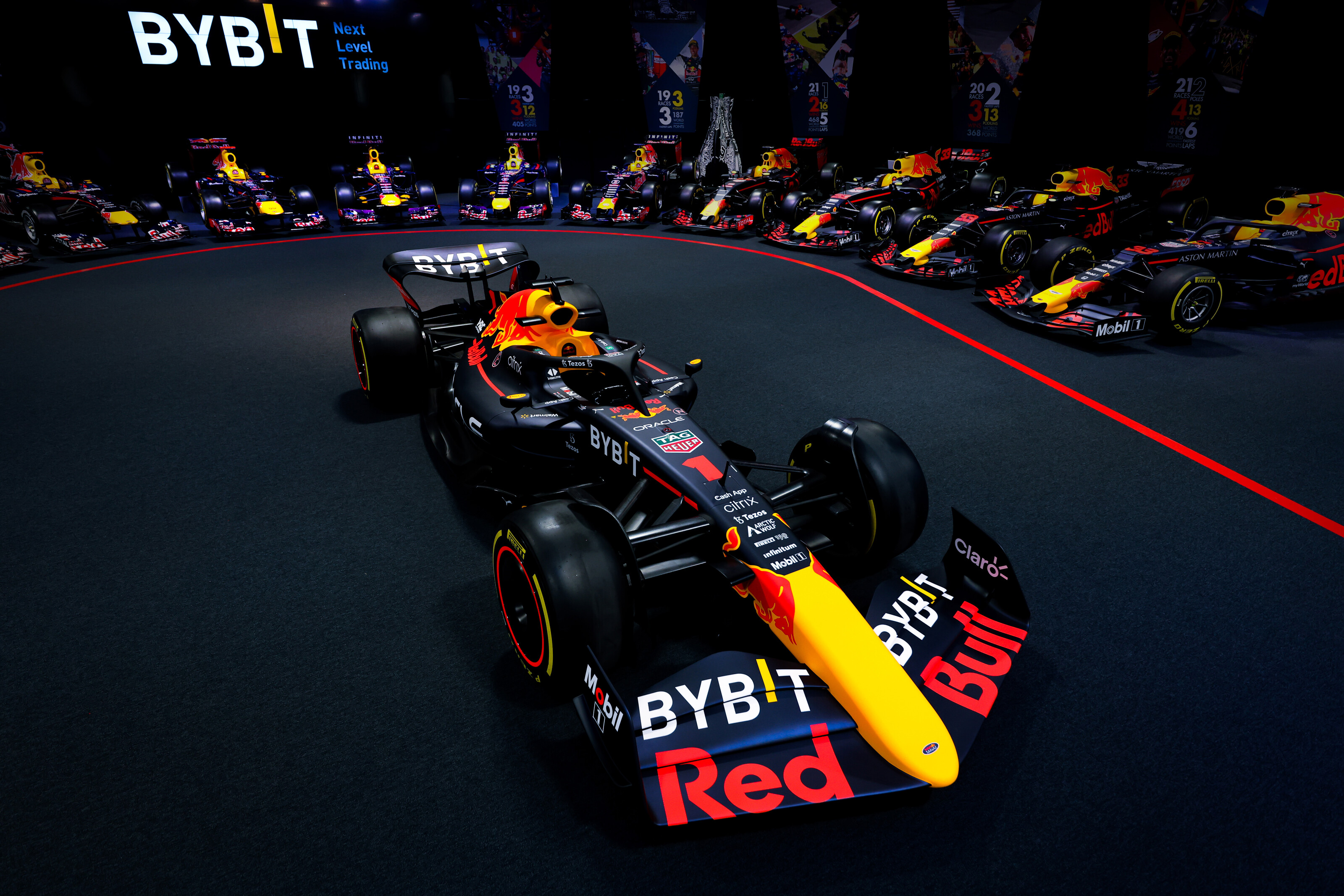 These partnerships do not necessarily mean cash straight in the bank. It would probably be wrong to conclude that Red Bull has now covered its entire $140m base budget cap spend, for instance.
Oracle was an existing Red Bull partner believed to have a significant non-cash services element to its deal and that will almost certainly be the case again now, in an expanded capacity, based on what the team says it is working with Oracle on.
The computer technology giant is assisting with running more strategy simulations – Red Bull completed 1000 times as many in 2021 as previously, with the speed of the simulations increased 10-fold – at a cheaper cost. Oracle's cloud system will also apparently support the modelling of the new engine combustion chamber.
These high-value services will almost certainly be reflected in what the deal is said to be worth. But that kind of equivalent value still has a knock-on effect on Red Bull's running costs and there will undoubtedly be a nice amount topping up its budget – as will be the case for the Bybit deal.
This is about more than how close to covering the budget cap with just two massive deals Red Bull may have got, though. It shows that F1 is edging further into an era that is simply transformational from a business point of view.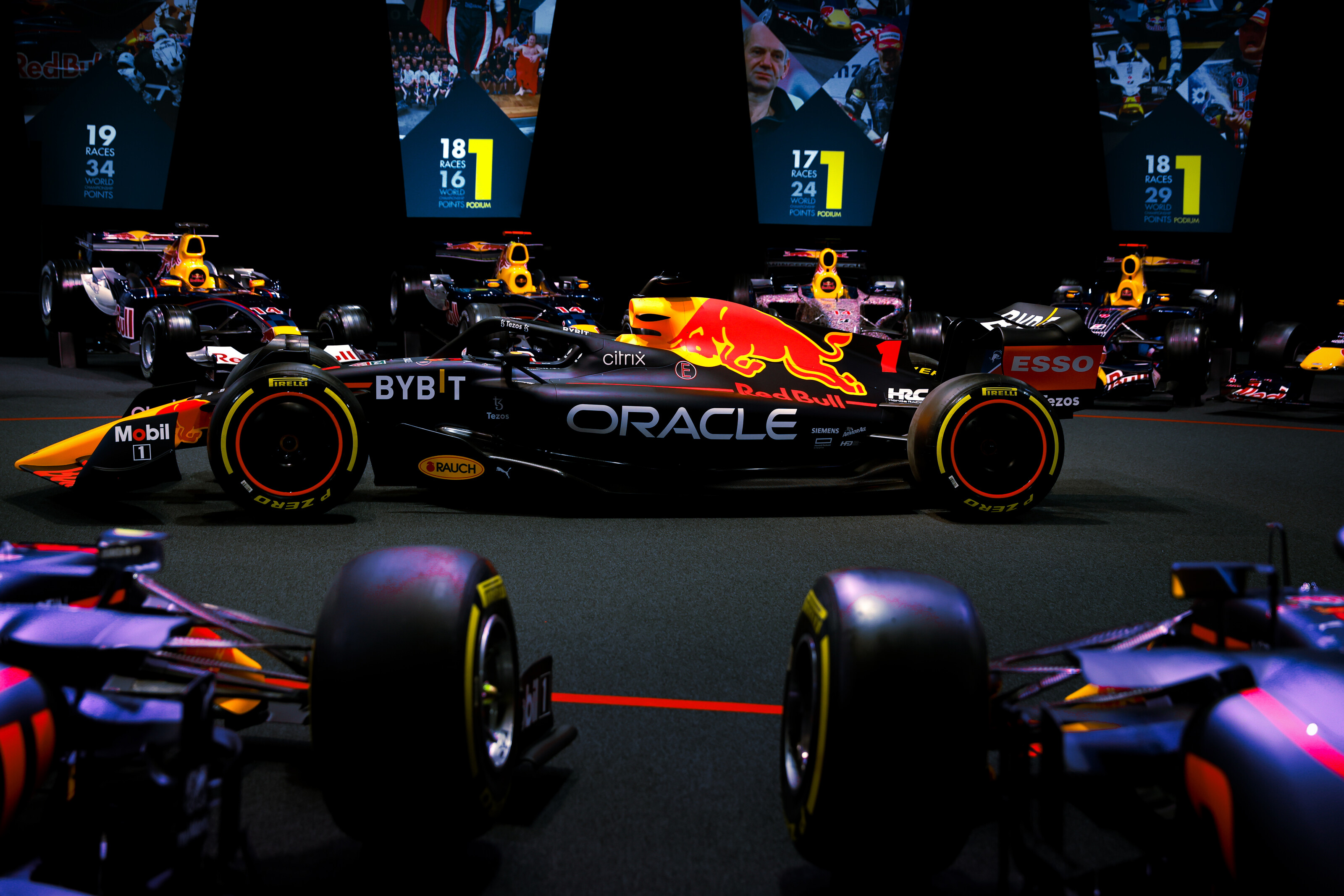 The outlook for F1's biggest teams is shifting away from doing deals to cover a spend in excess of $400m and relying on parent company injections to do that.
Instead, they will be covering a massively reduced spend with prize money and some commercial deals. Any leftover will go towards the costs of running the business that are exempt from the budget cap, which is something every team has to manage, and anything beyond that is the racing team making a profit.
For Red Bull specifically, this could even be extra cash that helps costs relating to Red Bull Advanced Technologies or the new Red Bull Powertrains division.
In short, the smallest teams in F1 can try to compete in a more even environment, because the scale of spending isn't as vast. And the most successful teams, on-track and off it, can realistically plot a long-term, profitable future without depending on an owner or parent company to plug the gaps.
Red Bull's deals aren't entirely unique in achieving the latter because it's exactly what Mercedes was progressing nicely towards even before the budget cap came into place. The world champion team went to great lengths to increase its partner portfolio and gradually ease off parent company Daimler's contribution. But it was still required before the budget cap.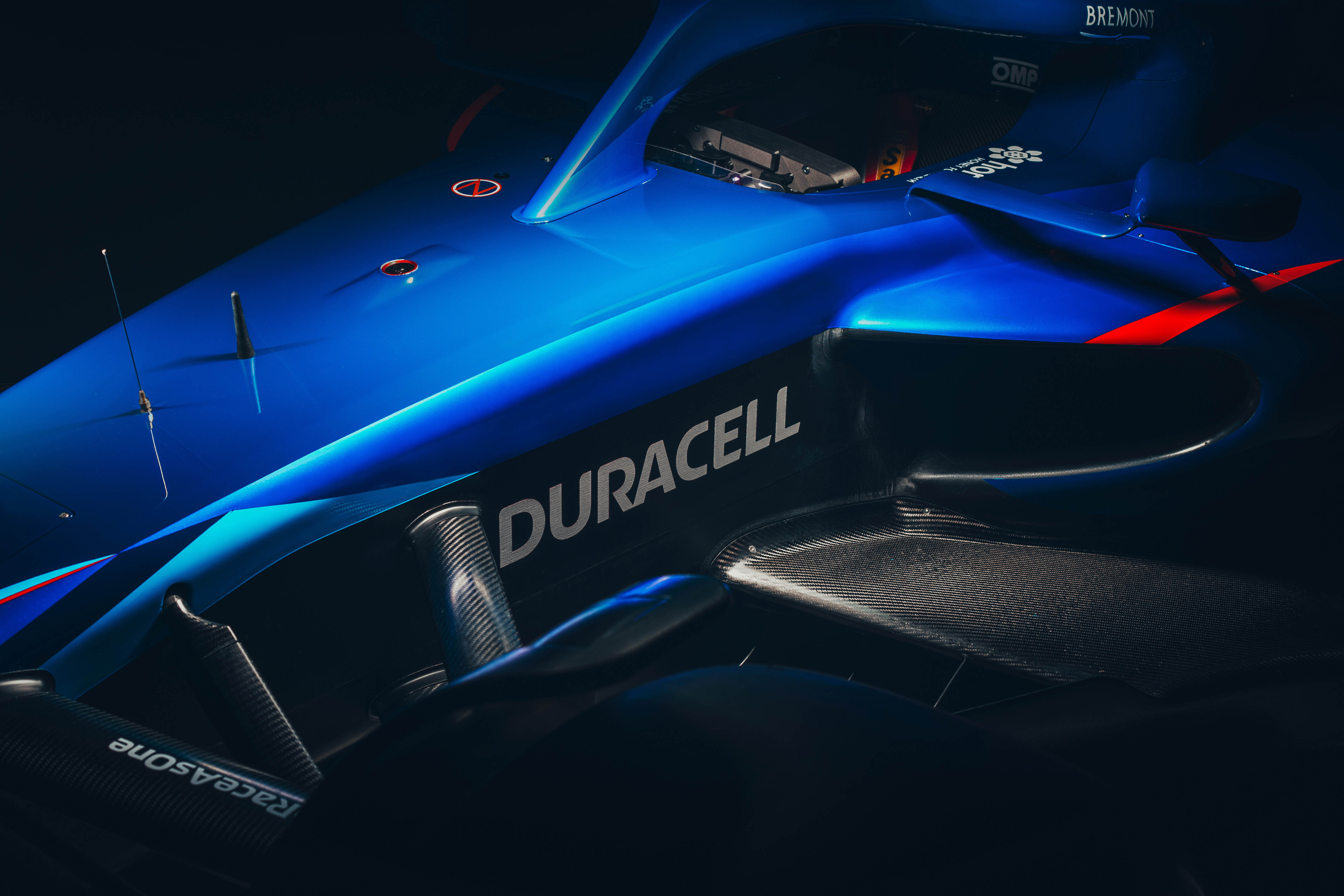 There are plenty of partnership announcements that further highlight how healthy F1 seems to be: such as Williams and Duracell, or Aston Martin and Aramco. McLaren has over 40 partners in total.
But deals like Red Bull's – which generate headlines because of the eye-watering sums being quoted – are developments that help reiterate the value of F1's new era to all teams, and show why the budget cap is so game-changing and should be protected for as long as possible.
It's amusing that the teams best-placed to make a nice profit from the budget cap are the ones who were most against it.
The likes of Red Bull have always wanted a higher figure to work with, partly because of the short-term pain of hacking back spending and reallocating staff but also to retain their built-in competitive advantage.
What constitutes a competitive advantage is changing, though. Competitiveness in F1 will always be measured on-track. But that's now being defined by a very new way of operating off it.