Charles Leclerc's shout of "Oh my god, I was scared, I was really scared" over the radio after holding on to win the Austrian Grand Prix despite battling a late throttle problem revealed how worried he was that he might lose a certain victory.
Leclerc – along with his fellow podium finishers – is under investigation for a parc ferme instructions breach, but this is unlikely to yield a penalty and his win is thought to be safe.
The throttle problem first manifested itself on the first lap after the virtual safety car restart when Leclerc reported over the radio that "the throttle pedal feels a bit strange". At that point, he had a four-second lead over Red Bull driver Max Verstappen with 11 laps to go.
Although Leclerc was able to manage what he described as an "inconsistent" problem with the throttle getting partially stuck open in corners, crossing the line 1.5s clear of Verstappen, he admitted it was a stressful end to the race.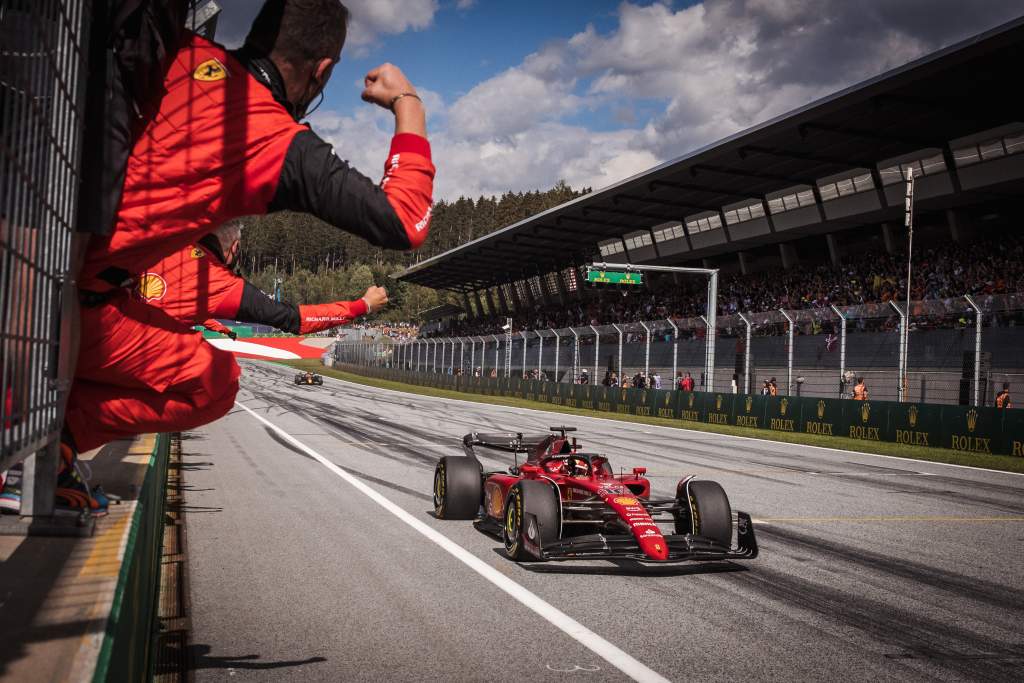 "Not only a little bit stressful, very stressful," said Leclerc of the problem. "The throttle was really inconsistent and in the middle of the corner it would get stuck to whatever percentage. So in Turn 3 it was very, very tricky because that's where you don't want any more speed in mid-corner.
"So it was quite tricky to manage, not so much in the high-speed but mostly in the slow-speed.
"But at the end we managed to get the car to the end, which is great."
He also described it to Sky Sports as "really bad" and a "disaster" through Turns 3 and 4 "because the car was pushing a lot".
Leclerc's late problem gave Verstappen a possible shot at victory in a race when he had been outpaced by the Ferrari's thanks to tyre degradation problems he was at a loss to explain.
But although Leclerc did lose a little speed thanks to the problem, he was still able to lap at good pace despite concerns that the issue might get worse.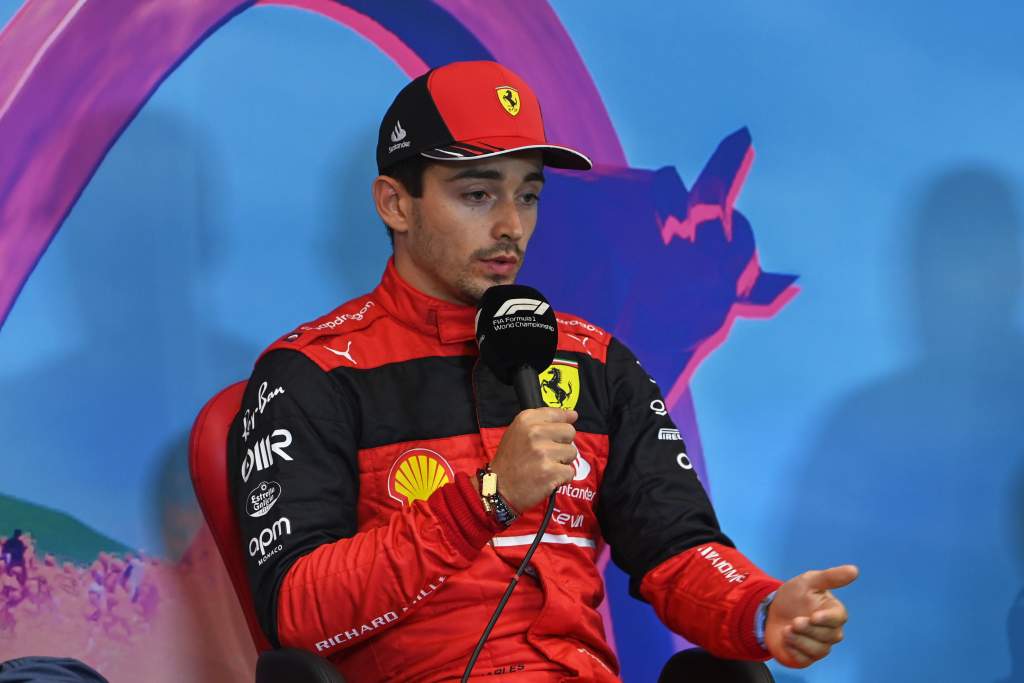 "Just quite a bit of lift and coast to understand how much throttle I would have going into a corner," he said when asked by The Race for more detail on how he managed the problem.
"So not much more than that, to be honest.
"Just playing with the throttle, on and off, to try and – whenever it felt too bad – have a bit less throttle in the corner.
"It wasn't easy."
Leclerc admitted that his first victory since the third race of the season in Australia was much needed after a run of difficult weekends.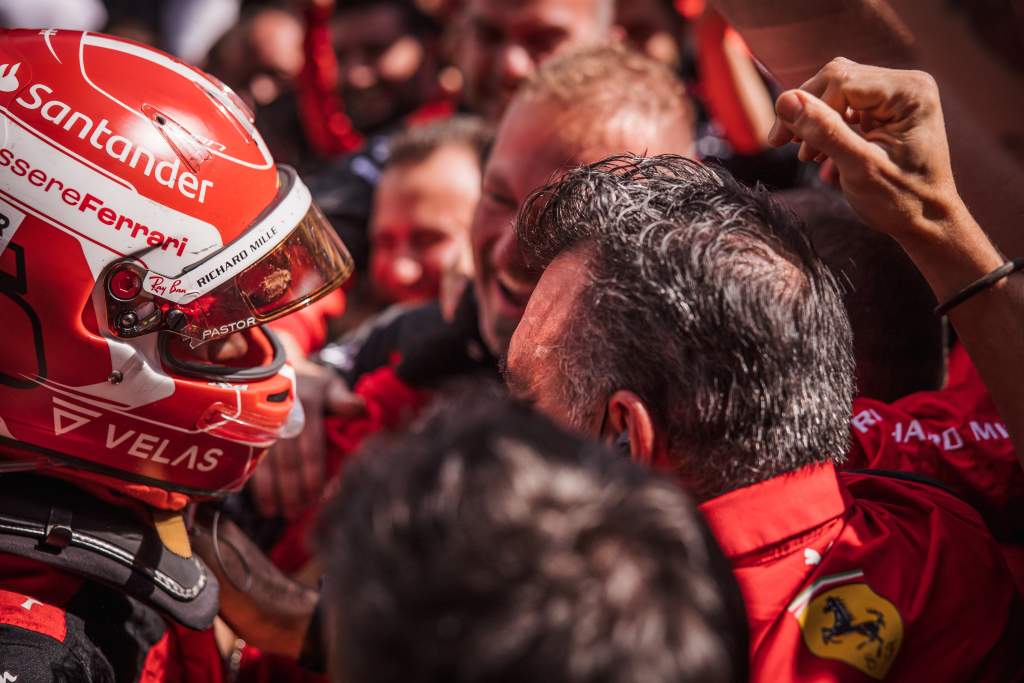 He suggested the difficult run of five races preceding Austria, which included losing victory in Spain to an MGU-H/turbo failure and likely wins in Monaco and Britain to strategic errors, as well as a retirement in Baku, made this an important breakthrough win.
"I definitely needed it," said Leclerc.
"Of course, whenever I get to a new race since [the last] five races, I have a smile on my face and I kept being optimistic.
"But obviously, after hard races, it just felt like everything was against me.
"So finally we had a breakthrough, a good race today and it really feels good to have a win."