The "more proactive and aggressive" approach adopted by the Williams team has contributed to its best run of results in Formula 1 since 2017, according to CEO Jost Capito.
Williams has amassed 23 points over the past five events, a run that started with Latifi and Russell finishing seventh and eighth in Hungary. While that result was primarily a consequence of the first-corner chaos, Williams has since added a further four points finishes.
Russell was second in the farcical Belgian Grand Prix, backed up by Nicholas Latifi in ninth with half-points awarded owing to the brevity of the 'race'.
But that was a consequence of strong qualifying performances, with Russell second on the grid on merit and Latifi 10th before moving up thanks to Sergio Perez starting from the pits after a pre-race shunt. Russell added ninth at Monza and 10th at Sochi to give Williams a lead of 16 points over Alfa Romeo in the battle for eighth in the constructors' championship.
While the Williams is still on average the ninth-fastest car in dry condition, Capito believes that being on the front foot has allowed it to make bigger gains than with a more conservative approach.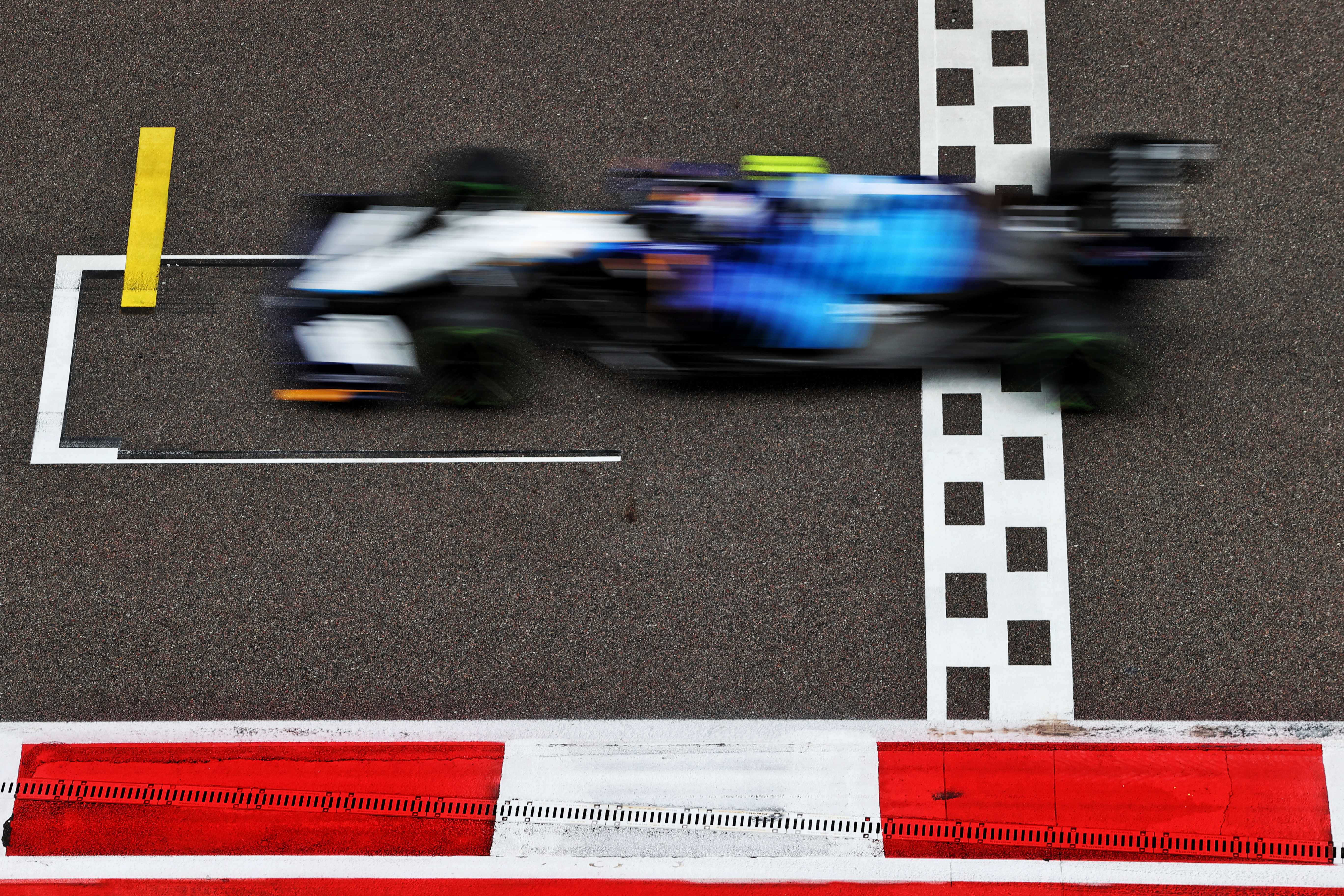 "It's a continuous improvement in how to work," said Capito. "We changed the organisation, communications, responsibilities so we're working much more as a team.
"We also changed the strategy of how we approach a race event and we have a got a bit more proactive and aggressive and not just defensive.
"If you are the ninth-fastest guy you can try things different and not be always on the back foot and try to conserve what you have to try something different that others might not be able to try because for them it would be risky.
"So we've taken the risk with the tyre choice for the weather and it worked. I think it shows that the team works better as the overall team and communication. I'm surprised how much that can make the car faster without actually improving the car."
Capito has worked to improve the co-operation within the team, particularly when it comes to the communication between the race team trackside and those at base. These are now both overseen by technical director Francois-Xavier Demaison, who joined Williams in April.
He also believes this has played a big part in the team's growing understanding of how to get the best out of the Williams FW43B.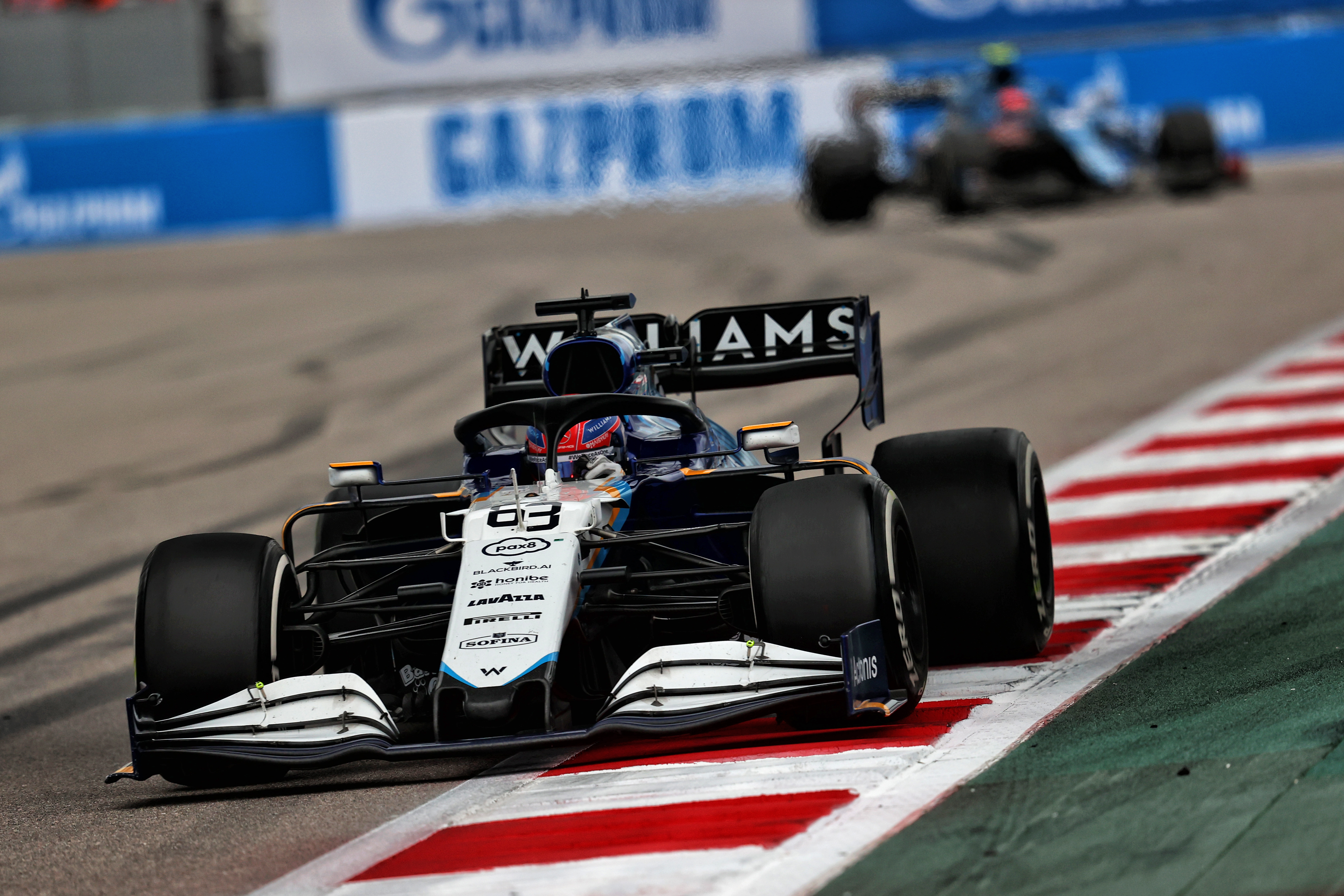 "The groups work closer together," said Capito. "Before it was track engineering and home engineering and now everything is under one technical director – and the technical director was missing before.
"So now these groups work closer, respect each other more and get more out of each other. Everything is better understood because more people talk to each other getting this understanding."
Head of vehicle performance Dave Robson believes that the improved form is down to a combination of the effect Capito has had and the fact the car is currently more competitive than it has been for the previous couple of years.
"It's a bit of both," he said when asked by The Race what part the change of approach has played and the impact of the more competitive machinery.
"The car is good enough at that moment that we can at least see some reward for taking those kind of [aggressive] decisions, which makes a big difference.
"And that means you don't make the decision and then look back with unjustified regret afterwards because you actually see some reward for it.
"Equally, Jost undoubtedly is very supportive of those decisions. And that's not to say that the previous management weren't, but Jost is very proactive in reminding us that we're free to make those kinds of decisions and there won't be any direct comeback if it turns out to be wrong. He undoubtedly has a part to play in setting that scene and allowing us to do a good job."
That comment suggests a shift in the culture of the team under the new leadership that has made a difference. This has been shown on track with moves such as the approach Williams took to qualifying with Russell in Sochi.
Rather than saving a set of intermediates in Q2, the team opted to let Russell use two sets to make certain of reaching Q3. Having gone out in Q3 on used intermediates, he was then the first to switch to slicks.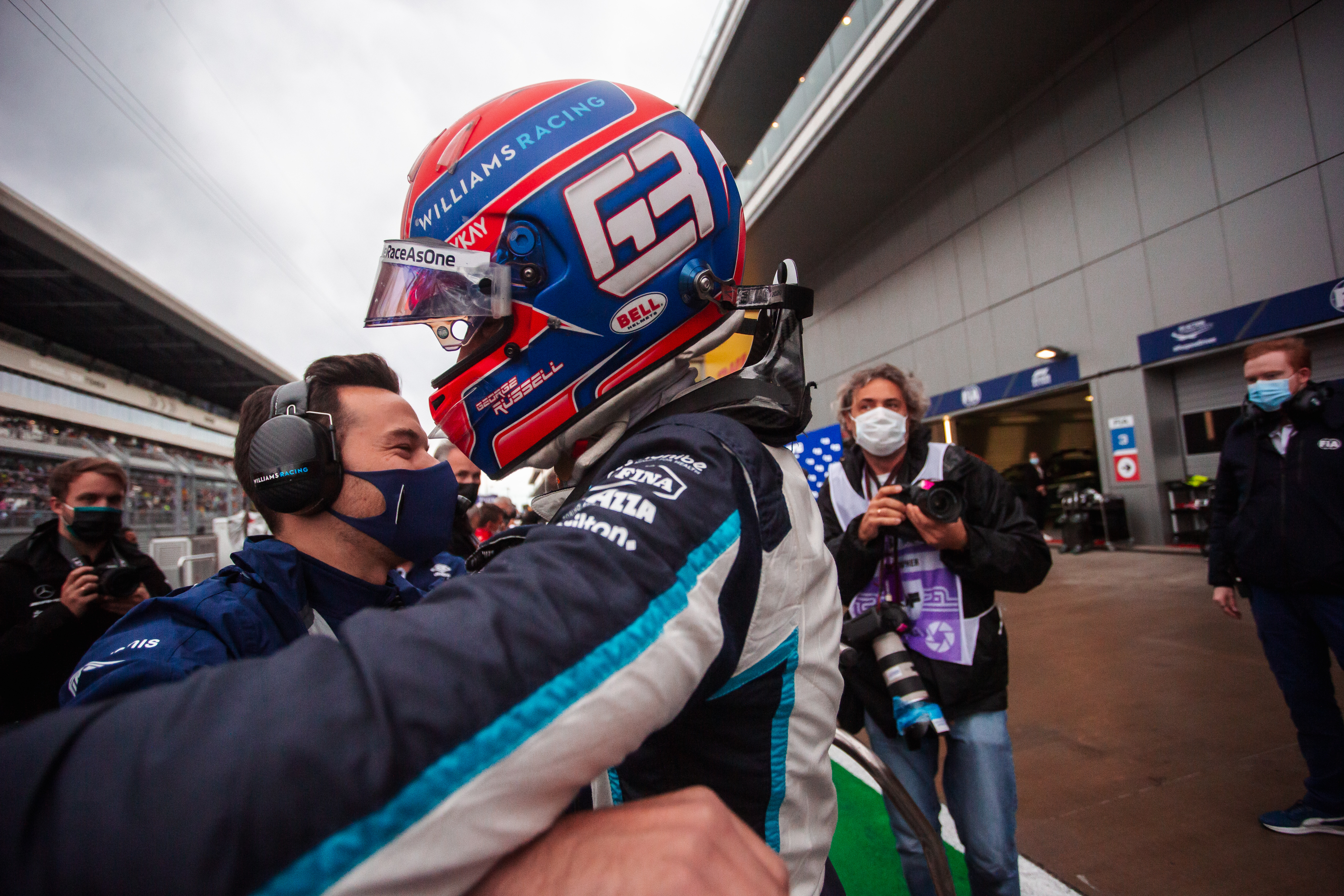 Robson says that the successful recent run of decisions combined with the fact it now has a healthy cushion over Alfa means the team can back itself to continue making such choices – although also warned that it should not get carried away.
"We can take confidence in the decisions we've been taking and we can carry on with that approach," said Robson.
"And there's a lot of truth in offence being a good form of defence in this kind of situation.
"Equally, though, we'll be a little bit careful, we don't get we get lost in our own hubris. But at the moment it's all good and we'll just keep up that momentum and make those decisions. That cushion helps that and hopefully helps it to grow."