Sergio Perez has beaten Red Bull team-mate Max Verstappen to victories in two of Formula 1's four 2023 races so far.
But as team boss Christian Horner pointed out in the wake of Perez's latest victory, in last weekend's Azerbaijan Grand Prix, a question mark remains over Perez's title ambitions that he has to answer in the coming races.
Perez of course benefitted from Verstappen's misfortune in qualifying in Jeddah, which handed him a golden opportunity to win the race – but he also kept a charging Verstappen at bay in the second half of the race to seal the deal.
He then bounced back in style from a troubled weekend in Melbourne – where he was somewhat fortuitous to walk away with 11 points considering where he was running pre-restart chaos (as well as his gravel visit during the effectively-nullified restart) – by bagging wins in both the sprint race and the grand prix in Baku.
That grand prix win was assisted by a safety car intervention but Perez took full advantage of it and part of the reason Verstappen had to make his ill-timed pitstop in the first place, just before the safety car, was the intense pressure that Perez was placing on him.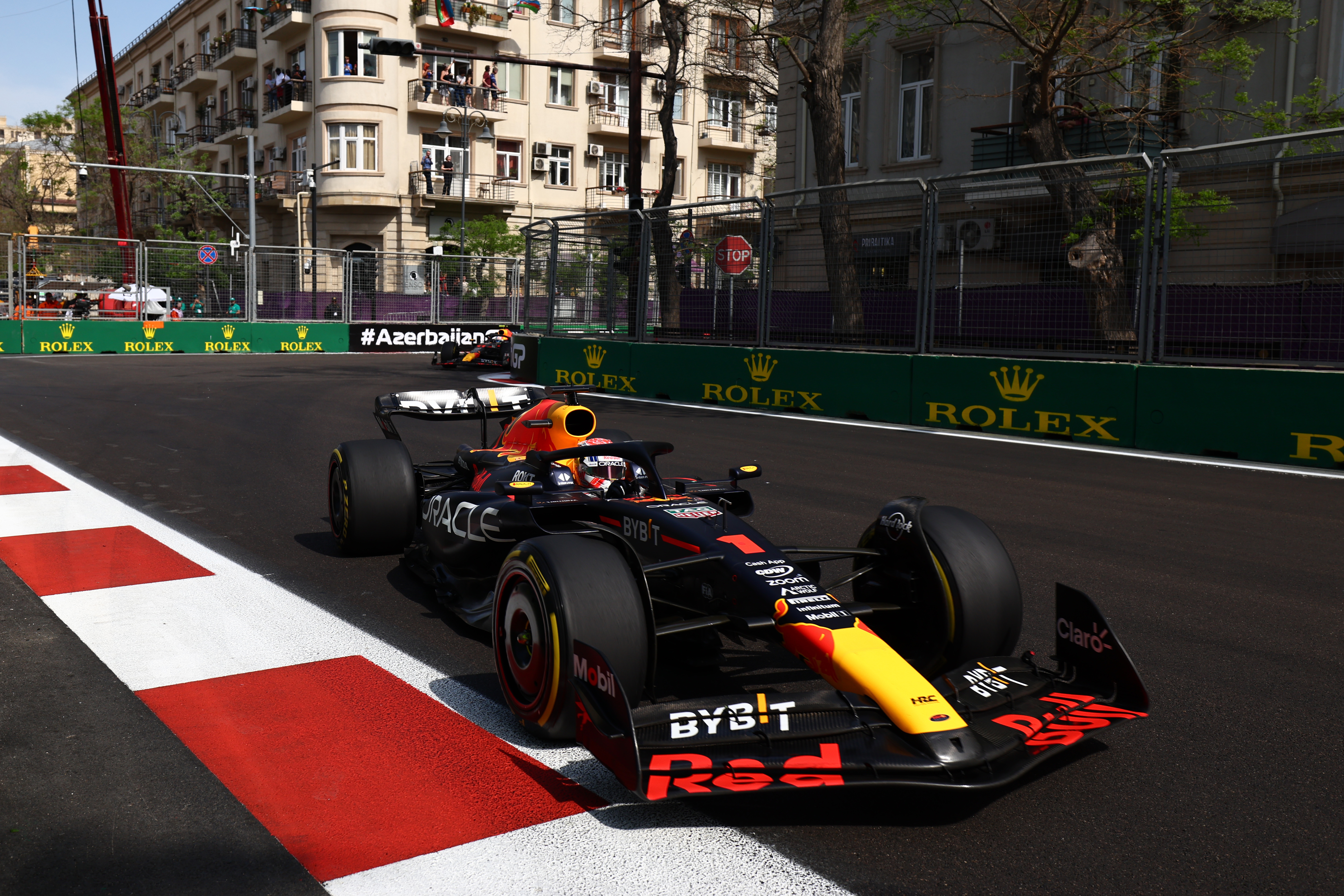 So there's plenty of credibility in Perez's two victories so far but they didn't answer the fundamental question that will dictate the existence of a title push.
"I think he just needs to do it at a normal track now," Horner said after the race.
"So he's excelled at street circuits. All his victories for us have been at street tracks. Second time he's won here, won in Singapore, won in Monaco, won in Jeddah.
"Just need to get him going at the proper circuits, too."
There is even a slightly deceptive nature to Perez's "street race king" tag, at least relative to Verstappen.
While Perez has outqualified Verstappen 7-5 on street tracks and has five wins at street tracks to Verstappen's four during their time at Red Bull together, there are a number of extenuating circumstances that tip the scales in Verstappen's favour.
Perez is certainly a closer match for Verstappen and has a higher probability of beating him on street circuits than more conventional ones but it's hardly a given that he's set for further wins later this year at the likes of Monaco and Singapore. After all, his Monaco victory was aided by his controversial qualifying crash last year, while Verstappen likely would have demolished Perez's qualifying time at Singapore had he not been under-fuelled.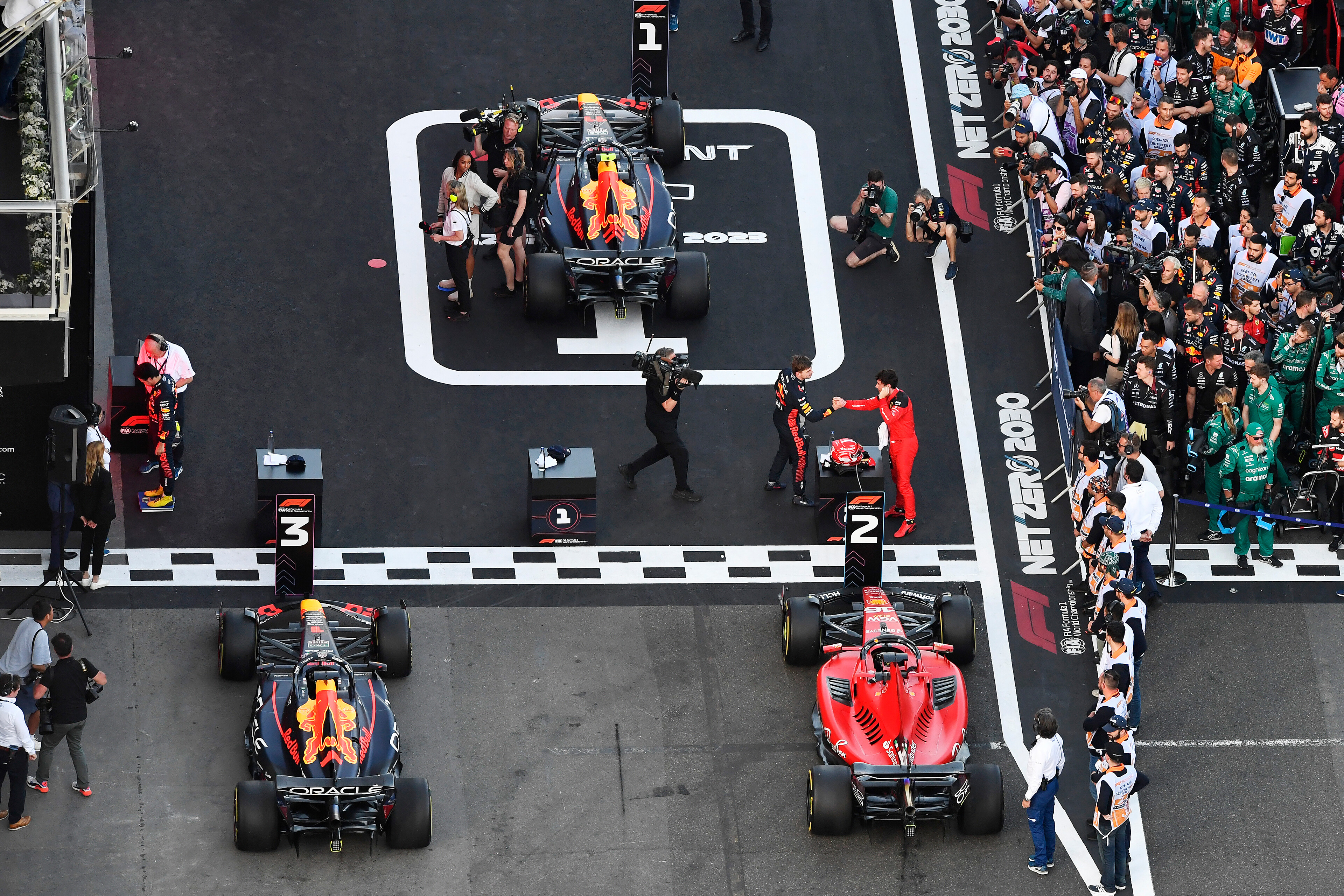 Perez's street-circuit prowess does at least make street tracks an arena where he can genuinely match and beat Verstappen when things go right but at "proper" circuits, as Horner puts it, it's a different story.
Except for races where Verstappen's Red Bull picked up damage or retired, there isn't really a valid example of Perez ever convincingly beating Verstappen at a non-street circuit – Imola 2021 is the only occasion where Perez has outqualified Verstappen at a conventional track – and that's problematic for his title chances.
And his inconsistent weekend in Melbourne, where there appeared to be a disconnect between Red Bull and Perez's explanations of what went wrong, did little to alleviate fears over his form on "proper" circuits. Yes, Melbourne is technically a temporary street circuit, but like Montreal can be considered far more typical than Jeddah or Baku.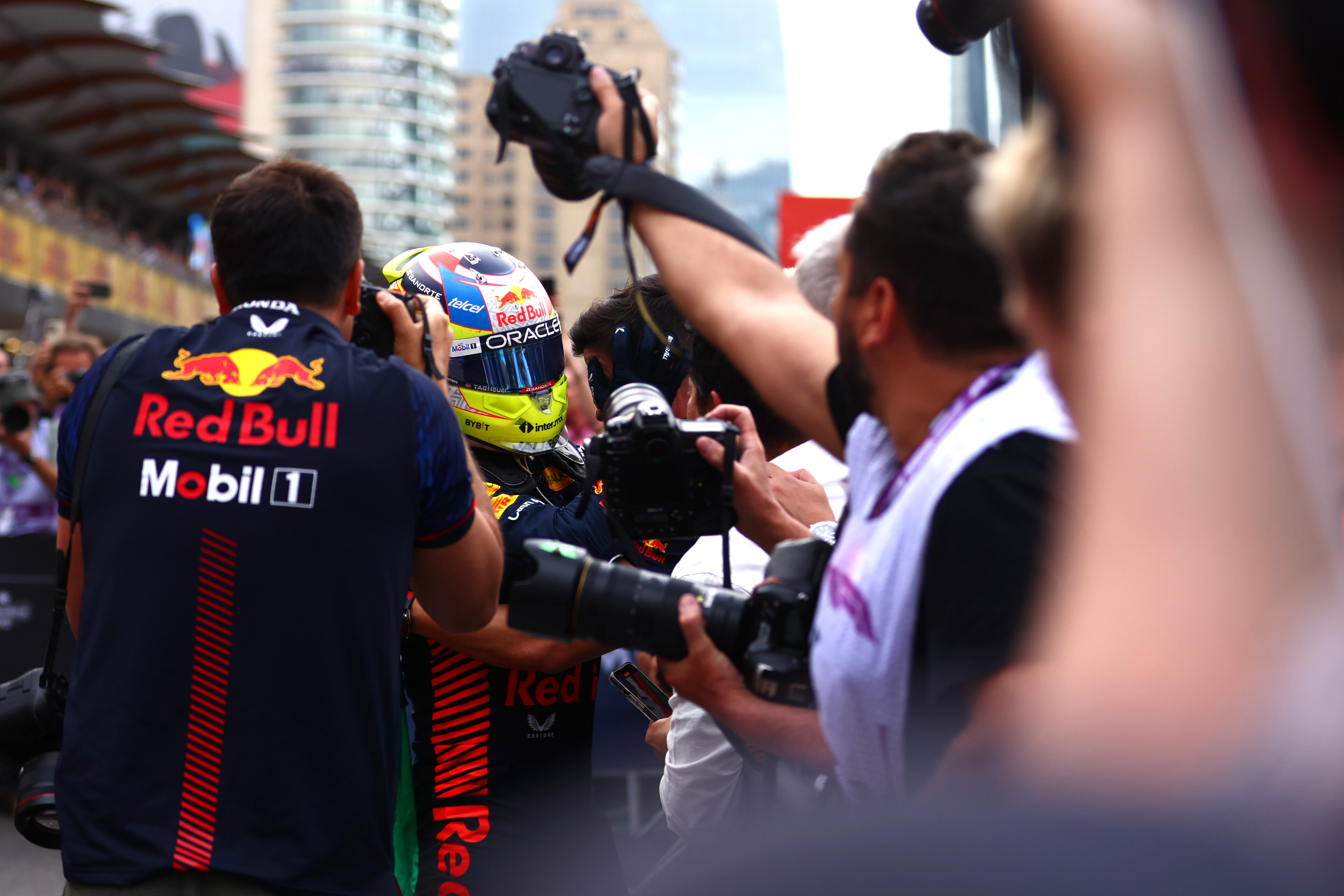 In fact it was telling that Perez's first radio message after winning in Baku referenced his Melbourne weekend and urging his team to help avoid a repeat.
"We dominated this weekend, well done, guys… we just have to sort out the issues," Perez told his team.
"We cannot have the issues like we had in Melbourne and we're in the fight."
Perez knows 2023 is his best shot at winning the F1 title – a dominant car always gives the usually shaded second driver a hope of a title victory in a year where the team is less likely to focus on helping one driver defeat a rival team.
Rarely does 'the other driver' actually manage it and if they do it can take a career-ending amount of energy, devotion and a slice of luck as Nico Rosberg proved in 2016 – and his status within the team was far more established than Perez's is ever likely to be at Red Bull.
There's also still a misconception that Rosberg simply only ever benefitted from Hamilton's misfortune in 2016 when in reality he also beat him head-to-head on occasions where he needed to on a wide variety of circuits.
But Rosberg's lesson of picking up maximum points even when you're the second-fastest driver on a given weekend is still an important lesson and it's one Perez is clearly trying to follow.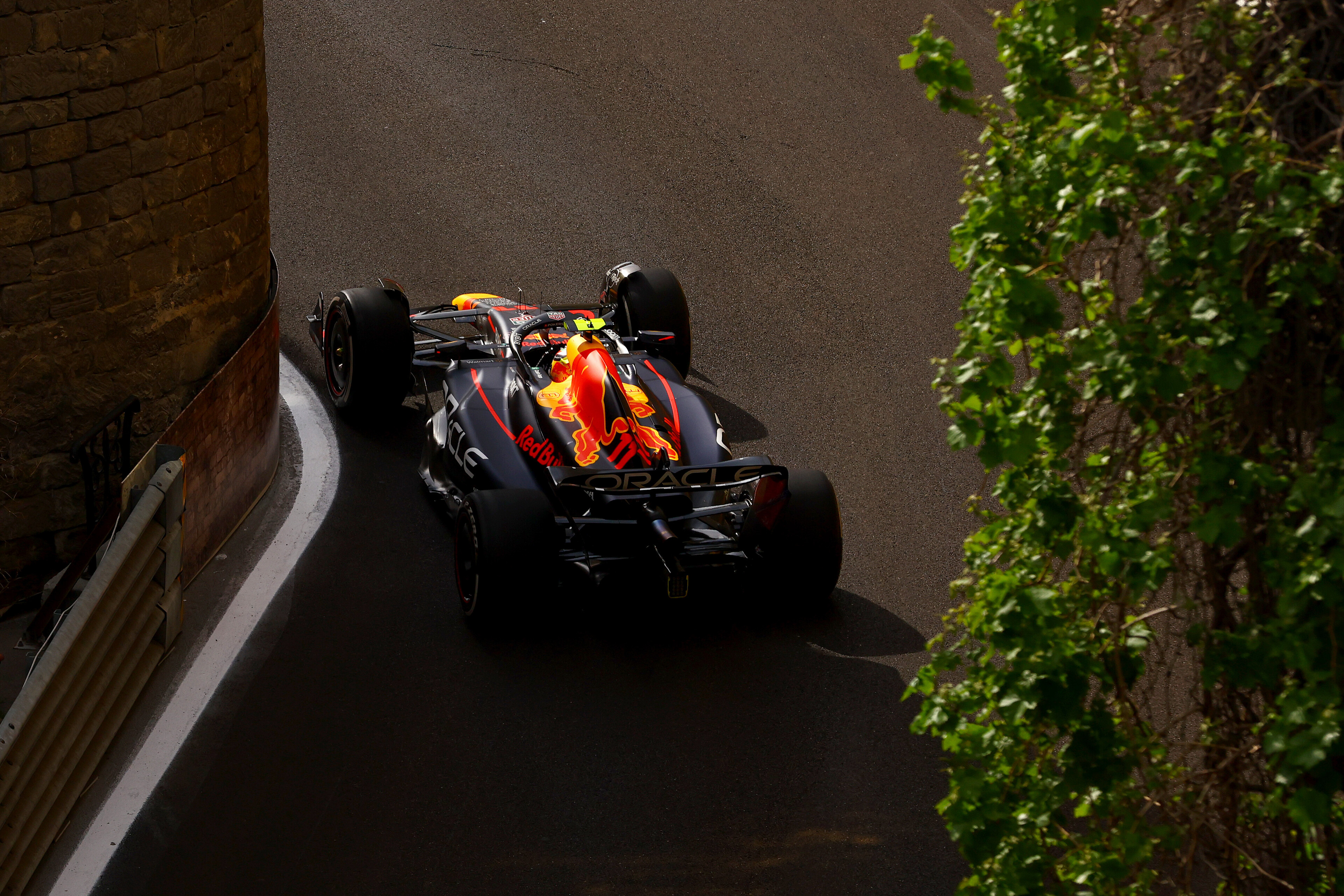 "Well, it doesn't really change anything to be honest," when asked whether his Baku win adds to his motivation for a title push.
"I only regret the problems we had in Melbourne, that really made us lose a lot of points.
"But other than that, we have to win the races that we can, and when not, we have to score as many points as possible, because if we don't do that, then there is no way that we will be able to fight for the championship.
"So it's a very long way ahead. There are a lot of races coming up, a lot of different moments, but we have to make sure that when we are able to win a race, we have to make sure we grab it with both hands."
Perez has so far proved he's ready to "grab it with both hands" in both Jeddah and Baku but he'll have a tougher job when non-street tracks dominate the calendar and if errant weekends like Melbourne keep bleeding points.
"At the moment it's the two of them, a slight gap over the rest of the field but there's 19 more races to go and five more sprint races so there's a huge amount of racing and a whole variance of circuits to go through," Horner said of a potential Perez-Verstappen title battle.
"It could ebb and flow between the two of them, reliability will be a factor and of course what we're focused on more is building a buffer with both of the drivers because when we get back to Europe I'm sure there will be sizeable upgrades.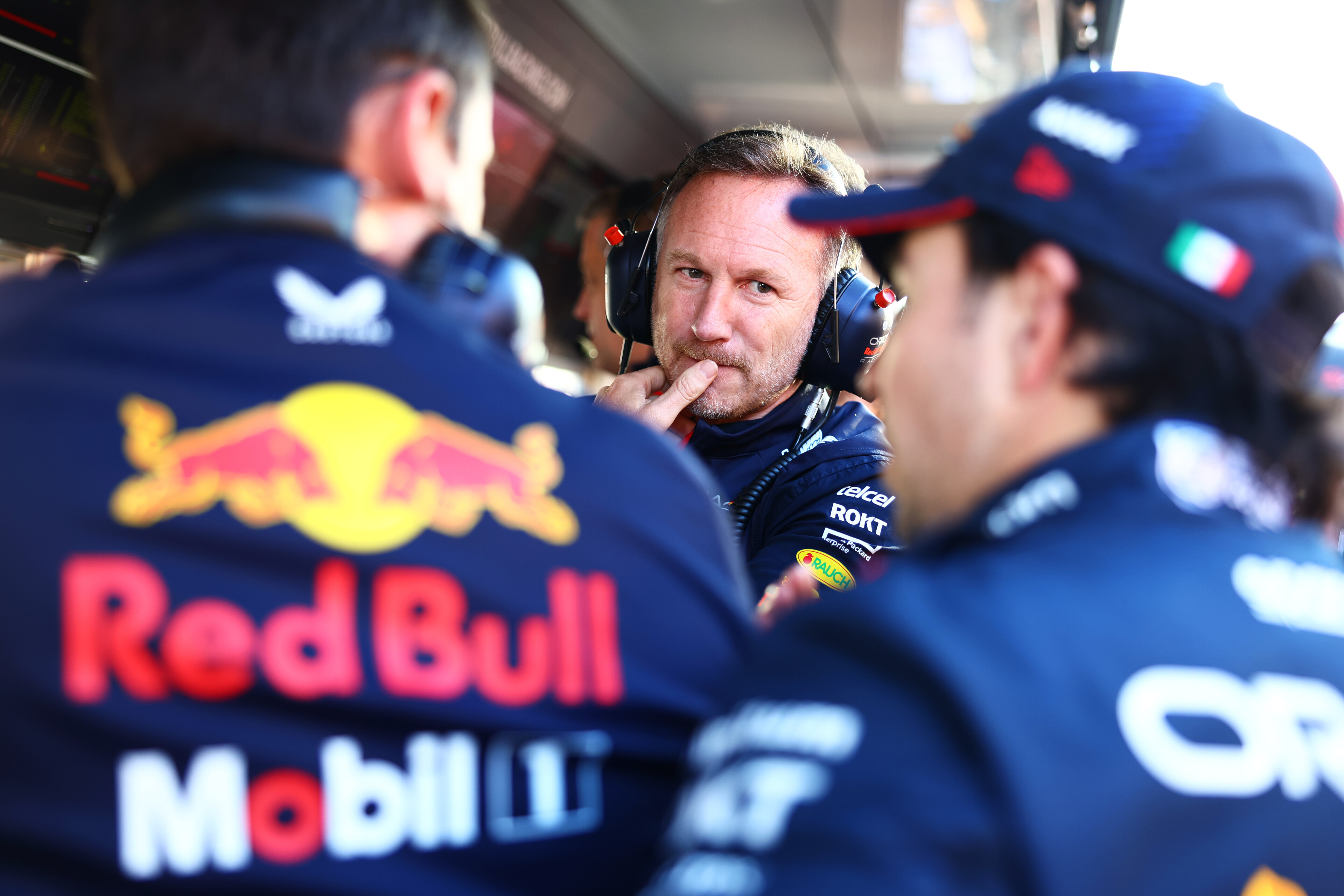 "Of course, we have a reduced capacity to develop this year so that's where our focus is, trying to build a gap."
Perez will be "free to race" Verstappen while Red Bull's advantage persists but if – and it's an incredibly big if right now – Red Bull's advantage is significantly reduced by Ferrari, Mercedes or Aston Martin in 2023, that policy could change as Horner has already admitted.
For now at least with Red Bull's margin, Perez has a crack – but only if he can step his game up on every type of circuit.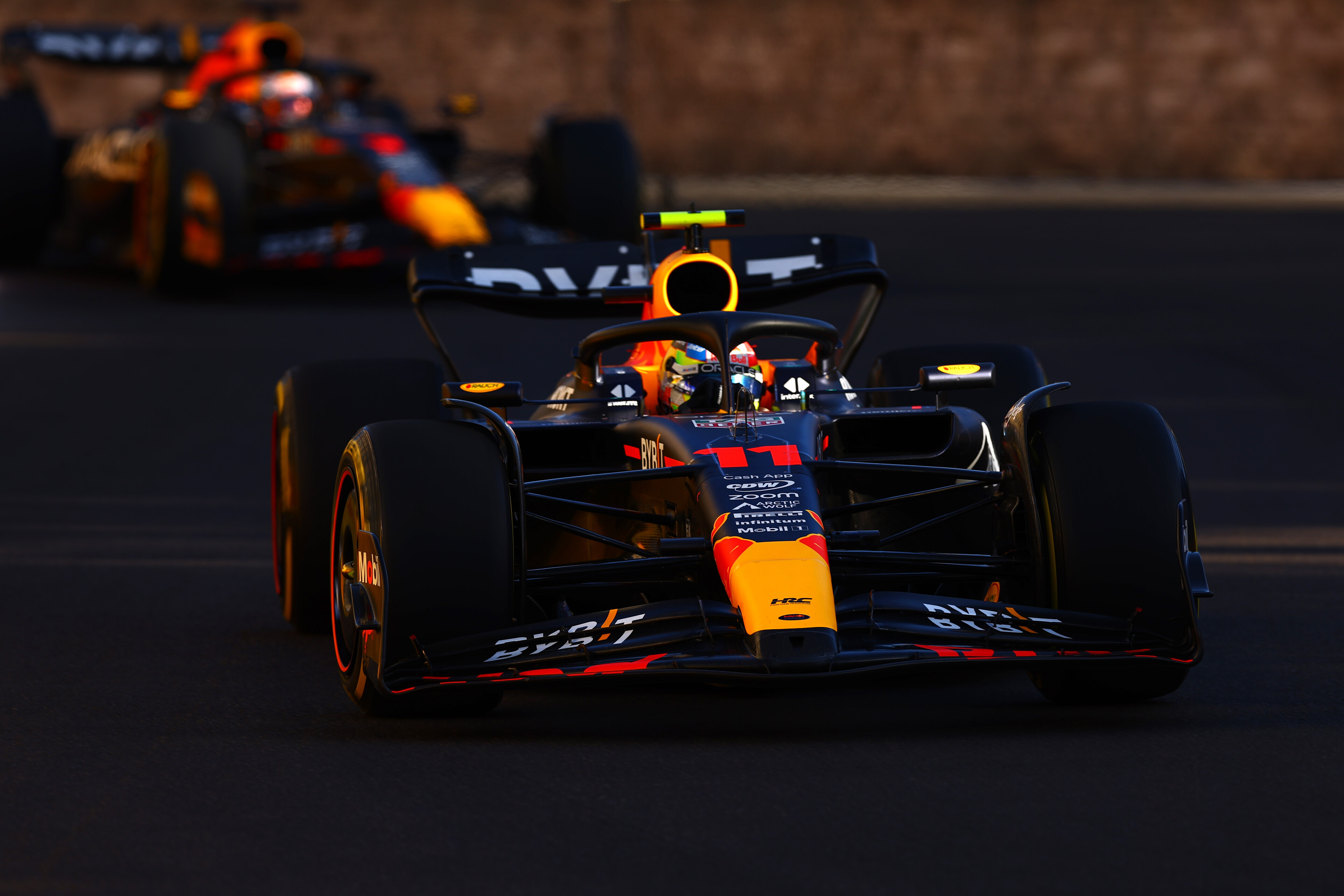 After all F1 will soon be moving away from the more "stop-starty" tracks, as Verstappen has put it, and onto the "full-on racetracks [that have] a few really fast corners and fast straights out there, which I [Verstappen] probably also seem to enjoy a little bit more".
Perez has done well to be six points off Verstappen after four races but realistically he's still facing a mammoth challenge to not only maintain his slight street circuit supremacy over Verstappen but more importantly start matching the two-time champion far more often on the "proper circuits" if he's to stay in serious title contention long-term.