Red Bull team principal Christian Horner says it is down to Alex Albon to claim a 2021 place and justify the team not looking for a replacement, and called on him to deliver strong performances at Algarve and Imola.
While Verstappen will continue with Red Bull next year and is under contract until the end of 2023, the team has yet to confirm its second driver with pressure mounting on Albon after struggling to get close enough to his team-mate this year.
Both Horner and Red Bull motorsport advisor Helmut Marko have referred to available alternatives such as Sergio Perez and Nico Hulkenberg previously, but the first choice is for Albon to stay on provided he is able to produce performances at the desired level.
This does not mean he must match Verstappen, with Marko recently suggesting nobody would be within three-tenths of him, but the average gap of just over half-a-second and a points tally of 67 is not considered to be good enough to have sealed his place.
It was hoped that his maiden F1 podium finish in the Tuscan Grand Prix at Mugello last month would herald a breakthrough, but difficult events at Sochi and Nurburgring have followed and Horner has called on the 24-year-old to deliver strong weekends in the next two race weekends in Portugal and Italy.
This tallies with Marko's recent suggestion that the team wanted to finalise its line up by the Turkish Grand Prix in mid-November.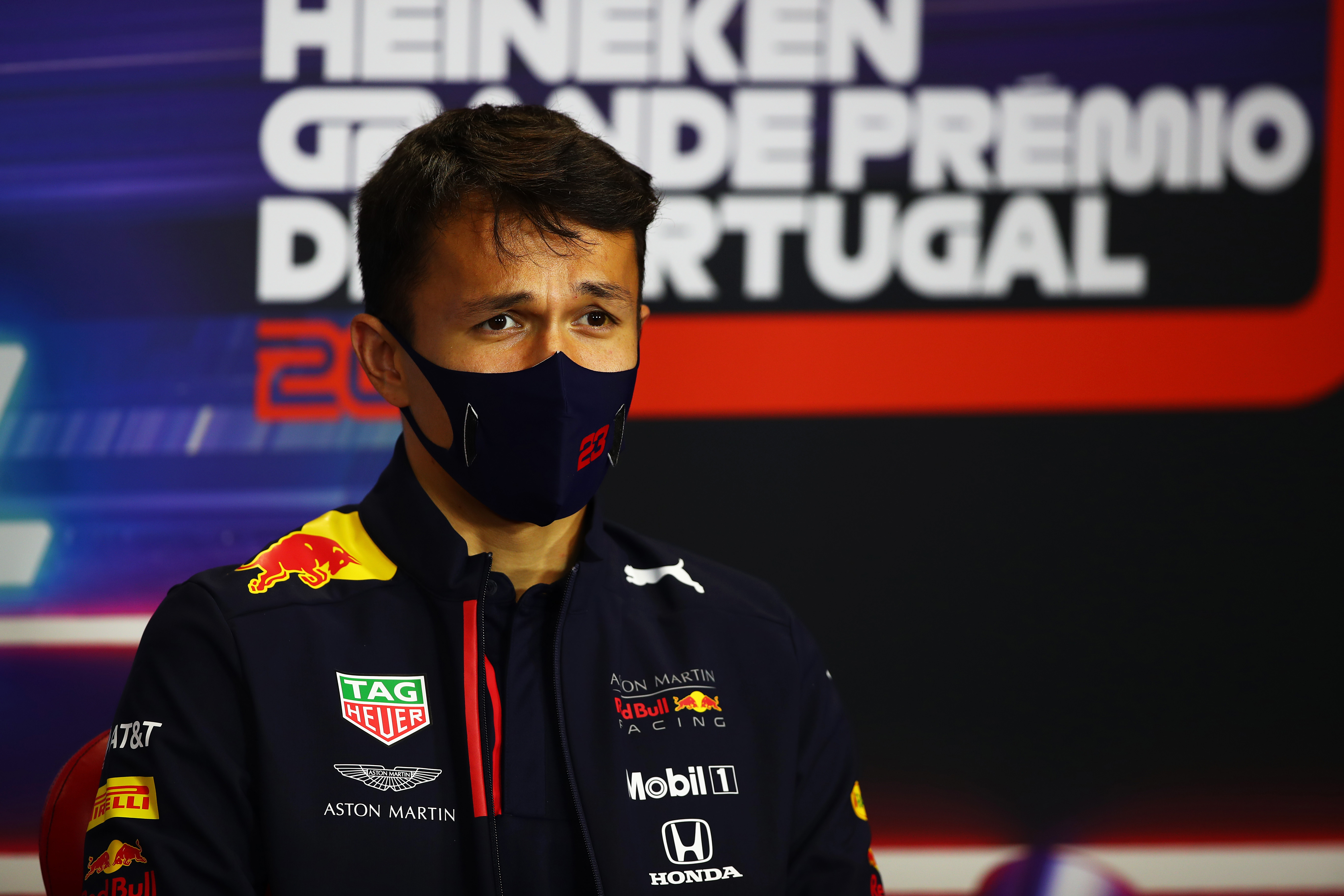 "We want Alex to claim that seat and basically justify that there is no need to look at any other alternative than Alex," said Horner when asked what Albon has to do to remain with Red Bull in 2021.
"I think everybody in the team wants to see him do that and it felt like Mugello he was starting to turn the corner and so on. He's had a couple of difficult weekends, so he needs to bounce back here, I think, and particularly Imola with a strong weekend from start to finish.
"So that's our focus, that's our objective. As I say, he's a popular member of the team, but we need two cars closer together in order to fight the Mercedes and that's what we've got to do, that's our target.
Red Bull has long been known to be reluctant to consider a recall for Pierre Gasly, but Horner emphatically ruled out any possibility of a return for the Frenchman in 2021.
He was asked if there were alternative candidates in the Red Bull stable should Albon not justify his place and confirmed that it would be necessary to look further afield.
"No," said Horner when asked if there was a contender to replace Albon in the Red Bull pool. "I think AlphaTauri are pretty settled with their drivers.
"So as I say, our preference is very much Alex, but if we had to look at a different solution, then obviously we would have to look outside of the Red Bull pool of drivers, simply because there's not one available that we would look to look to put in.
"And there's some quality drivers, obviously, on the market that could be unemployed for next year."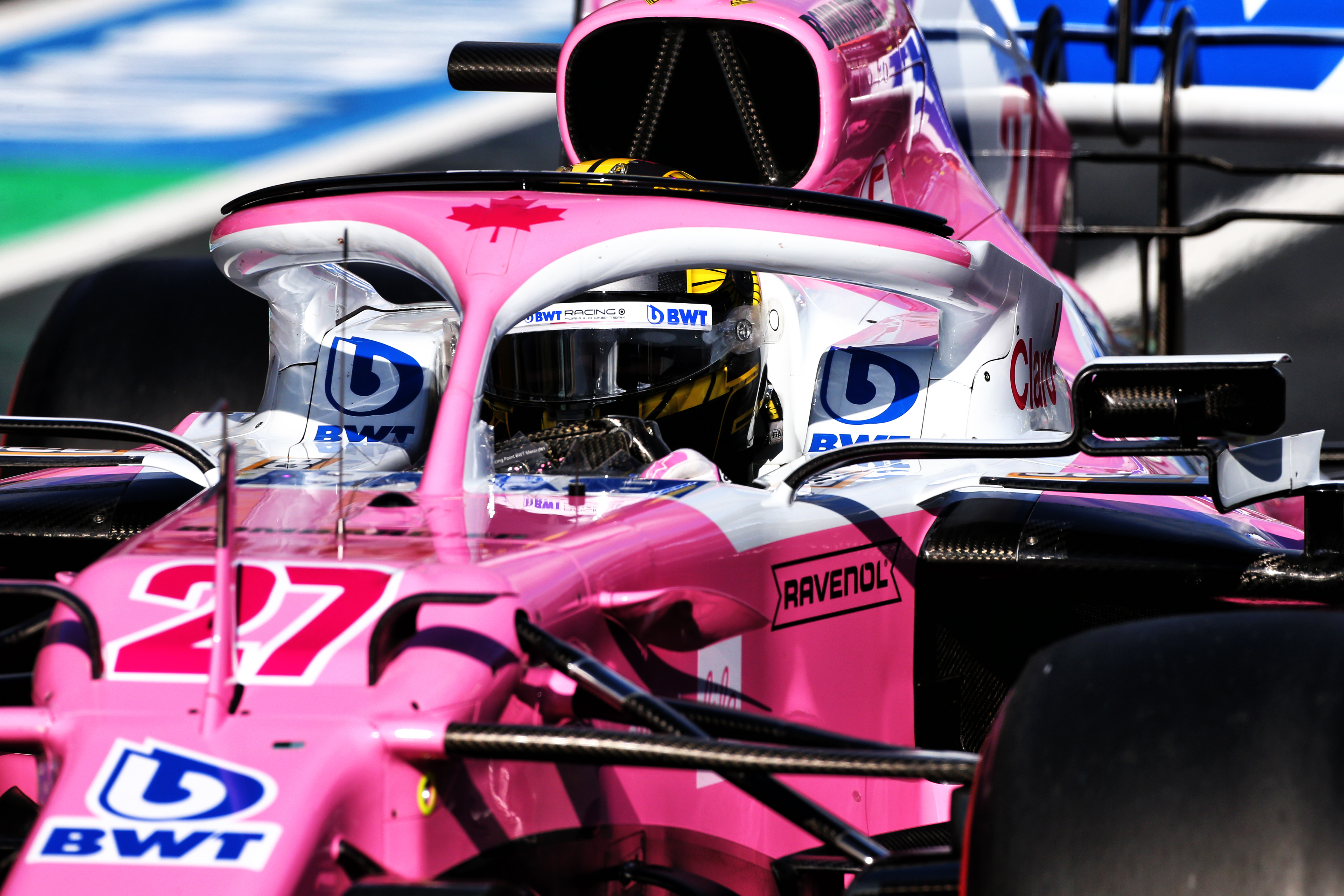 Both Perez and Hulkenberg are holding out hope of landing the seat in place of Albon, but one candidate that could yet emerge should he be dropped by Williams, as has been rumoured as a possibility after Sergio Perez's management held tentative talks with the team, is George Russell.
While he would need to be extracted from a Mercedes contract to join the team and has not been referenced as a candidate, he is a driver who also has admirers within Red Bull and would surely draw interest were he to lose his Williams drive.