Honda's visible presence in the Red Bull Formula 1 programme will take another step up for 2023 with Red Bull Racing and AlphaTauri engines being officially named Honda RBPT on next year's entry lists.
Though Honda officially withdrew from F1 at the end of the 2021 season, Red Bull has continued to use its engines under the banner of its new Red Bull Powertrains organisation, with Honda effectively now a contractor supplying them.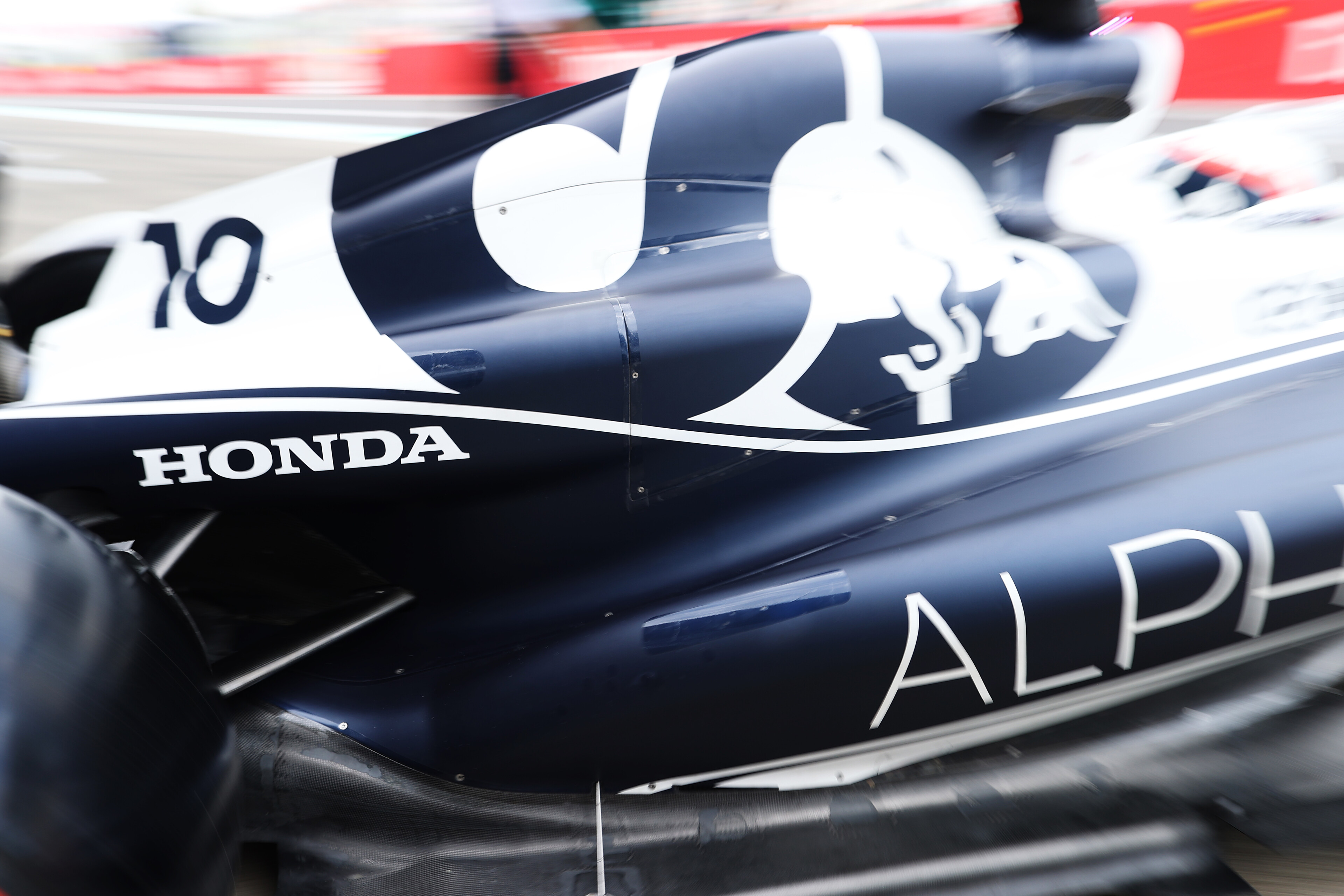 But its 'absence' was brief. The main Honda brand logo – as opposed to just a Honda Racing Corporation sticker – returned to the Red Bull and AlphaTauri cars from this season's Japanese Grand Prix in a deal that was billed as 'cementing' and 'strengthening' the relationship – while also giving Honda some form of visible credit for the engines that were powering Max Verstappen to another drivers' championship and Red Bull to its first constructors' title since 2013.
This increased visibility now also includes 'Honda RBPT' appearing under 'make of the engine' for the two Red Bull teams in 2023.
The longer-term future of Red Bull and Honda's relationship is currently unclear.
Both have registered independently as engine manufacturers for the 2026 rules, which is believed to be a bet-hedging approach from both parties.
It's entirely possible that they will collaborate again on an engine for F1's next generation, with Red Bull Powertrains responsible for the internal combustion engine element and Honda contributing the energy recovery parts.
But Honda has hinted at being interested in taking a different approach for its next F1 comeback, perhaps even reviving its work teams presence.
Red Bull has also been linked to deals with other manufacturers in which RBPT would provide an engine for a different major car brand to badge. It has recently been linked with doing such a deal with Ford.
Entry list reveals numbers and name tweaks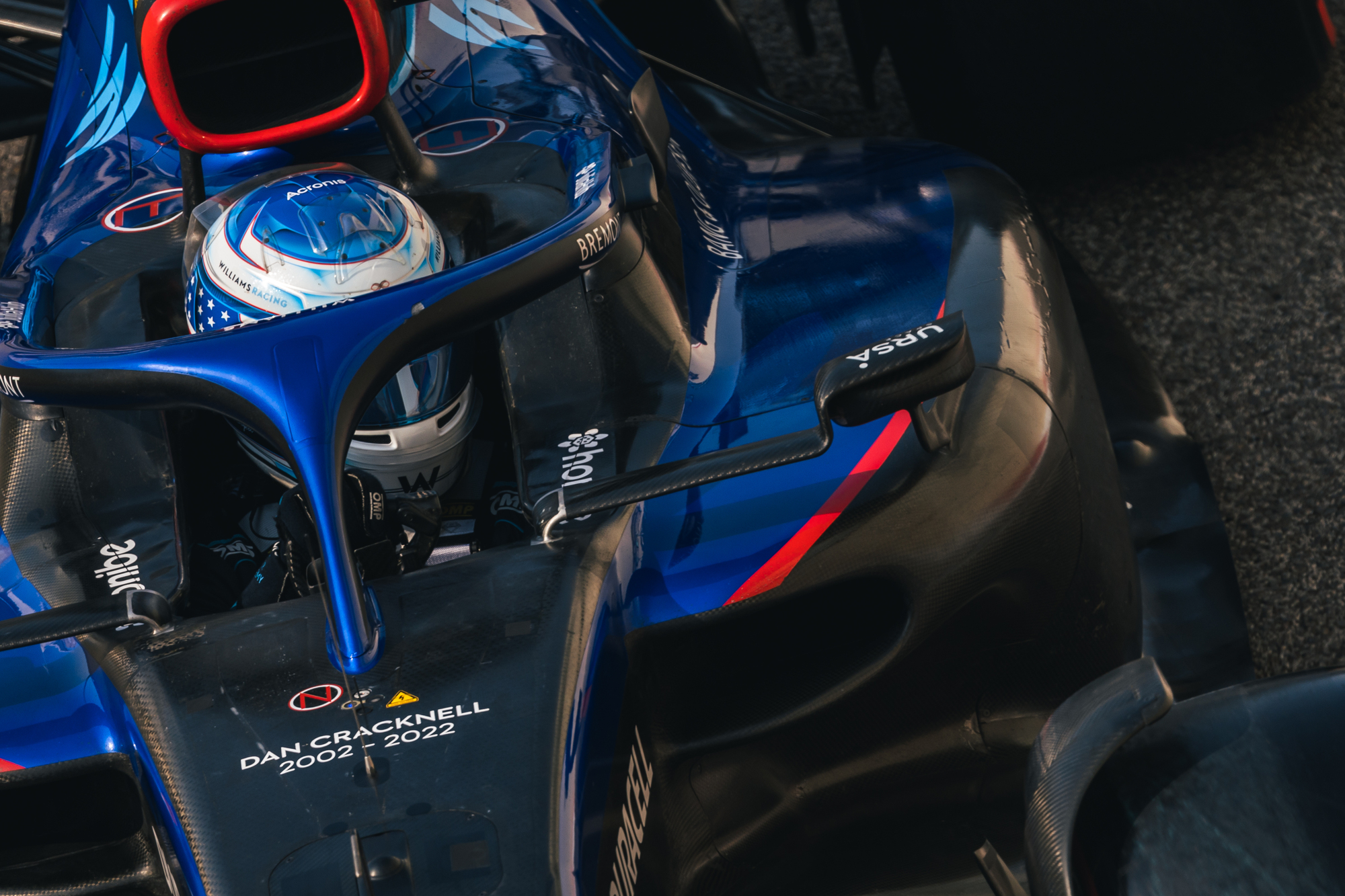 The full 2023 FIA F1 entry list also confirmed the numbers that next season's three rookies will use.
Williams newcomer Logan Sargeant takes the #2 last seen in F1 with Stoffel Vandoorne in 2018, Nyck de Vries will use #21 at AlphaTauri and McLaren signing Oscar Piastri has gone for #81.
Haas is officially entered as MoneyGram Haas F1 Team in deference to its new title sponsor.
And for the first time Fernando Alonso's full name – Fernando Alonso Diaz – now features on an official entry list, reflecting the Spanish naming convention of both the paternal and maternal family surnames being used.