Esteban Ocon heads into 2022 with a long-term Alpine deal, a first Formula 1 victory under his belt and his career revitalised.
His stated aim this year is to "take it to the next level," having stacked up well against the returning Fernando Alonso, with his performances against the two-time world champion key to re-energising his F1 reputation.
The Alpine driver pairing was one of the most evenly-matched in 2021, with only Ferrari duo Carlos Sainz and Charles Leclerc similarly close.
Ocon scored 74 points compared to Alonso's 81, and while in qualifying he was 10-6 down where a fair comparison could be made, he had a 0.023s advantage on average.
Despite contrasting driving styles, Alonso's more improvisational and Ocon's a little more classical, the pair generally managed to extract similar performance levels from the Alpine A521. According to the 25-year-old, this also extended to similarities in their feedback and set-up demands.
"The driving styles are quite different, but our feedback's exactly the same," he said when asked by The Race about their contrasting styles and what he learned from Alonso.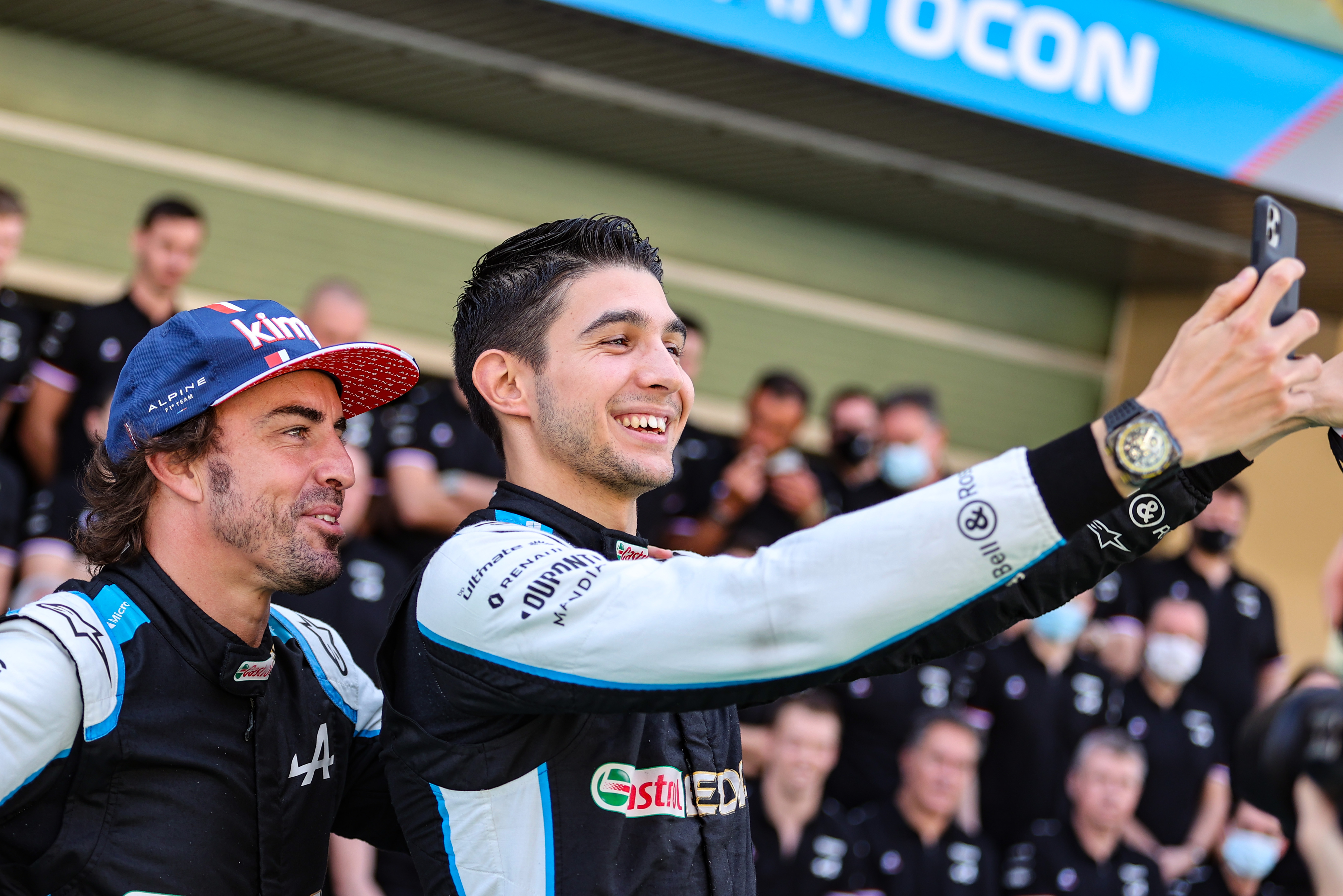 "When both cars are working normally, we've had very close qualifying pace, had exactly the same feedback and the cars were very close together.
"On most occasions, there was maybe half-a-percent or one percent front-wing flap [difference] but that was it. There was not a lot more going on.
"His driving style was suited to some tracks more than be and I had times where my driving style was maybe a little bit nicer to the tyres.
"It was just [about] trying to experiment and I was not closing my eyes and not looking at what Fernando was doing. But he's probably the team-mate that has been the closest in terms of set-up and in terms of actually driving, carrying the speed and exiting the corners. It has been very similar between us."
Ocon's performances early in 2021 secured him a new deal that – according to Alpine – will keep him at the team until the end of 2024. This is a significant turnaround after his 2020 difficulties when Ocon struggled at what was then called Renault up against Daniel Ricciardo.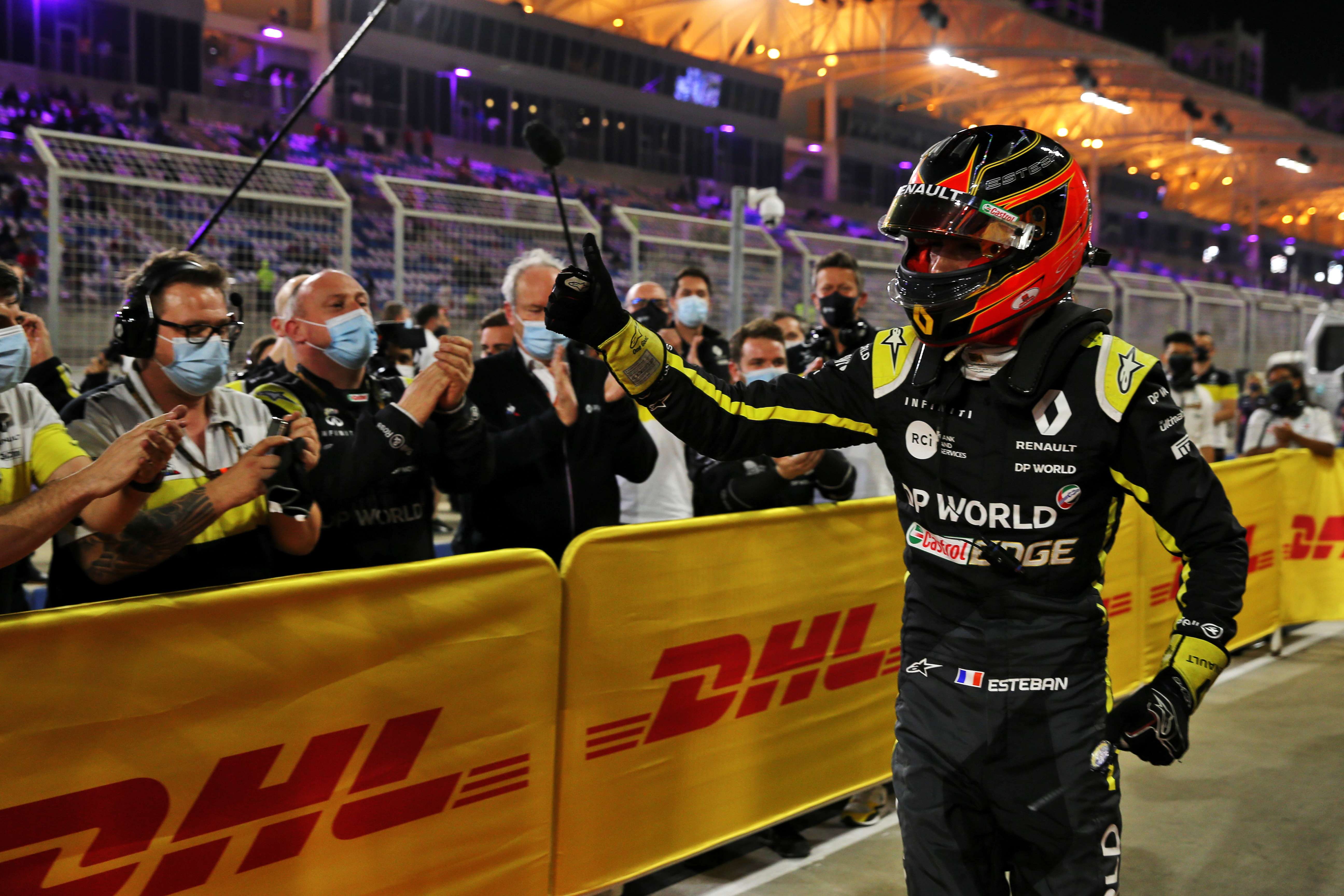 However, Ocon did make noticeable progress as the season progressed and claimed his first podium finish (pictured above) in F1 in the penultimate race of the season, the Sakhir Grand Prix on the Bahrain Outer circuit. He also made good progress throughout 2021, finishing the year with strong performances in the final four races of the season.
Given Alonso was clearly operating at a high level once he had re-adapted to F1, a process that was most pronounced across the first six races of the season, it is reasonable to conclude that Ocon did indeed take a step forward in 2021. This meant he regained some of the lustre that his career had during his rise through the junior ranks and in his first two-and-a-half seasons in F1 with Manor and Force India.
In 2020, Ocon spoke about the challenge of shaking off the rust of spending 2019 on the sidelines as Mercedes reserve driver having made way for Lance Stroll at what was then called Racing Point, but believes the progress he made last year shows that this effect was bigger than he thought.
As a result, he believes there's still room for further improvement in the coming season when the Alpine team is hoping to have a car that can more consistently challenge for top results.
"Keeping that going," said Ocon when asked by The Race how he hopes to build on his progress in 2022.
"In general, we made a big step in terms of understanding and feeling more confident in the car and the approach we took from the end of last year to this year really paid off. But I don't want to stop there, I want to take it to the next level.
"I'm pleased with how we ended the season on a strong note. There's been some good discussions about improving, We are fully honest in the team, which means that I tell the guys that if they think I can do better in one aspect they need to tell me straight away because that could help me to take the next step.
"It's not easy to fit [together] all the details in Formula 1, but I did probably underestimate how much time it would take me to come back to my full potential after the year out.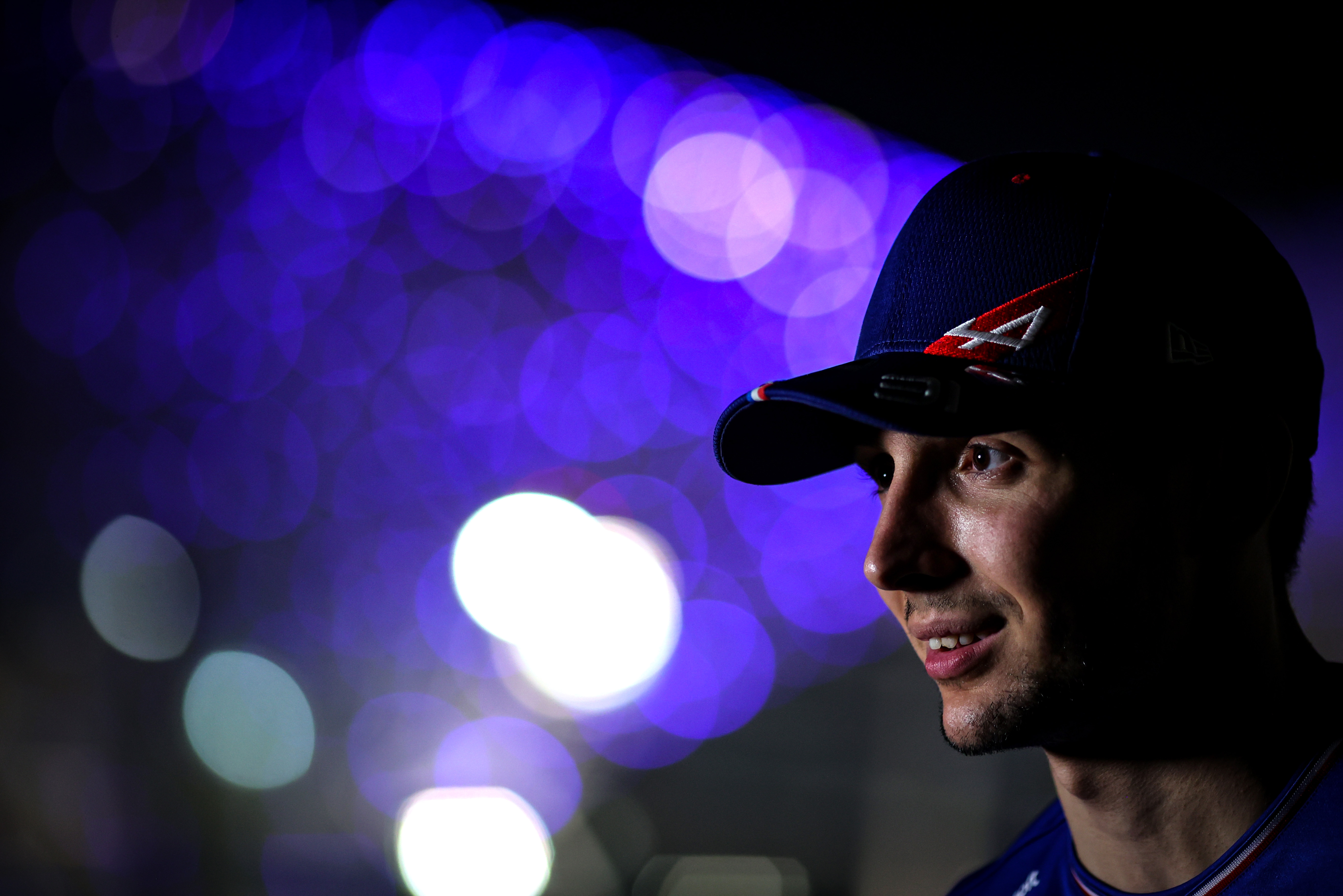 "I feel like I'm not completely there yet but it's not far off. So I want to keep going."
The Ocon versus Alonso battle will be a fascinating subplot in 2022, particularly if Alpine is able to produce a more competitive car – something that is no foregone conclusion.
Both Ocon and Alonso, who at 40 has shown he still has the razor-sharp edge of old, will head into 2022 expecting to gain the decisive upper hand.
And for Ocon, who some expected to be overrun by Alonso last year, that is a strong reflection on the progress he made in 2021.