The FIA has appointed a new equality, diversity and inclusion advisor, the day after president Mohammed Ben Sulayem had to clarify comments about drivers being outspoken on social issues.
In a recent interview Ben Sulayem suggested that modern drivers use F1 as a platform to impose their beliefs on other people, specifically citing the likes of Lewis Hamilton, Sebastian Vettel and Lando Norris speaking out about human rights issues, LGBQT+ support and mental health.
On Thursday ahead of the Azerbaijan Grand Prix, Ben Sulayem issued a statement in which he stated he believes sport should be "a catalyst of progress in society".
The FIA has also insisted that Ben Sulayem was not attempting to muzzle drivers who use F1 to amplify social issues.
Part of the clarification is that Ben Sulayem, who said his own efforts to encourage diversity and inclusivity have been done without forcing personal opinions on his organisation, made these issues a cornerstone of his campaign to become FIA president at the end of 2021.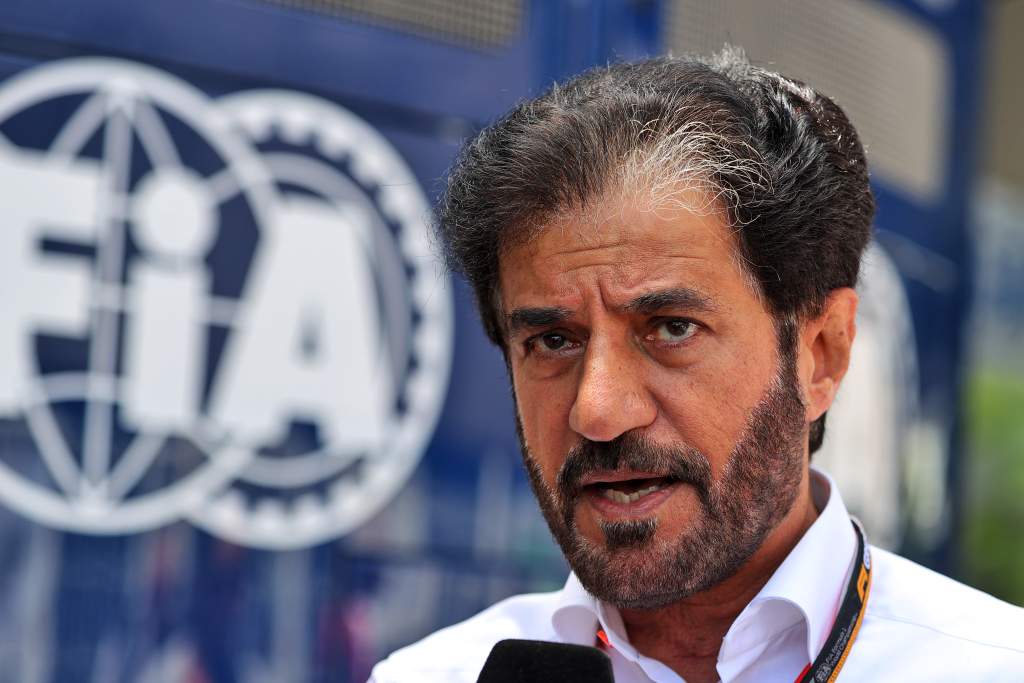 The clarification statement from Ben Sulayem was welcomed by Hamilton and Vettel, who made it clear when speaking on Friday they did not intend to cease vocalising the issues they care about.
Hamilton said F1 "continues to be an important platform to use our voices, every single one of us here to do more, to speak out more, to spark more conversations".
He cited Mercedes incorporate the rainbow flag colours into its star logo for the races in Azerbaijan and Canada – which take place during Pride month – as an example.
"Creating a more inclusive environment is so important," said Hamilton.
"And focusing on creating better diversity within your organisation, but also it's so important within the sport.
"But it's moving at a slow pace. We need more people to utilise the platform. So I encourage all the drivers to be more outspoken in the future and speak about what they care about.
"I'm proud to see what Seb does and to be an ally of his."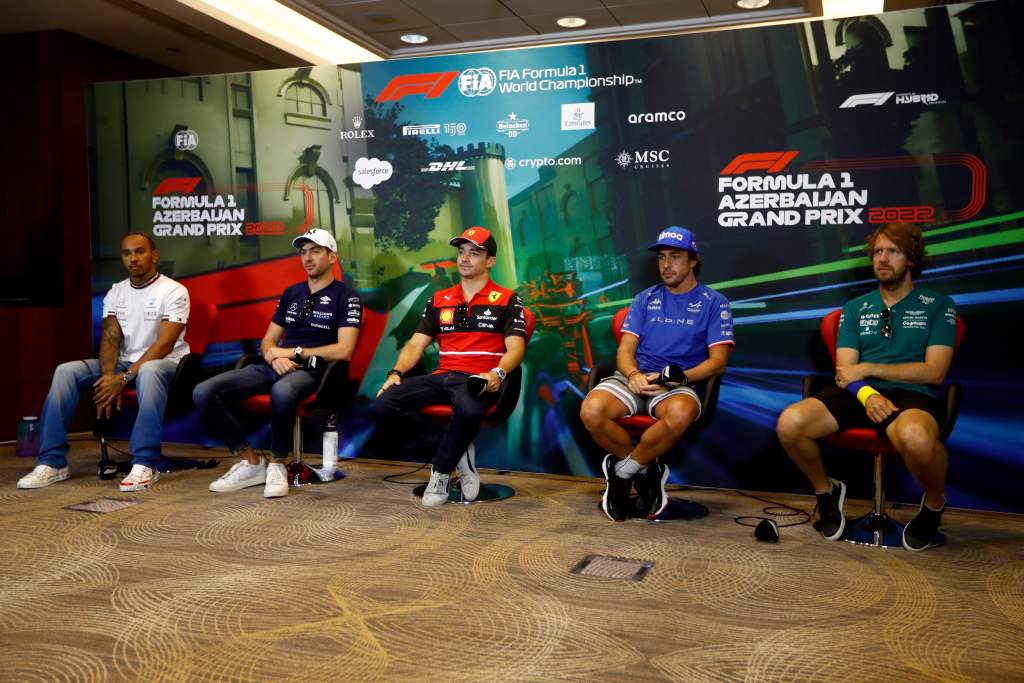 Vettel added: "I'd like to say is the topics Lewis is continuing to raise, the issues Lando has been talking about, the and stuff I've been mentioning, I feel they are topics that are very important to be addressed.
"They are bigger than us, bigger than a sport can ever be.
"It is important to express those and to raise awareness that there's still lots of things we can improve on."
Later on Friday, as the opening F1 practice session was beginning, the FIA revealed the appointment of Tanya Kutsenko as a new dedicated motorsport equality, diversity and inclusion advisor.
Though the timing of the announcement may be deliberate in the wake of Ben Sulayem's comments courting some controversy, the appointment appears to be a separate move to follow through with his election manifesto.
Ukranian-born Kutsenko is described by the FIA as "an accomplished international motorsport development expert" who will take on a consultancy capacity and "be responsible for developing the new EDI motorsport strategy, in line with the FIA new course of promoting greater diversity, inclusion and doubling motor sport participation".
Ben Sulayem used the appointment to stress that this is a "key priority" for him as president and said "the appointment of a dedicated and experienced advisor in charge of these issues will allow us to accelerate inclusion and double participation in motorsport".