Mercedes' world champion Lewis Hamilton says only the "weak-minded" consider testing a psychological battle, as Formula 1 rival Ferrari insists it is not "playing games" by hiding performance.
Much of F1 pre-season testing at Barcelona has been dominated by debate over whether Ferrari was overstating its struggles and declaring Mercedes the favourite to influence expectations for the season-opening Australian Grand Prix.
Ferrari has openly admitted it was not pursuing headline lap times in testing after being caught out last year, when its strong pre-season performance failed to translate into race results, but denied the suggestion it has further disguised its performance by running lower engine modes.
Asked if he believed Ferrari downplaying its chances, Hamilton said: "I don't pay any attention to anybody else through testing.
"We just focus on our job. I have no idea what other people have been saying.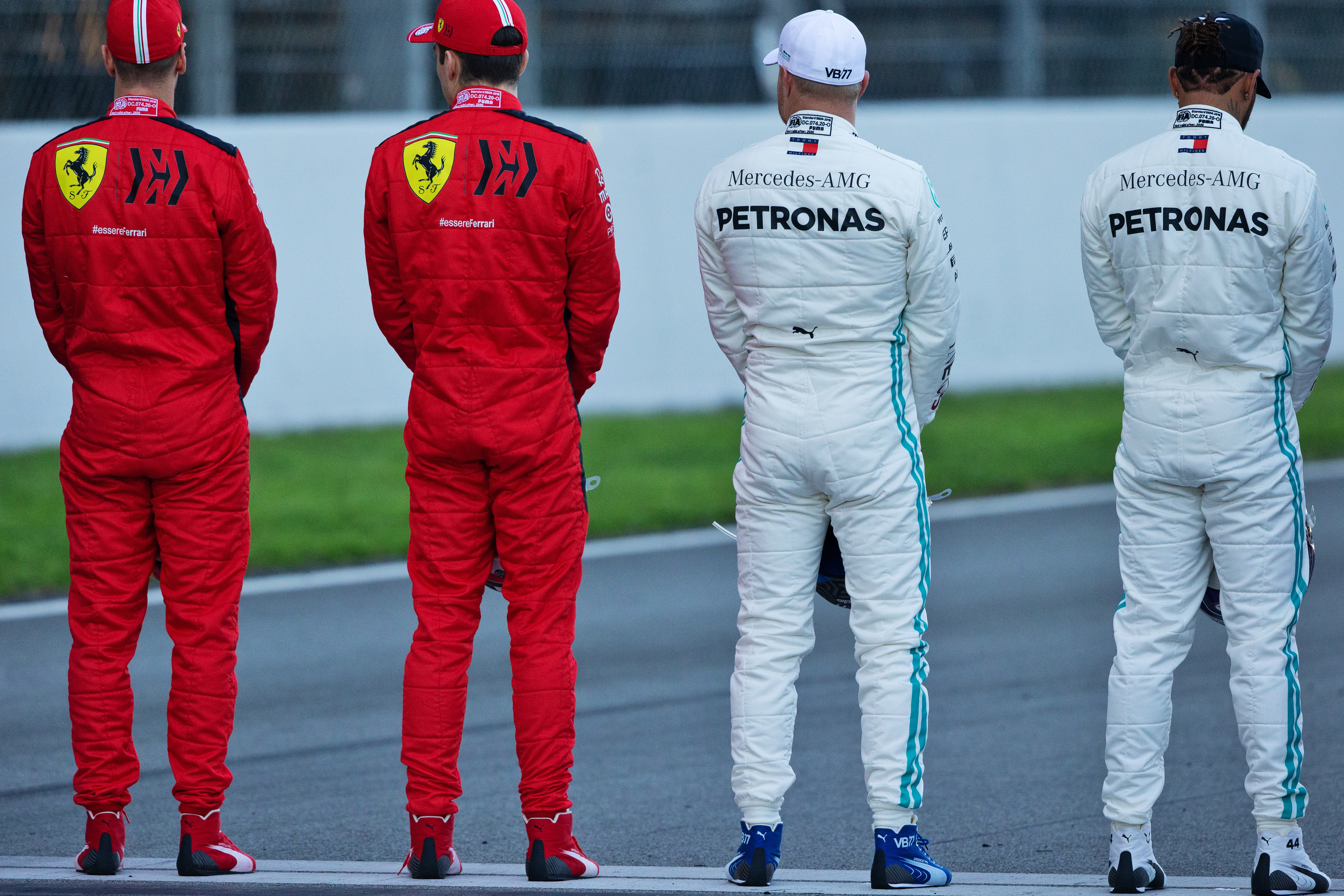 "Of course, I've been here a long, long time, so I'm aware of people bigging us up and talking themselves down so they can overachieve, or potentially overachieve, unexpectedly.
"It doesn't make any difference.
"People seem to think it's a psychological battle but it's really not.
"Only for the weak minded, maybe.
"But it doesn't affect us whatsoever."
Ferrari team boss Mattia Binotto argues that the expectation his team must contend with in Italy means deliberately going slowly in testing would not reduce its burden.
"I don't think it's to relieve pressure at all," he said.
"On the contrary, I think when you are not going as fast as you would like or you should, you get the pressure.
"As Ferrari we have got only one objective [to win], so if you are not reaching it then you cannot be relieved.
"We're not playing games, I think that's our true performance at the moment.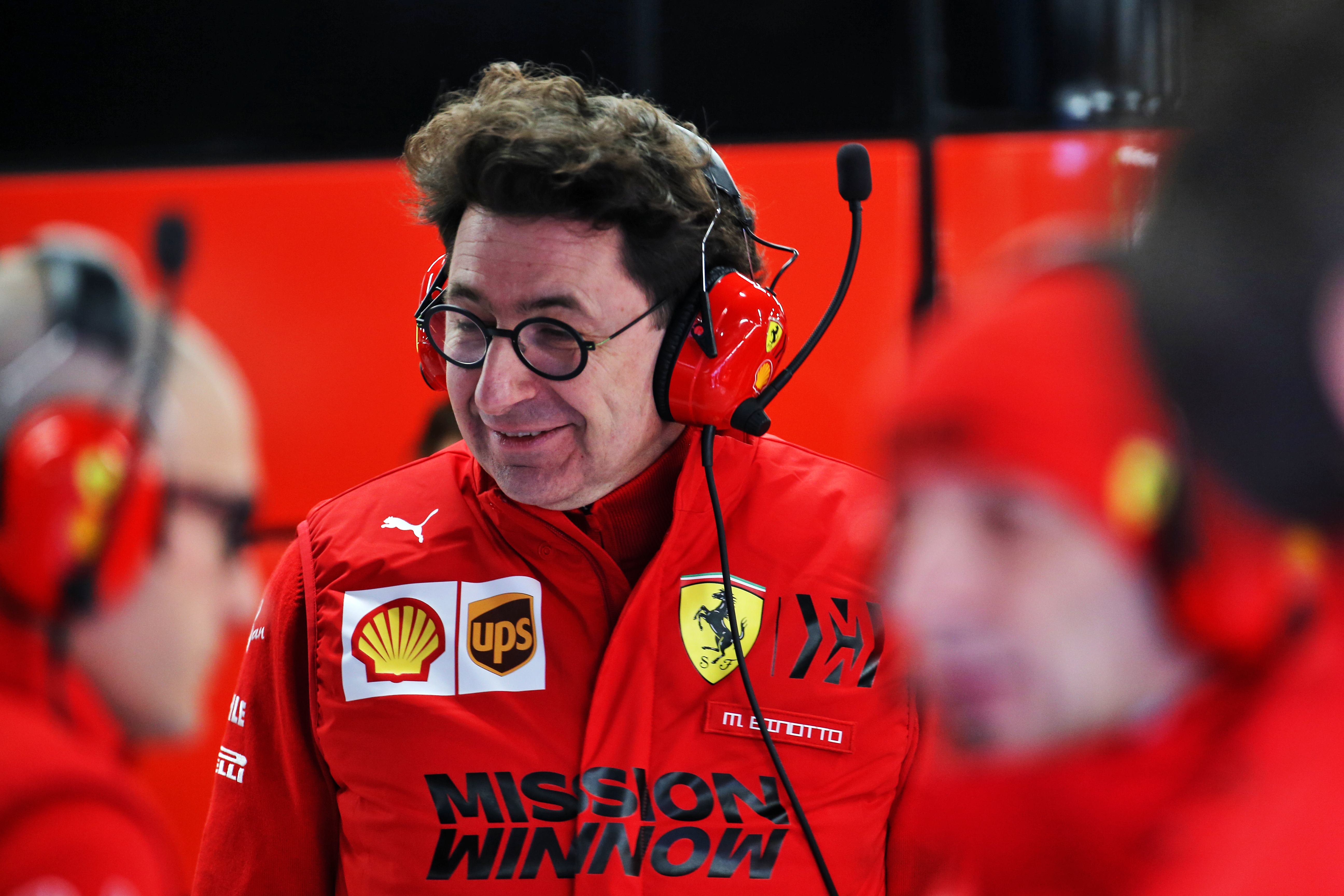 "How bad or how good it is, I think it's only on the first two or three races that we will have a clearer picture.
"The pressure is there, and the pressure should be seen as a motivation, and not a drama."
Binotto first declared Ferrari was behind its rivals at the end of the first week of testing, when Mercedes' Valtteri Bottas set the pace with a benchmark that was not beaten in week two.
After further analysis in the second week, Binotto doubled down on his initial prediction.
"I said I was not as optimistic as it was last year. I think I can confirm it," he said.
"We are certainly not the fastest car, at least here in Barcelona during winter testing. Our main competitors are certainly faster.
"But it's only the start to a long season. There will be time to address in terms of development where we believe that we are eventually too weak."