Formula 1 world champion Lewis Hamilton has revealed he struggled with a mindset of self-torture early in his career and was "way too hard on myself when I failed".
Hamilton made his F1 debut as a 22-year-old in 2007 and fought for the world title in his first season, but a high-profile mistake entering the pitlane at the Chinese Grand Prix on very worn tyres helped Kimi Raikkonen snatch the crown.
He won the world championship the following year and after a fallow period that included poor or unreliable machinery, and his own mistakes, has enjoyed a sensational run with Mercedes in which he has won five of the past six championships.
But in an appearance for the HPE Discover 2020 event, Hamilton said he has had to learn not to beat himself up over poor performances even though China 2007 "still makes me sick to this day".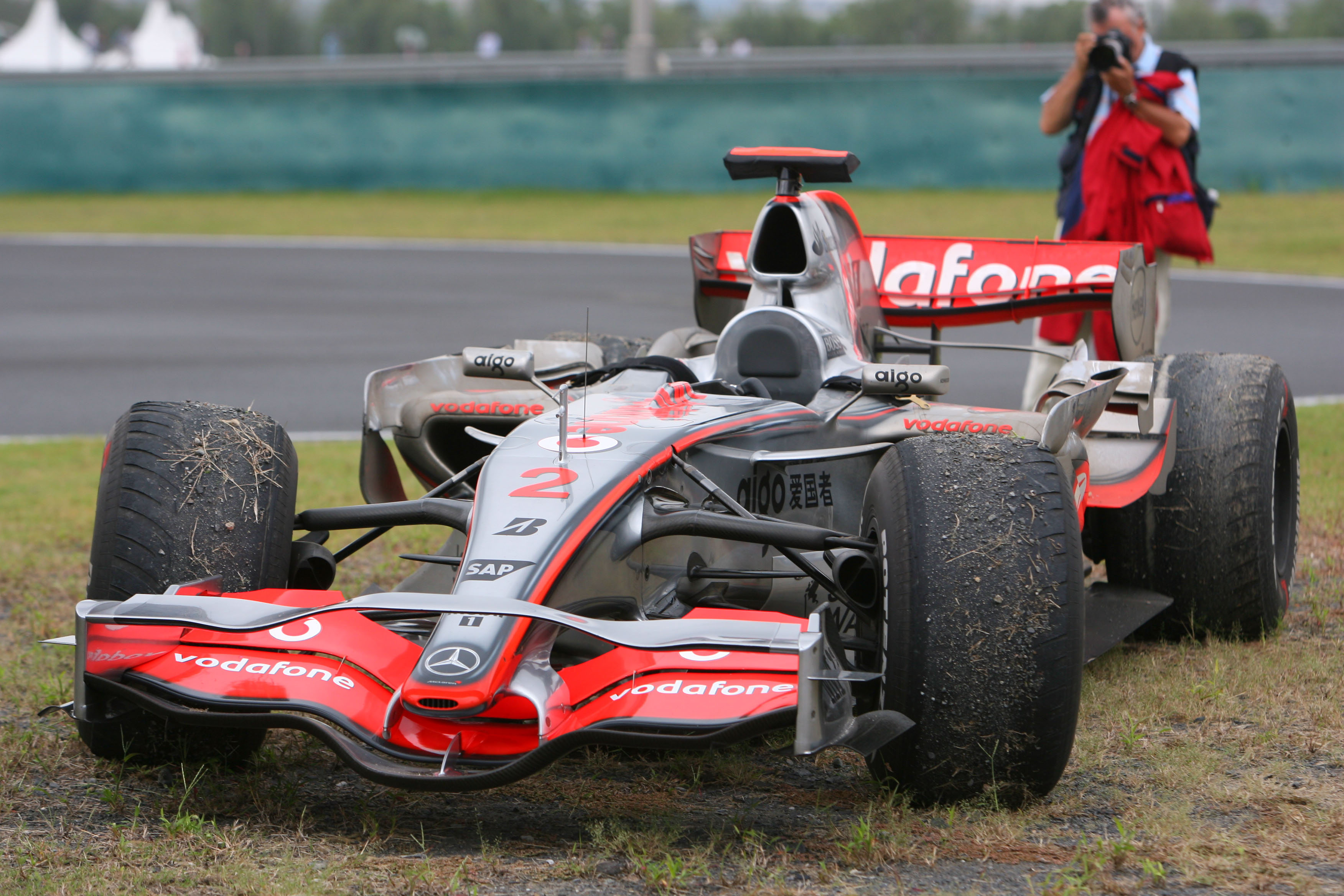 "I think a lot of things are meant to happen, that was such a character-building moment for me," he said.
"When I was younger, I was very, very hard on myself. Way too hard on myself when I failed.
"I would almost punish myself.
"It was a very, very unproductive thing but I'd done it for so many years it was really hard to get out of that headspace.
"Over the years I've learned to find the joy. The most important thing is to enjoy what you do.
"To torture yourself ends up being negative."
Hamilton was discussing the pressure of performing alongside multiple Olympic gold-medal and world-champion gymnast Simone Biles, NBA champion turned Golden State Warriors coach Steve Kerr, and author/psychiatrist Dr Ceri Evans.
Kerr, five times an NBA champion as a player and three times as Warriors head coach, said Hamilton's comments reminded him of his own obsession with winning.
"What I've come to learn is I hate losing a lot more than I love winning," said Kerr. "It's not healthy.
"As I got older I realised I needed to latch on to the joy of competing."
Later in the discussion, Hamilton revisited the topic and said that would be the advice he would give his younger self, although joked that "22-year-old me wouldn't have listened, I was too stubborn back then".
He said he was able to enjoy his second world title triumph in 2014 more than the first, which he didn't fully appreciate at the time.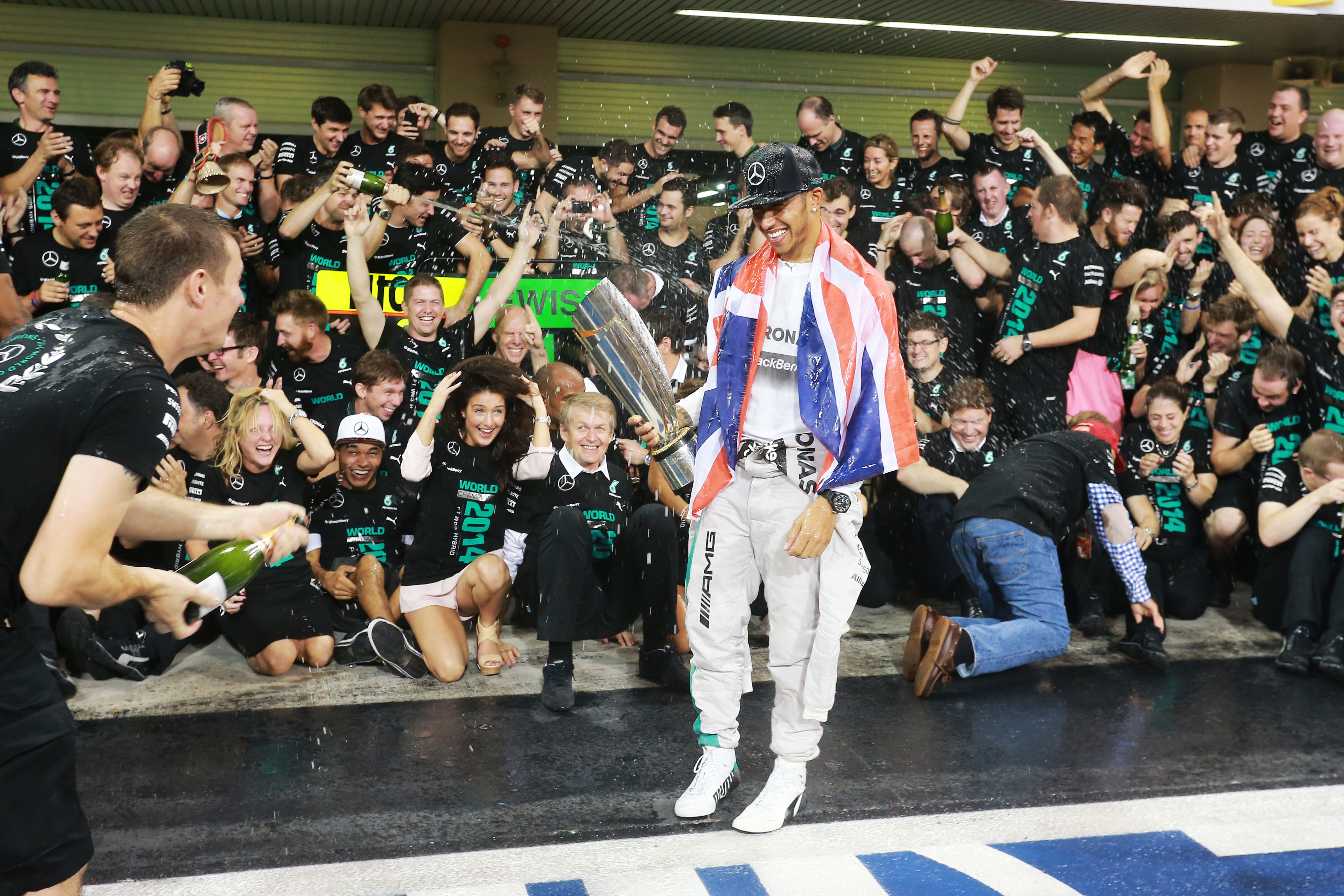 "Hindsight is always a great thing," said Hamilton. "I wish I knew back then what I know now.
"I would have potentially won more championships but definitely would have been in a much happier place. And been able to enjoy the whole experience more.
"When I won my first championship I really didn't enjoy it. It's kinda sad. The first world championship.
"It wasn't until later on in my career when I won another championship that I was able to embrace it more, be more comfortable within myself.
"Let it flow, don't try to control everything. There's probably too many things I would have said to myself.
"Have fun. You never know when it's going to be your last competition and that's how I take it today."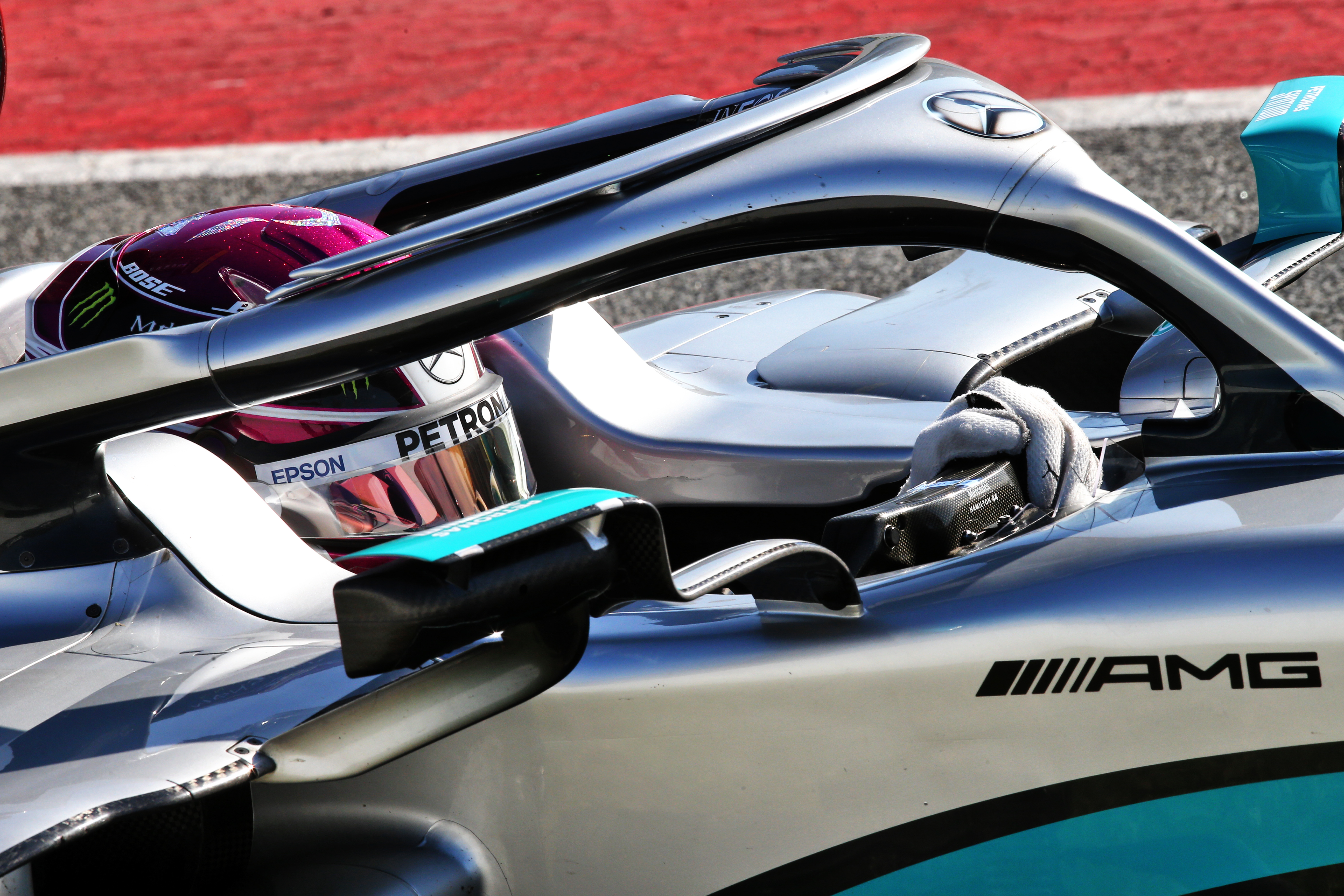 Hamilton also briefly addressed the interruption he and his fellow drivers faced on the brink of the 2020 season starting, when the Australian Grand Prix was cancelled on Friday morning in Melbourne and F1 began a hiatus that has lasted over three months.
The championship is finally due to begin in Austria on July 5, with Hamilton stating previously that the break has given him chance to re-focus physically and mentally and Mercedes organising a test at Silverstone in a 2018 car that helped Hamilton and team-mate Valtteri Bottas prepare as well.
"It was a really difficult few days to come to terms with the fact I'm not driving," Hamilton said.
"Even now, I've tested on track, and while I took to it like a duck to water, mentally it's going to be a different kind of challenge compared to before."