Former Haas F1 driver Romain Grosjean will take over the running of Haas' esports team via his R8G Esports outfit.
Grosjean's team, which was launched in April of last year, has had numerous successes in simracing, particularly on rFactor 2 and iRacing.
A notable success story is Erhan Jajovski winning the most recent season of the rFactor 2 GT Pro Series for the team, which was represented by four of the top six drivers in the standings.
R8G Esports currently has 17 pro simracers in addition to five junior drivers in the newly established R8G Esports Junior team that has drivers under the age of 18.
The main focus for R8G Esports will be to improve Haas' competitiveness in the F1 Esports Pro Series after they finished second to last in the constructors' championship.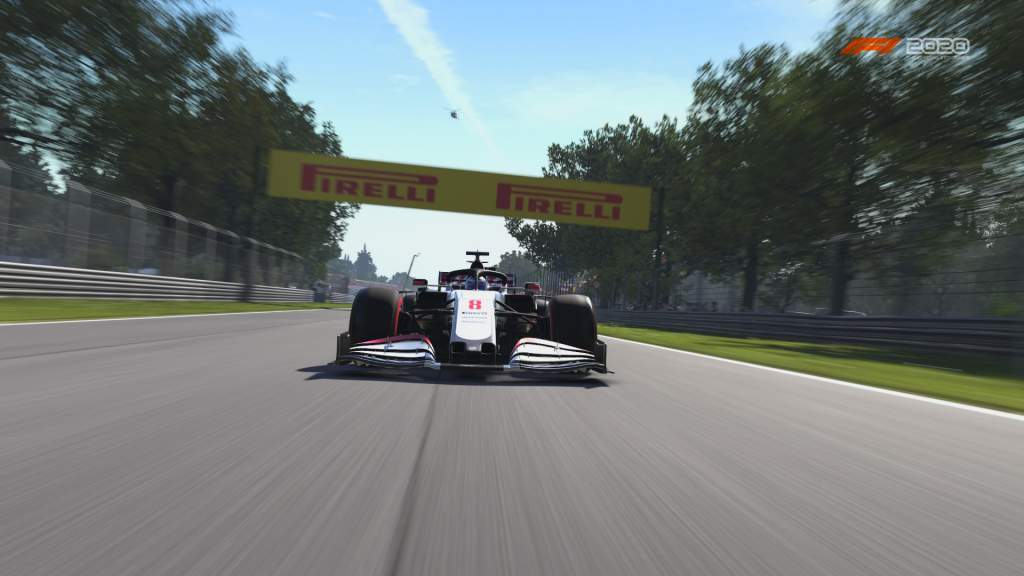 "I'm very happy to be managing Uralkali Haas F1 Team's entry this year in the F1 Esports Pro Series through R8G Esports," stated Grosjean, who is competing in IndyCar for Dale Coyne Racing this year.
"I've been involved in esports for a year now and I believe our team is doing very well.
"For me, being able to help Haas F1 in this field, and going racing together – well, it's a great story.
"Obviously, it's a cool continuation of what we built together. So, I'm very much looking forward to the first race and to see what we can build together in esports competition."
Haas' line-up for the 2021 F1 Esports season is not yet known, but one name who definitely won't be returning is Simon Weigang. The German, the team's lead-scoring driver in 2020, has switched to Alfa Romeo, effectively replacing reigning champion Jarno Opmeer.