Haas Formula 1 driver Romain Grosjean has launched his own esports outfit, the R8G Sim Racing Team.
F1 podium finisher Grosjean's involvement in the new outfit was teased earlier this week, with The Race learning that a famous pro driver would be announcing a new esports project on Friday morning.
The team, launched in cooperation with Triple A e-Sports, will have Richard Mille and GoPro among its backers, and will be announcing its driver roster "later this month".
It is poised to make its competition debut as early as this coming weekend in the iRacing Nurburgring 24 Hours.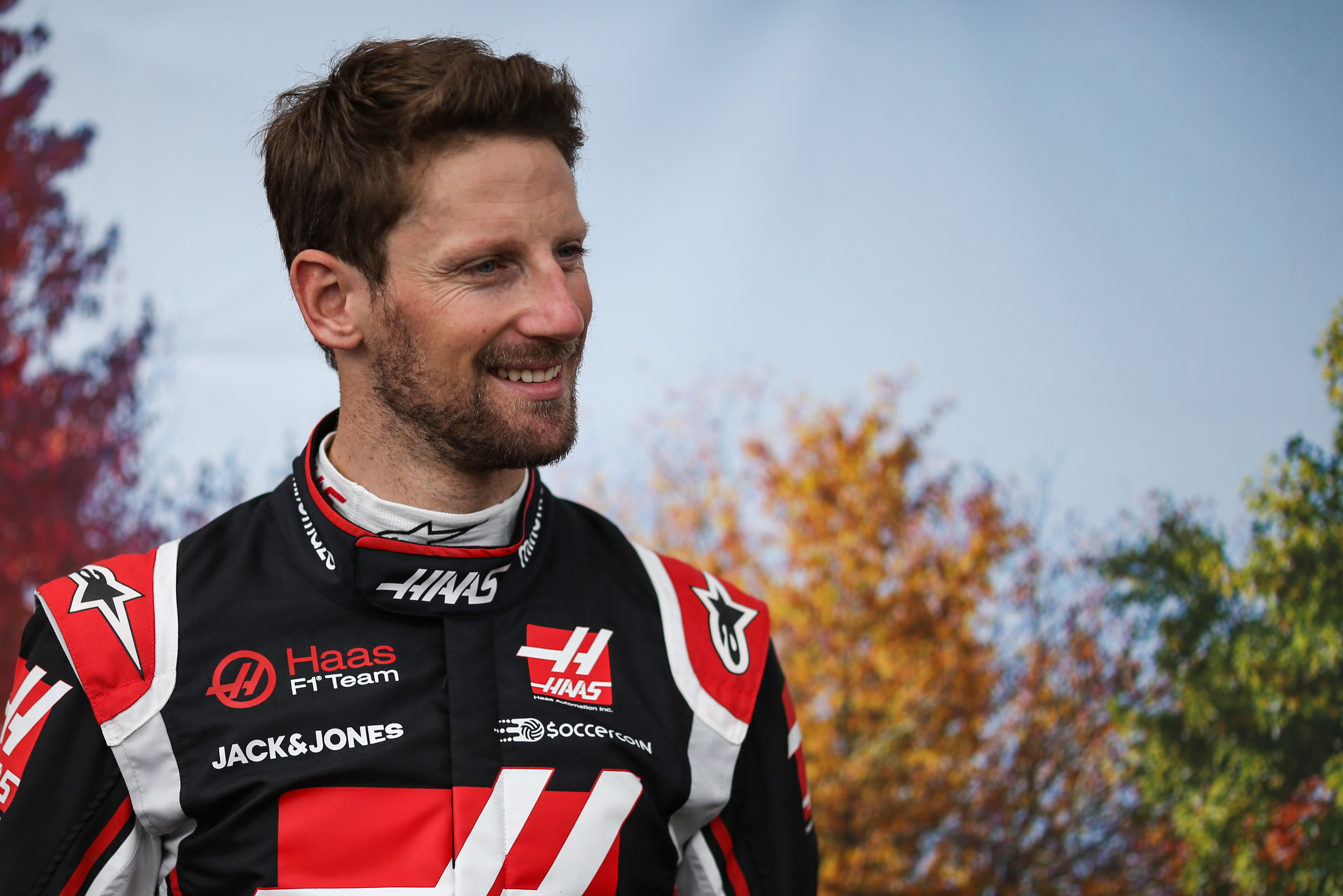 "Launching my own sim racing team is a proud moment because I'm passionate about motorsport, innovation and embracing new challenges," Grosjean said.
"I think the team structure we have created is unique and will be instrumental in helping us to achieve the ambitious targets we have set."
The outfit will be partnering kart manufacturer Praga Karts, which is set to provide a real-life test for R8G's drivers – who can then "potentially go forward to contest the X30 World Championship event at Le Mans".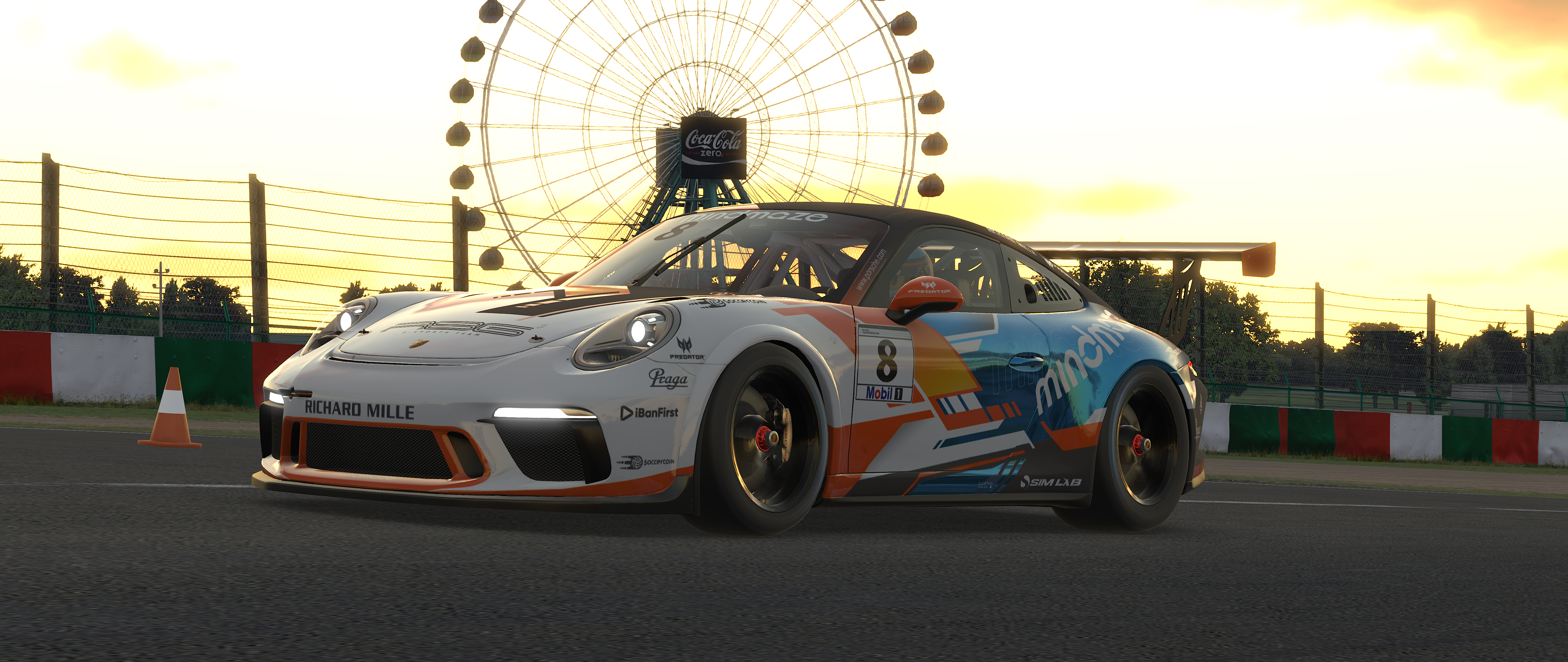 "We've all seen the driver talent that is emerging from simracing and it's impressive. Our goal is to reward and try to develop those drivers that have the potential to race for real," Grosjean added.
Grosjean has not been among the seven F1 drivers participating in the series' replacement Virtual GP event amid the coronavirus-induced suspension of real-life racing.
But he is expected to make a first foray into esports as a driver shortly, having had a simulator rig delivered a week ago.