Haas team boss Guenther Steiner has suggested Formula 1's new regulations, the lower cost cap and the upcoming new commercial agreements will make it more appealing to new teams.
It's all a step in the right direction, but although he's right to say that the costs are more predictable now it's still extremely difficult to come in and do well.
Here's what he had to say in an interview with Sky Sports F1.
"When we get to sign the new Concorde for the next five years we will see if the billionaires will stay in the sport," said Steiner.
"If they stayed before, it's a lot more interesting now.
"We need to push more that we can make this a breakeven business at least. That's one of my jobs to do for Mr Haas, trying to get to the point where his investment is smaller.
"For teams coming in, when a budget cap is discussed there are always some people out there who think they can make money with that. It's still a very expensive sport. You still need to invest a lot of money to get somewhere.
"I think the good thing for manufacturers is if the board of directors sees there is a cap, they know how much they will spend as a maximum. It's not that you start with one number and after five years this number has tripled or quadrupled what you said a few years before.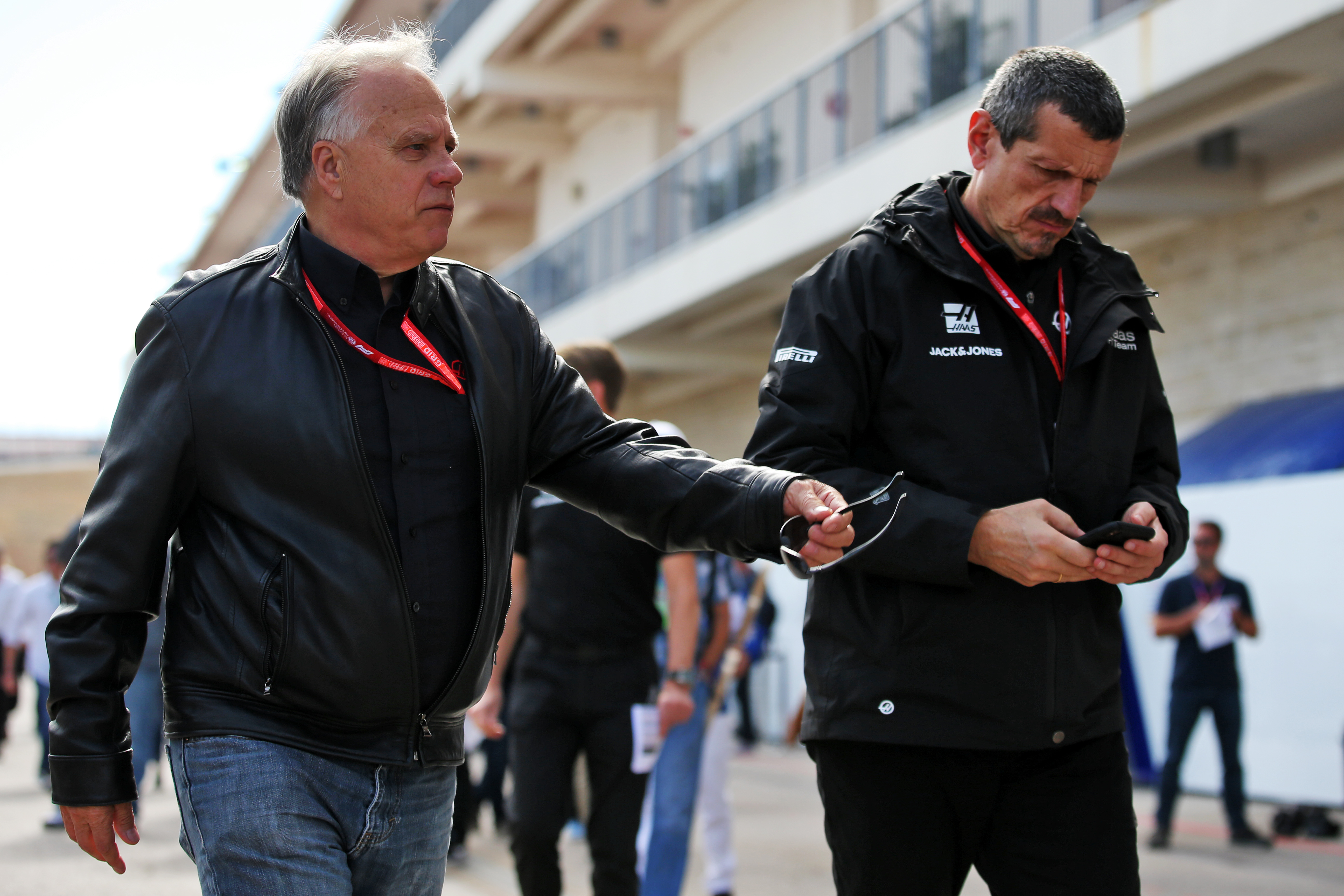 "Now there's a stake in the ground, this is the maximum you are allowed to spend. So do we want to do this or not? It's pretty clear cut now whereas before it was always 'how long is a piece of string? How much do you want to invest?' I think it's a good thing and hopefully we will get big corporates – or car manufacturers would be best – to invest in F1."
It will still be incredibly difficult for a new team to come in and do well. With Jordan, we came in during 1991 and finished fifth, but we were still a long way from the front on pace – 3.5% over the season on average qualifying speed – but F1 was far simpler then.
Today's cars are so technical and you need such a big operation to run them that it becomes nigh-on impossible for a small team to exist never mind be competitive.
I think the proof of what Gunther said will be if the teams that are in F1 currently, and that includes Haas, are actually still around to sign the new Concorde Agreement.
But for a very wealthy backer or a manufacturer, it is true that at least your spending has now got some restrictions. But even with the $145m cost cap, there's a lot more money you need to spend beyond that so it's not as firm as people think. That's why I've argued in previous articles that the cost cap should cover everything because the real amount you have to spend is a lot higher than $145m.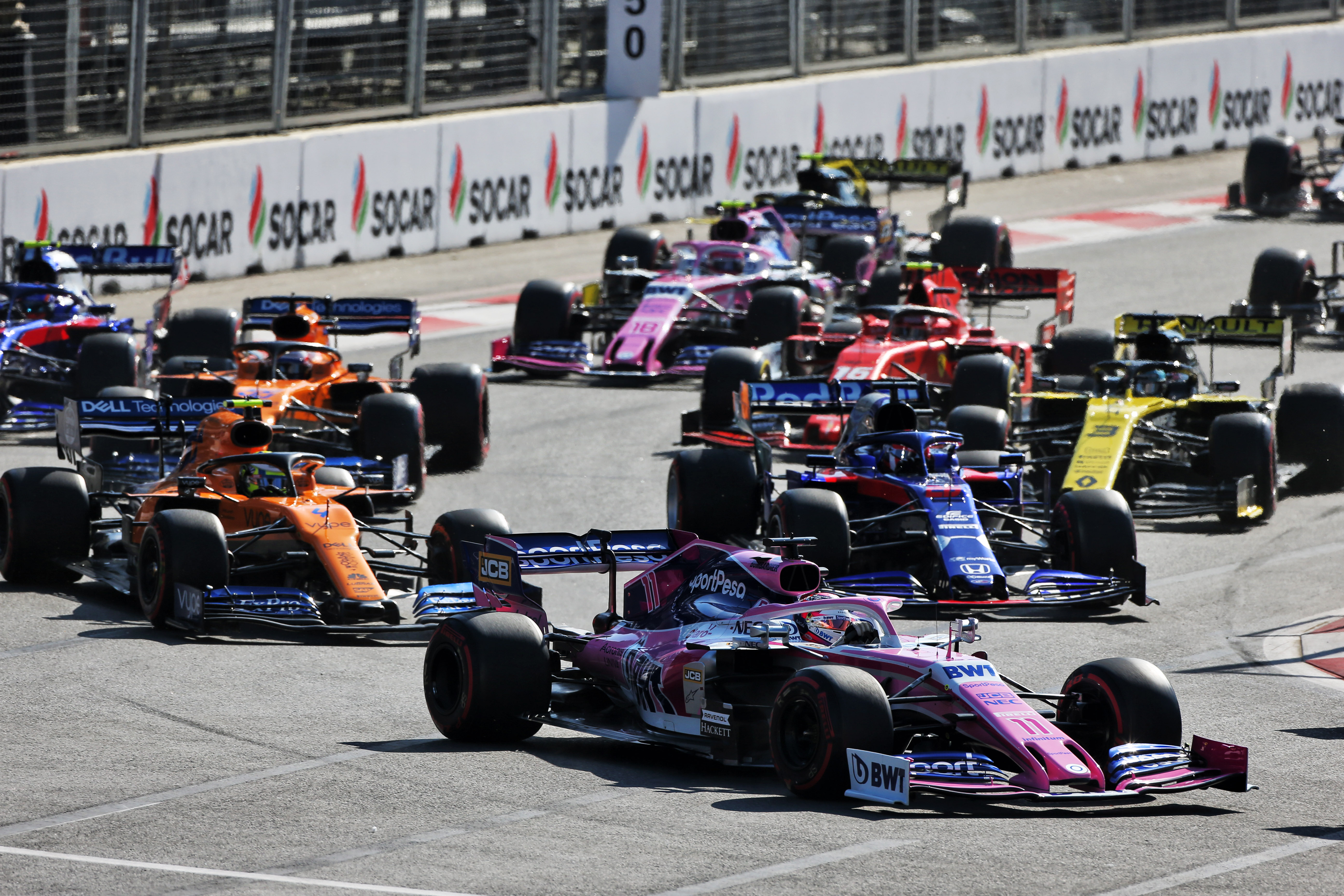 And for a new team, even a manufacturer, starting from scratch there's all the investment over the previous years you have to catch up with so it's not a case of throwing, say, $200m at it and you're there near the front.
You have to set your expectations correctly and for any team no matter what its resources you wouldn't say being in the top five in your first year is possible. You need a huge amount of money, you need to get the infrastructure built up and getting everyone working together
For a new team to come in and even challenge at the back of the midfield, finish seventh or eighth in the championship, you'll have done a great job.
F1's new rules might have made that slightly easier, but it is still incredibly difficult and expensive just to get a team on the grid that's good enough to run with Williams at the back – let alone be up there with Mercedes, Red Bull, and Ferrari.