Formula 1's three leading teams will have "some pain" in reducing headcounts to meet the championship's new budget cap but hope to redeploy staff and avoid mass redundancies.
The FIA World Motor Sport Council is set to ratify a decision soon to reduce F1's impending budget cap to $145m for 2021 and then lower it further by $5m in each of the two subsequent seasons.
While there are major exemptions to this limit including engine development and driver salaries, the cap will force the top three teams in F1 – Mercedes, Ferrari and Red Bull – to significantly reduce spending.
McLaren announced this week the whole company will undergo a major restructure that results in 1,200 redundancies, including around 70 job losses for the F1 team, and cited the budget cap and the impact of the global coronavirus crisis as the reason for this.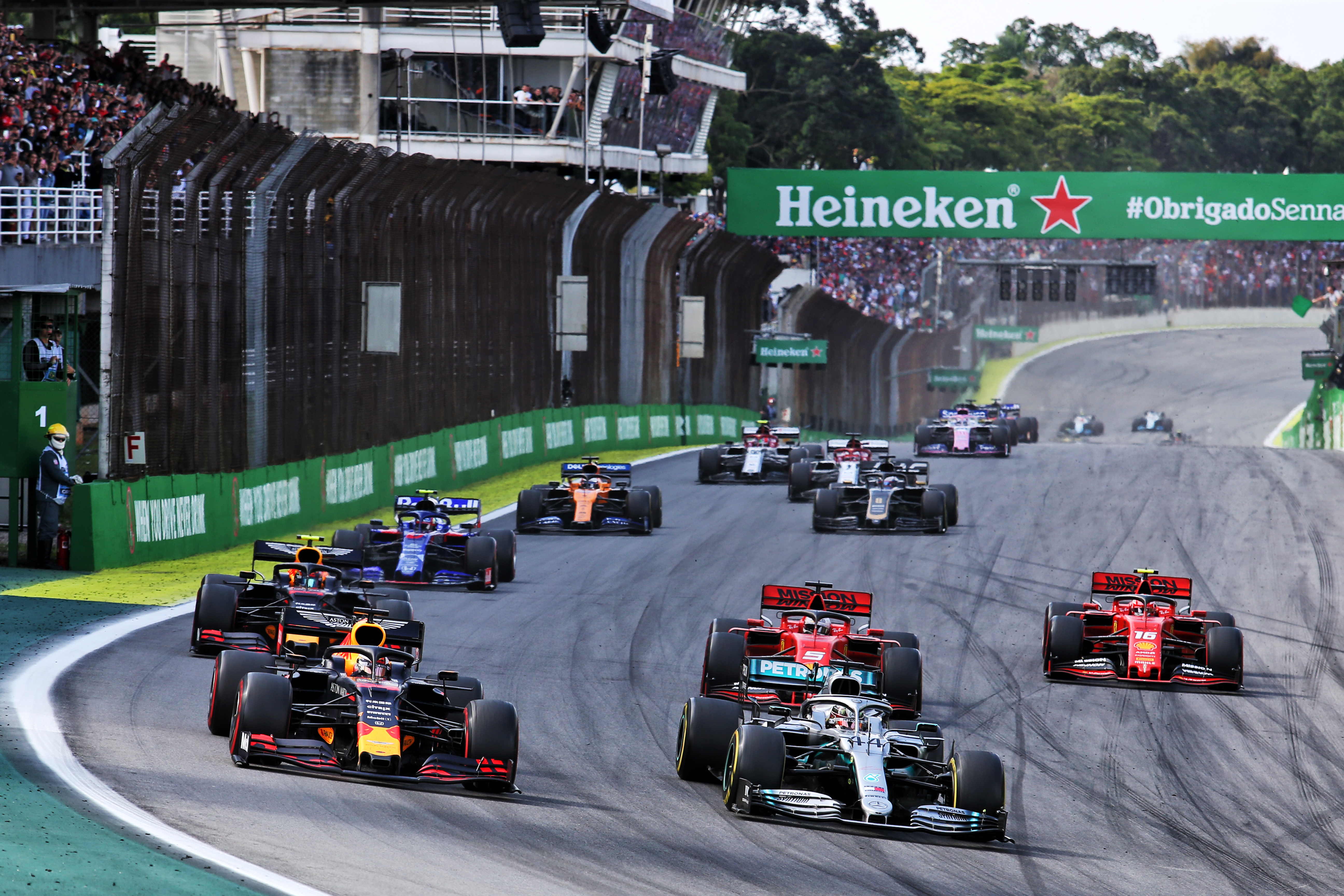 In an exclusive interview with The Race, prior to the McLaren news, Red Bull team boss Christian Horner said personnel will have to be cut from its F1 project, but Red Bull hopes to redeploy staff elsewhere.
He said that was the reality for its rivals as well.
"Unfortunately, the reality of these regulations for the top three teams is that it will affect the headcount as the teams have to reshape themselves," Horner told The Race.
"We have an evolving and emerging advanced technology business, obviously been designing and producing the Valkyrie the last few years, and further projects being placed with advanced tech which is good to see.
"Our biggest asset is our people and we will look to protect as many as we can within the organisation.
"Inevitably there will be some pain with these draconian levels that have been bought in.
"But F1 and particularly Red Bull has always been very adaptive to whatever the regulations are."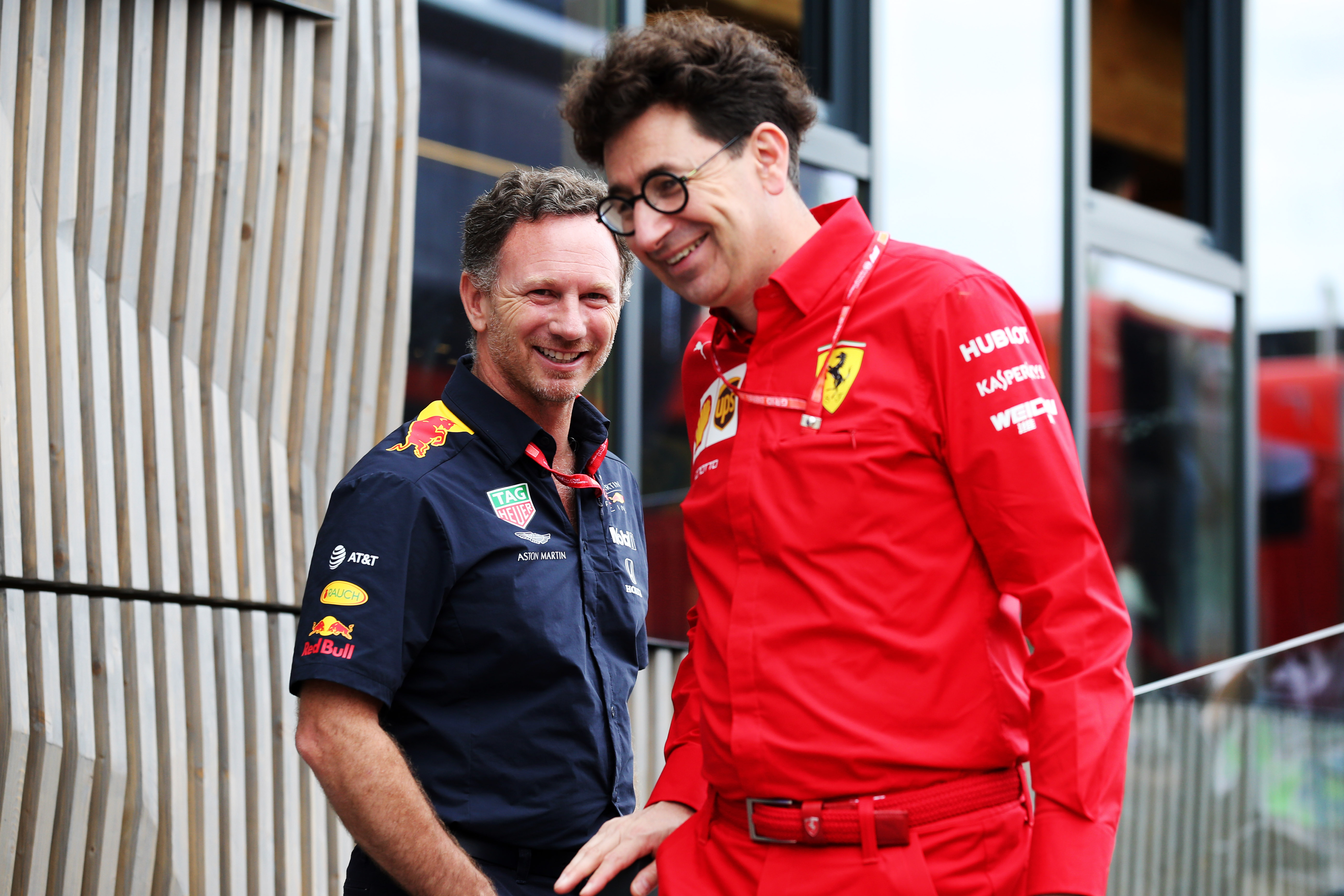 'Parking' staff is not an option for these teams and they will need to find legitimate projects to place staff to keep them in employment.
As revealed by The Race, Ferrari has said it will look to begin other racing programmes in either IndyCar or the World Endurance Championship to redeploy financial and human resources if F1's cap threatens too many jobs.
Mercedes is understood to have made good progress with a restructuring plan based on the original $175m budget cap but this will need to be adapted now the cap will be almost 20% lower in 2021, then lowered further.
However, Mercedes strengthened its hand over the last year when it launched an Applied Science division, and it is already working with principal partner INEOS on special projects.
Mercedes' priority is to keep as many of its core staff working in F1 but it does have means to grow other parts of its business as well.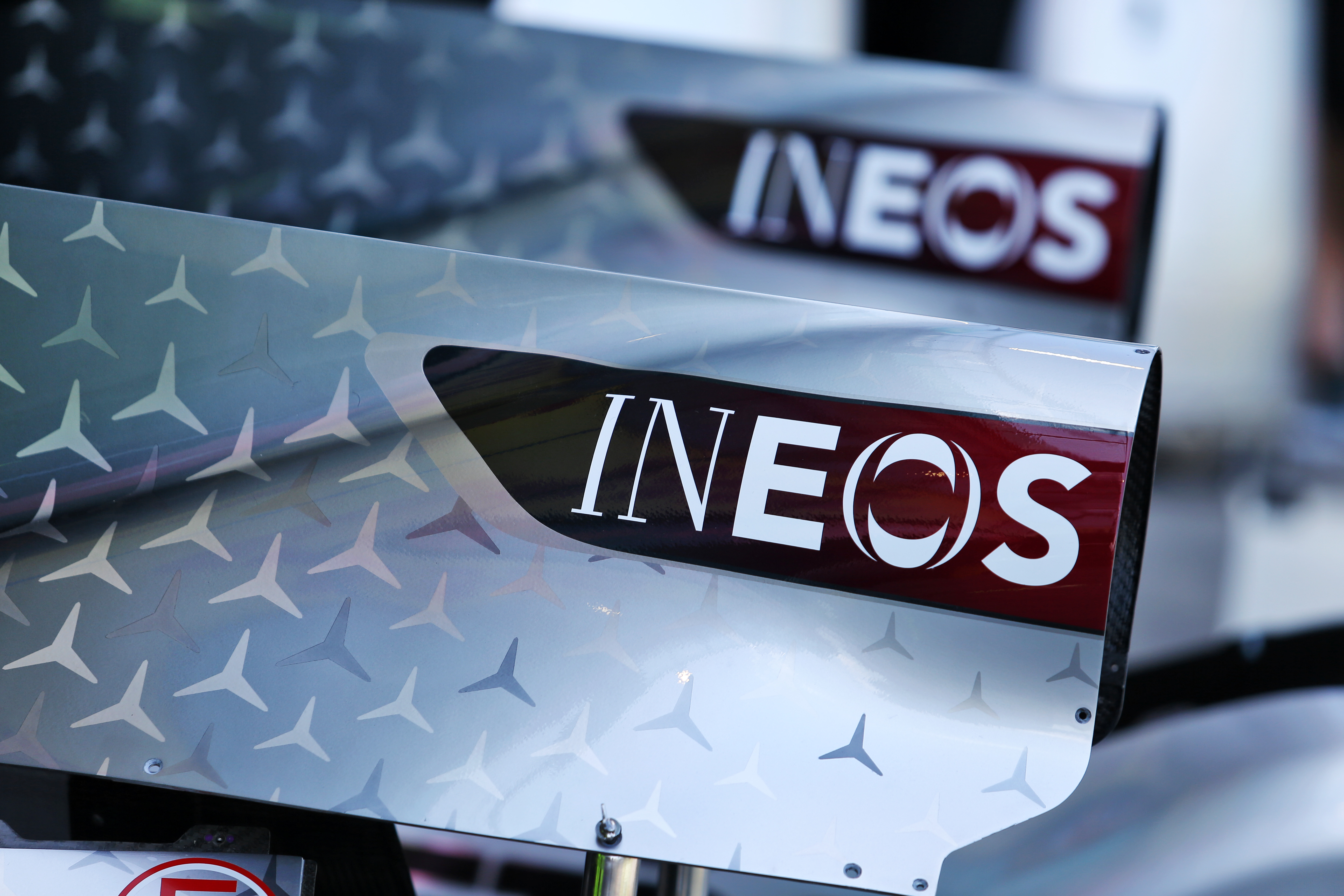 Red Bull joined Ferrari in pushing back against aggressive budget cap spending, citing the impact on employment and the prospect of teams tasked with manufacturing parts losing out within the cap as the two main objections.
The teams felt that a bid for an even lower budget cap was just competitive opportunism from rivals, and Horner pointed out "there's been some teams pushing for 100 million dollar caps and then signing expensive drivers".
McLaren tabled the $100m cap and last week announced it had signed Daniel Ricciardo for 2021, replacing the Ferrari-bound Carlos Sainz Jr.
"I think $145m, it's a challenge," Horner said. "Going below that number is even bigger challenge.
"What helps is stability of the rules from 2020 into 2021.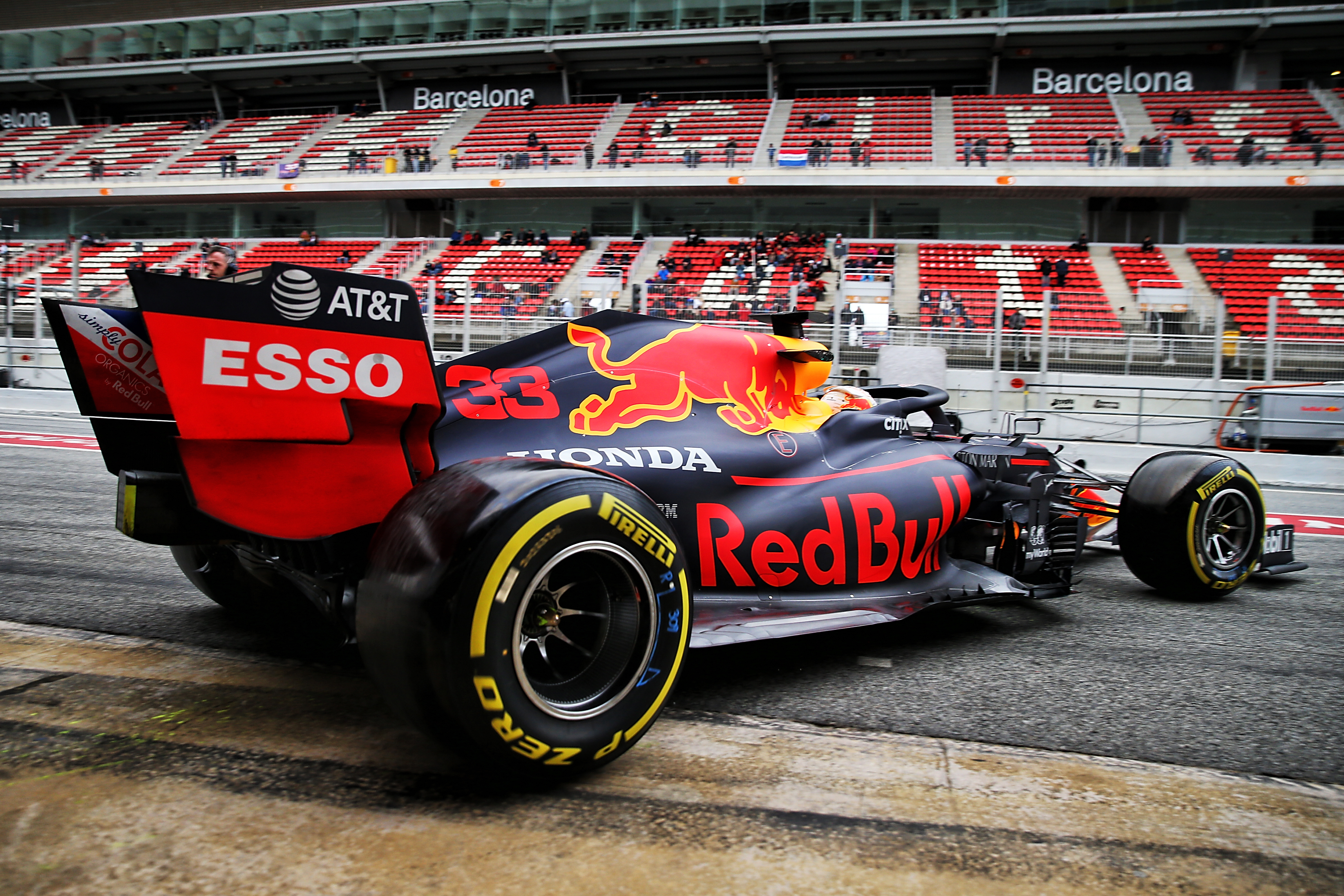 "The fact that we can carry over chassis and gearbox, that makes life a little more palatable but inevitably with a reduction, there will be the necessity to reorganise our teams accordingly."
Horner reiterated that Red Bull is "happy" to support the regulations despite the difficulties they will bring, although there are still details that need "tidying".
"There's some small print that needs dealing with but in the interest of the sport, we are happy to support these regs," he said.