FIA stewards have rejected Alpine's protest regarding the admissibility of a separate protest from Haas that led to Fernando Alonso losing his points finish in the United States Grand Prix.
However, Alpine continues to persevere with the matter and has now lodged a 'right of review' into the original Haas protest being deemed admissible instead.
A post-race penalty dropped Alonso from seventh to 15th, costing him the points he had earned by recovering from an accident in which he went airborne and hit the wall.
He was punished after a protest was lodged by Haas regarding Alonso's right wing mirror falling off.
The stewards ruled that the Alpine had been driven in an unsafe condition and hit Alonso with a 30-second penalty in lieu of a 10-second stop-and-go penalty.
This was despite criticising race control for not acting during the grand prix, having been made aware of the mirror problem.
Alpine was left disappointed by the decision but could not challenge it directly because F1's rules do not allow time penalties to be appealed.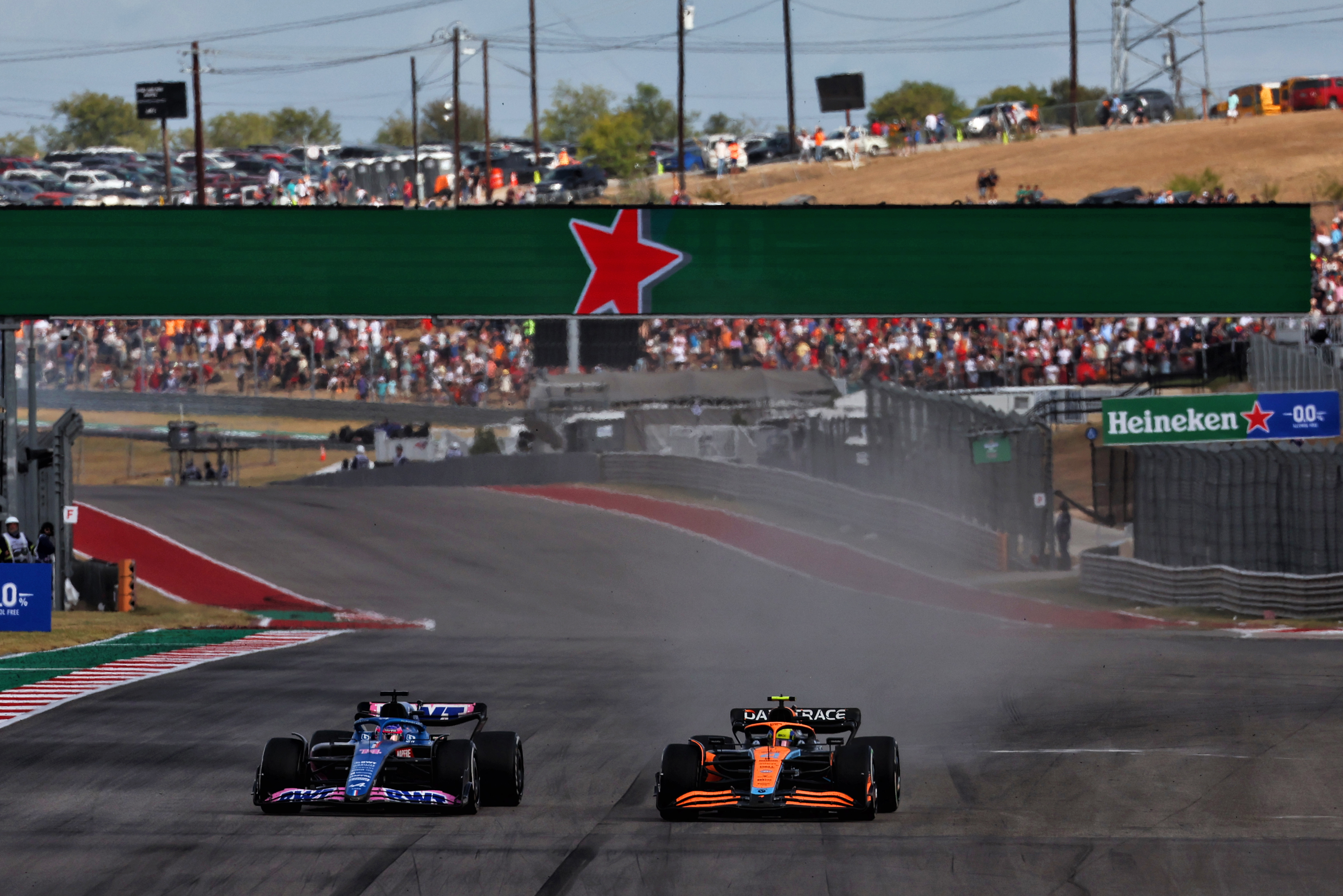 Instead, Alpine effectively launched a counter-protest against Haas's original protest, claiming it should not have been accepted as it was lodged 24 minutes past the usual 30-minute deadline.
As part of this, Alpine said it was not impossible for Haas to have lodged the protest within the 30-minute period and even cited the Oxford dictionary's definition of impossible as something that "cannot happen or be achieved" and referred to it as a "very high bar".
But the stewards were already aware of that when they accepted it in the first place using their discretionary power.
And the reason for this was that Haas had sought clarification from race control and been explicitly told it had one hour to lodge its protest.
In addition, Alpine lodged its own protest outside the time limit for the decision on the original protest.
This was revealed in the findings published by the stewards following a video conference at 6pm local time in Mexico, in which they determined Alpine's protest was not admissible.
The stewards said that there is no ability or right to protest a decision or a summons to a hearing.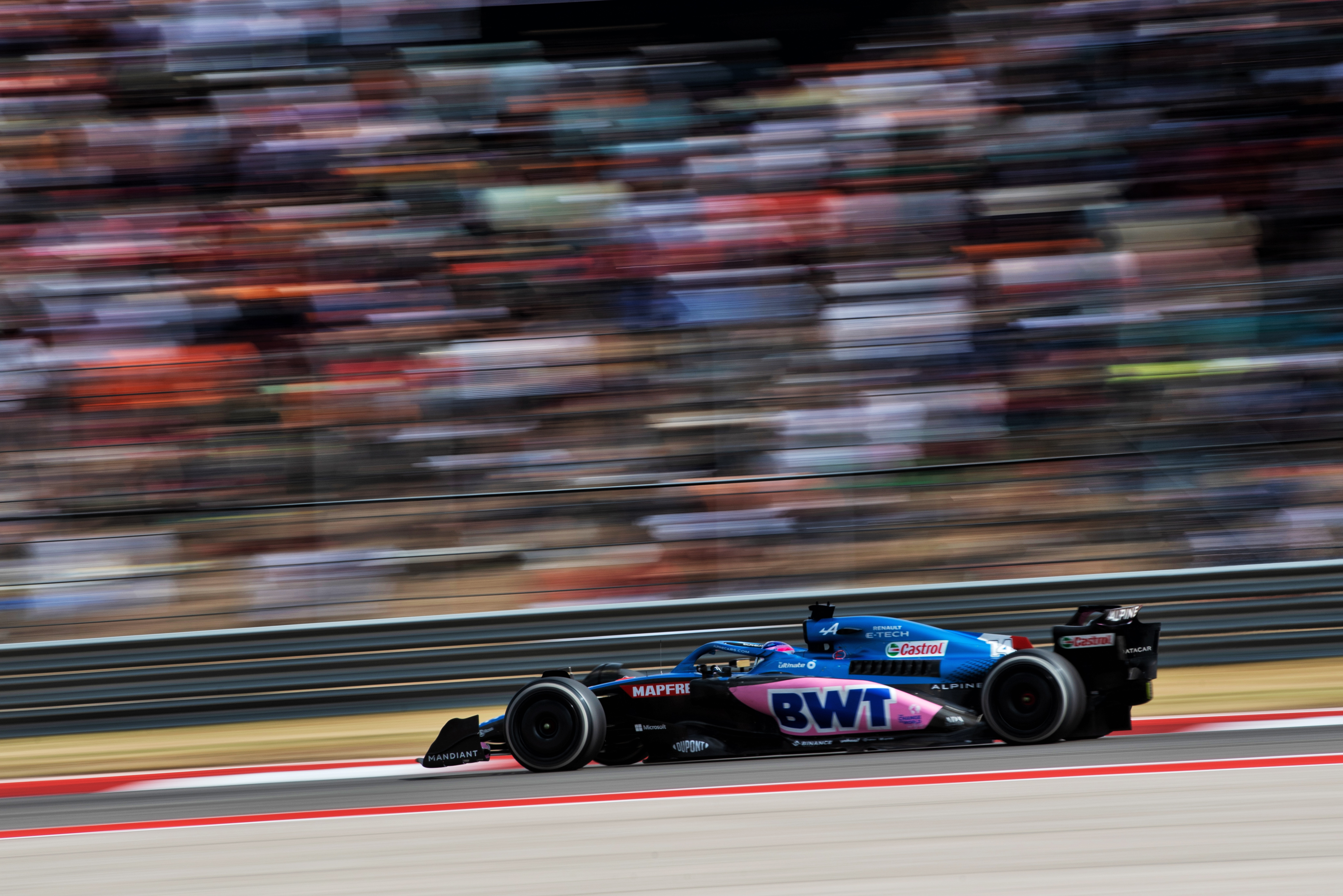 They said that Alpine should have appealed to the FIA International Court of Appeal instead – or, petition the stewards for a review of the original decision.
As this remains available for 14 days after the end of the competition in question, Alpine has opted to do exactly that.
So, while the Alpine protest will not go to a full hearing, Alpine and Haas have already been summoned once more to a hearing at 8.45pm local time on Thursday.
This is to determine if a significant and relevant new element has been discovered which was not available to Alpine at the time of the decision taken to find the Haas protest admissible.
Alonso previously called F1's "direction" into question by claiming this would be "an important day" for the championship.
He then said on Thursday: "I'm very optimistic that we will keep seventh place.
"I fully trust what they will decide. I think there are a couple of things that are very clear, that they were made wrong from their side.
"If I'm not seventh at the end, I'm sure they will explain why and we will see it clearly."