Red Bull and Ford are set to announce they will work together on a Formula 1 engine for 2026.
The widely rumoured collaboration will be announced on Friday, when Red Bull is set to reveal the livery for its 2023 car the RB19 at an event in New York.
Though not confirmed by either party, the news of a tie-up between Ford and the newly created Red Bull Powertrains engine division was mistakenly leaked in Italian media and is understood to be correct.
Ford has been interested in a potential F1 programme for several months, based around the 2026 engine regulations – which feature "100% sustainable fuels", according to F1, and an increase in the electrical component of the engine to almost 50%.
A collaboration with Red Bull Powertrains, set up to build the first in-house Red Bull F1 engine for 2026, offered a cost-effective route onto the grid.
Red Bull was open to partnering with a manufacturer and had discussions with Porsche and Honda about a 2026 project before Ford entered the frame.
It is expected to be announced on Friday that the two Red Bull teams, Red Bull Racing and AlphaTauri, will run engines branded as Fords in a deal that involves the US manufacturer offering funding and technical input in return for naming rights.
Ford is one of F1's most decorated engine manufacturers in history, with its lineage including the Cosworth DFV that is F1's single most successful engine design.
But it has not featured on the grid since 2004, which was the last season before Ford sold its works F1 team, Jaguar, to Red Bull.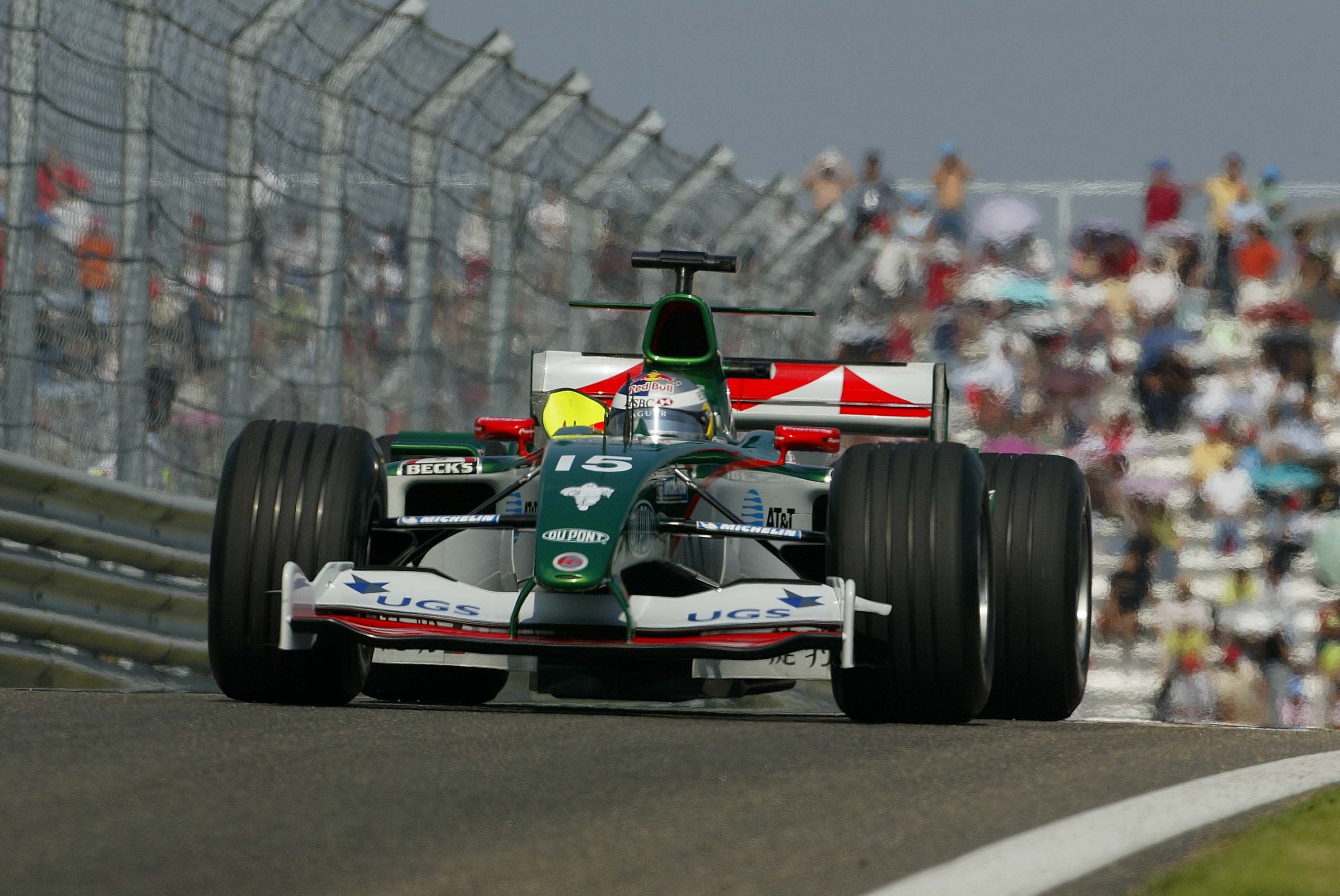 The F1 entanglement of Ford and Red Bull goes back even further, to when Sauber – which Red Bull had a majority stake in at the time – became Ford's works team in 1995.
Partnering with Ford for 2026 means Red Bull's collaboration with Honda will end following the 2025 season.
Red Bull won the 2021 drivers' title with Honda and struck a deal to continue using the Japanese manufacturer's engines after it officially withdrew from F1 that year.
The Honda-designed engine powered Max Verstappen and Red Bull to a double title triumph in 2022, and Red Bull has a deal in place for both its teams to keep using the power unit – which Honda still builds and maintains in Japan – for three more seasons.
From 2026, though, Red Bull and AlphaTauri will switch to the first in-house Red Bull F1 engine, which will now bear the Ford name.