The FIA's new-for-2022 Formula 1 structure will undergo a major change following the departure of Peter Bayer.
As the secretary general and newly-appointed head of single-seater matters, Bayer was the most senior figure in the FIA's F1 organisation.
He will be replaced – on what the FIA described as an interim basis – by Shaila-Ann Rao.
Rao was the FIA's legal director until the end of 2018, but has most recently been working as a special advisor to Mercedes team principal Toto Wolff.
In the wake of the FIA's mishandling of the 2021 Abu Dhabi Grand Prix, which controversially altered the outcome of the race and championship, new FIA president Mohammed Ben Sulayem oversaw a number of changes.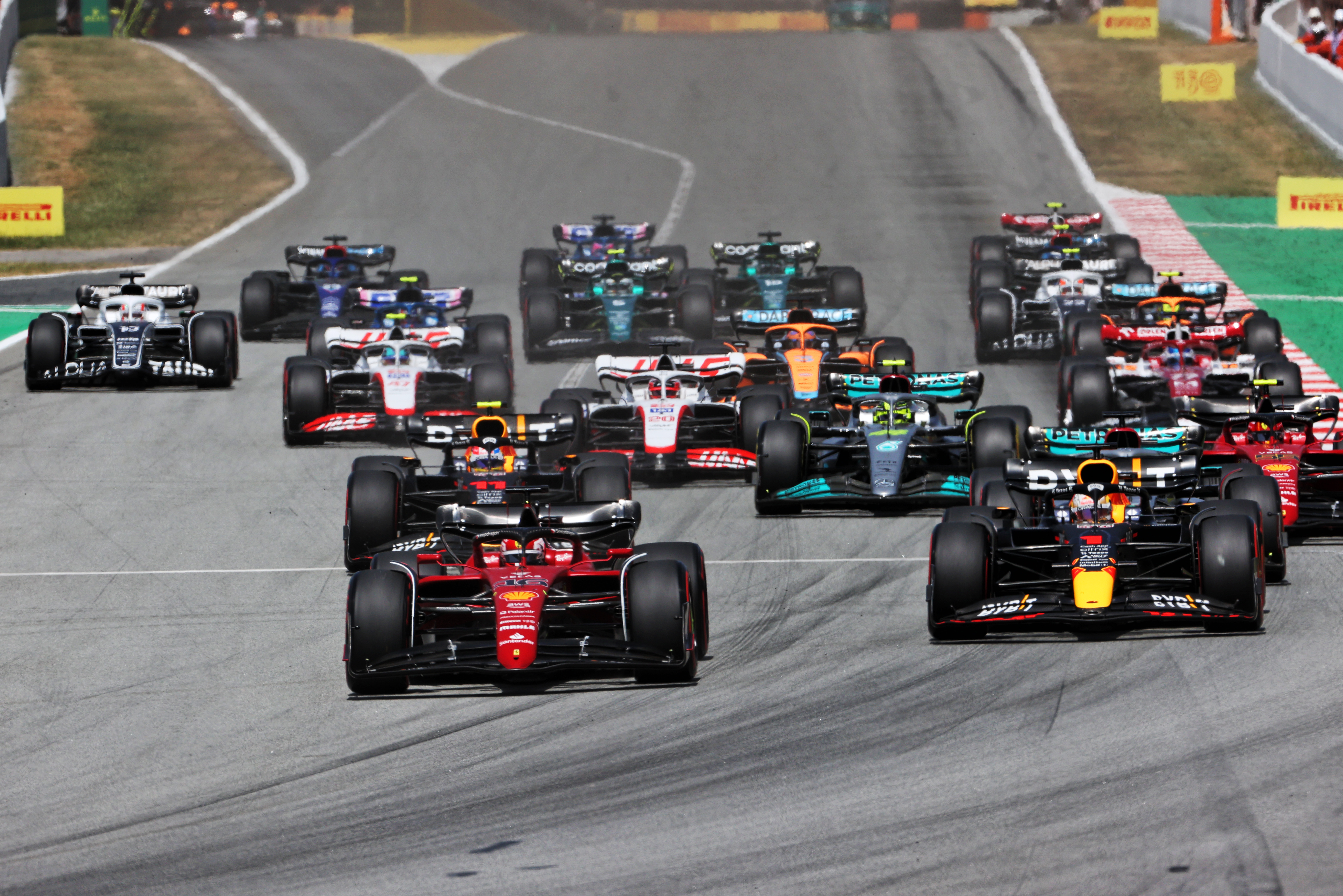 He had tasked Bayer with proposals to "review and optimise the organisation of the FIA F1 structure" for 2022.
The changes included replacing the FIA race director of the last three years, Michael Masi, with a rotation of the race director role between Niels Wittich and Eduardo Freitas.
A new 'remote operations centre' (ROC) was also set up at the FIA's Geneva headquarters.
But there has been growing dissent within F1 at the start of the new era ushered in by Ben Sulayem.
Rows over the clampdown on drivers wearing jewellery, complaints about stewarding and confusion around how the start of the Monaco Grand Prix was handled, have raised concerns over the impact the changes within the FIA's F1 structure have had.
There are also increasingly serious bigger picture issues in the background, such as the division between the FIA and F1 over increasing the number of sprint races next season.
Senior figures within F1 have even started to privately question whether the FIA's role in the running of the championship needs to be scaled back.
The FIA statement announcing Bayer's exit thanked him for "the achievements he has contributed to the development of motorsport over the last five years".
It highlighted his work on the junior single-seater pyramid, the creation of a new world championship for cross-country rallying and other work on safety and sustainability.