The FIA will not reveal any potential offences regarding Formula 1's new financial regulations in 2021 until next week.
F1's governing body is concluding its review of every team's accounts from last season, and teams had expected to learn whether they have complied Wednesday (October 5).
However, the FIA has announced a timeline that indicates this will not take place until next Monday (October 10), stating "the analysis of financial submissions is a long and complex process that is ongoing".
It follows a controversial weekend in Singapore where there was substantial talk of two offences, one each from Red Bull and Aston Martin.
Red Bull team boss Christian Horner insisted Red Bull had spent below the budget cap and made a submission reflecting that, while Aston Martin team principal Mike Krack said he was surprised to read the speculation as "we don't think we have done anything majorly wrong".
F1's first-ever budget cap was set at a baseline figure of $145m in 2021, with additional allowances for sprint races and if the number of grands prix exceeded 21 (which it did as it was a 22-race season).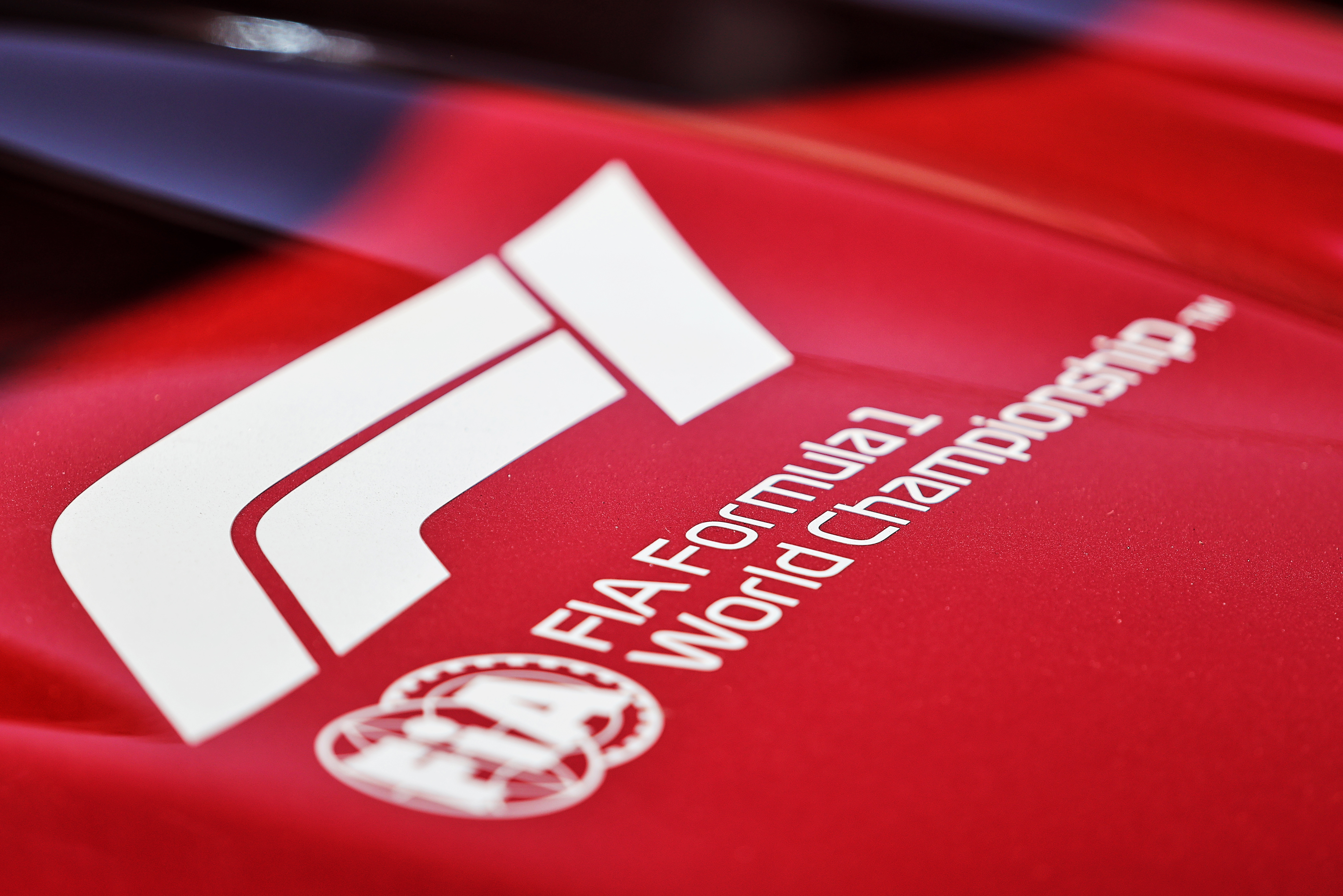 There are various allowances within the cost cap but essentially it covers all costs related to the running of the race team, including car development.
It is the first time this process has been gone through from start to finish and the FIA is effectively judging whether each team's submission was an accurate interpretation of the new financial regulations, as well as whether the submission was under the limit and filed correctly.
Williams became the first team to fall foul of the financial regulations by entering into an accepted breach agreement when it realised it would be late submitting documents – for which it received a $25,000 fine.
But the conclusion of the FIA's entire review is much more serious as any breaches may have come with significant advantages for the 2021 season, which ended almost a year ago, and beyond.
Mercedes and Ferrari annoyed the FIA last weekend with the comments they made in public, as Red Bull's two main rivals ensured a key narrative of the Singapore GP event was around the budget cap and the importance of severe punishments for even a "minor" breach.
A minor breach is defined by the regulations as less than 5% of the budget cap, which would mean as much $7.25m overspend could fall into this category when 'only' $4million would still account for a full season of car development or dozens of full-time staff.
Mercedes and Ferrari also believe that any breach in 2021 would convey benefits for at least three seasons.
The FIA's statement on Wednesday reiterated that there had been "significant and unsubstantiated speculation and conjecture in relation to this matter" and has also claimed "any suggestion that FIA personnel have disclosed sensitive information is equally baseless".