Ahead of the 2020 Formula 1 car launches, Mark Hughes has been assessing the issues each team needs to address from their 2019 designs.
Ferrari is the next to unveil its new design on Tuesday evening. It gained a lot of attention for taking a different path to its main rivals in response to last year's rule changes, but that choice ended up causing its race day problems.
The significant changes to last year's aero regulations, specifically those that simplified the front wing endplates and limited the number of under-nose vanes, diverted Ferrari from what had been a very productive path since 2017.
The aero department prioritised keeping a good outwash around the front wheels and so unloaded the outboard tips of the wing – and developed the whole aero concept of the car around that.
Others, specifically Mercedes and Red Bull, found that there was a way of maintaining adequately good outwash and still enjoying the greater peak load given by loading those outboard tips with full-depth elements.
It gave Ferrari a car with a weak front end, often to the extent that the race team would have to run the rear deliberately compromised just to bring an adequate balance.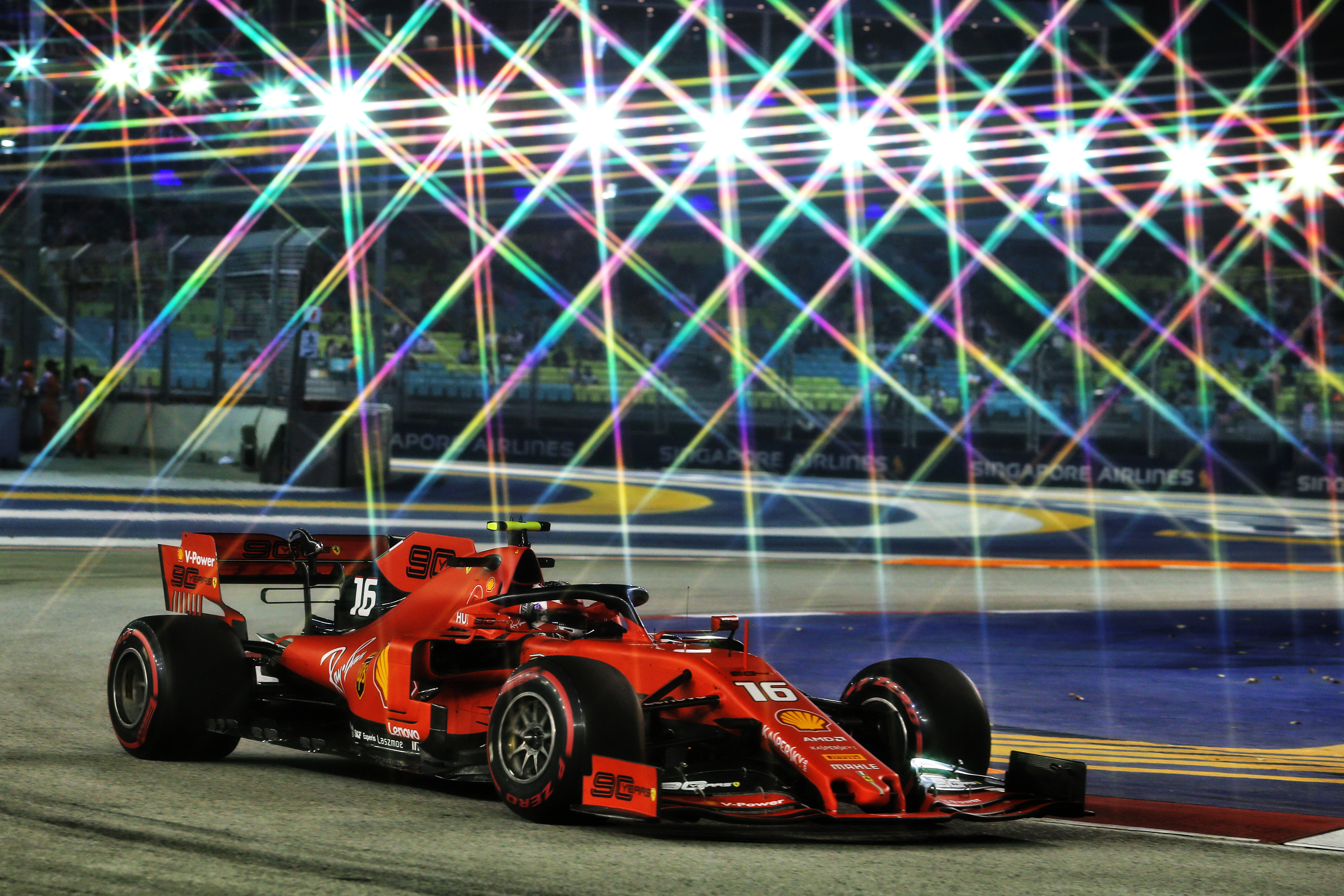 It wasn't until the Singapore upgrade package in September that this weakness was fully addressed.
For the 2020 car, the aero department will have had to make a call quite early on whether to switch to the loaded outboard wing concept or to stay with a concept that was working pretty well from Singapore onwards.