Ferrari says a significant increase in its Formula 1 budget this season is necessary because it expects the year to prove "quite critical" ahead of a major technical shake-up.
The company's latest financial results, issued this week, included a 6.4% increase in sponsorship, commercial and brand revenues that it said were "mainly thanks" to the F1 team's sponsorship deals and share of the championship's income.
However, the F1 programme also contributed to an increase in industrial and research and development costs, a trend Ferrari expects to continue this year.
All-new regulations will come into force in 2021, and several teams voiced concerns last year that they would have to increase spending to cope with working on a brand new design, future-proofing their infrastructure for the incoming budget cap, and developing their 2020 cars.
While Ferrari is not disclosing how much its budget will grow by in 2020, its CEO Louis Camilleri said in a conference call this week that there will be a "significant increase" in operating expenses.
"This year will prove to be quite critical in terms of Formula 1," said Camilleri. "Our ambition remains, as always, to seek to win.
"We will continue to invest in our infrastructure, resources and technological creativity as we continue to develop our 2020 car as the season unfolds.
"The new technical regulations that will come into force in 2021 will entail the development of a very substantially different car, which will obviously require additional resources and expenditures already this year."
The budget cap that will be introduced in 2021 will mark the first time costs are restricted by legislation in F1's history.
However, as the cap will not apply before then, the wealthiest teams can invest in infrastructure and other work and gain an advantage, as well as devoting more time and money towards the initial design of their 2021 car.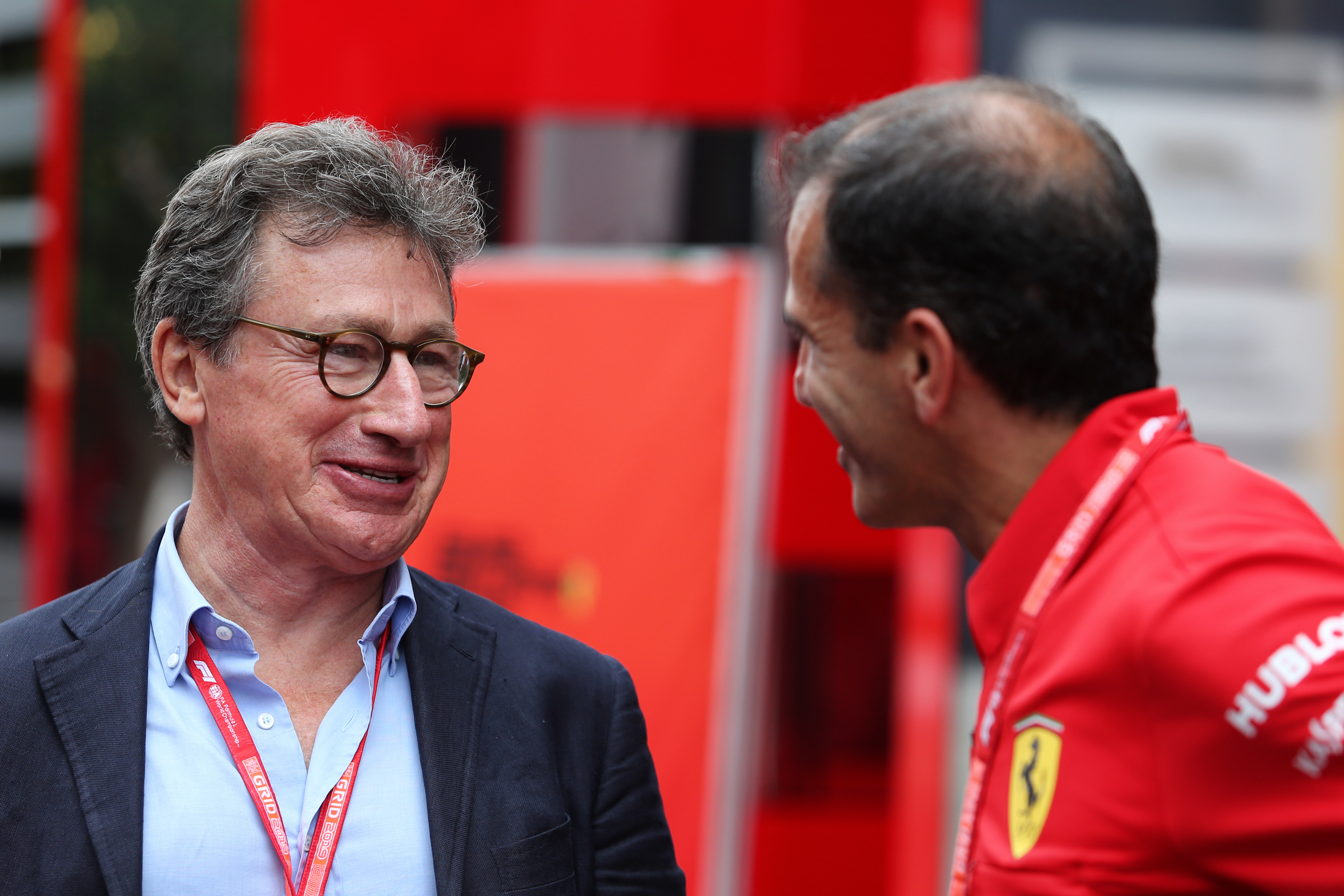 Camilleri (pictured) said Ferrari's financial output in "doubling up" this year on two cars would then be offset by the budget cap in future seasons.
"You should assume that in 2021, and thereafter, the Formula 1 costs should come down," he said.
"Not least of which because there is a budget cap for a big portion of the car itself."
Ferrari has not won an F1 title in more than a decade and last year was defeated by Mercedes for a sixth successive season in the V6 turbo-hybrid engine era.
Camilleri has also stated that Ferrari is choosing to spend more to be competitive in 2020 and prepare for 2021 in tandem, rather than sacrifice the final season of the current regulations – and will not reduce its 2020 effort even if the title starts to slip away again.
"We never give up," he said. "Our ambition is to win.
"Therefore I don't think we'll put our foot off the pedal in terms of Formula 1 in 2020, or beyond."