Ferrari is formally dropping Mission Winnow branding that has appeared sporadically on its Formula 1 cars since 2019 and was on the main version of its 2021 car.
The initiative from Ferrari's long-time main sponsor Philip Morris International was launched in 2018 as a vague promotion of new technologies but was criticised as a form of tobacco advertising, which has long been banned in F1.
As a result Ferrari ran the entire 2020 season without Mission Winnow logos on the car but it entered the 2021 season as Scuderia Ferrari Mission Winnow and its SF21 was launched with a bright green Mission Winnow logo on the engine cover and more branding elsewhere including on the rear wing.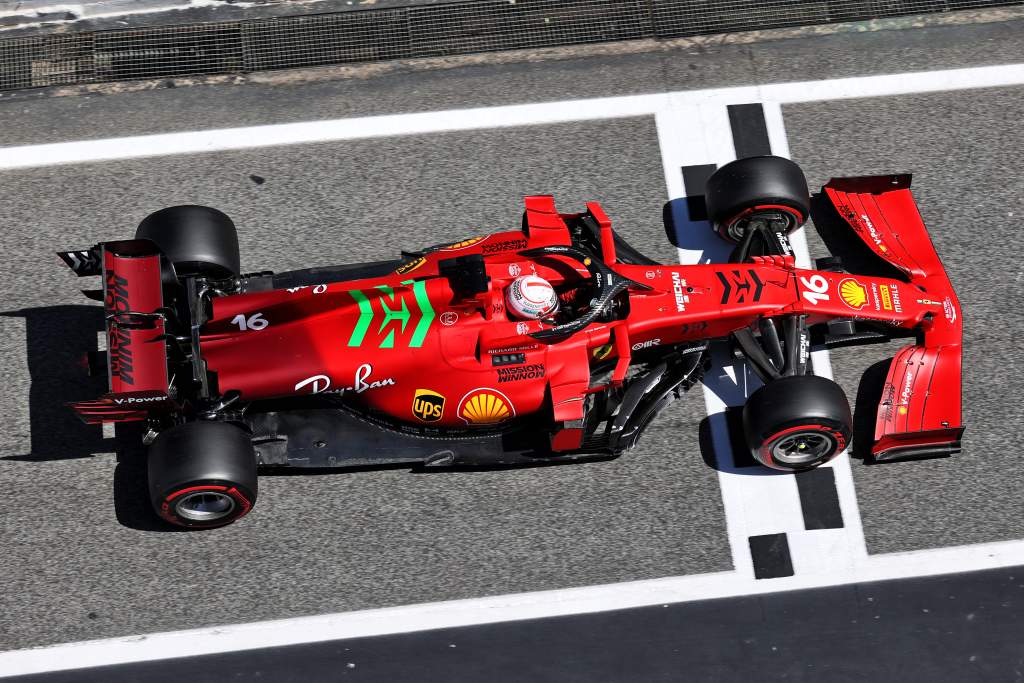 That livery was used in the first six races of the 2021 season but the team reverted to Scuderia Ferrari on the entry list for the French Grand Prix and dropped the logos, which didn't return for the remainder of the races held in the European Union.
For 2022, the team has entered simply as Scuderia Ferrari – which team boss Mattia Binoto said was a "quite straightforward" answer to a question about Mission Winnow's future involvement with the team.
Ferrari hopes to continue its long-term partnership with PMI in some way but Binotto says those discussions are ongoing.
"We are discussing it at the moment," said Binotto. "They have been our title sponsor and if you look at the way that we subscribe our team to the next championship, it's not called anymore Scuderia Ferrari Mission Winnow, but only Scuderia Ferrari.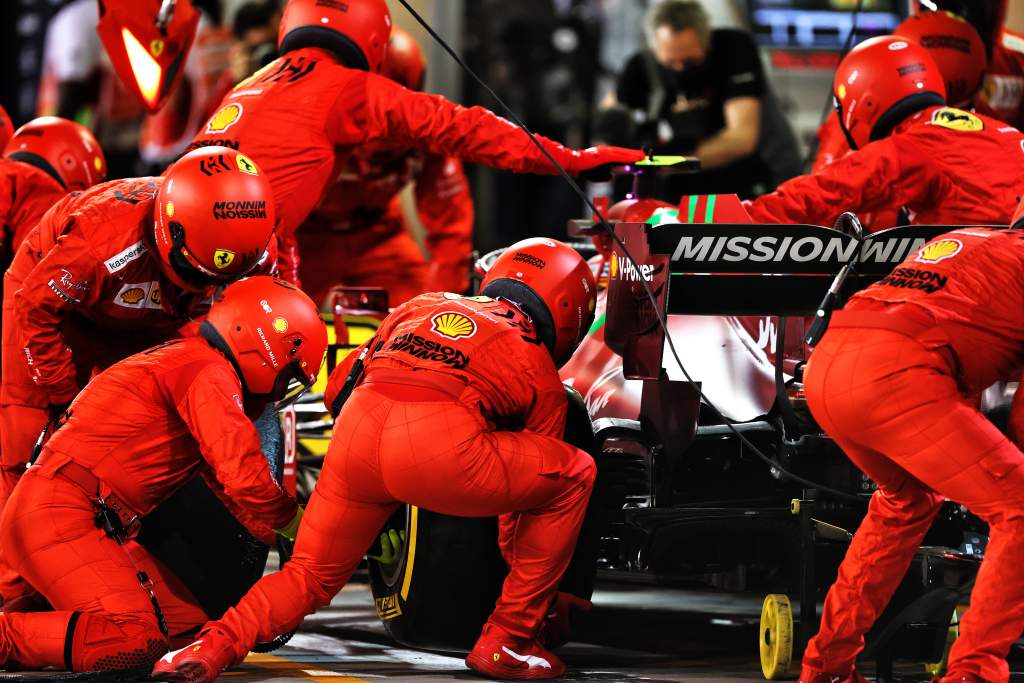 "I think that's quite straightforward as an answer. But still, there are many opportunities on which we may collaborate with them, keeping them as partners.
"We have various options on the table at the moment and we are still talking.
"And hopefully that will remain as a strong partner, but it will take some more days and some more weeks."
Any update on Ferrari's partnership with PMI has been preceded by a new deal with a previous sponsor, Santander bank – which returns as a "premium partner".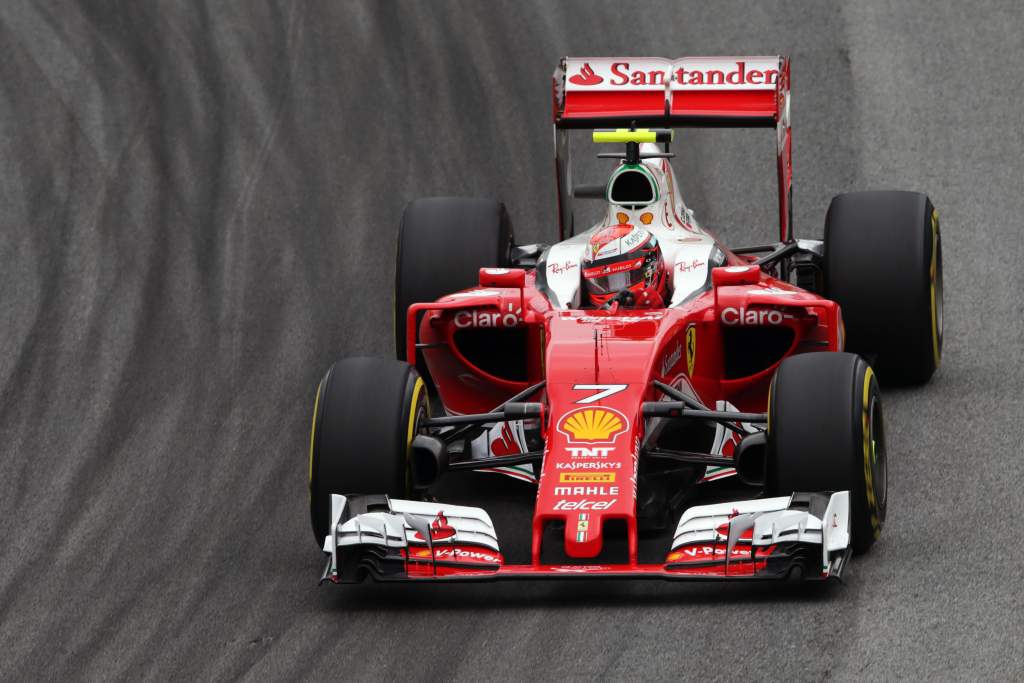 Ferrari and Santander had a partnership that previously ran from 2010 to 2017.
The new multi-year partnership will feature logos on the F1 cars, race suits and also on Ferrari's upcoming Le Mans Hypercar.
Ferrari's 2022 car, codenamed the 674, will be launched in mid-February next year. The final model name is yet to be decided.