Ferrari team boss Mattia Binotto has admitted his squad is behind its Formula 1 rivals at the moment, as the first pre-season test draws to a close at Barcelona.
Ferrari had initially led the way during the morning session of the final day, before Sebastian Vettel's car came to a halt as a result of an engine failure after just an hour and a half of running.
Mercedes has mostly occupied the top of the timesheets through the first test and was fastest of all at lunchtime on Friday, with Valtteri Bottas at the wheel.
Asked if he had any concerns about Ferrari's testing display so far – especially after its dominant performance this time last year, which itself was followed by a disappointing season – Binotto conceded there was some cause for concern.
"I'm not as optimistic as last year and the others are faster than us at the moment I believe," said Binotto.
"How much faster is really difficult to judge but we'll go through all the data in the next days and I don't think we're as fast as them.
"Do we have any concerns? Certainly yes – especially when you are not as fast as you would like to be. But I think it's really too early to define them.
"These three days have been really important to us because we have collected all the data to have a clear picture and better understanding in and what is even more important is that we make sure we are developing the car in the right direction.
"Having said that it's a very long season – 22 races potentially – so I think there will be time to recover as well eventually.
"Let's wait for next week, wait for Australia, to assess the true performance of Ferrari."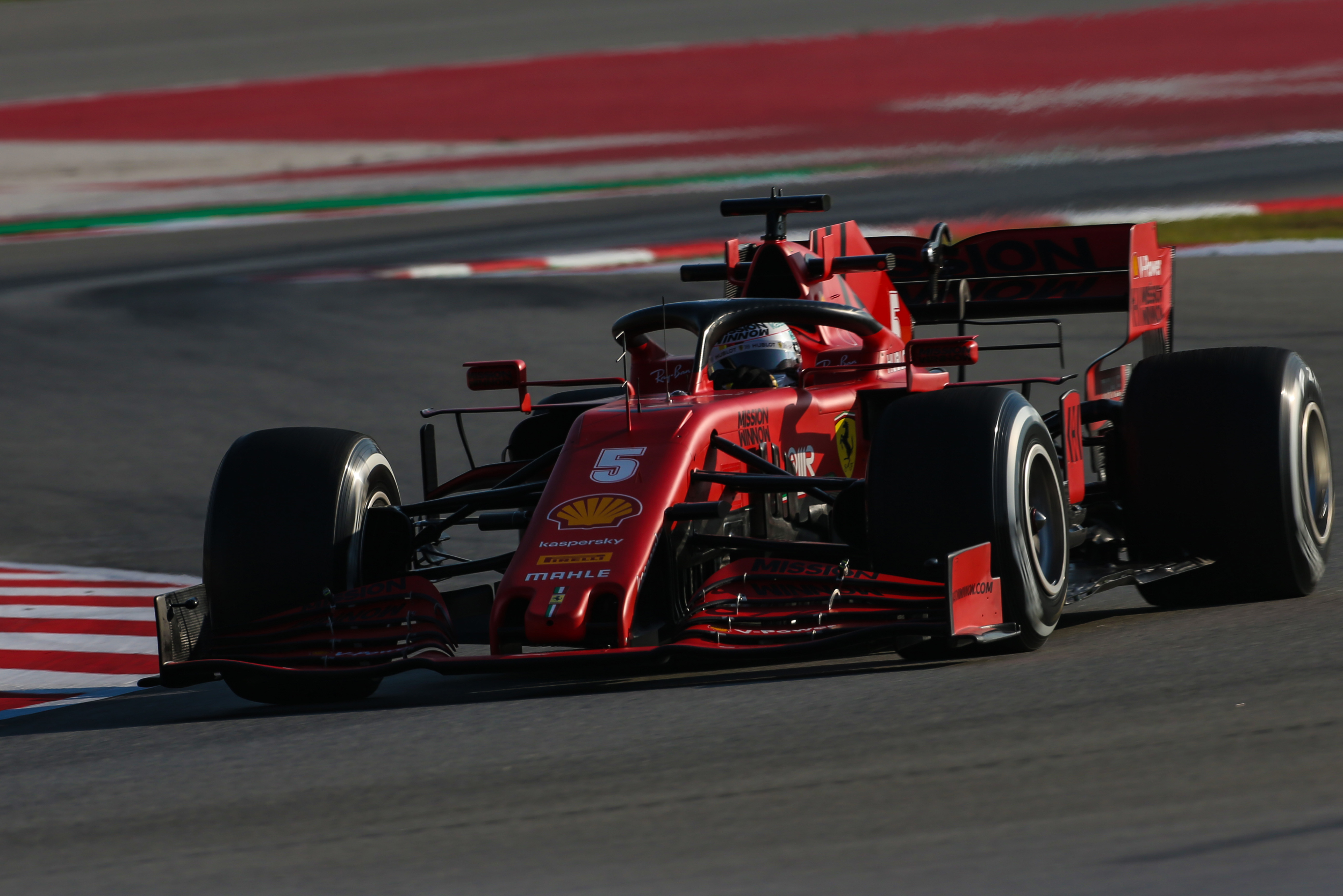 But Binotto also admitted that Ferrari had no significant upgrades planned ahead of the Australian Grand Prix in a little over three weeks' time, so the SF1000 is likely to start the season in a similar specification to the car that is currently disappointing in testing.
"It will not differ much," said Binotto.
"[No big upgrades] for Australia – but the potential is there so it's about optimising the current package and then developing it."