Formula 1 teams will all have to run a rookie during a given number of grand prix practice sessions from the 2022 season in an effort to create more opportunities for young drivers.
At present, teams have the option to replace one of their race drivers with an alternative driver during Friday practice – but only Williams, Alfa Romeo and Alpine have taken up that opportunity during the current season.
The Friday substitutes do not require a full superlicence as there is a dispensation for a Friday-only licence, allowing drivers who have not yet obtained enough superlicence points in the junior categories to get F1 experience.
But in the current system, teams are also free to run experienced drivers who do not currently have race seats on Fridays rather than having to use rookies – hence Alfa Romeo making use of Robert Kubica in that role over 2020/21.
F1 chief Ross Brawn said all teams will "need to run a young driver on a Friday on a certain number of occasions" under a new rule he expects to be implemented for 2022.
He said F1 was aware of the potential for abuse of that allowance and anomalies, adding "we're being very careful about how we define a rookie".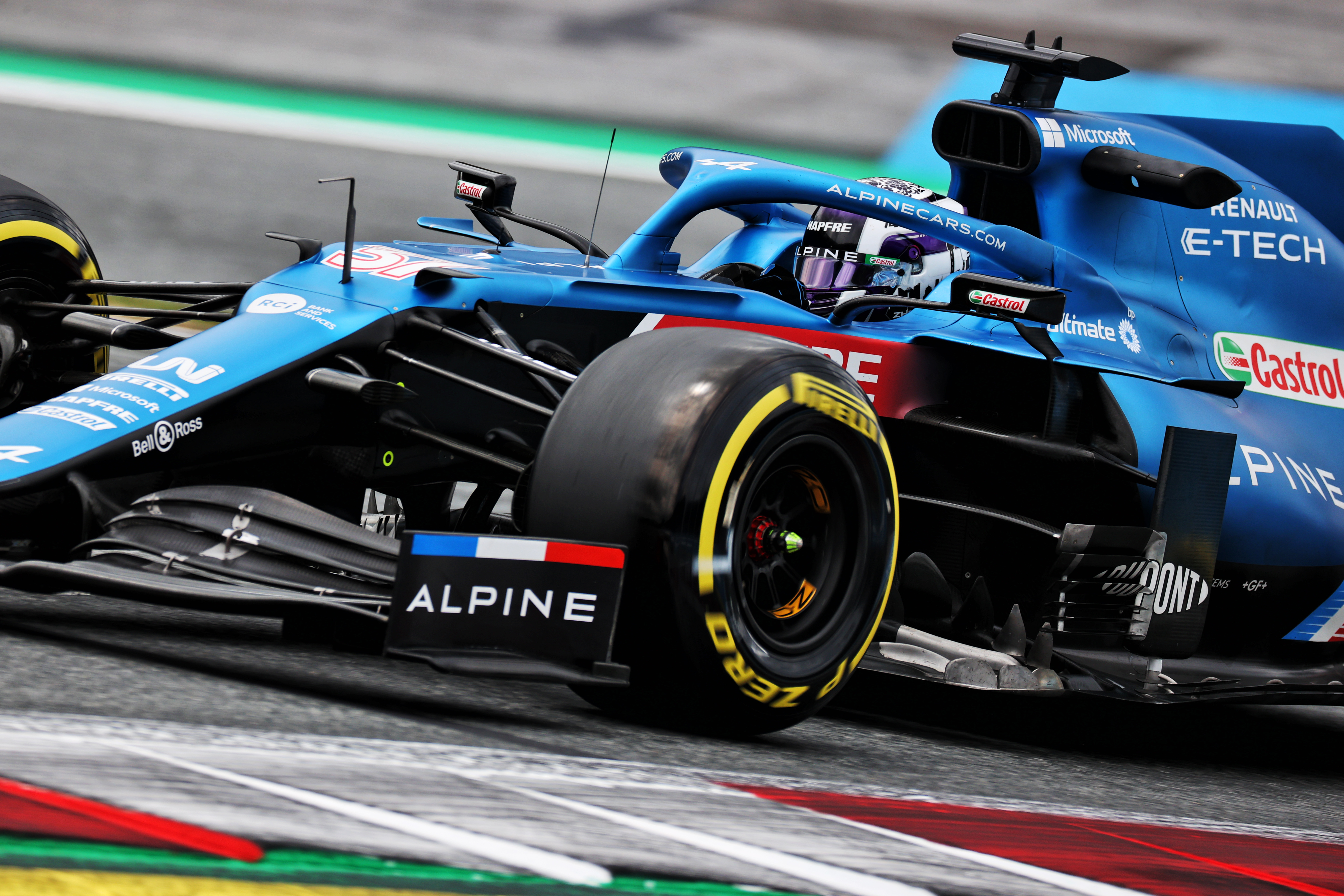 This was in reference to the controversy over Alpine (then Renault) managing to run its incoming 2021 driver and double F1 champion Fernando Alonso in what was ostensibly a 'young driver' test in Abu Dhabi last December because he had been out of F1 for two years. Stoffel Vandoorne, Kubica and Sebastien Buemi were also in action at that test.
For the young driver element of this year's post-season test (which also features 2022 mule car running for current race drivers), young driver status has been defined as drivers who have not competed in more than two F1 races in their careers.
Brawn's clarification also opens the door to a slightly different arrangement for teams already running rookie drivers, with Haas boss Guenther Steiner having said earlier this weekend that such a rule might not do his team many favours given it was already fielding two rookie drivers in Mick Schumacher and Nikita Mazepin.
With Williams's Friday tester Roy Nissany in the car primarily for commercial reasons and Kubica's Alfa Romeo appearances not fitting the criteria Brawn appears to have in mind for 2022, the only occasions the Friday bonus drives have gone to young drivers in the running for future F1 seats this year have been Guanyu Zhou's one-off with Alpine in Austria and Callum Ilott's pair of Alfa Romeo outings.