Formula 1 teams have been granted an increased capital expenditure (CapEx) allowance under the cost cap regulations, which will allow teams such as Williams to spend an extra $20million in 2024 as part of a rule change Ferrari's Fred Vasseur suggested was "dangerous".
Williams team principal James Vowles has been at the forefront of lobbying for an increase in the CapEx allowance, which is accounted for separately from the operational expenditure allowance. Before the summer break, an attempt to increase the CapEx allowance was rejected, but talks have been ongoing.
The changes allow teams to spend between $6m and $20m extra, decided, according to Vowles "in line to a certain extent with the facilities". This will allow teams that have not invested so heavily in infrastructure in recent times to reduce the deficit to the bigger teams.
While Vowles described this as "not perhaps the hundred [million] I was looking for, but a good step in the right direction", he sees it as a big boost for Williams.
"Good work with all the teams has meant that we've managed to unlock an exemption in our favour of 20 million or so," said Vowles. "So there was agreement and good discussions have been taking place since February.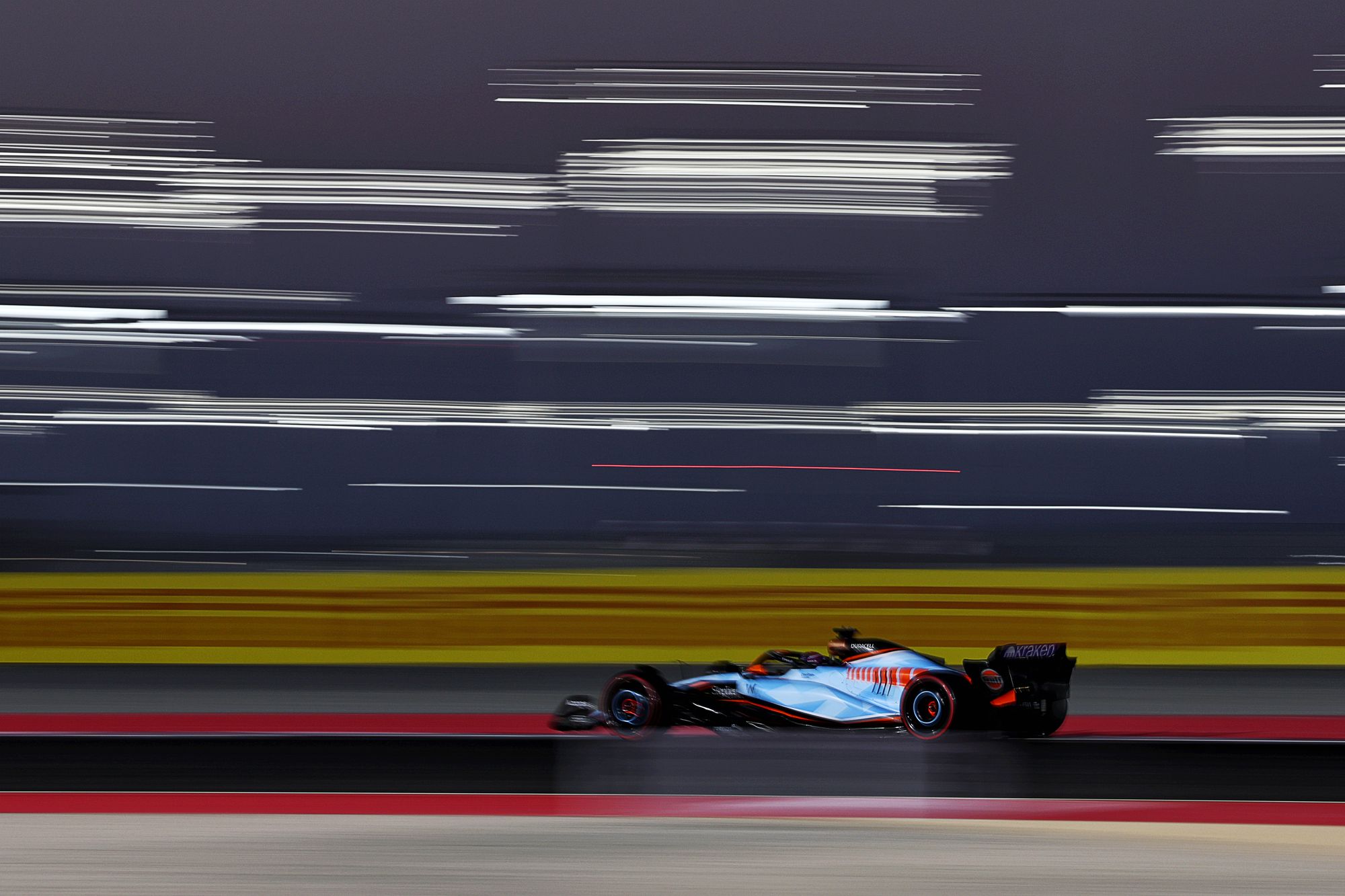 "We have an agreement on the table after six months that is sloped, so teams at the front will not get as much as teams at the back. We will benefit more, which is in line to a certain extent with the facilities.
"There's quite a large amount of change that we need to do within Williams, I've been very clear and open about that. Part of it is CapEx for sure, part of it is growth of the organisation and change at the organisation, part of it is growth of the site.
"So when you put that all together you'll start seeing large, large [spending] numbers appear on the table."
F1's financial regulations previously set a uniform CapEx limit for all teams. This is effectively $45million for the four-year reporting period covering 2021-2024, which then dropped to $36m for 2022-2025.
Calculating this on a rolling, multi-year basis allows teams to front or backload their CapEx spending, while the reason for the switch from three years to four years in terms of the total CapEx reporting is that the cost cap regulations kicked in for the first time in 2021.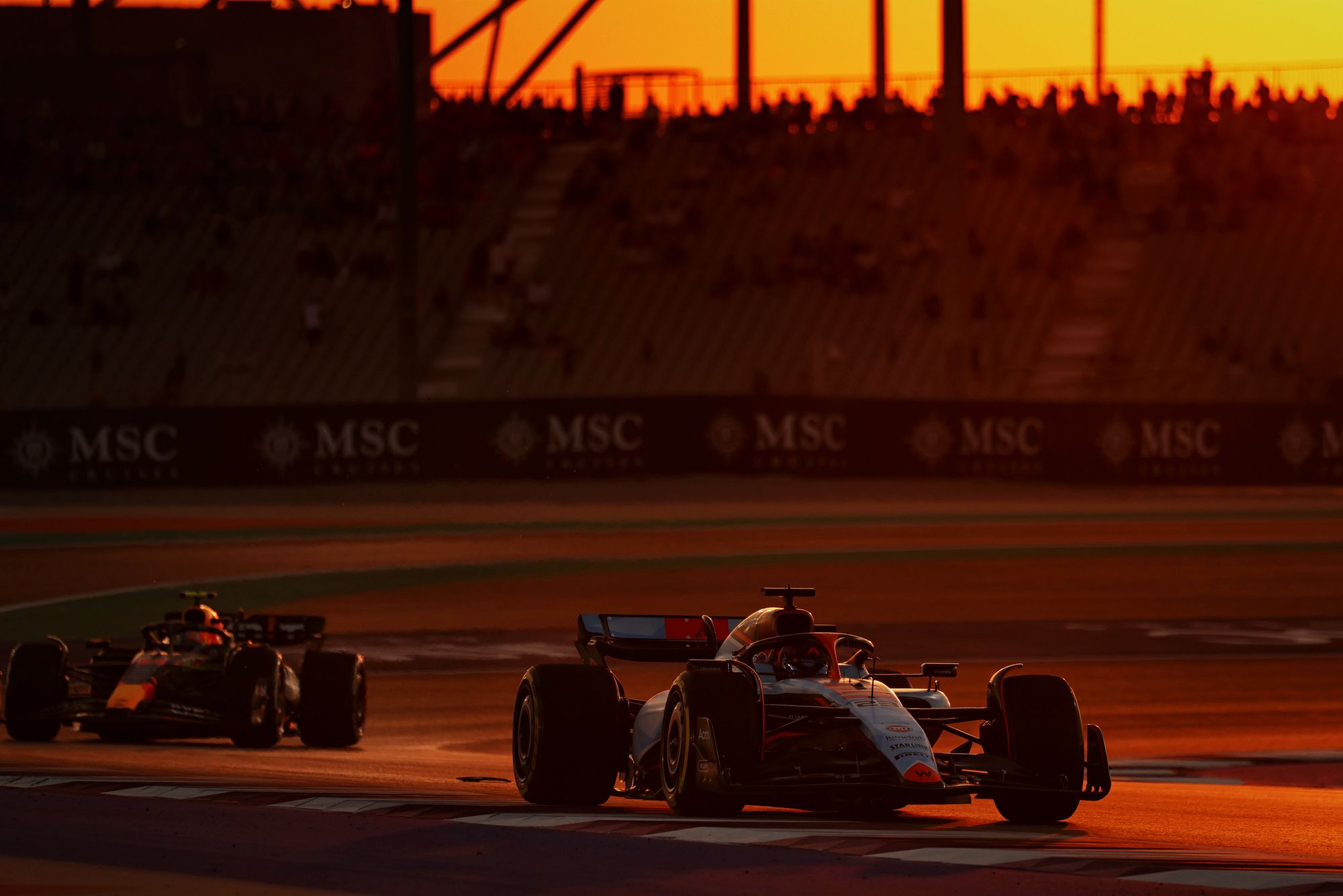 Now, for 2021-2024 all 10 teams have had their allowance increased, but not equally. Red Bull, Mercedes and Ferrari's allowance has increased by $6m to $51m, with McLaren, Alpine and Aston Martin rising by $13m to $58m.
The group Williams is in containing AlphaTauri, Sauber, Haas and Williams has increased by $20m to $65m.
For the subsequent four-year reporting periods ending in each of 2025, '26, '27 and '28 the CapEx limit for Red Bull, Mercedes and Ferrari is $42m, for McLaren, Alpine and Aston Martin is $49m and Williams, Sauber, Haas and Williams $56m.
The financial regulations also state that for the reporting period covering 2026-2029, the CapEx limit returns to $36m for all teams.
Ferrari team principal Frederic Vasseur criticised the proposals tabled ahead of the August break and says he's unconvinced by the change.
He called it "dangerous" and a move that risks damaging the carefully constructed spending control limits implemented in F1.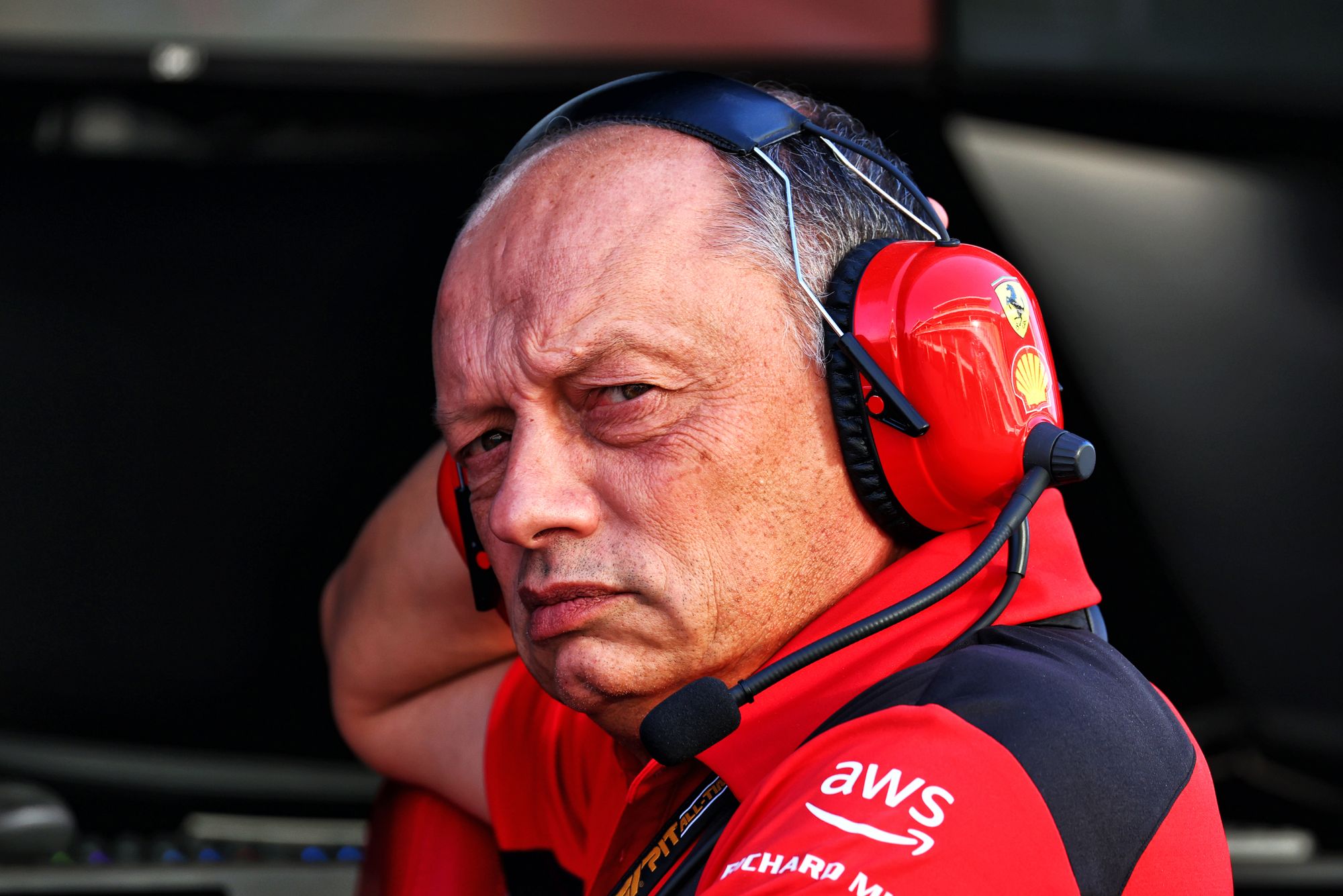 "I'm not really convinced," said Vasseur. "First, if you ask your engineers if they want to get more, they will always say 'yes, we want to get more'. And it's a non-ending process. And I think that we opened the door a couple of times to change to the cost cap regulation and this is very dangerous.
"Again, I'm coming back to the previous topic. We have to keep in mind the situation of 2019, and it's not because the business is going well today that we have to change everything and to come back to the previous situation.
"And I think we are taking every single opportunity to break everything. This is dangerous."
AlphaTauri CEO Peter Bayer, who worked for the FIA when the financial regulations were being created, supported Vasseur's position.
However, he also admitted that the Red Bull-owned team currently doesn't have the money to up its CapEx spending.
"I agree with Fred, actually," said Bayer. "Having been involved in the development of the cost cap, the idea was really to make sure that all the teams would either squeeze into a certain number or have a chance to actually hit that number.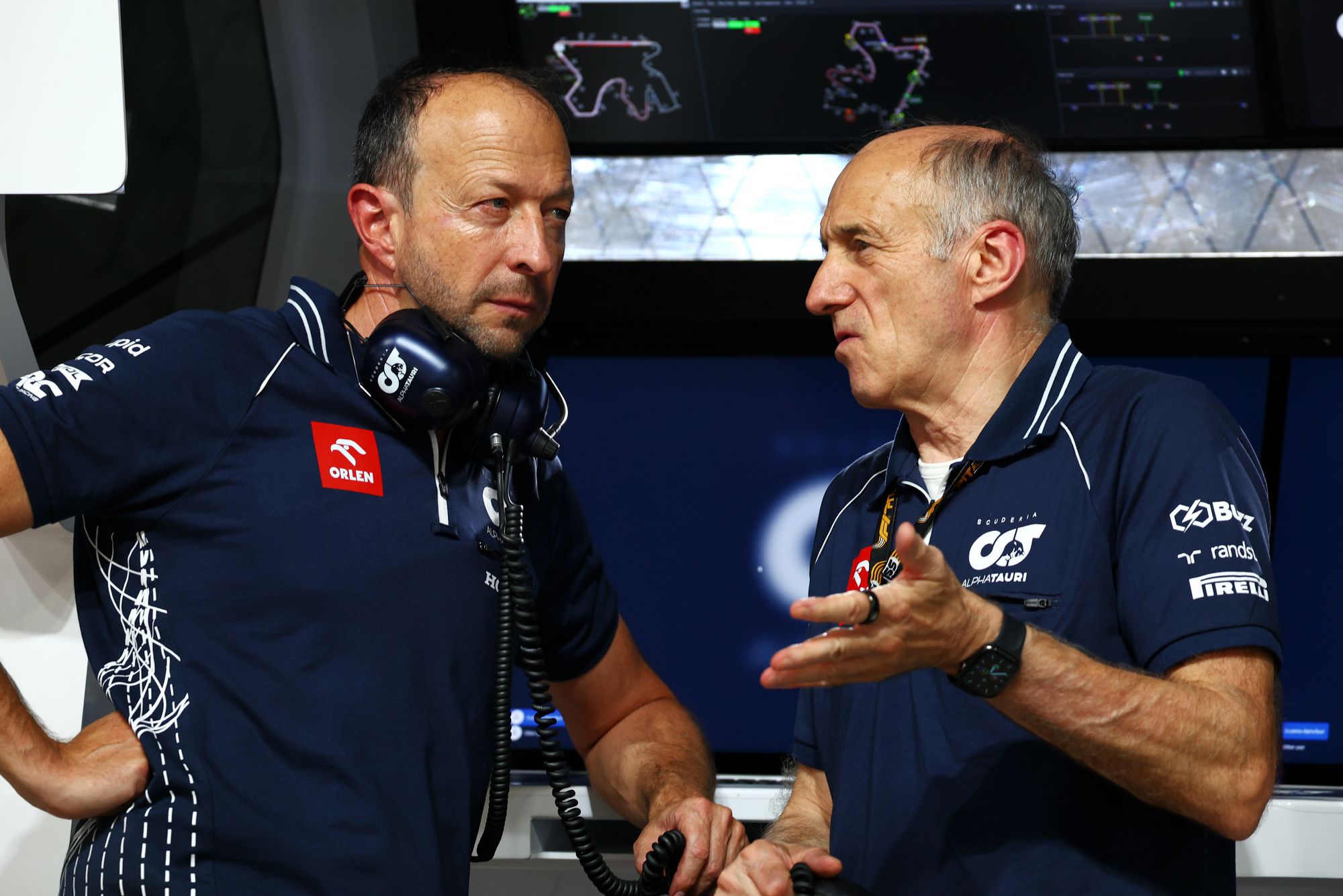 "Now, on the OpEx we're having inflation indexation, on the CapEx we have another increase. And whilst in principle it's nice, currently we don't have the money. So I have to try and find the money, the sponsorship!
"It's challenging because you're making a plan and you're deciding on your investment, and then suddenly within six months [the] regulations change and you have to go back to your shareholders, in my case, and that was not as pleasant as it might look!
"But, we'll deal with it, but that's probably my opinion."