Formula 1 teams appear united amid discussions to finalise major action to fight the impact of the coronavirus pandemic, including delaying the introduction of the planned 2021 rules overhaul.
The COVID-19 outbreak has wrought havoc on the F1 calendar, as the first four rounds of the championship have been cancelled or postponed and the start of the season placed on an indefinite hiatus.
This has created a major problem to resolve and hurt revenue streams for teams and the championship, with no end to the disruption in sight.
After initial discussions between teams and F1 stakeholders on Wednesday resulted in the agreement to move the usual summer shutdown to March and April, a conference call is due to take place today to consider other matters.
These include potential calendar revisions and a debate on whether to delay the 2021 rules to 2022, extending the use of the 2020 cars with restricted development.
A delay of the new rules would also represent a major shift in the application of the budget cap, because the initial suggestion is the $175m would remain in place for 2021.
That would mean it is enforced while the teams are developing their cars for the massive rule change, instead of having a free pass before the budget cap comes in.
This is something some teams had lobbied for in the first place.
Unanimous support will be required to put through a deal but Ferrari appeared to be a potential stumbling block in Wednesday's initial discussions.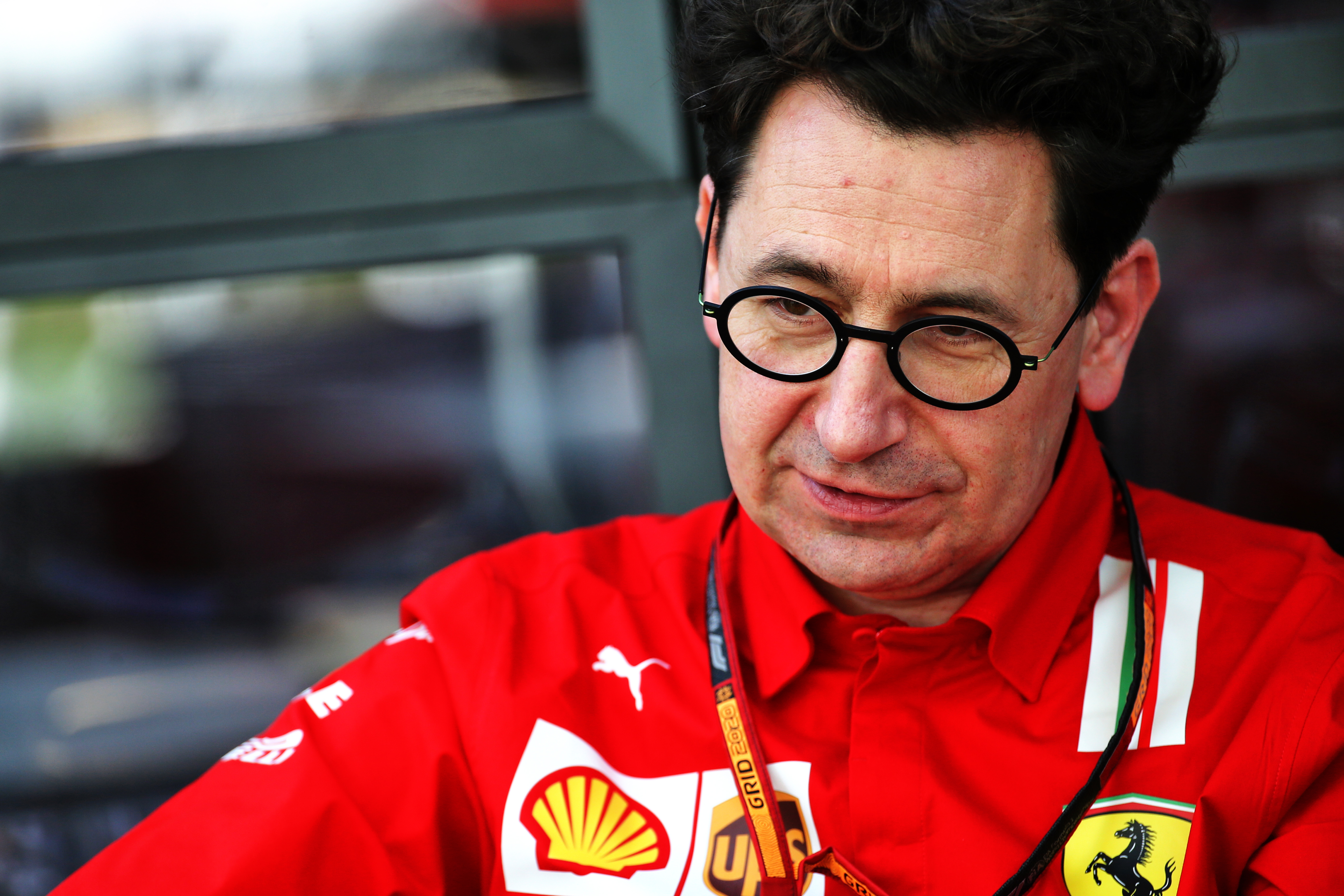 However, Ferrari team boss Mattia Binotto has suggested he will support a delay.
"We must carefully evaluate every aspect and see if it is not really the case to think about possibly postponing the introduction of the new 2021 technical rules," he said in an interview with F1's official website.
"In any case, Ferrari is ready to take responsibility for a choice that must be made in the ultimate interest of this sport.
"It is certainly not the time for selfishness and tactics."
Binotto's comments suggest the teams are now united in principle.
Whether decisions are made as a result of today's call is uncertain, although formal ratification of any changes would need to wait until the World Motor Sport Council can approve any changes.
Renault has also indicated that the various stakeholders must act in unison in the current circumstances.
Previously teams have been divided over when to introduce the new rules, what the budget cap should be and what it should include.
"We will now enter into a phase of in-depth discussions with F1, the FIA and the other teams to define and put in place measures that our sport will have to take in these exceptional circumstances," Renault said in a statement outlining its response to the COVID-19 outbreak.
"In the face of the coming challenges, responsibility and solidarity must prevail to reduce the impact of this health crisis."