Formula 1 is another step closer to getting an 11th team after Andretti Cadillac's entry won FIA approval, but it's also diving head first into the worst-case scenario.
Full approval or immediate rejection would have helped bring this matter, which has rumbled on for the whole year so far, to a quicker conclusion one way or the other.
Instead, F1 will stumble through a murky middle ground: an approved applicant has formally received the FIA's backing, which to a lot of people will mean an 11th team is coming, but soon there will begin potentially futile "commercial discussions" with the commercial rights holder, dragging the whole process out even further.
It may all end with us questioning what the point of all this is, if there was not really any chance of a positive outcome. And just how messy could it get thereafter, with the possibility of legal rows for a long time to come if Andretti Cadillac does get rejected on commercial grounds?
The prospect of a new F1 team is normally exciting, enjoyable and intriguing. But this is nothing like what we have come to expect from the process of finding potential new entries.
F1 and the FIA have been disjointed from the start, hence two divided stakeholders adopting two different positions. This did not happen when Haas was given an F1 entry. It did not happen when four teams were granted spots on the grid for 2010 either.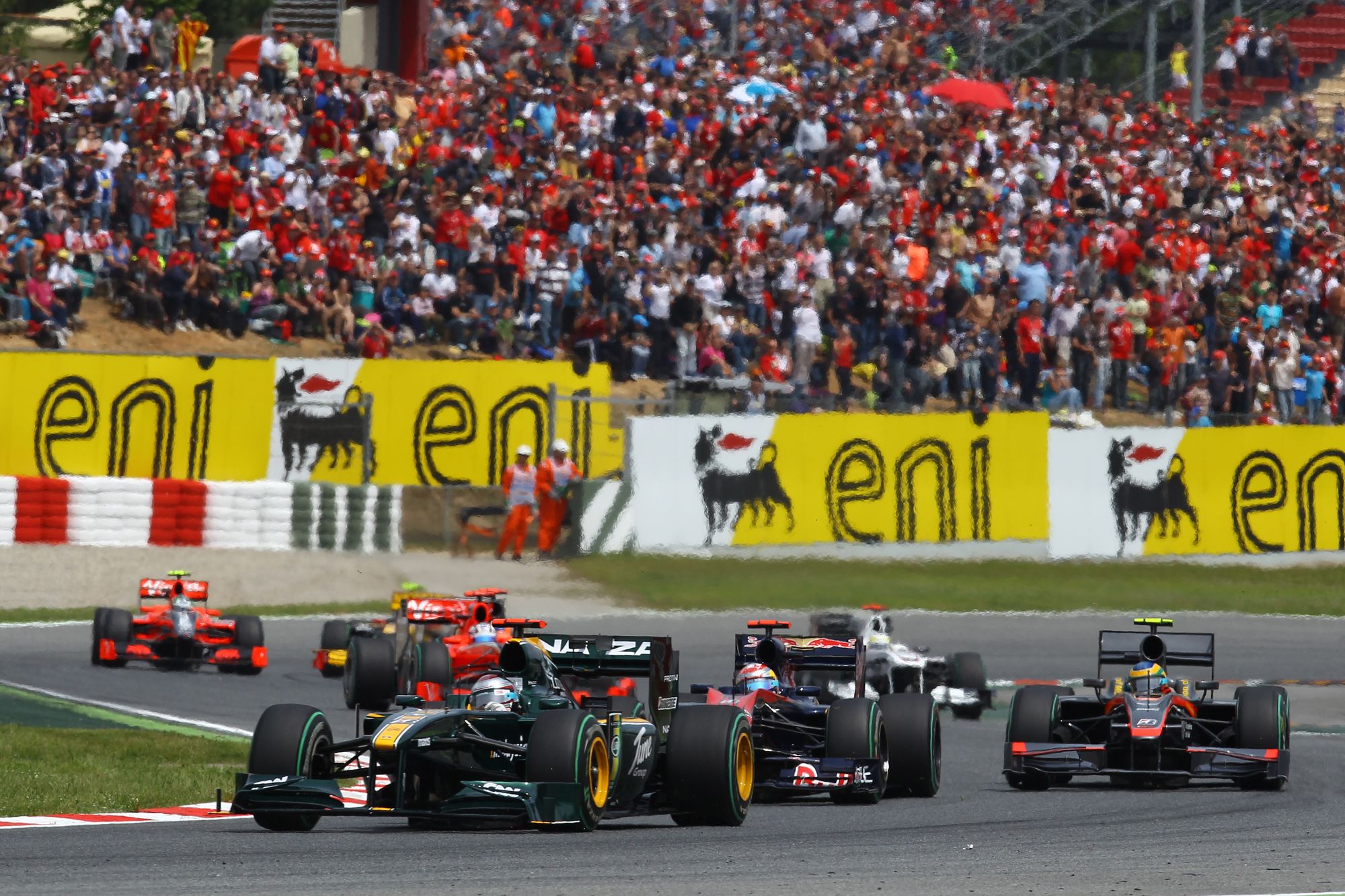 When the teams were approved, they were approved. They knew. We knew. All the stakeholders knew.
This time only one team from a shortlist of four vetted candidates has been recommended for the next phase of a process that is likely to take several months to resolve, against a backdrop of a year or more of senior F1 figures and pretty much every single competing team making it pretty clear they do not see much point in expanding the grid.
There's no doubt the rhetoric around this issue has obfuscated matters. Anyone left thinking that FIA approval is all Andretti needed will believe F1's getting an 11th team and could be in for a nasty shock in a few months' time. Some think F1 just needs to tick a few boxes now, as if it is a formality. Some believe F1 will not risk a public backlash or a legal case by rejecting Andretti and a company like General Motors.
Quite simply, there is an awful lot of misinformation, assumption and conjecture. A high risk of a messy outcome. And not a lot of fact at all. Which, considering the FIA has just approved Andretti's application, is regrettable and foolish, regardless of the arguments for or against an 11th team.
This outcome has been inevitable ever since this process was formally started by FIA president Mohammed Ben Sulayem. It set a ball rolling that could not be stopped.
Every part needed to be done properly. The FIA had to judge applicants by the established criteria, and approve those that met it - even though it knew it would likely cause a conflict with F1.
And now F1 has to scrutinise the full Andretti Cadillac pitch and make a decision that, if it sticks to its guns, will alienate and infuriate a lot of people.
And it might even be closer to the 2024 season starting than the 2023 season ending by the time we get an answer, as F1 will now have access to all the details that have not been disclosed previously, which is why it will take a long time to properly assess, discuss and resolve.
The increasingly drawn-out timeline is as inevitable as the conflict that everyone saw coming months ago.
This is not just the final phase of the application process. It's the next stage of a complicated and contentious impasse.