Several Formula 1 drivers including the disqualified Lewis Hamilton and Charles Leclerc believe it likely that more cars were in an illegal condition in the United States Grand Prix.
Hamilton's Mercedes and Leclerc's Ferrari were found to have an illegal amount of plank wear after the Austin race and were disqualified, with the only two other cars to be checked – race winner Max Verstappen's Red Bull and Lando Norris's McLaren – deemed legal.
But in the days since the US GP there has been significant online debate over the selective scrutineering process that is necessary because not every car can be checked for every possible illegality.
Speaking at the Mexican Grand Prix on Thursday, Hamilton said that he had heard "there were a lot of other cars" that would have been illegal if checked "but weren't tested so got away with it".
"I've been racing here 16 years, there's been many other scenarios like this where some people have gotten away with certain things and some people have just been unlucky to be tested," the seven-time world champion said.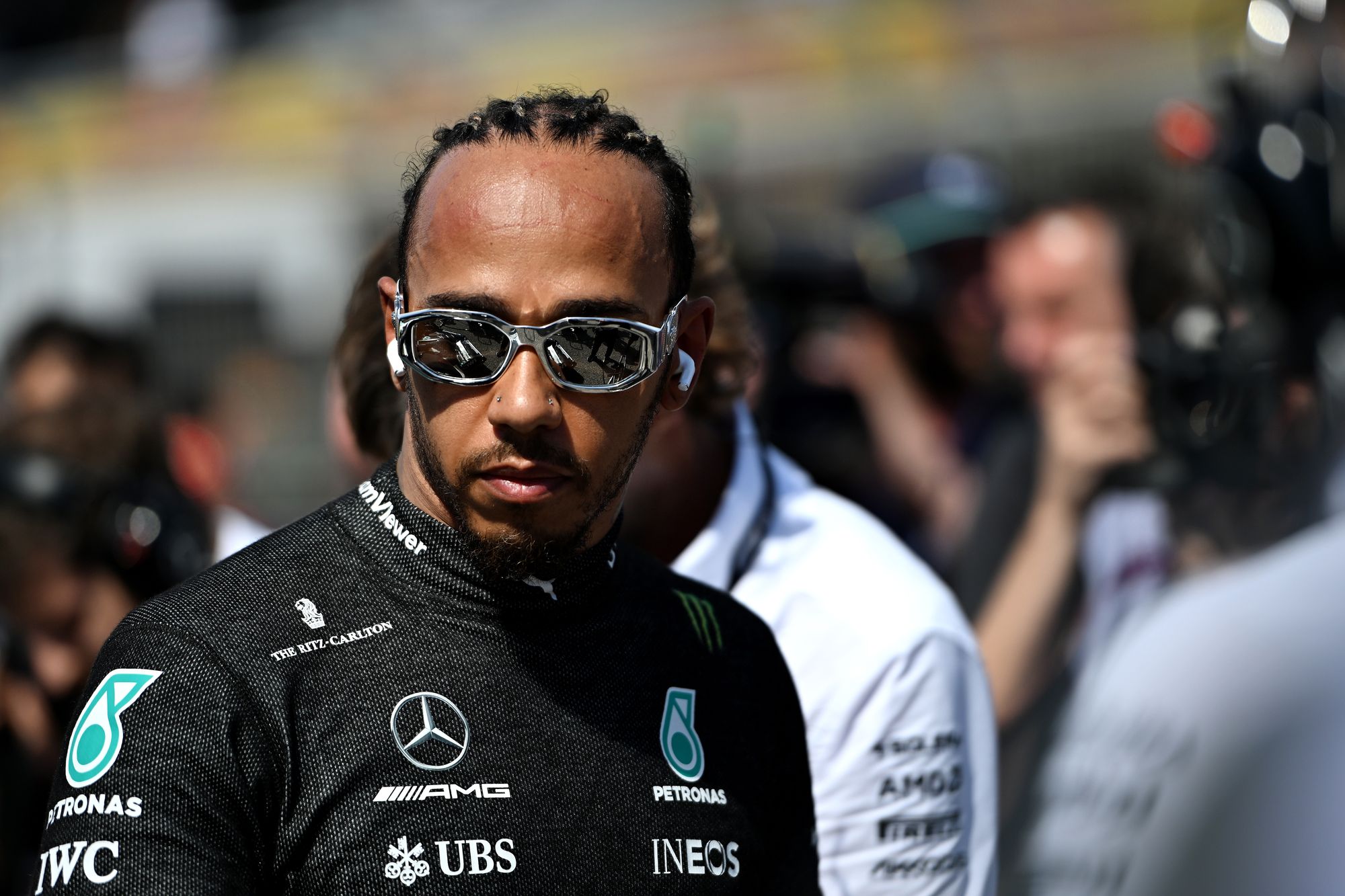 "Ultimately there probably needs to be some kind of better structure in terms of making sure it's fair and even across the board."
Leclerc said Ferrari needed to take responsibility for the mistake that led to his car being illegal but reckoned more checks could easily have unearthed more illegalities on other cars.
"It's very difficult for the FIA to check all the cars as it will take such a long time for them to do so," said Leclerc.
"On the other hand, on a weekend like this [the COTA track is bumpy and kerb use is extremely high], I really think that if we check all the cars we might have had many more surprises.
"It's part of the job, it's like this. We were illegal and we paid the price.
"It's always been like this for many years, only checking two or three cars, it's not like it changed just for here and we were found illegal.
"We need to make sure it doesn't happen again."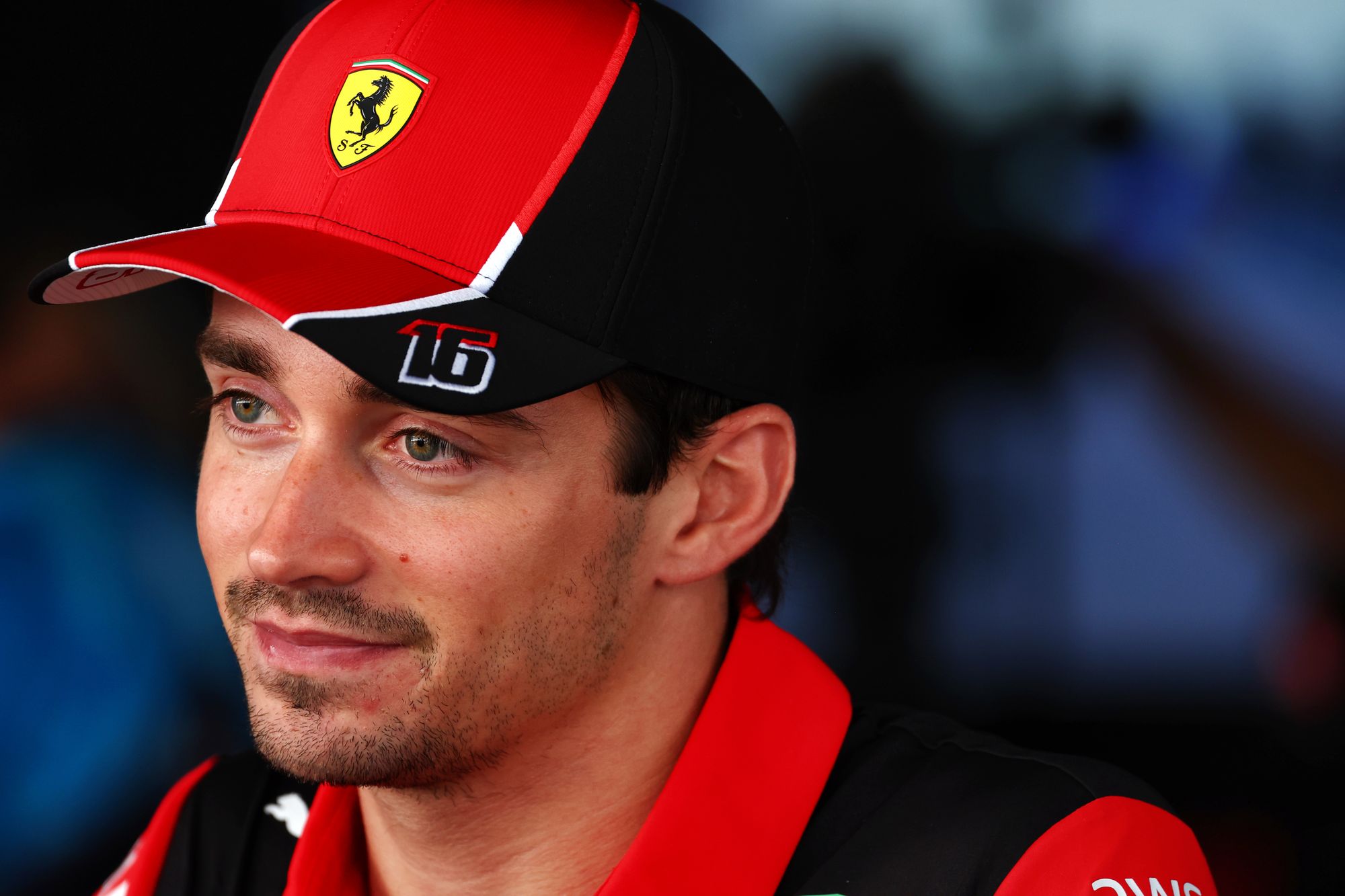 One of the leading concerns raised is that in Austin the sister cars of George Russell and Carlos Sainz were not required to be checked once their team-mates were disqualified.
There is no provision in the rules to prompt follow-up examinations, which several drivers have indicated was a potential oversight.
Having joked he "would have loved it if they checked more cars", Norris was asked if the whole grid should not have been checked once it emerged that 50% of the cars that had their planks examined were illegal.
"Yeah they should have done," Norris told Sky Sports F1.
"Actually, I don't want to say anything, it can always bite you one day."
He added: "It's unlikely two cars [from the same team] are that different, so if one car is illegal, there is a high chance that the other car is."
Williams driver Alex Albon, who along with team-mate Logan Sargeant inherited a points finish in the US because of the disqualifications, believes the solution is not to "check every car, every race, all the time" but agreed team-mates of drivers who have been punished should have their cars checked too.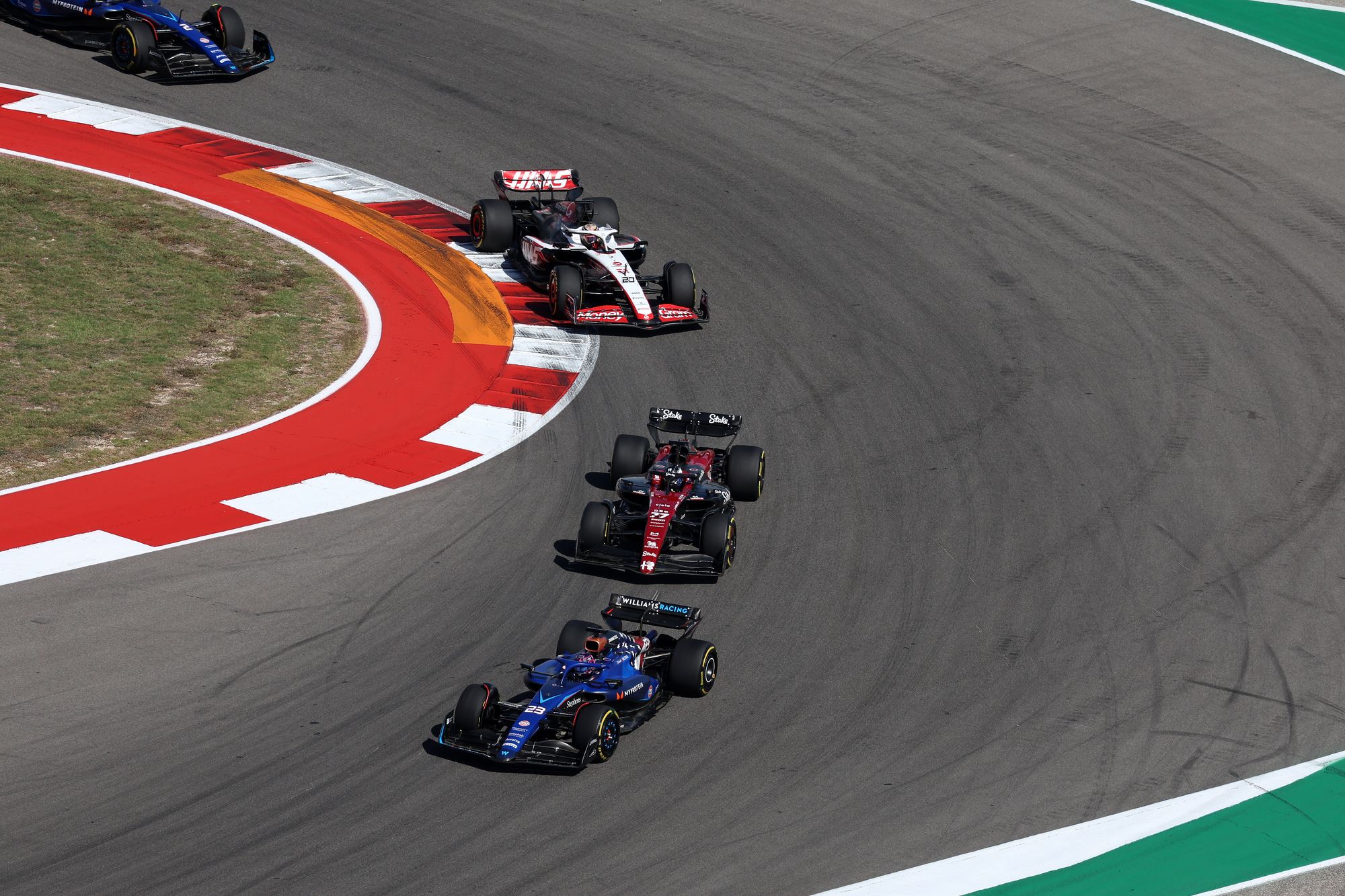 "If there's one driver in one team [whose car is] illegal, there's a very, very high chance that the other car, the team mate of that driver, is going to be illegal as well," said Albon.
"So, I don't know how much it would take to check a couple more cars, but I don't think that would be such an issue.
"But I don't know, I'm not a scrutineer."
Verstappen seemed to have a degree of sympathy for his rivals, although this primarily stemmed from his known dislike of the sprint format, which gives teams just one 60-minute practice session on Friday before entering parc ferme conditions that same day for qualifying.
The three-time world champion doubts that on a standard weekend "anyone" would be caught out and that "we should just get rid of the sprint weekend and then everyone can just set up their cars normally".
He also defended the FIA for having to come up with a streamlined process, otherwise "you only get the race result on Tuesday if you have to check every car" but was another to make the case for checking the sister car of any that is found to be illegal.
"The problem is that it's just impossible to check everything," said Verstappen.
"The thought process from every team is that no one wants to be illegal, so no one sets up the car to be illegal. But then of course, you have these random checks that get carried out. Sometimes it's the top four, sometimes it's in the middle of the field, the back.
"You can't check every car for every single part of the car. Otherwise we need 100 more people to do these kinds of things.
"The only thing is that when you check one car of the team, and it's illegal, then I think you should check the other one as well.
"Otherwise, you disqualify one, then the other one moves up one position, where normally you always run quite similar set-ups."
In defence of its scrutineering processes, the FIA published an article explaining how "it is impossible to cover every parameter of every car in the short time available" for scrutineering after the race.
There are often logistical considerations at play, especially with Austin being the first of a triple-header – so clearing teams to meet urgent freight deadlines has to be factored in.
That is why the FIA partly relies on the threat of being checked, and the risk of a disqualification, being enough of a deterrent for teams not to take liberties and try to get away with running their cars illegally.
Another factor is that the FIA has so much data available to help guide it where to look with its post-race checks, which are not always random - the implication in the US being that the FIA can use measurements like vertical loads as well as the images at their disposal to guide what should be looked at more closely.
But this does not seem sufficient to all drivers, and Alpine's Esteban Ocon also suspects that in previous sprint weekends, teams have probably got it wrong with such limited practice time to lock in their set-ups and been illegal previously.
Ocon's Alpine team opted to start him from the pitlane for both the sprint and the grand prix back at the Azerbaijan Grand Prix this year, precisely because it feared it would reach illegal plank wear level after the limited running in practice.
"I'm sure it's not the first time that there were cars illegal like that on such weekends or such sprint weekends," said Ocon.
"I think on a normal format it's a lot less likely to happen but I'm sure on the other races there were [illegalities] as well."