Formula 1 believes the upcoming Canadian Grand Prix is not at risk of being called off despite the wildfires raging in the country and creating air quality and visibility problems.
In what has been described as the worst-ever start to Canada's wildfire season and widely linked to climate change, several areas of both Canada and the neighbouring United States have been impacted by the smoke created from the fires – and there have been warnings that these could linger for days in certain places.
Major sporting events have already been postponed as a result, although in New York and Philadelphia rather than Canada.
The ecological turmoil has naturally led to question marks over the viability of this year's Canadian GP, due to be held at Circuit Gilles Villeneuve in Montreal on June 16-18.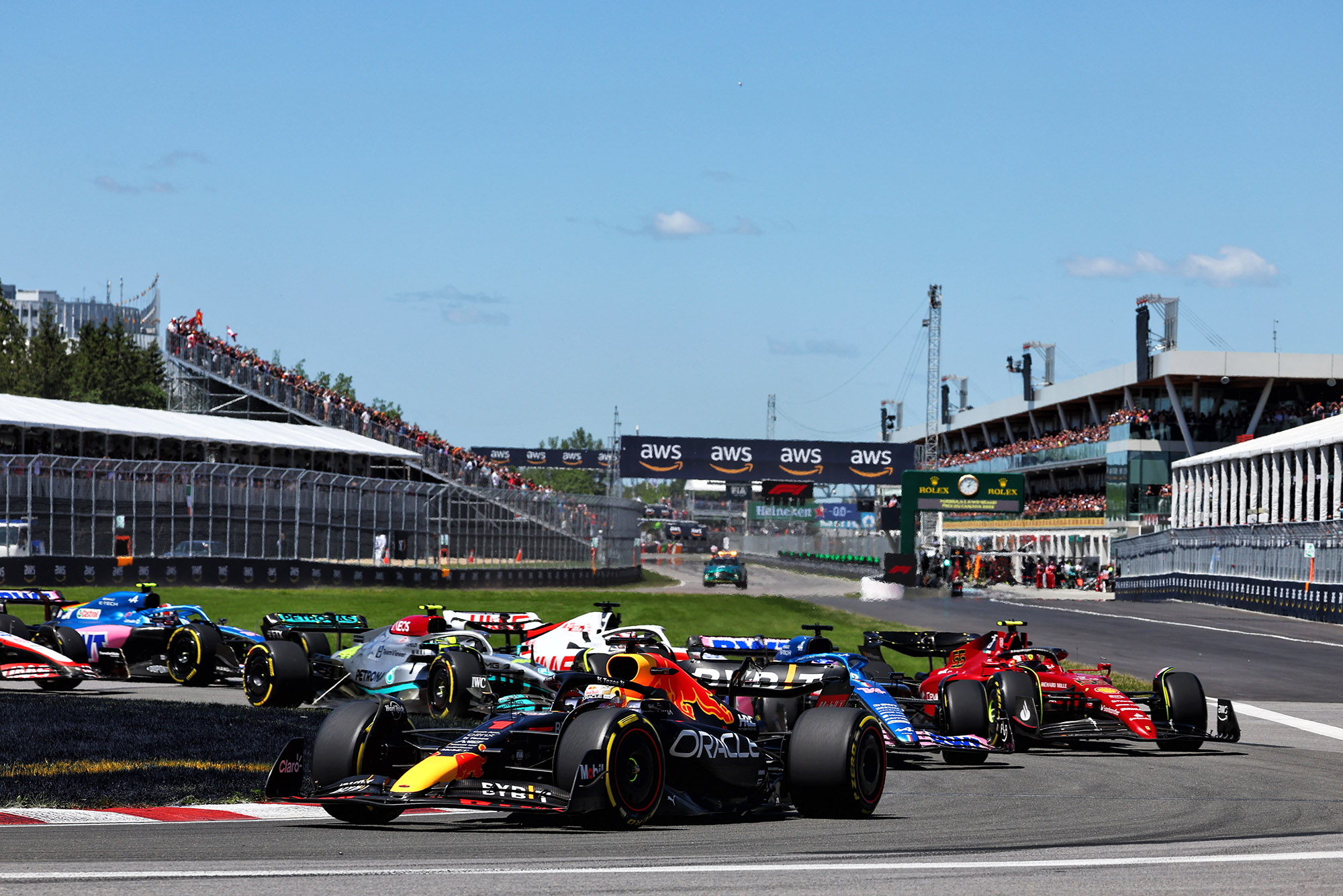 The wildfires are in progress in Ontario and Quebec, with Montreal the largest city in the latter.
However, an F1 representative has officially confirmed on Thursday that the event is not seen as being at risk, and that the situation in Montreal in particular is different to the worse-affected parts of Canada and the US.
It has been reported in Quebec's The Suburban that "air quality has improved considerably" in the region already, with another week to go until the event.
It is also understood that F1 expects the wind direction to continue to move the smoke away from Montreal, and that rainfall will provide a further boost to the conditions – but that the situation remains under constant review.
F1's already called off two races from what was to be a record-breaking 24-race calendar – with China dropping off again before the year had begun due to the approach to COVID in the country, and the Emilia Romagna Grand Prix at Imola shelved days before it was due to run because of devastating flooding in the area.
But the championship remains on course for 22 rounds if the Canada weekend does indeed go through as planned.