Antonio Felix da Costa is in discussions with Formula 1 teams about an active role in the forthcoming Portuguese Grand Prix.
The Race can reveal that the recently-crowned Formula E champion is at the centre of a concerted push to get him seat time at the Algarve F1 weekend, and several rounds of talks have already been held.
Should da Costa take any part in the event he would become the first Portuguese driver to do so since Tiago Monteiro raced to 15th position in the 2006 Brazilian Grand Prix for the Spyker MF1 team.
Monteiro has been da Costa's manager for the last decade and is known to be talking with at least two teams about a potential drive for his client. However, it is presently unknown whether this would be for a free practice appearance or a full one-off cameo drive.
Da Costa has a long-term deal with his Formula E team DS Techeetah and is believed not to have an F1 release clause within that agreement.
However, he would be expected to be granted allowance to take part at Algarve should a seat surface due to it not infringing on his commitments to the team, as there are no racing commitments in the championship until January.
The Algarve circuit and Formula One Management is keen on da Costa getting at least a free practice appearance at the event which is scheduled for October 23-25.
FOM is getting the majority of the ticket sales revenue for what will be the first Portuguese Grand Prix in 25 years, and is said to be backing any chance for da Costa to have an active part in the event.
The Algarve area has been comparatively spared from significant COVID-19 disruption and the track was fully re-opened in June.
Da Costa's first F1 test came a decade ago with Force India and his ascension to the Red Bull Junior Team in 2012 created a serious opportunity at Toro Rosso.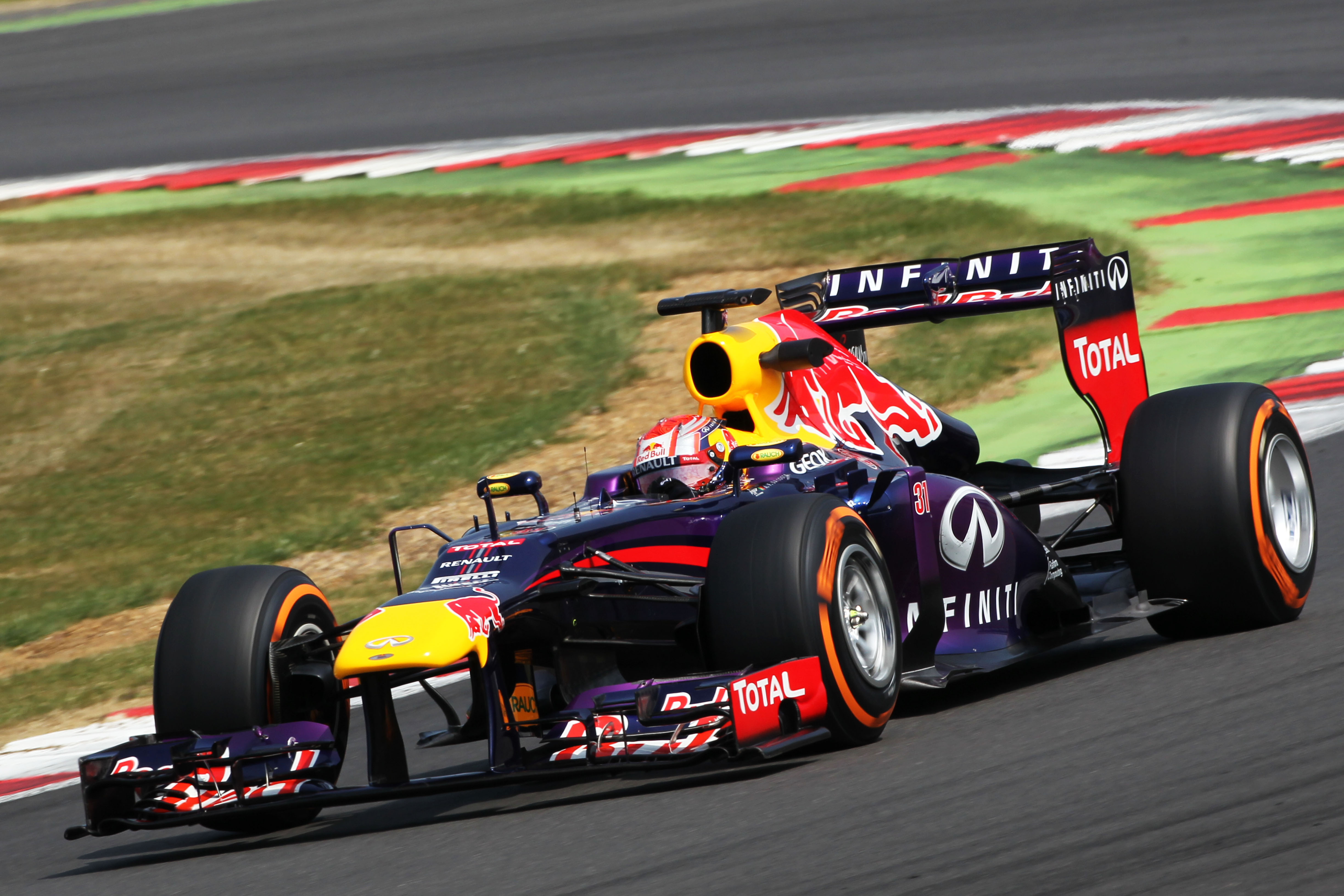 He tested for Red Bull (above) at the end of the year after a packed season in which he was third in GP3, was a remarkable fourth in Formula Renault 3.5 despite missing the first five races, and won the showpiece Macau Grand Prix on a Formula 3 one-off.
A full season in FR3.5 beckoned in 2013 but da Costa could not translate his form from the previous year into a title bid, and he was a distant third behind two McLaren-backed drivers – champion Kevin Magnussen and series rookie Stoffel Vandoorne.
He tested for Red Bull again in the summer, but was overlooked in favour of Daniil Kvyat for a 2014 Toro Rosso F1 drive as the young Russian clinched the GP3 title and enjoyed a race-winning European F3 campaign in his first season at that level
Since that time da Costa has cultivated a successful and lucrative career in Formula E, firstly with Andretti/BMW and then with a move to DS Techeetah in the summer of 2019. He sealed a dominant 2019-20 Formula E title in Berlin last month.
Da Costa was yesterday presented with the Order of Merit award by Portuguese President Marcelo Rebelo de Sousa for his achievements in Formula E.
Que dia especial! Obrigado 🇵🇹 pic.twitter.com/cfM6vSdiPs

— Antonio Felix da Costa (@afelixdacosta) September 3, 2020