It is not just because Mercedes is the defining F1 team of the current era that any junior signing it makes is given extra attention. The other factor is, though it is no Red Bull, Mercedes has a good recent record for getting merited drivers it backs into F1 – see Pascal Wehrlein, Esteban Ocon and George Russell.
But it's clearly been casting a wider net as of late, as it added Paul Aron to its ranks during his first season in cars in 2019 and signed Andrea Kimi Antonelli and Alex Powell to the programme too, who were in karting where they joined and are still some way away from formulae.
The 2021 addition of one Frederik Vesti, announced by Mercedes and specifically long-serving junior single-seater wheeler-and-dealer Gwen Lagrue, is of a similar mold, but Vesti is closer to an F1 future than any of his fellow young Silver Arrows.
"Fred's commitment and dedication is something we love to see and hugely respect," Lagrue, who has been Mercedes' driver development advisor since 2016, said of Vesti.
"I remember him sending me updates on his debut seasons in single-seaters and letting us know details of his progress, which is something we always appreciate.
"His Formula Regional European Championship in 2019 was impressive and in FIA F3 last year, he was very consistent.
"We are happy to welcome him into the Mercedes family and look forward to seeing him fight for the title this season in FIA F3!"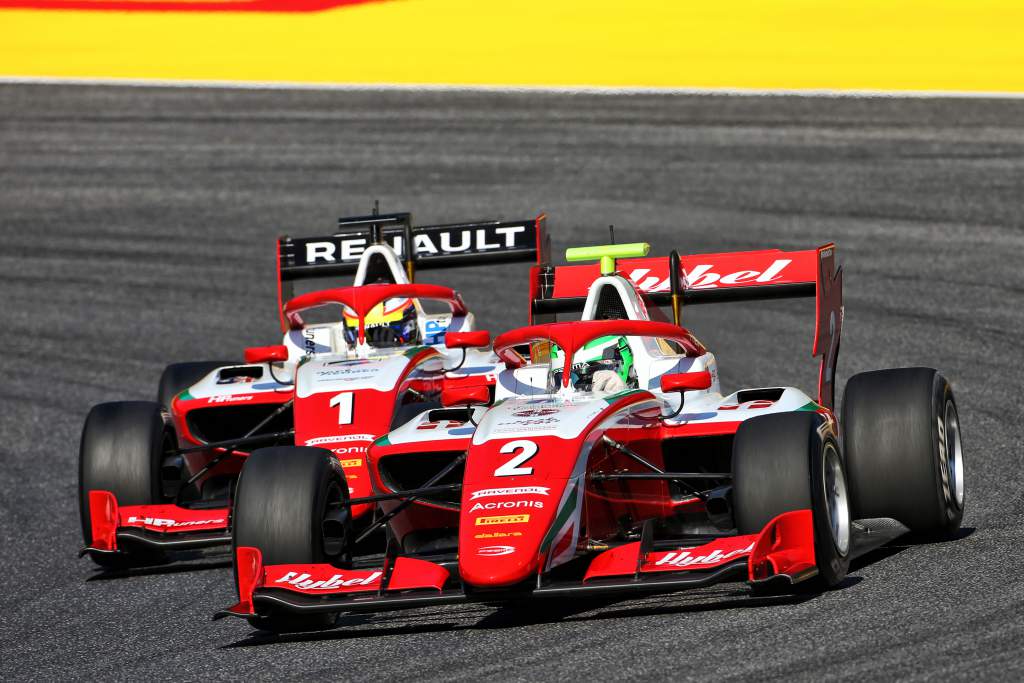 Vesti's CV makes him no outlier in the world of F1 juniors. His two seasons in F4 with Van Amersfoort Racing yielded a fair amount of silverware, though no real title bids – with the team instead mounted with current F2 sensation Felipe Drugovich and Red Bull junior Liam Lawson.
He then stomped all over the Formula Regional European series in 2019, with 13 wins in 25 races, but the big caveat there was that it was a season thoroughly dominated by Prema, and therefore Vesti's only real competition for the crown came from his famous-family team-mates Enzo Fittipaldi and David Schumacher – both of whom he handily saw off.
But retaining that plum Prema ticket into the F1-supporting FIA F3 series in 2020 didn't yield the same result. Prema was 1-2-3 in the series the year prior, but in Vesti's year it was 1-3-4 – and Vesti was the '4'.
So, at first glance, that's all good and credible but hardly exceptional. And that sounds normal for an average F1 team's junior – why would Mercedes, the best team in F1, settle for anything but exceptional?
Well, caveat number one is that a surface reading of Vesti's 2020 paints a worse picture than it warrants. Yes, he was only fourth, but he was just 17.5 points off the title. That can theoretically be made up in one race – and it was Vesti who was excelling among the Premas towards the end of the campaign, winning the last two feature races.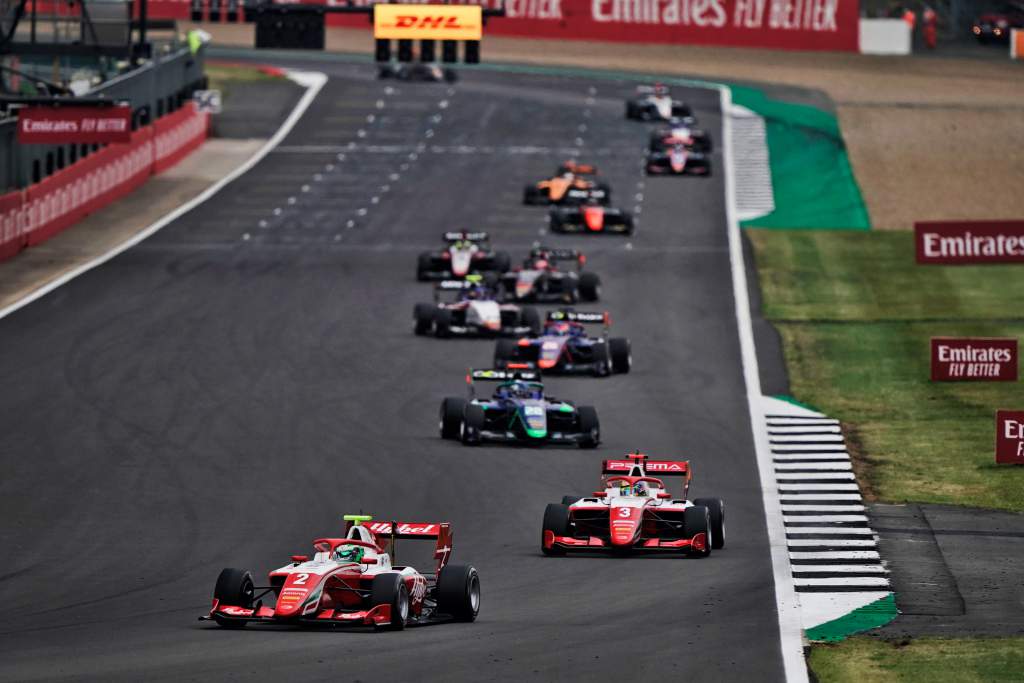 For a more numerical dive into his performances, Vesti's average deficit off the top Prema in qualifying was 0.284s, adjusted for a 90-second pole lap. That's certainly not nothing, but Oscar Piastri's average deficit to the top Prema was 0.294s, and he won the title. It was a curious kind of year.
If you were a top F1 team desperate to secure the best talent around and looking at last year's F3, you'd go with ART's Theo Pourchaire, the Sauber protege who nearly snatched the title from Prema in his first season out of F4.
But Mercedes probably feels like it doesn't need to chase the absolute best talent around, as poaching someone like Pourchaire would probably require a lot of support and certain assurances.
Vesti is a lower-profile option but he's capable and credible, and perhaps acts as a short-term solution to the dearth of Mercedes juniors on the cusp of F1. Red Bull's recent example showed it can be handy to have a range of young drivers at various levels of the ladder – and even if Mercedes is unlikely to have trouble filling its F1 seats any time soon, no matter what happens, there's little harm in taking Vesti under its wing and seeing what he might become.
Vesti's getting another season in F3 this year, with ART instead of Prema this time. Despite Prema's recent record of success, Vesti probably has to beat its newest trio (Dennis Hauger, Arthur Leclerc and Olli Caldwell) and win the title in order to be seen as a proper future F1 option – but if he does, Mercedes will be glad it got to him first.