Two months on from revealing its plans for a 2026 Formula 1 entry as an engine manufacturer, Audi has announced it will partner with Sauber for that project.
That hardly comes as a surprise – a tie-up has been expected for months – but the finalisation of the deal does now allow us to look forward and scrutinise what Audi wants to achieve in greater depth.
Sauber – or Alfa Romeo as it is currently known – has been on a steady climb over the past five years following a time of hardship before that, and the 2022 rules package has allowed it to re-establish itself in the midfield pack. But is it the team to carry Audi to its lofty ambitions of winning races by its third yearin F1?
Our writers have their say.
Sorting deal this early is no accident
Scott Mitchell-Malm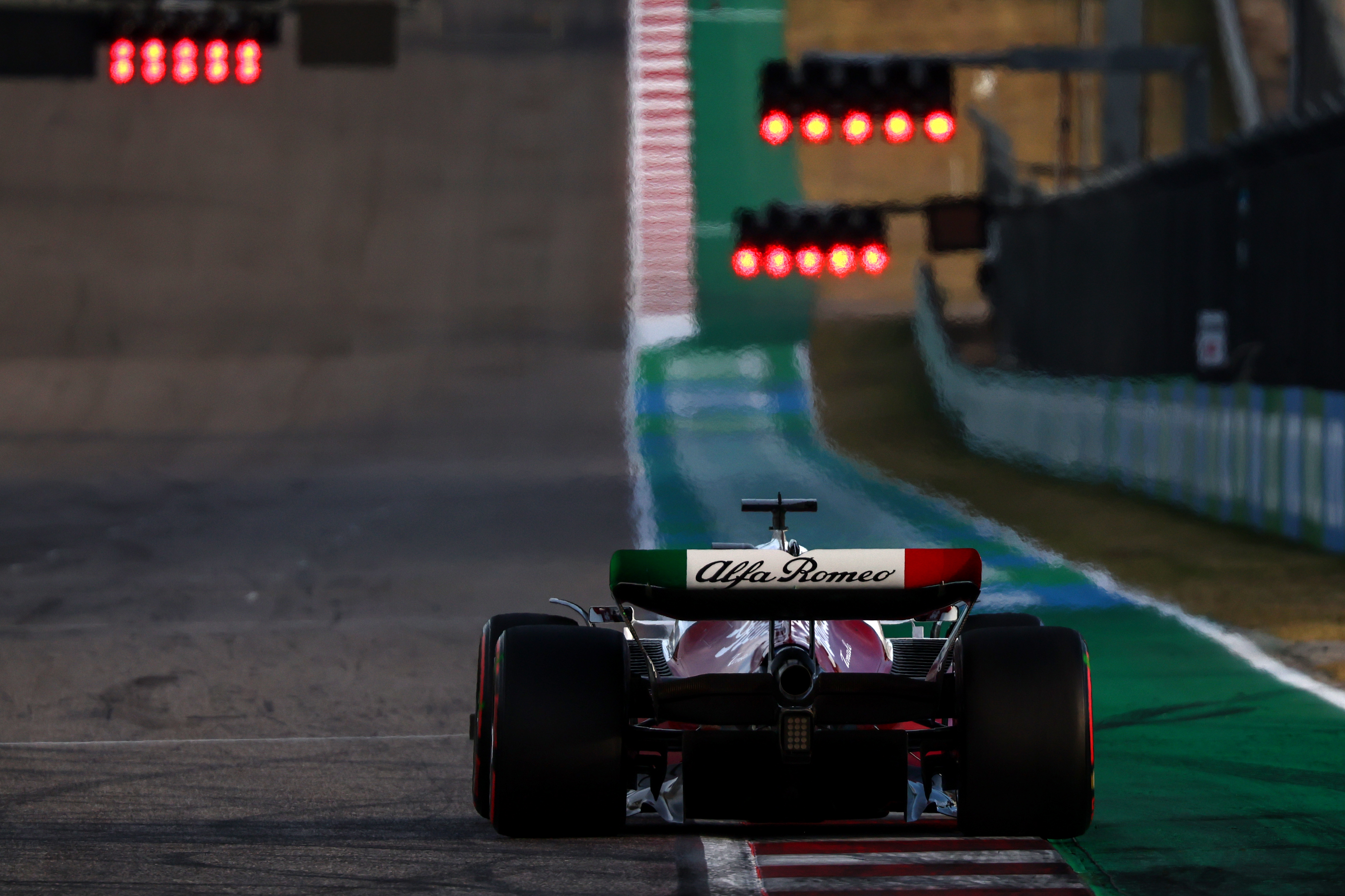 There is no doubt this is great news for Sauber, and a massive opportunity to take a big step up the grid.
But it will not be a simple process for Sauber has been in a period of recovery since its financial malaise of the mid-2010s and is still far from being a race-winning organisation.
Operationally it makes too many mistakes and it lags behind other teams in terms of production capacity.
So the team needs to become sharper and the rate of development needs to increase. And though lots of great things are always said about the Sauber windtunnel, the jury is also still out on whether the team can up its quantity of technical work without compromising the quality of it.
There will be some low-hanging fruit as Sauber has not quite managed to run at F1's budget cap so far and was hoping to do so by 2023. That is something it will surely be able to do under the terms of this Audi deal.
But it is worth stressing that Audi cannot just pile money into the project for the team to catch up. Sauber will be bound by the terms of the budget cap that govern things such as capital expenditure as well as the running of the team, so this will be a long-term project.
And that's exactly why this deal will have been sorted so far in advance. Audi now has three full seasons to mould Sauber in its image.
It gives it the best chance of ensuring that if Audi does a good job with its engine project, the car is also capable of winning and the team can maximise that potential on-track.
It needs time to win
Edd Straw
First and foremost, it's going to need time – or to be precise patience – for the Audi/Sauber alliance to win on merit in Formula 1.
The playing field in F1 may be fairer than it has ever been thanks to the 2020 Concorde Agreement and the cost cap, but that doesn't mean it is level. And it will take time for Sauber, a solid midfield operation right now that won its only race under BMW ownership back in 2008, to get back to that position.
It could be that it defies expectations and Audi wins quickly, but the reason patience is so important is that if things do take time, so it's essential that panic doesn't set in. The potential is there and if Audi and its team keep putting one foot in front of the other and make the right decisions then it will get there. Whether that takes one year, three years, five years etc is the big question.
Expectations are always high for manufacturer teams and results are demanded. Sauber has some way to go given it's still recovering from the financial difficulties of the post-BMW years but it's a team with a history of making good, sensible strategic decisions and that already has good facilities – for example the windtunnel – in place.
And it has a longstanding relationship with Audi, having provided windtunnel services to it in the past, as well as a long lead time before it turns into its works team.
All the ingredients are there for success. Let's just hope that the patience is there to allow all the elements to coalesce and allow it to be successful without any knee-jerk reactions to the inevitable difficult times.
Audi can't transform Sauber like BMW did
Glenn Freeman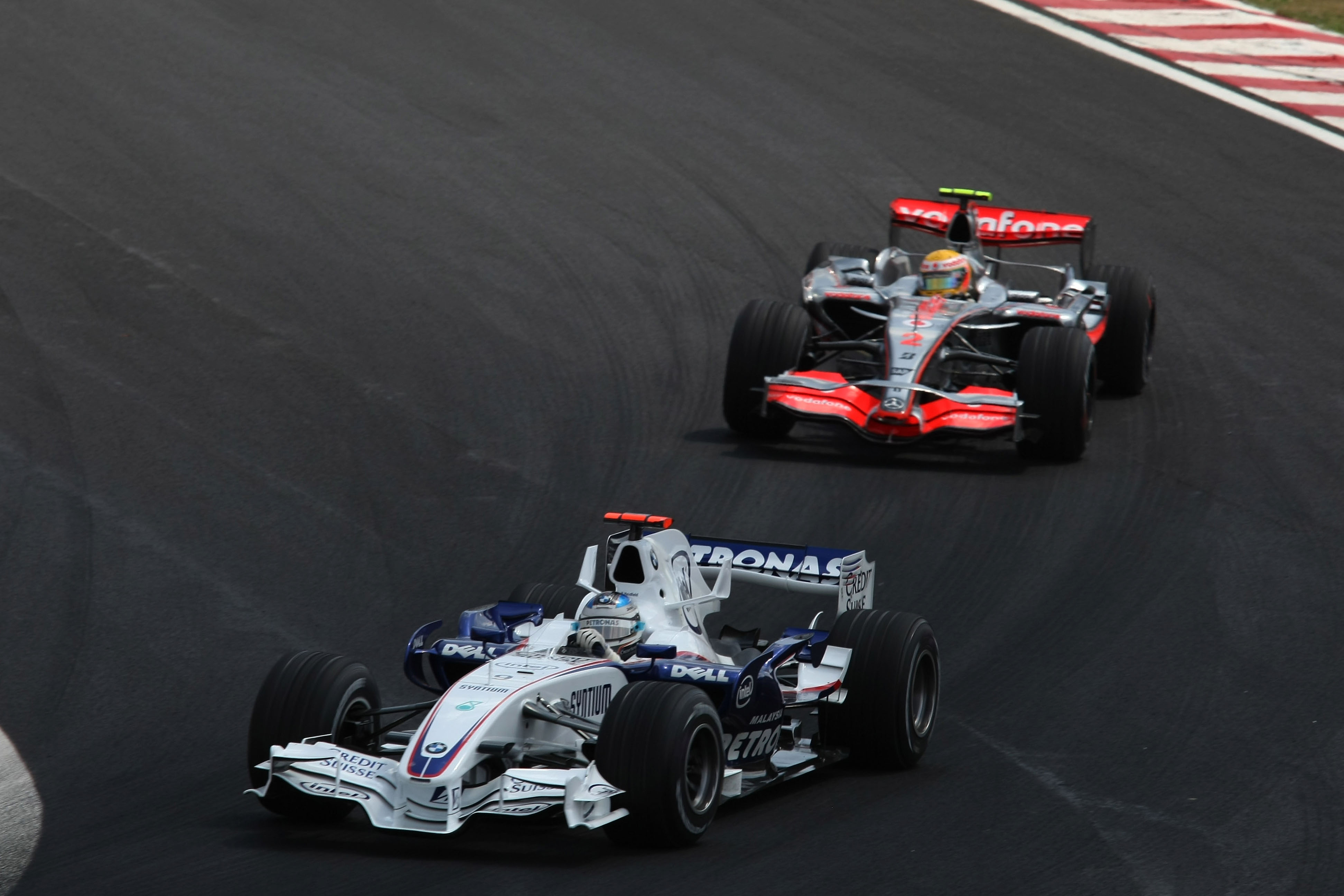 If Audi is coming into this believing it can replicate what BMW did when it bought into Sauber, it needs to realise it won't be that straightforward this time.
The formula back then looked surprisingly simple at first: BMW shored Sauber up as a credible midfield force in 2006, became best of the rest behind Ferrari and McLaren in 2007, then won a race and briefly looked like a title contender in the first part of 2008 until its doomed switch of focus to the new rules for 2009.
It won't be that simple in 2020s F1. All the teams are bigger, so it's harder to move one up the grid with a quick injection of cash and improved resources. Just ask Aston Martin…
Plus, the top three teams are still enjoying a competitive advantage that was baked in during nearly a decade of uneven payouts being made to the teams based on Bernie Ecclestone's final round of contract negotiations in the early 2010s. So even if Audi could get Sauber to the front of the midfield, which is fiercely competitive with teams that are further into their journey towards the front, the gap it will have to bridge is far bigger than the one that existed the last time a German manufacturer tried this with Sauber.
Oh, and BMW-Sauber had Robert Kubica. That helped.
Audi will provide a step – but Sauber's a long way off
Ben Anderson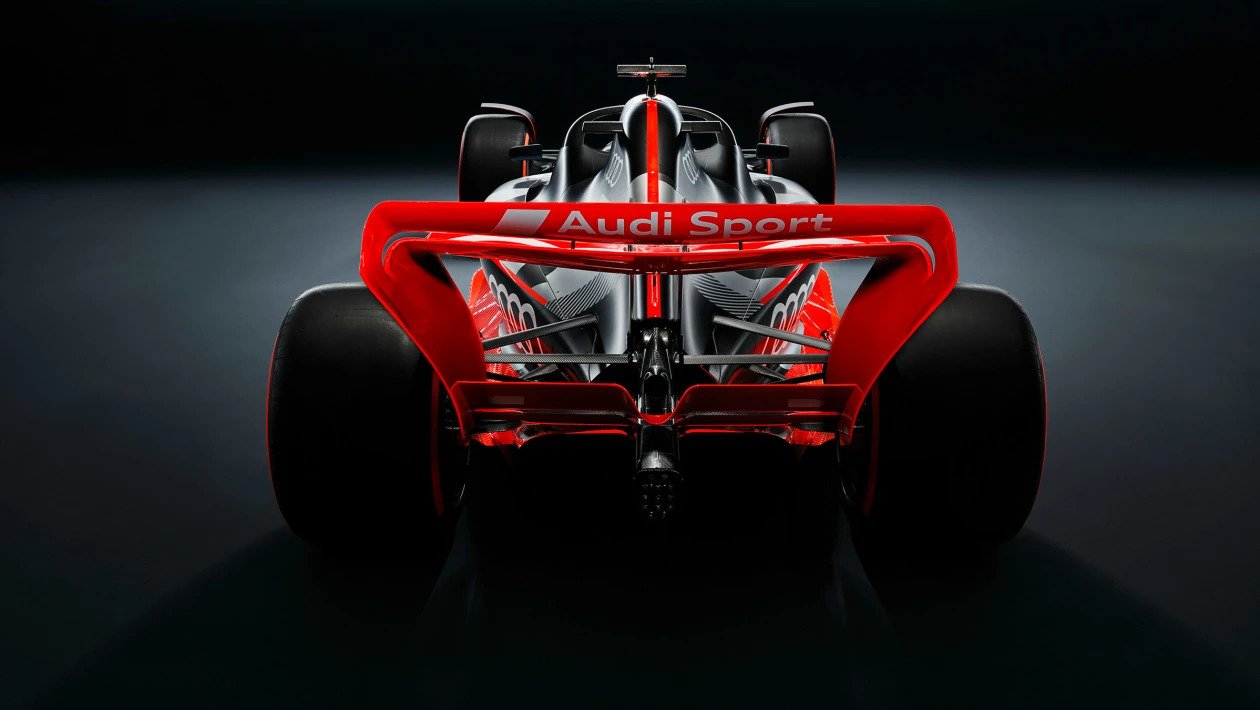 This is the ultimate vindication of the 'rescue Sauber' project helmed by the Swedish financial heavyweights who rode in on the back of Marcus Ericsson's brief stint in F1.
Having saved that team from ruin, and stabilised it under the astute leadership of Frederic Vasseur, who righted the sinking ship by forging closer ties with Ferrari, Sauber is ready to take the next step.
This new tie-up with Audi obviously echoes the BMW era, when Sauber might have won a championship with Robert Kubica had the team decided to keep investing in its 2008 car rather than focusing on the major rules overhaul of 2009.
It gradually fell into a horrible spiral of decline after that partnership ended, but in its latter Alfa Romeo guise Sauber has become a respectable midfield team again. This deal should help it take a big step forward, but Sauber is still a long way shy of competing with F1's upper midfield teams – Alpine and McLaren – let alone Ferrari, Mercedes and Red Bull.
The foundations are there, but Audi faces two massive challenges: building a new engine competitive enough to take on the best by 2028 at the latest (according to its own three-year plan), and investing heavily in Sauber's existing organisation to ensure the team can produce aerodynamically effective developments at a rate that allows it to compete with F1's best. It may also need to consider upgrading the driver line-up too.
F1's current best teams have also benefitted from centralising and harmonising their chassis and engine departments as far as possible. Hinwil might only be 300km from Ingolstadt, but that's still a lot further to travel than Brackley to Brixworth, or from one door to the other in the Maranello and Milton Keynes campuses. Though Honda's incredible recent journey with Red Bull proves F1 doesn't necessarily require a one size fits all approach.
In any case this is a huge boon for Sauber, and a vindication for F1's new engine rules, which – along with the budget caps – have created the conditions for a new full-blown works entry to come on board.