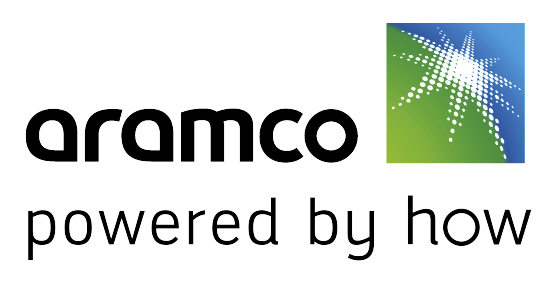 Haas team boss Guenther Steiner is adamant Formula 1's budget cap will cause "some shifting" in the competitive order as the biggest differences have been slashed to "$10-20 million".
The 2022 season is the second under F1's budget cap restraints and the base level has dropped from $145m to $140m, ahead of a third decrease to $135m next year.
There are completely different technical regulations in 2022 which means the new cars are the first to be designed with the budget cap in place.
F1's biggest spenders – chiefly the top three teams Mercedes, Red Bull and Ferrari – have had to dramatically reduce their budgets and adapt their working practices to meet the limits.
Although Steiner accepts it is unlikely F1 will be completely transformed in 2022 because there are residual benefits from the bigger team's previous wealth – such as infrastructure and personnel – he believes it can have a short-term effect and become even more impactful.
Steiner has targeted seeing a smaller competitive spread as evidence F1's new era is working as intended, "and if it doesn't happen straight away, that it goes in that direction". "The big teams still have a lot of inertia from the days when they had a lot of money," Steiner told The Race. "And you cannot make that up in one year.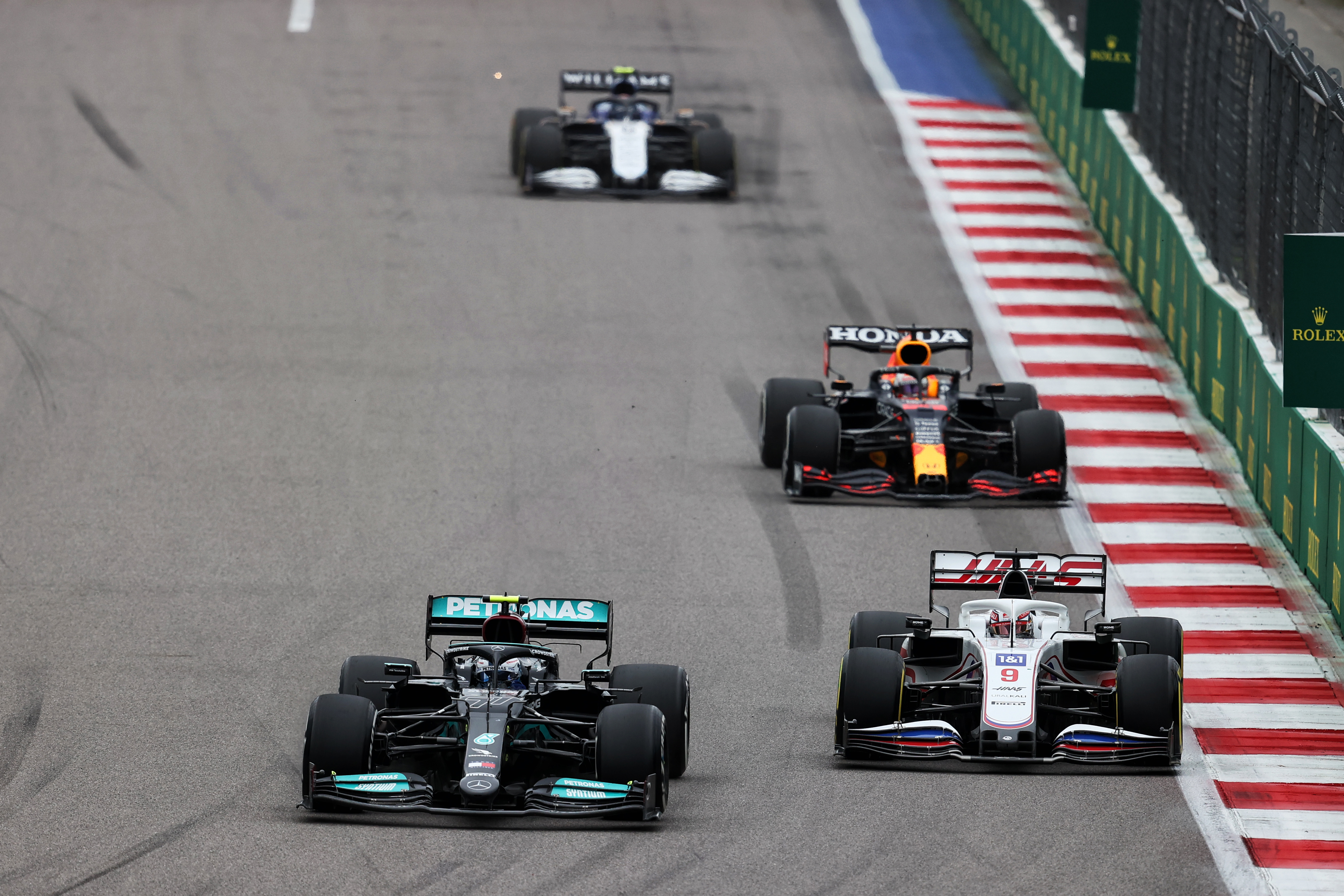 "I always said this is not a short-term fix. It's a medium-term fix. I think it will happen.
"Obviously not everybody can win because it is not a single-make championship, but everybody should get closer together. And there should be a bigger fight for anything out there.
"Hopefully every year it swaps around who is having good results and who is having bad results.
"I think that will happen. But we need to be a little bit patient because it will not happen straight away because the big teams still have a big advantage.
"What I try to focus on is before they had three times the budget, which is an advantage of $2-300 million. Now, even if the big teams have got an advantage, it's maybe $10-20 million.
"That has come together. So there must be some shifting because at some point they just cannot do more than the smaller teams.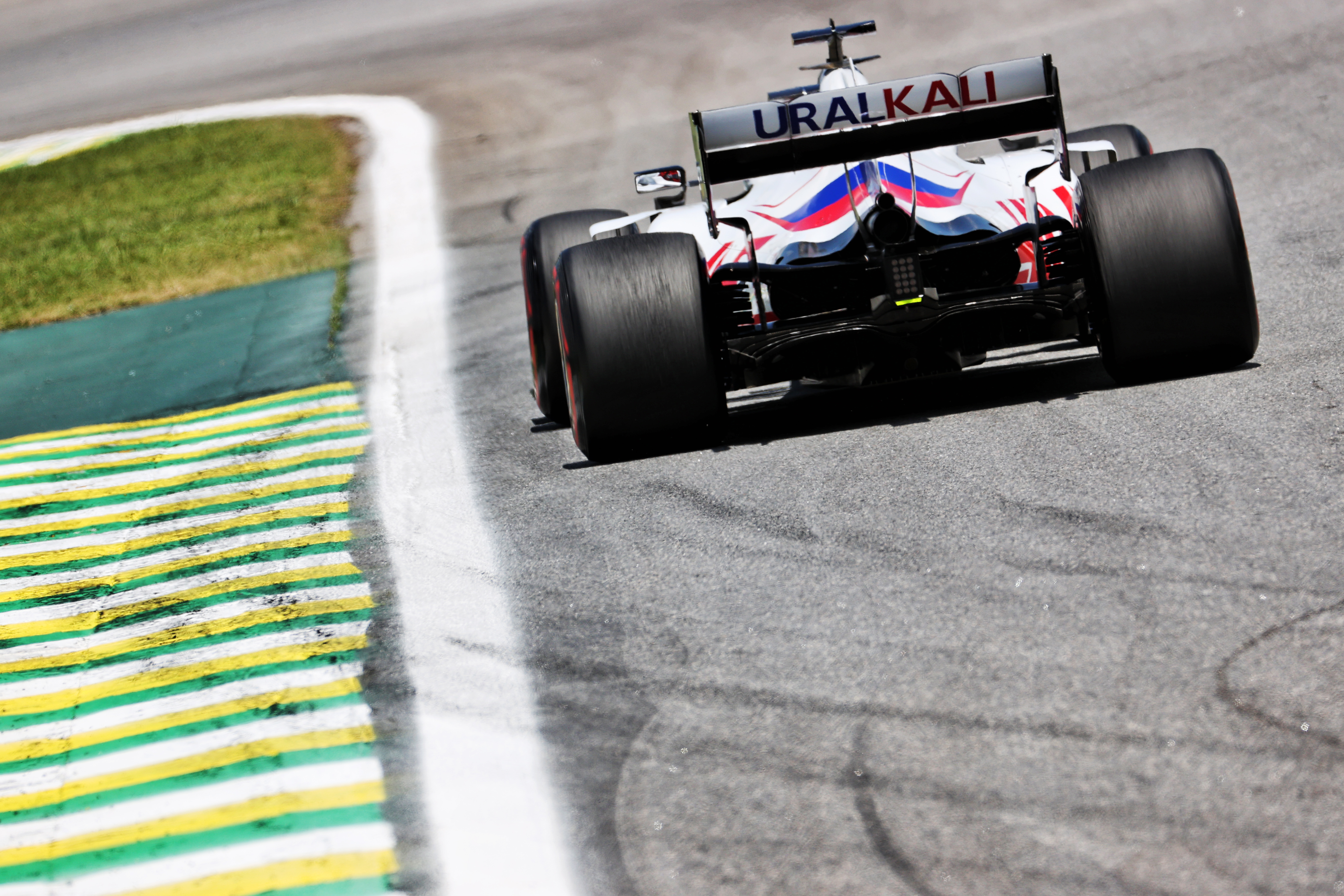 "But it will take a little bit of time because of the inertia effect from the big teams from the good old days."
Steiner's comments suggest the smallest teams – Haas included – will still be short of the budget cap but will be close enough that the difference is still minimal compared to before.
Many F1 teams intend to run at the budget cap, which means being able to spend the maximum amount permitted on running the team and developing the car.
There are various exemptions to the budget cap but these are almost all non-performance factors.
The new financial restrictions mean there will be a greater emphasis on efficiency in organisations than ever, and this is the first season in which we will see that play out fully as a car development contest.
Last year most teams restricted in-season development because they wanted to focus on the big rule change for 2022.
"I think the development plan is driven by the budget cap," said Steiner.
"You cannot have these big developments anymore, like in the old days where people came up with completely new parts everywhere.
"You need to be smart with how you implement your developments so they give you a lot of improvement for little cost. You cannot just spend a lot of money for little performance, because it goes against the budget cap.
"And that's the same for everybody. People will have upgrades, but they will be thought-through a lot more than in the old days."