The next phase of Formula 1's plan for its sprint races was revealed earlier this week, with an increased number of events, more points and a switch in recognising 'pole position' as the fastest qualifier.
Yet F1 has also pondered whether it should make future sprint races a standalone part of the weekend that does not impact the grid for the grand prix but still awards points.
F1 managing director of motorsport Ross Brawn has confirmed that is still being discussed.
Qualifying would take place on Friday and be specific to Sunday's grand prix with the sprint then taking place on Saturday with its own identity and rewards.
But that will not happen for 2022, which will be an evolutionary year for the format.
The key question is how the grid for a standalone sprint race would be determined.
One suggestion is that Friday's qualifying session would be used to set the grid for both the Saturday sprint race and Sunday's grand prix.
This would be a big risk as the race's entertainment value would rely entirely on teams being equally competitive and the next-generation cars being much better at following and overtaking.
Otherwise, F1 could simply introduce a series of uneventful races that just give the fastest cars an easy opportunity to bank a lot more points and have no other relevance to the weekend.
Part of the concern is that while the current sprint races have hardly been thrillers, they do at least matter.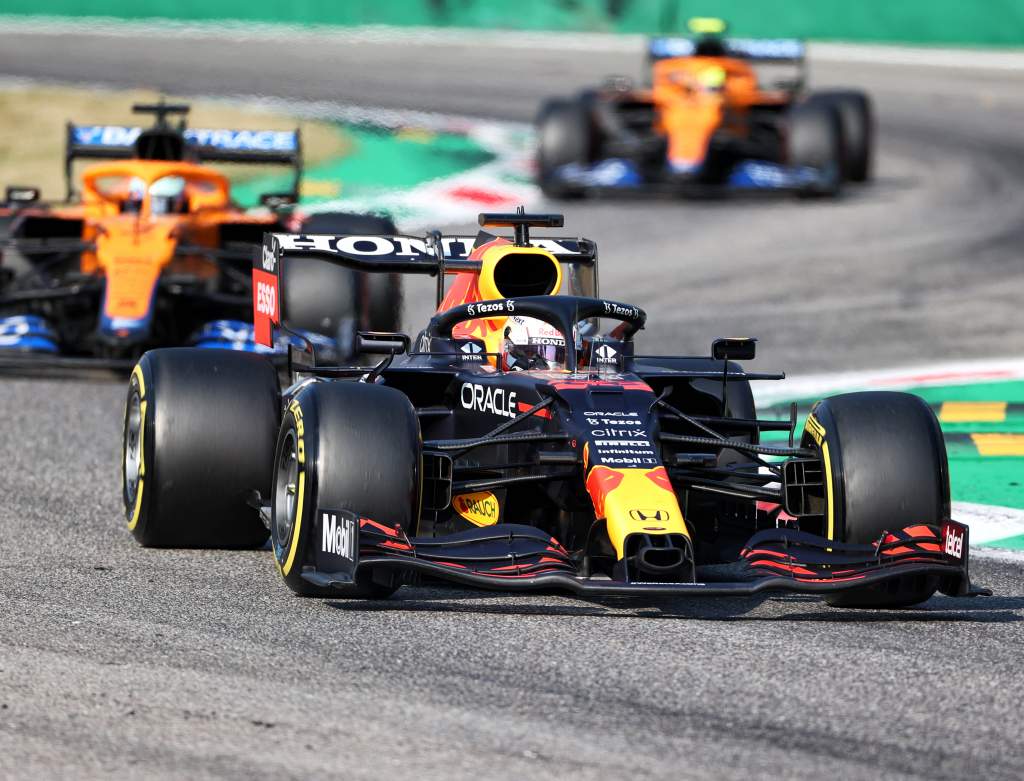 Every position gained or lost influences Sunday's grand prix, which means all 20 drivers start the sprint race fighting for something.
If that is removed and the sprint rewards the top six or eight or even 10 finishers with points, but starts them in qualifying order, then there is little incentive for those starting towards the back as the races will be too short to make progress towards the meaningful positions.
"Setting the qualifying for Sunday means every position in the sprint is relevant," says Brawn.
"So if you let a position slide in the sprint on a Saturday, then you're going to start one place further back so you know there's an incentive from the front to the back.
"If you have a standalone race on Saturday with points for the top 10, what's the incentive for the bottom 10?
"How would you deal with a sprint where only the top six or eight or 10 get a reward?
"Because the bottom 10 after a while would decide this isn't worth doing."
Some drivers apparently suggested to F1's rulemakers that a standalone sprint could utilise a reverse-grid format, to add a bit of jeopardy.
That would bring the entire idea almost full circle given F1 introduced the sprint race experiment after its failed bid to implement reverse-grid races.
But F1 is understood to consider the reverse-grid proposal dead in the water, especially as a recent fan survey indicated the idea doesn't have much support.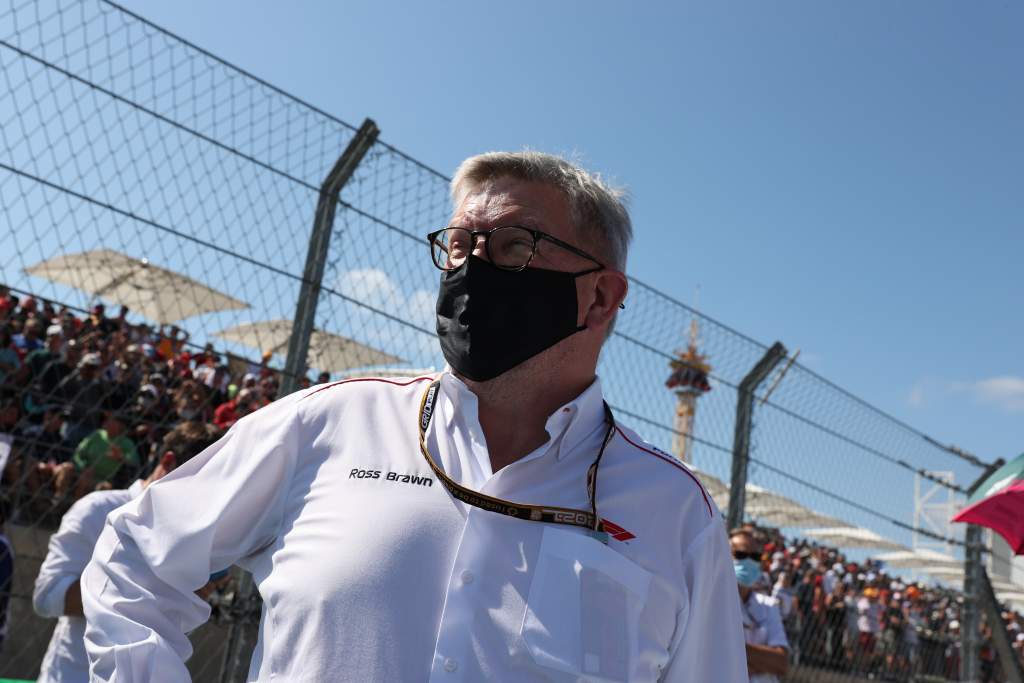 So how the sprint format evolves longer-term is unclear. Brawn has reiterated F1's fear of cannibalising Sunday's grand prix by putting too much emphasis on the Saturday race, while also needing to ensure it's a race worth having.
He admitted of the 'standalone' idea: "We're some way from being able to conclude what that should be or if it should even happen."
One of the elements that is set to change next year is how many points the sprint races award.
The Saturday sprint currently awards points to its top three finishers on a 3-2-1 basis but Brawn says that the initial proposal had been for it to award "around one-third of the points" of the main grand prix and this will serve as "the starting point" for further discussions on what the sprint race should be worth in points.
This could also lead to the points being tallied for a standalone prize for the driver who achieves the most success in sprint races over the course of the season.
Brawn has entertained the prospect of a so-called sprint champion, saying it would be very appealing to commercial partners.
The sprint has picked up a global partner in the form of Crypto.com, which is also sponsoring a new overtaking award introduced this season.
And speaking of branding changes, it also looks like F1 will finally start recognising this is a race.
There was a clear effort from F1 to try to distinguish the sprint from Sunday's grand prix by encouraging people to avoid calling it a race – a strategy that was often mocked.
But Brawn has acknowledged that everybody has since called it a race. Which makes total sense.
Because even Brawn joked that if it looks like a duck and quacks like a duck, what else are you going to call it?