Valtteri Bottas withstood an onslaught of flying laps from Max Verstappen's Red Bull to ensure Mercedes ended the final day of 2020 Formula 1 pre-season testing at Barcelona on top.
Bottas used the softest-compound C5 tyres to beat Daniel Ricciardo's morning benchmark for Renault with first a 1m16.226s lap then a 1m16.196s a few minutes later.
Verstappen, who like Bottas was only running in the afternoon session, crept up the order – getting into the top six for the day with an early stint on the second-hardest tyre, gaining further ground on the mid-range C3 and then making several short late runs on the second-softest option, the C4.
He looked set to depose Bottas only to fall 0.073 seconds shy, and also ran off-course approaching the final chicane on a subsequent attempt.
On his final run, Verstappen appeared to back off near the end of the lap. Television graphics indicated that he braked heavily down from 166mph to 102mph and went down to fourth gear approaching the finish line.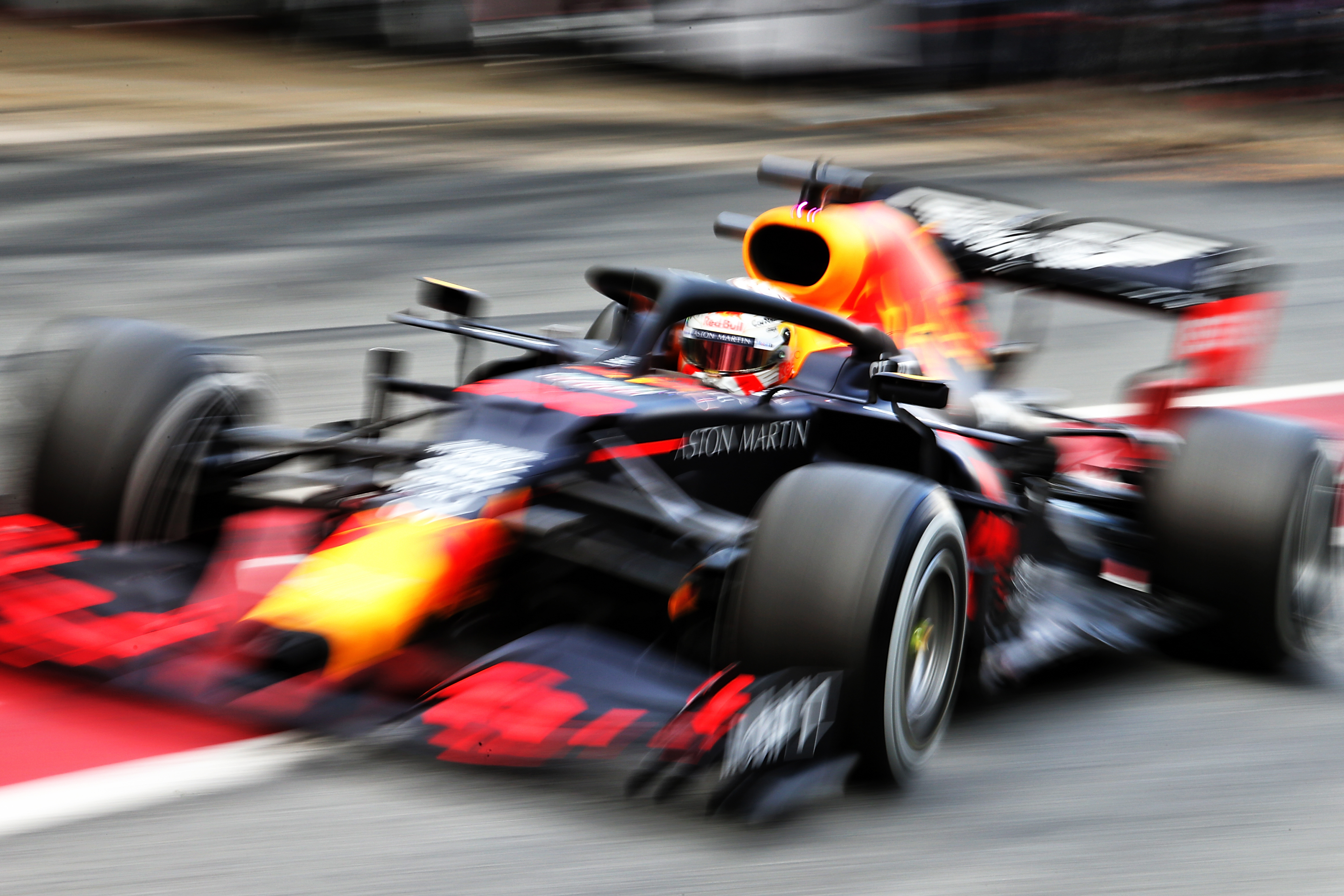 Ricciardo's morning time for Renault remained competitive, just 0.007s behind Verstappen in third.
Charles Leclerc had a full day in the Ferrari and notched up a mammoth 180 laps, with his morning effort keeping him fourth.
Behind fifth-placed morning-only runner Lewis Hamilton, Esteban Ocon took over the Renault and ended up the day sixth using C4 tyres.
Sergio Perez, Carlos Sainz Jr, George Russell and Daniil Kvyat all covered hefty distances in the 150-laps region across full days for their teams in sixth through 10th places.
Kevin Magnussen took over the Haas from Romain Grosjean for the afternoon but his running was limited by clutch problems and he only managed 29 laps.
That left him 13th behind his team-mate and Kimi Raikkonen, ahead of just Alex Albon – whose truncated morning in the Red Bull left him last.