Formula 1 grand prix winners Rubens Barrichello and Olivier Panis will join the Legends Trophy on The Race All-Star Battle package this weekend as the event expands to a double-header format with a reversed-grid race.
Another stellar line-up of some of the most highly decorated racing greats from a variety of global motorsport series will again come together to battle it out for the second and third Legends Trophy races on Saturday.
In a fresh look to the format, the field will race twice with the second race of the day being conducted with a grid reversed from the first race result.
Barrichello's tally of 322 grand prix starts is still an F1 record. He was twice world championship runner-up during a long career that included stints at Jordan, Stewart, Ferrari, Honda/Brawn and Williams.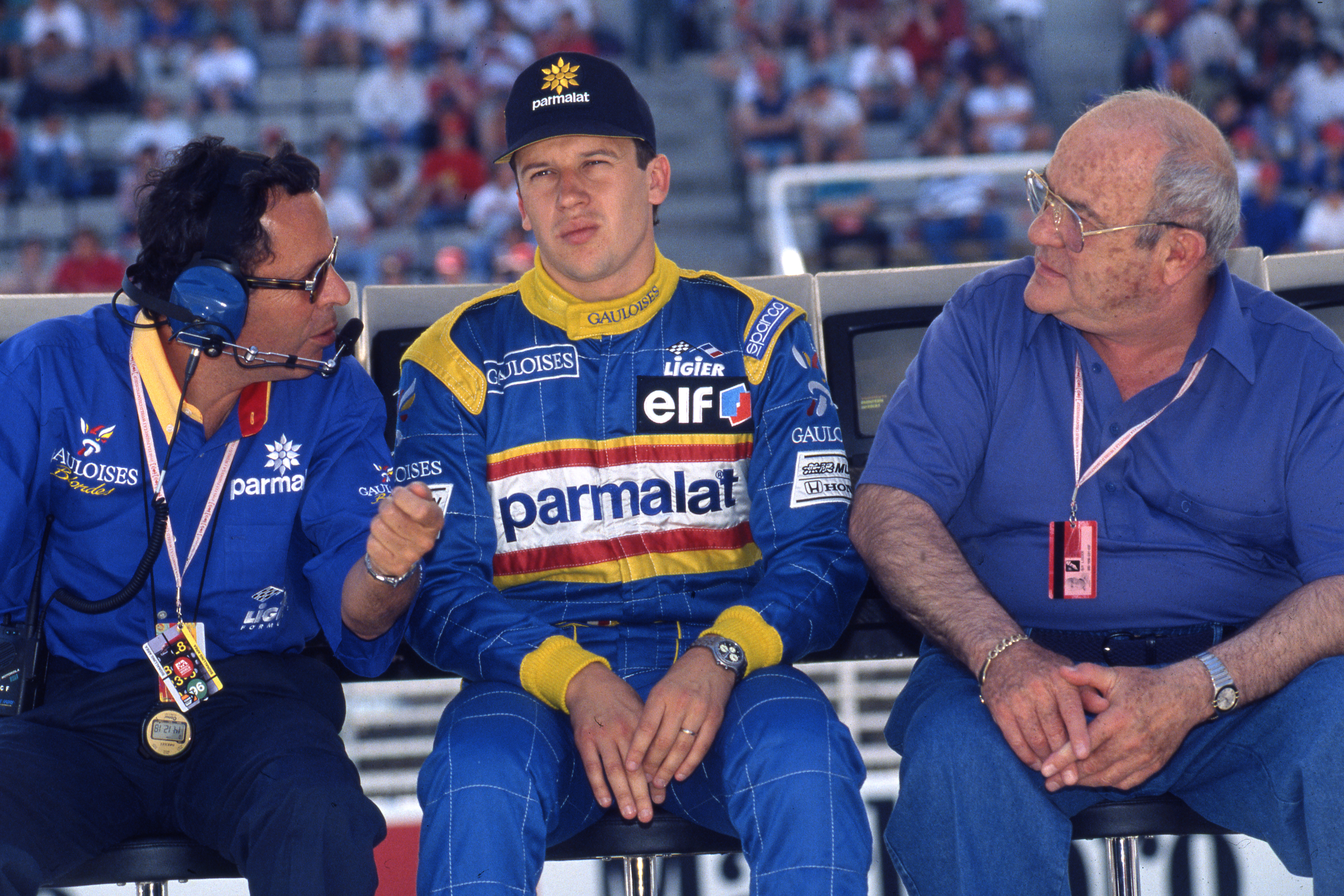 Panis famously took Ligier to a shock Monaco GP victory in 1996 and later raced for BAR-Honda and Toyota.
Barrichello joins a strong field of Brazilian motorsport greats in the Legends Trophy, alongside countrymen Helio Castroneves, Emerson Fittipaldi and Tony Kanaan.
It was Kanaan who first mooted a double-header event with a reverse grid for this weekend's race and the idea was developed and confirmed by The Race organisers.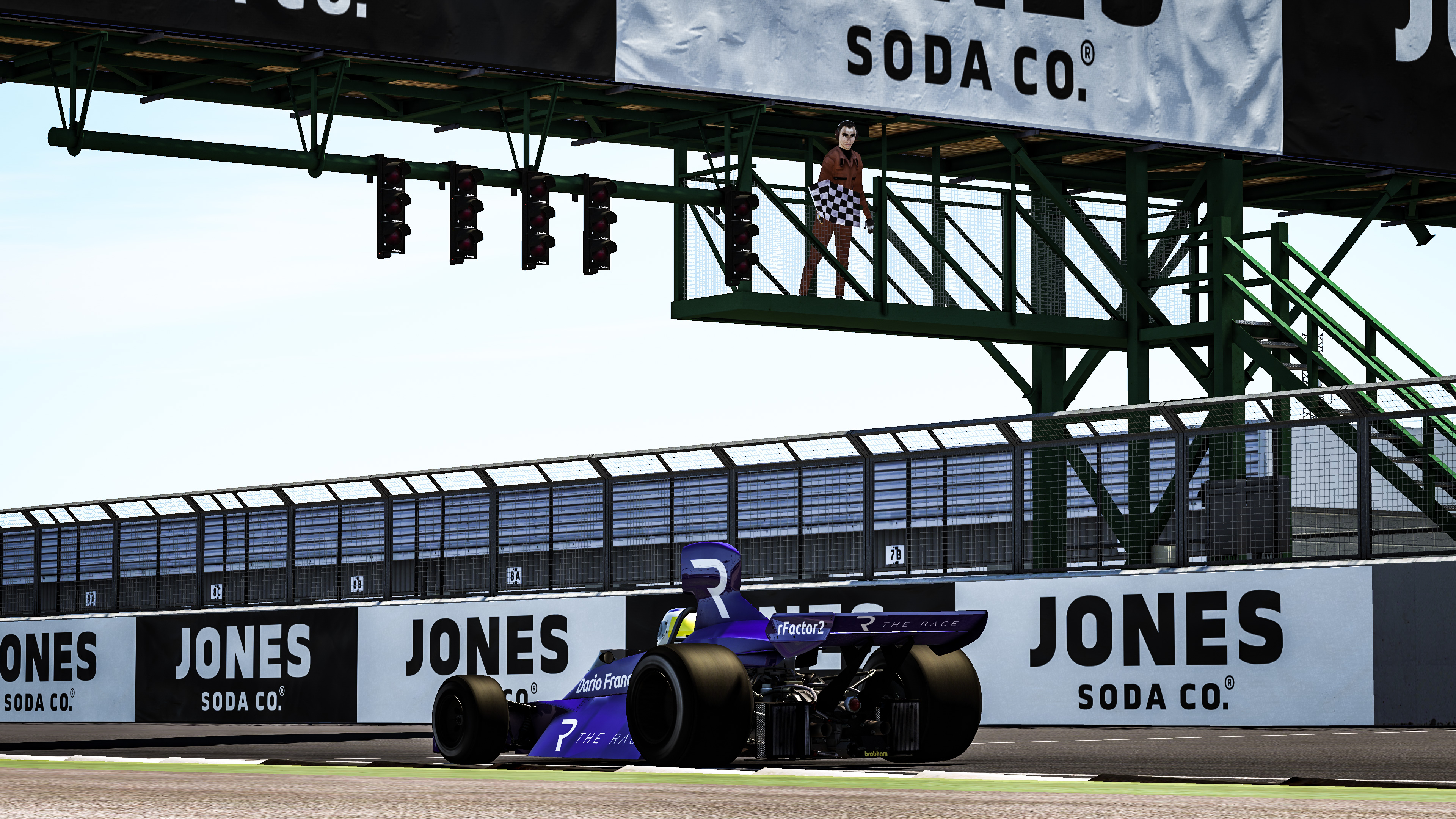 Dario Franchitti won the inaugural Legends Trophy last weekend and will be back and aiming to maintain his winning form.
Last weekend's runner-up Darren Turner and third placed driver and four times Le Mans winner Emanuele Pirro will be eyeing the top stop this time after strong races last weekend at Silverstone. Pirro and Juan Pablo Montoya clashed in the inaugural Legends race, and that rivaly will be renewed with Montoya back on the grid.
Other new faces on the grid this Saturday will include former Tyrrell, Sauber and Ferrari F1 racer Mika Salo and ex-Toro Rosso and Force India driver Vitantonio Liuzzi.
To watch all the action as it unfolds, click here
Timetable, Saturday April 4
17:00 – Broadcast Live
Legends Trophy Race 1
17:15 – 17:20 Qualifying
17:20 – 17:30 Race
Pro Driver Group Race 2
17:35 – 17:40 Qualifying
17:40 – 17:50 Race
Pro Driver Group Race 3
17:55 – 18:00 Qualifying
18:00 – 18:10 Race
Sim Driver Group Race 4
18:15 – 18:20 Qualifying
18:20 – 18:30 Race
Pro Driver LCQ Race 5
18:35 – 18:40 Qualifying
18:40 – 18:50 Race
Legends Trophy Race 6 (Reverse Grid)
18:55 – 19:05 Race
All-Star Esports Battle Race 7
19:10 – 19:15 Qualifying
19:15 – 19:35 Race
19:35 – 19:45 Driver Interviews/Race Review
19:45 – Broadcast Ends