Alpine suspects the fight over Oscar Piastri will go beyond Formula 1's Contract Recognition Board to the High Court in the UK.
But its reason for that belief also implies it might be resigned to losing him to McLaren and its battle is now more about compensation than any genuine possibility of Piastri being Esteban Ocon's 2023 team-mate.
Alpine is awaiting a CRB ruling on whether it has the legal right to Piastri's services for the 2023 season.
Across a bizarre nine-hour period last Tuesday, Alpine hinted it might be losing Piastri, then declared he was secure for 2023, then received a public snub from him.
It announced him as Aston Martin-bound Fernando Alonso's replacement just hours after saying Piastri's management appeared to be exploring other options – believed to be a deal to replace the struggling Daniel Ricciardo at McLaren.
Piastri then swiftly rejected Alpine's assertion that he was signed for 2023 with an extraordinary social media post insisting there was no deal and he would not be racing the car.
In an interview with Reuters, Alpine team principal Otmar Szafnauer outlined a court scenario that he believes might now develop.
"Going to the High Court is over 90% certain what we'll do," he said.
"If the CRB says, 'Your licence is only valid at Alpine', and then he says, 'That's great but I'm never driving for them, I'll just sit out a year', then you've got to go to the High Court for compensation."
There might be two possibilities that could result in that outcome.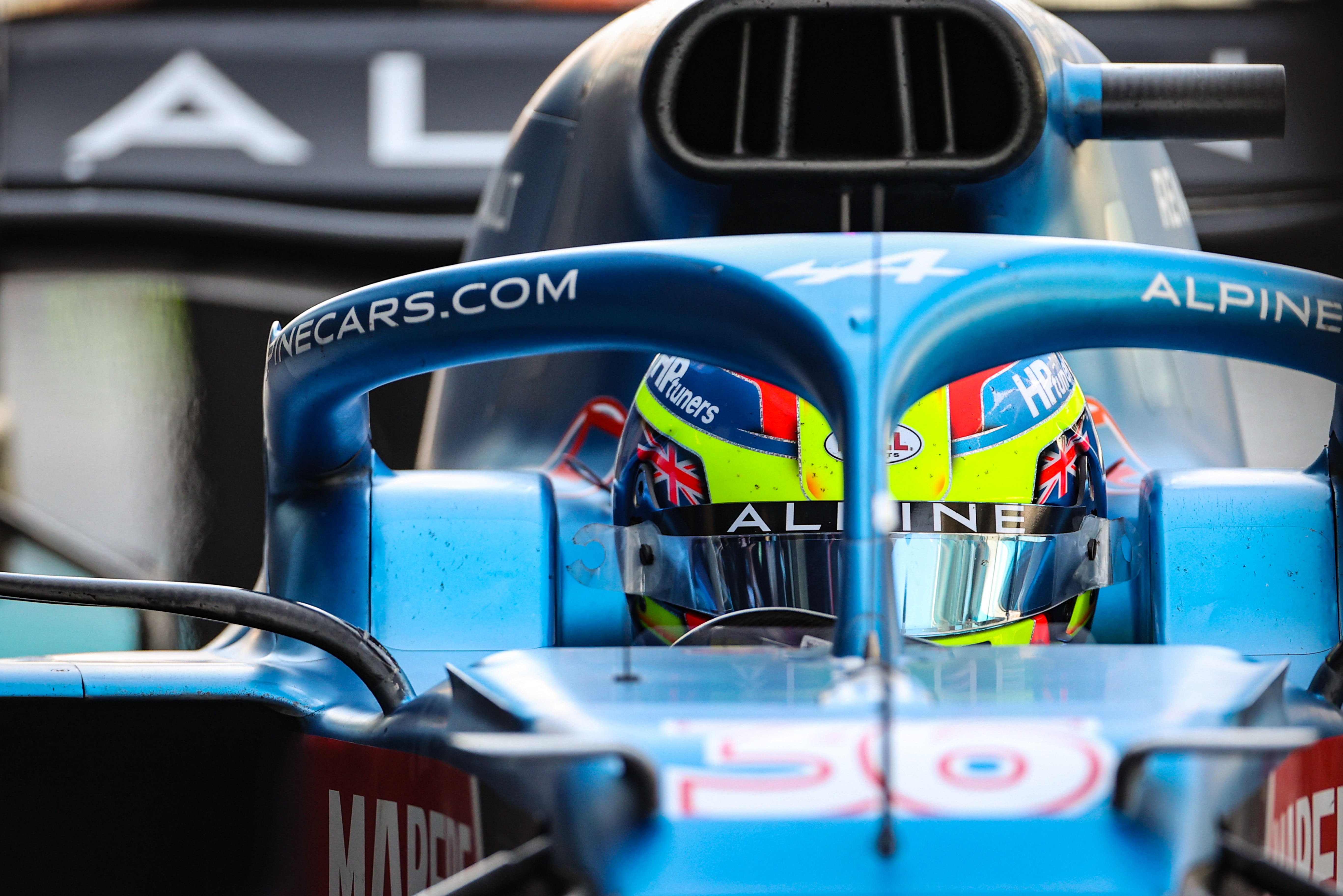 The first is, as Szafnauer describes, the eventuality that the CRB rules Piastri's deal with Alpine is the valid one but the reigning Formula 2 champion still refuses to drive for the team.
The other is that the CRB rules against Alpine, but the team believes that, regardless of the contractual situation, it is entitled to some form of recompense given what it has invested in his career so far during his time in its Academy system and as its reserve driver this year.
Szafnauer's comments this week about the "loyalty" Alpine feels Piastri owes it illustrate this stance, though it is not yet clear whether the team would push that as far as a legal case if it's been proven that it doesn't have a valid contractual right over Piastri beyond 2022.
There is a potential parallel in the English football regulations, where a club signing an out-of-contract player under 24 is required to pay a fee to the player's former club to cover its contribution to their training and development so far.
But there is no current precedent for this in F1.
In his conversation with Reuters, Szafnauer did suggest Alpine expects to have to demonstrate the financial value of its investment in Piastri's development, including the cost of the mileage he's has in its F1 cars so far – covering an appearance in last December's young driver test in Abu Dhabi plus running in older cars.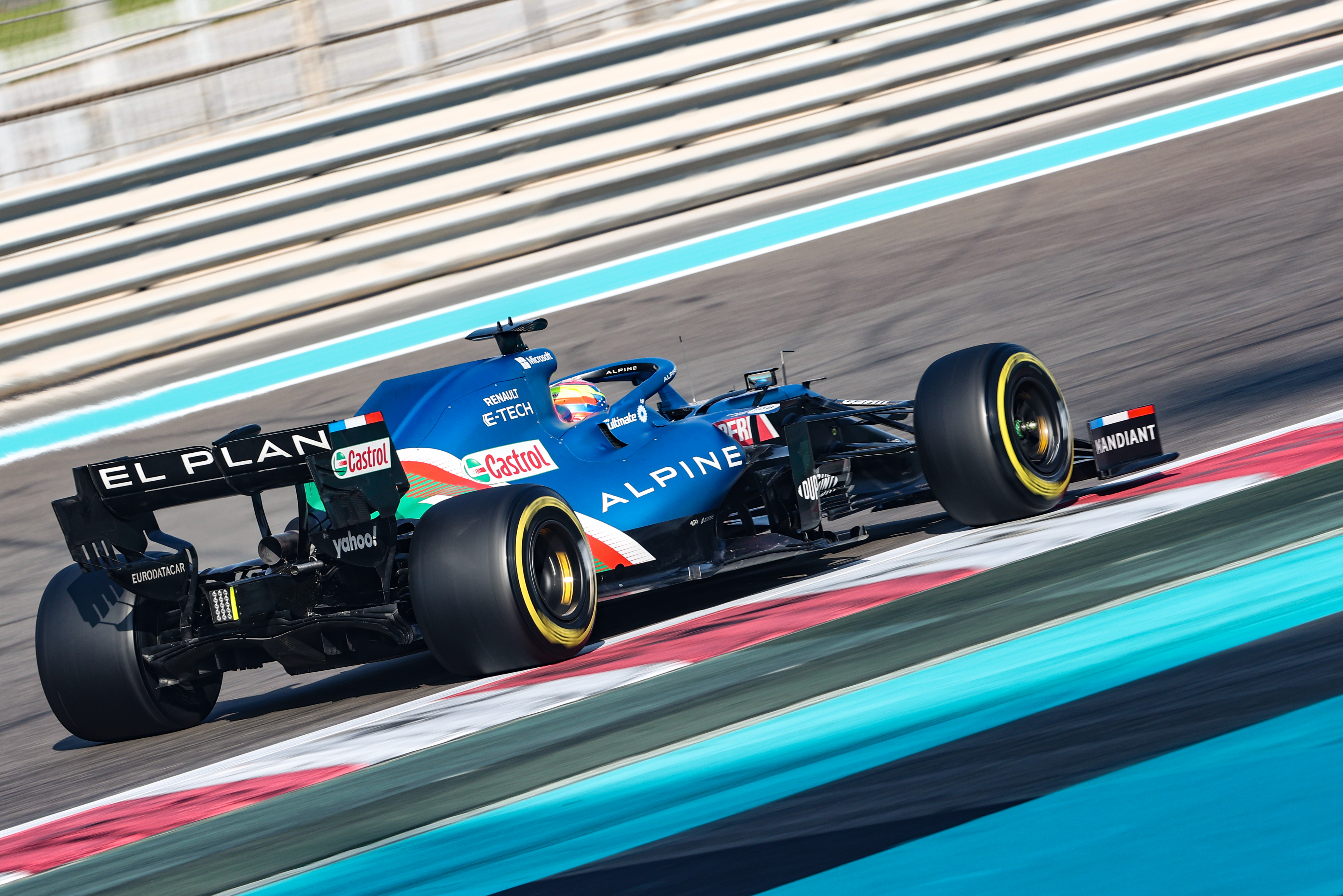 "We haven't sat down with the accountants to figure out everything we've spent," said Szafnauer.
"We will have to do that if we go to the High Court."
F1 teams are required to respect CRB rulings as one of their terms for participation in the championship.
The CRB's remit does include deciding on compensation payments in the event that there are genuinely conflicting contractual situations, but the scenarios of Piastri refusing to drive for Alpine regardless or Alpine seeking compensation for its wider investment may both go beyond what the CRB's jurisdiction covers.
Its power is effectively only as great as what the parties involved will accept, although its usual practice is to meet with those parties to try to agree a resolution before reaching the point where it has to pass judgement itself.