Fernando Alonso has ruled out an Indianapolis 500 entry for the next two years while he returns to Formula 1 with Renault – despite McLaren's willingness to continue contesting Indy with him.
Alonso is gearing up for his third attempt at the Indy 500. He had to miss the Monaco Grand Prix for his first in 2017, which was achievable as both were McLaren drives.
If the 2021 Indy 500 and Monaco GP run on their planned dates, the race days would not clash, but Alonso would likely have to miss practice and qualifying time at Indy.
McLaren's Zak Brown has been keen to continue even so, and suggested someone else could qualify the car for Alonso.
However, Alonso has ruled this out, stating it would be "impossible" to do both events for him.
When asked by The Race if he was approaching this Indy 500 like it was his last for some time, Alonso said: "It's a good question. I think I approaching the race as you said, knowing that the next two years it's going to be impossible to come.
"I would have to miss qualifying weekend if I wanted to [do the Indy 500 and Monaco].
"I will not be with McLaren anymore next year in F1, so that will not work either.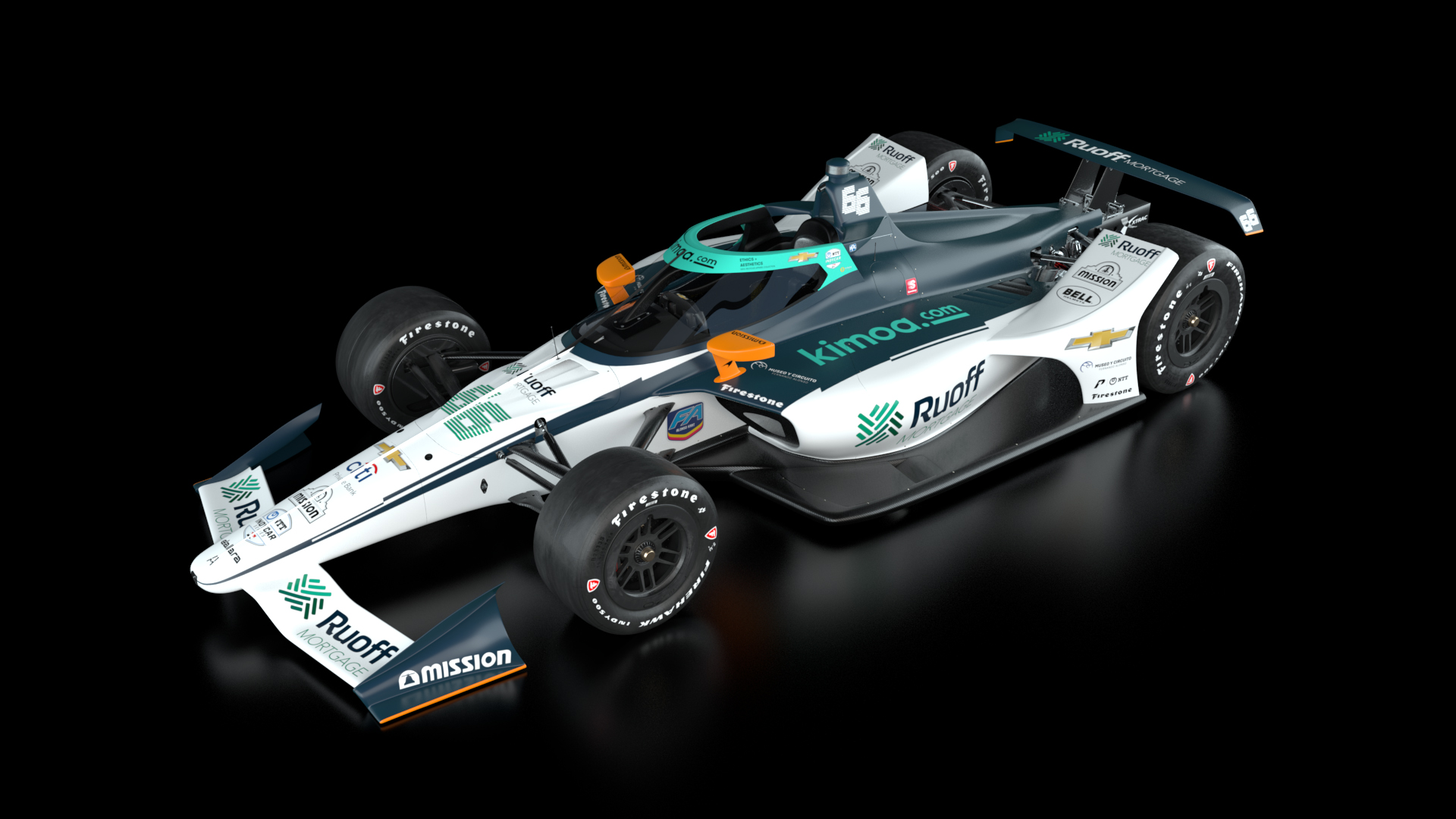 "So I know that at least for two years that I will not be here.
"This is the way it is at the moment.
"I'm here, ready to enjoy the event, ready to give my best and help the team as much as I can and we'll see in the future what are the possibilities and if eventually we won one day the race, maybe that opens the possibility for different things."
McLaren will also become a Mercedes customer next season, meaning there will not be a link between the Renault team that Alonso has signed for which currently provides McLaren's power units.
On-track action is set to get underway on Wednesday August 12, when Alonso will get his first taste of the new aeroscreen device and his first experience of his new team, Arrow McLaren SP, which had a meticulous plan for his preparation.
The canopy is a safety addition, but has led to some uncertainty over how it will affect handling and set-ups this year. With added weight at the front of the car, tyre wear is different, and the shape of the device also alters aerodynamics and could affect performance in traffic.
Asked by The Race what he'd been able to learn about the new addition so far, Alonso said: "On the personal side, I only tried it last weekend with the seat fitting in the factory.
"They put it on the car and I had a first look at it. It seems OK, driving visibility and things like that.
"My team-mates and the overall comment of IndyCar is that it gets quite warm in the car, quite hot, the ventilation is not the same so they're trying to figure out the ways to improve that and hopefully we see some updates this weekend.
"And then on the car itself, there are some downsides in terms of aerodynamics, in terms of drag, visibility, but it's the same for everyone.
"So in a way, it's a challenge for the engineers as well, this 500 the cars aren't the same as last year, they still need to find a balance with the aeroscreen and the limitations.
"We already work on that we are starting from zero in a way. Let's see if we can find the best direction as soon as possible."