Two-time Formula 1 champion Fernando Alonso completed a clean sweep of The Race Legends Trophy round at the Indianapolis oval by defeating Tiago Monteiro in an enthralling duel.
Alonso, who had won the opening race by beating his former McLaren F1 team-mate Jenson Button in a photo finish, started the reversed-grid 20-minute heat from 21st but re-established himself as a frontrunner in no time.
Mika Salo and Vitantonio Liuzzi made up the reversed-grid front row and were part of an initial five-car breakaway, forming a lead pack with David Brabham, Helio Castroneves and Bryan Herta.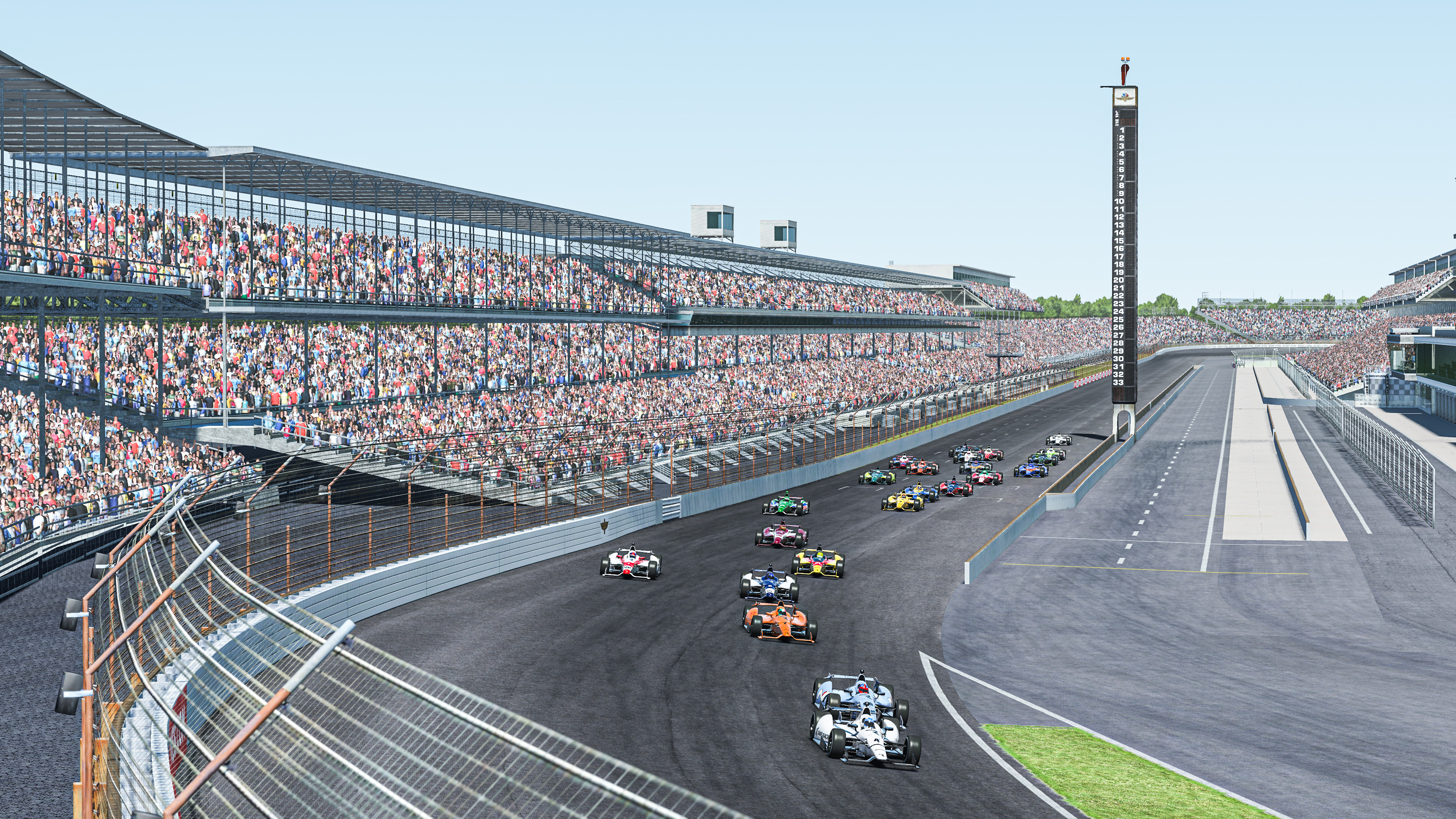 But their group escape was shortlived, with opening-race winner Alonso charging to sixth within just over a lap and partnering up with Monteiro to reel in the leaders.
With Alonso and Monteiro in pursuit, Herta spun off after contact with Liuzzi around the three-minute mark, and the Italian ex-F1 driver was himself sufficiently impeded to lose the draft of the leaders and fall behind the two pursuers.
Castroneves dropped back too, leaving Salo and Brabham to run out front, before the pair were caught by Alonso and Monteiro.
Salo spun out of contention with 12 minutes to go, before Alonso and Monteiro checked out from Brabham, tandem-drafting clear and now poised to decide the race win between themselves.
The pair regularly traded the lead until the very last laps, when Alonso deftly used lapped traffic to establish a half-second gap over the one-time F1 podium finisher that he maintained until the chequered flag.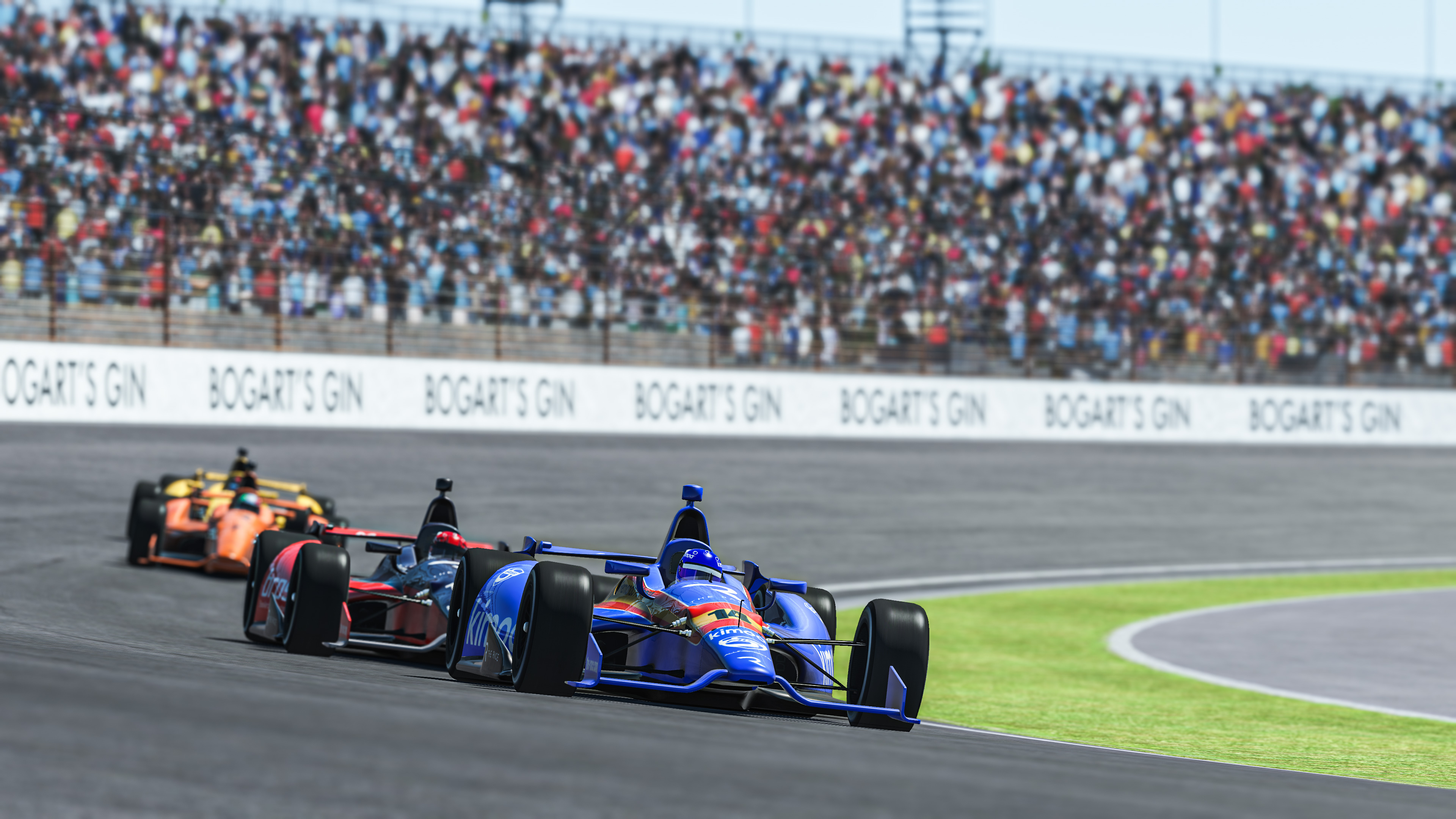 Button likewise enjoyed an eye-catching drive from 23rd but came up short of making it a full podium of ex-F1 drivers.
He'd caught up with Castroneves and Brabham, but their joint attempt to catch the leaders ran out of steam late on and Castroneves held off Button in the fight for third place.
Button's main Legends Trophy title rivals Emanuele Pirro, Juan Pablo Montoya and Jan Magnussen were seventh, eighth and 14th, meaning he will head into next weekend's season finale with a sizeable points lead.
Of the two Legends Trophy newcomers, Mario Andretti was left to rue a very slow start before recovering to finish 19th, while Scott Pruett did not make the chequered flag.