Alfa Romeo last year became the final Formula 1 team to acquire a driver-in-loop simulator, but has emphasised that it will take a long time before the system will be contributing to its performance.
The lack of investment under its previous Sauber ownership prevented the team from adopting the technology – which has advanced rapidly in the last few years – earlier.
Alfa's backing has made possible the purchase of Ferrari simulator technology, but the process of setting such tools up to give representative simulation is a notoriously time-consuming.
The extensive simulator experience of the team's third driver Robert Kubica (who has driven the Mercedes, Renault, Williams and Red Bull simulators in recent years) was very much part of his recruitment.
"Part of my job here is partly off track," he said, "It's a young team with a young simulator and we try to develop that as best we can.
"It is always time-consuming and from the experience I have I know you have to be really patient.
"It's difficult to be patient in F1 but it's a race in factories as well as on track. It's a big challenge."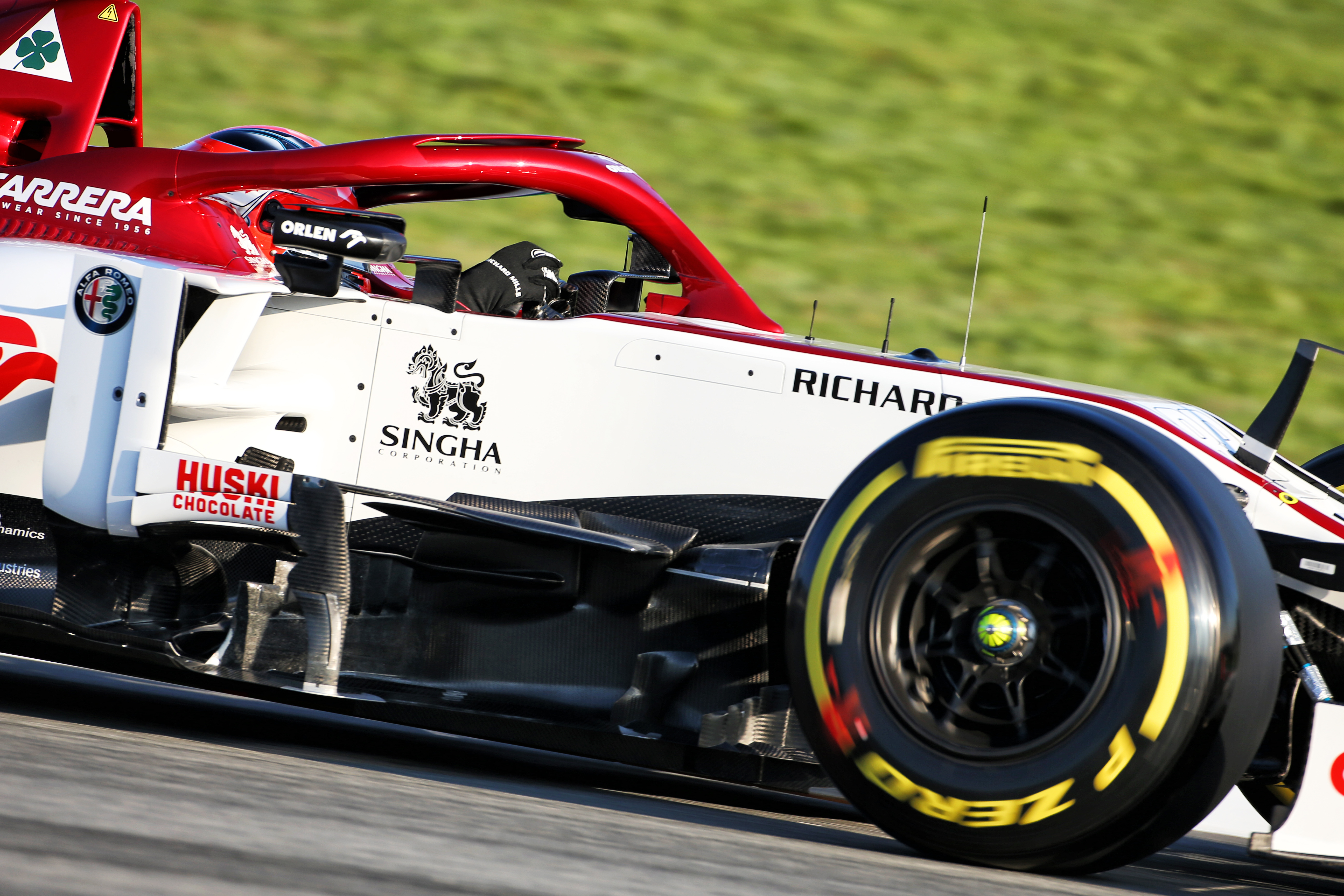 Technical director Jan Monchaux agreed with Kubica's assessment of the timescale.
"To get to the point where we can use it as a tool we use on a daily basis is going to take a long time," he said.
"We have to be realistic. Some big teams took 10 years to get it right.
"I will hope in a year/year-and-a-half – maybe a bit earlier on some specific areas – we can start using it like all the simulation tools we have.
"It's going to be a long process. In a year's time I hope to be able to say 'about six months now'."